The University of Virginia has been taking architecture students to China for 20 years.
The program was founded by Yunsheng Huang, an associate professor of architectural history, and has evolved from a cultural immersion trip to a deep study of China's rapidly growing cities.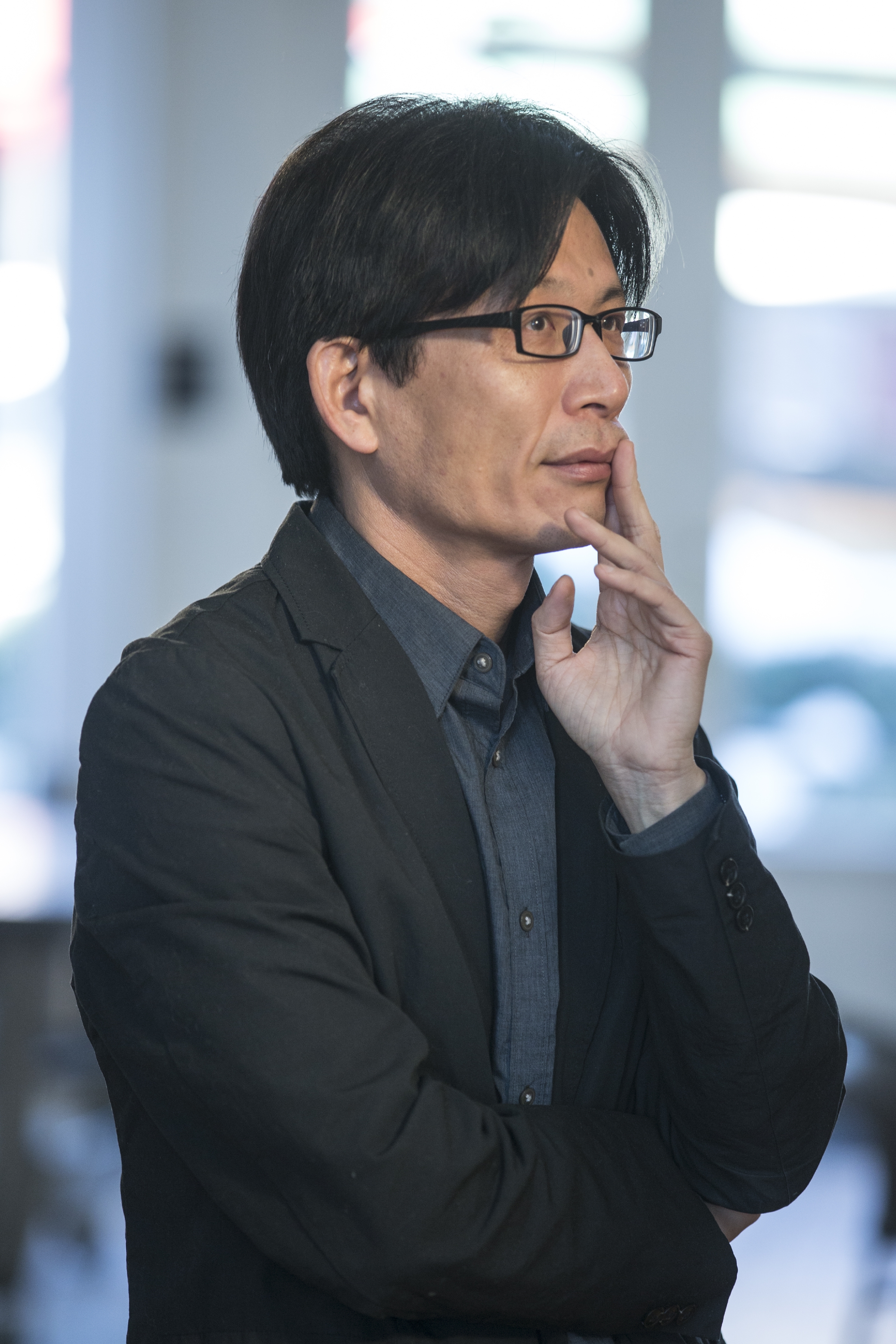 Shiqiao Li said it is "crucially important" that UVA students go to China to develop insights to prepare them for their careers as architects.

For one month each summer, undergraduate and graduate students taking UVA's "Emerging Typologies in the City-Region" visit urban areas along the Yangtze and Pearl river delta regions.
Shiqiao Li, Weedon Professor in Asian Architecture and co-leader of the class, said for the last three decades China has used urbanization as a key economic and social-development strategy and now the world has arrived at a historic moment in time.
"We have reached the point where the number of people who live in cities are now equal to the number of people who live in the countryside, and that's a critical tipping point and it's made our world an urbanized world, rather than a rural world," he said.
China's approach has generally worked well, but it also "produced massive problems," Li said. "As we know, China's problems, be they financial or pollution, are world problems. We are, so to speak, on the same boat. So without an understanding of China's current promises and problems, it is disadvantageous for UVA students to take positive action in the future world."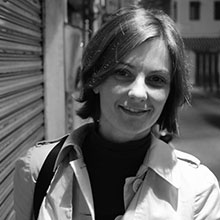 Esther Lorenz is co-leader of "Emerging Typologies in the City-Region." A licensed architect, the assistant professor also directs of UVA's undergraduate architecture program.

Master's degree candidate Dillon Wilson joined the program last year because he wanted to understand new and existing urban paradigms and alternative modes of architectural practice. "One of the larger takeaways was learning [UVA assistant professor of architecture] Esther Lorenz and Shiqiao Li's research and fieldwork methodologies," he said. "These skills are not easy to develop in Charlottesville, and the work we produced required that we learn how to analyze spatial conditions quickly and effectively."
This summer, the program adds a new stop in Guangzhou, China's third-largest city. Also known as Canton, it is home to some of the country's so-called "Ghost Cities," vast communities built in a frenzy of economic development, but largely uninhabited today.
Article Information
March 1, 2016
/content/city-living-uva-architecture-students-learn-chinas-massive-urbanization