Since May 2020, UVA Health has been providing hundreds of COVID-19 tests per week to members of the local community. Teams of University of Virginia volunteers host events three or four times per week to bring testing to residents who otherwise may not have access.
As of March 31, 8,376 tests had been administered at these events.
"It has brought testing to the community in a way that's accessible and safe," said Trisha Durfee, who has been using her nursing skills to combat the pandemic for more than a year. "I think it gives people this sense of calm and comfort in the storm that there's this resource to go get tested. There are so many communities across the country that have very limited testing."
Durfee has emerged as a leader in UVA Health's COVID effort, even as she continued her nursing career in the Medical Center – and wrapped up the Bachelor of Science in Nursing program at the UVA School of Nursing. On Friday, she walked the Lawn, fulfilling a childhood dream.
Meanwhile in the background, Durfee has a family at home (a husband, four kids, two cats, a dog, and a bearded dragon).
The Testing Effort
At every testing event, there are at least four UVA volunteers swabbing, accompanied by four to six assistants. Several more volunteers support the effort by greeting, registering, helping with paperwork, explaining the process, answering general questions and directing traffic.
Multiply that crew by three or four events every week, and there are a lot of volunteer hours needed to provide this service to the community. To date, more than 200 UVA Health team members have participated in the community testing events.
The events are designed to primarily provide drive-through testing, but because these events take place in neighborhoods, there is often walk-up traffic. Events are regularly held at Mount Zion First African Baptist Church on Lankford Avenue and at the Southwood Community Center on Hickory Street, and they also rotate to other locations as needed. These organizations and other community partners have been vital to the operations by offering resources and space.
Durfee said the number of tests completed at a given event ebbs and flows, and usually, the size of the neighborhoods is reflected in the number of individuals requesting tests.
Southwood, for example, is primarily a Hispanic community, and it tends to be busier, with a lot of walk-up demand, she said. In general, the Hispanic community has had higher rates of COVID compared to the rest of the region.
One Nurse's Journey
In her regular job, Durfee is the charge nurse in the UVA Dermatology clinic. In the beginning of the pandemic, Dermatology suspended appointments and closed the clinic. Durfee became one of the first nurses to volunteer in the COVID Clinic, which opened in March 2020.
As the COVID Clinic operations evolved and more became known about the coronavirus, Durfee was asked to do point prevalence testing, which is testing in congregate living facilities, like dorms, when there is an outbreak.
She found that project interesting and embraced the work. Eventually, she found herself knee-deep in the testing environment. The community testing events began in May 2020; Durfee volunteered at the first event at Mount Zion, and quickly became a crucial member of the team.  
Soon, Durfee started recruiting colleagues to assist at the events. She felt that there were many team members who wanted to help, but weren't sure how to contribute. She sent out an email to solicit volunteers and received an overwhelming response. Within two days of sending the email, 70 team members signed up to help out, and all the volunteer spaces were filled.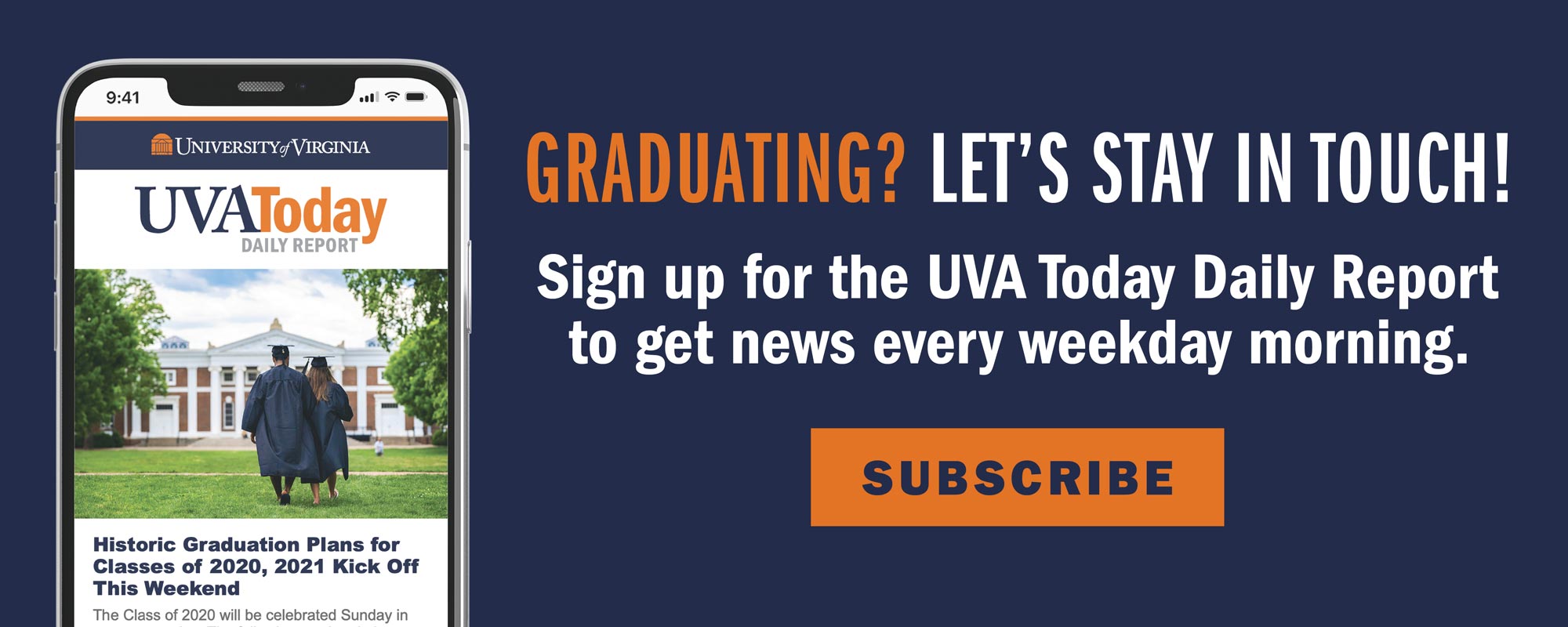 "It's been really inspiring to see the number of people helping," Durfee said. "The whole team has just been working really hard, and I'm proud of them."
When Dermatology opened again and clinic appointments filled up, Durfee worked her regular shifts during the day, then helped at the testing sites a couple evenings a week.
"For all of us who are doing the community testing, it really is a labor of love, because we all have our full-time positions, and we're doing this as well," she said.
As time passed, a core group of team members emerged as regulars at the testing events, and Durfee grew close to them.
"The number of people who I've met volunteering from the different areas of UVA Health and the community is amazing," she said. Without COVID, "all of these people probably would never have had a chance to talk to each other. The fact that they all came together makes it a very humbling experience. If there is a silver lining to COVID in any way, it's the way that it has brought the UVA community together."
In recent months, Durfee's assistance was needed with the vaccination effort, so she pivoted once more to help at the vaccination clinics.
Personal Growth
From the COVID Clinic to community testing to vaccination, Durfee has gone where she was needed most. She admitted she hasn't slept a lot lately, but, to her, it's worth it because she knows she is helping her neighbors.
Durfee said she recognizes things have changed a lot in the past year, and so has she.
"My perspective has changed from only patient care to a wider view of how we can – and do – impact health care," she said. "It also taught me to think like a leader."
While she is referencing the her academic program, her comment includes how the pandemic has shaped her as well.
Durfee has grown. She has given a lot of herself, and she is using that to become the best version of herself. She plans to take her whirlwind experience during the pandemic, her formal education and her desire to make a difference, and use it all to lead the next generation of nurses, "which is not anywhere I had previously envisioned myself."
Article Information
May 23, 2021
/content/class-2021-nurse-center-pandemic-response-finds-renewed-personal-mission