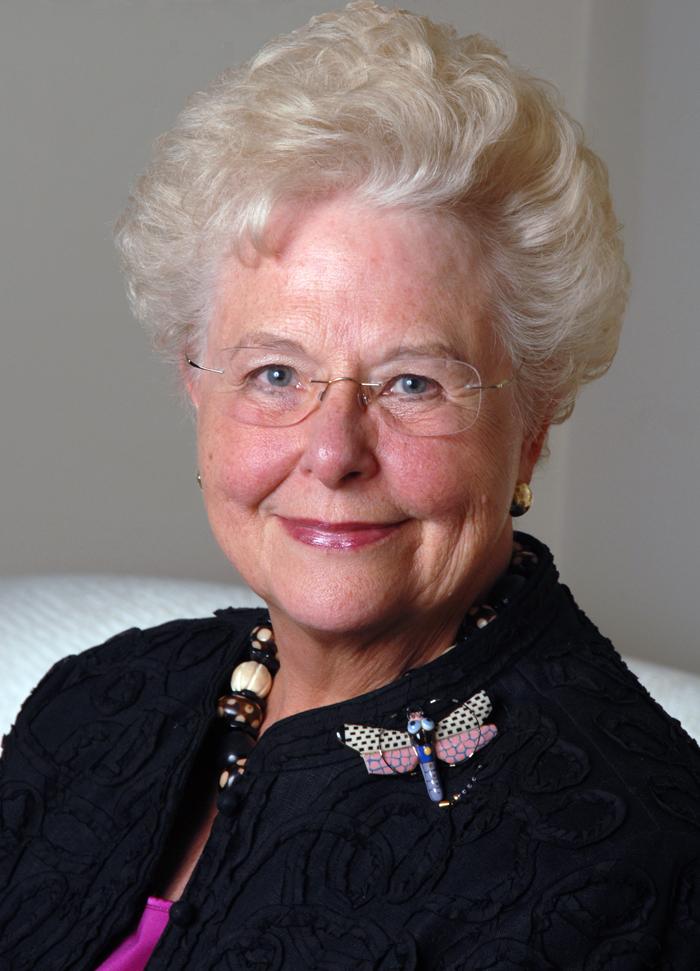 May 14, 2007 — Dr. Sharon L. Hostler, the McLemore Birdsong Professor of Pediatrics at the University of Virginia School of Medicine, has been named interim dean of the University's School of Medicine, President John T. Casteen III announced today.
Hostler, who also serves as senior associate dean for Faculty Development for the School of Medicine, will hold the position of dean while a national search is conducted to replace Dr. Arthur "Tim" Garson Jr.  Garson, the James Carroll Flippin Professor in Medical Science, will become the University's executive vice president and provost on July 1.  
"Dr. Hostler has a long and distinguished record of service and leadership in the School of Medicine and the University generally," Casteen said. "In addition to her outstanding work as a pediatrician, she has created a model faculty development program which garnered national attention. I am grateful for Dr. Hostler's willingness to take on this important responsibility." He added that both he and Garson believe Hostler will provide the steady leadership needed during the transition, and that they are looking forward to working with her throughout the coming year.  
Hostler joined the faculty in 1970, after completing both her residency in pediatrics and a fellowship in pediatric hematology at U.Va. She served as medical director of the Kluge Children's Rehabilitation Center for many years. Hostler's clinical interests include caring for children with developmental disabilities, chronic illness and acquired head/spinal cord injuries. Her research interests include family-centered care, adolescent outcomes and women in academic medicine.
"I am humbled that President Casteen and the Board have entrusted me with the stewardship of the School of Medicine," Hostler said. "The University of Virginia School of Medicine is and has been my professional life. We will continue to follow the course set by Tim Garson."