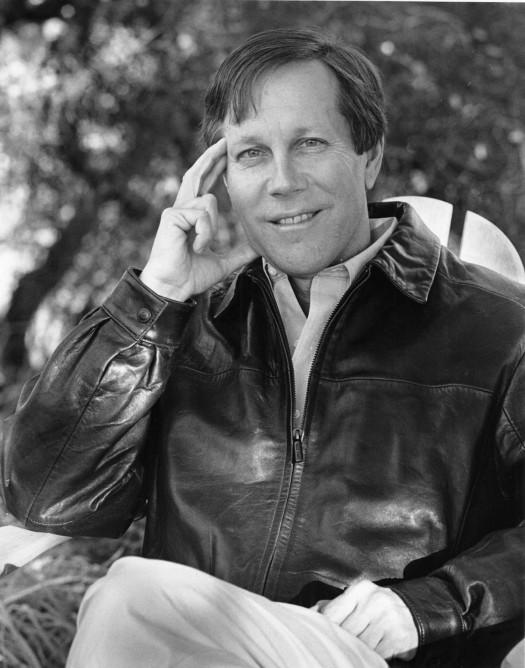 Virginia Quarterly Review will host American Book Award-winning poet Dana Gioia for two events June 3 and 4. He will give a poetry reading at the University of Virginia June 3, and he will present a craft workshop in poetry the next day, with both sessions free and open to the public.
Gioia, former chairman of the National Endowment for the Arts, will read from his work and answer audience questions June 3 at 5:30 p.m. in the Rotunda Dome Room. The craft workshop will be held June 4 at 2 p.m. in the OpenGrounds studio in the Corner Building on University Avenue, across the street from The White Spot.
The Virginia Quarterly Review staff invites writers in particular to attend the craft workshop in poetry. Along with discussing the craft from the perspective of a distinguished practitioner, Gioia will critique previously submitted poems with selected participants. These poems will be considered for publication in a future issue of VQR. Interested poets should submit no more than three poems (up to 10 pages total) to Allison Wright by 5 p.m. on May 31. You do not need to have submitted work to attend the workshop.
A noted critic and anthologist, Gioia is the author of "Pity the Beautiful" – his fourth collection of poems – and a book of essays, "Can Poetry Matter?," among other titles. He is the Judge Widney Professor of Poetry at the University of Southern California.
Gioia (pronounced JOY-uh) is a native Californian of Italian and Mexican descent who received his B.A. and M.B.A. from Stanford University and a master's degree in comparative literature from Harvard University.
Gioia's many literary anthologies include "100 Great Poets of the English Language," "The Longman Anthology of Short Fiction" and "Literature for Life." His poems, translations, essays and reviews have appeared in many magazines, including The New Yorker, The Atlantic, Washington Post Book World, New York Times Book Review, Slate and The Hudson Review.
He has written two opera libretti and translates poetry from Latin, Italian and German.
Books will be available for purchase at both events. For information on either event, contact Allison Wright.
Media Contact
University News Associate Office of University Communications
anneb@virginia.edu (434) 924-6861