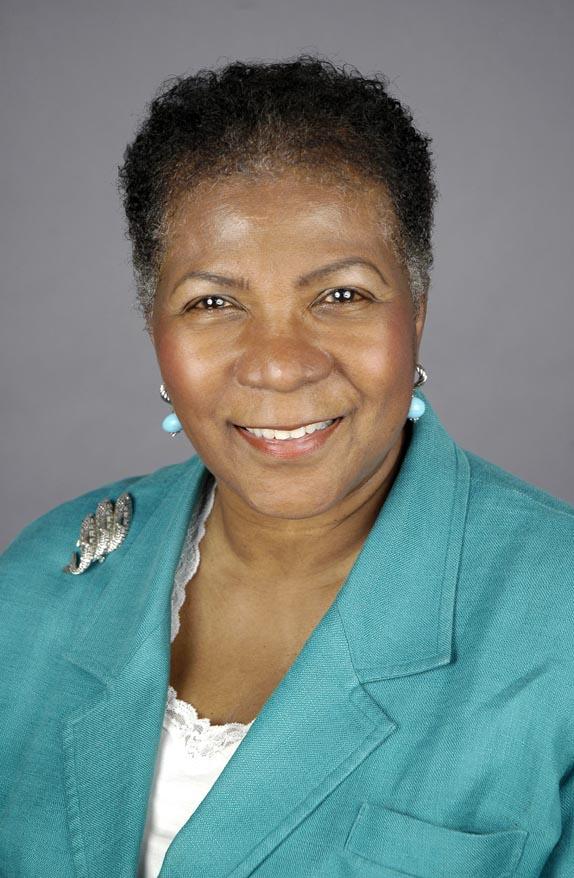 February 11, 2009 — Margaret Beale Spencer, the Marshall Field IV Professor of Urban Education at the University of Chicago, will give the fourth annual Walter N. Ridley Distinguished Lecture at the University of Virginia on Feb. 23 at 4 p.m.
Spencer's lecture, "The 1954 Brown Decision and Contemporary Education Challenges and Opportunities," will be presented in the Rotunda Dome Room. The event is free and open to the community. Seating is limited; reserve a space online.
Spencer is a developmental psychologist and professor in the Department of Comparative Human Development at the University of Chicago. She leads the Penn-Chicago W.E.B. DuBois Collective Research Institute, which engages in partnerships with racially, economically and ethnically diverse communities that have been traditionally underrepresented and under-resourced. She also directs the Center for Health Achievement Neighborhoods Growth and Ethnic Studies and its program of basic research on urban youths' developmental processes as linked to families, neighborhoods, schools and the policy arena.
The Ridley Lecture series, sponsored by U.Va.'s Curry School of Education and the Walter N. Ridley Scholarship Fund, honors Ridley, the first African-American student to receive a degree from U.Va. Ridley graduated in 1953 with a doctorate in education and had a distinguished career in higher education administration.
Parking is available in the Central Grounds Parking Garage on Emmet Street. For information, call 434-924-0854 or e-mail curry-foundation@virginia.edu.
— By Rebecca Arrington