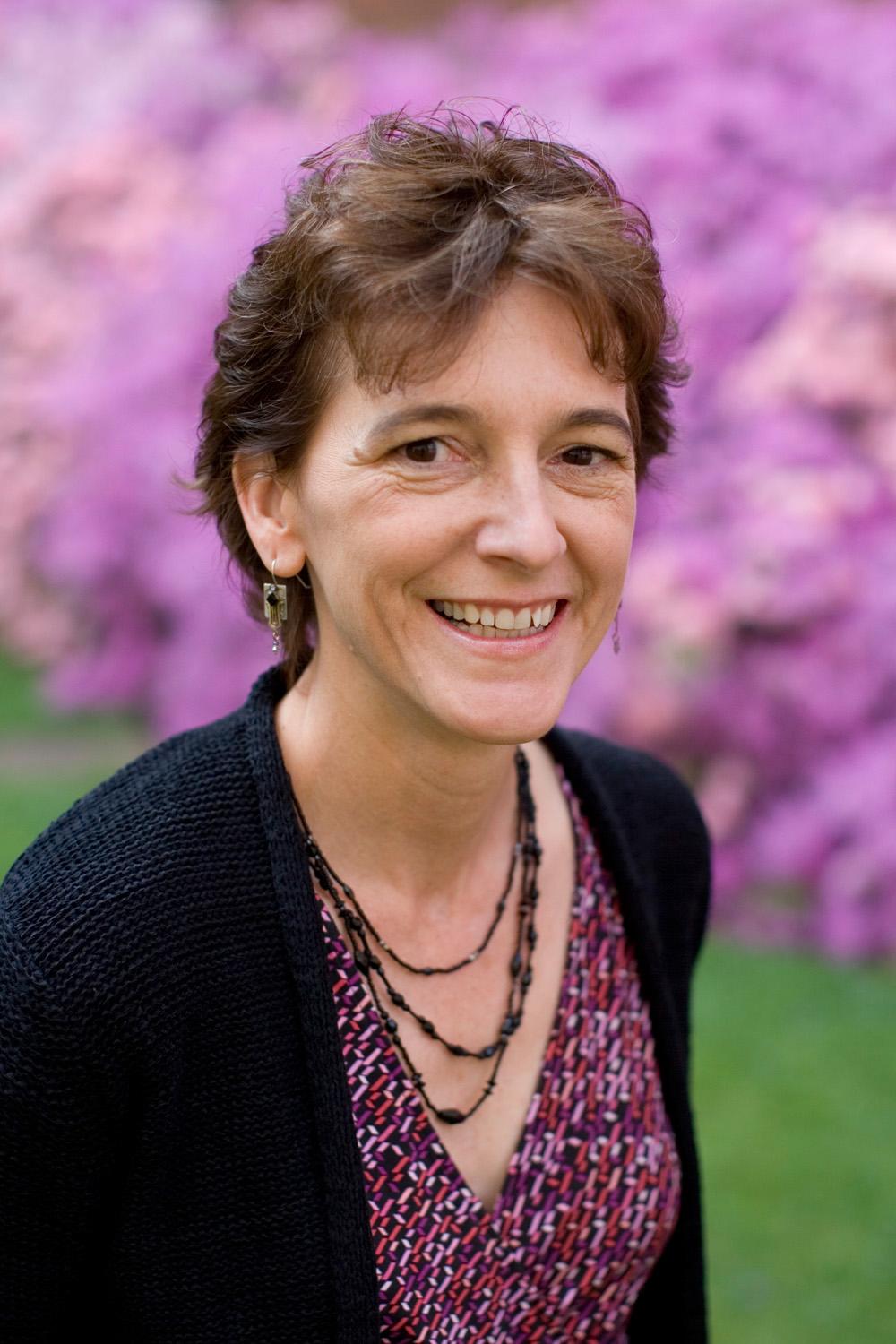 April 27, 2007 -- Daniel Ehnbom, associate professor of art history, and Karen Ryan, associate dean for the arts, humanities and social science, have been named the new academic deans for Semester at Sea's 2008 spring and summer voyages.
Semester at Sea is a global comparative study abroad experience that features three voyages a year aboard its floating campus, the MV Explorer. U.Va. became the program's academic sponsor in December 2005.
Ehnbom was first appointed to assist the program's transition to the University as a part of the provost office's Semester at Sea faculty committee. As the academic dean for the spring 2008 semester, Ehnbom will become the third Semester at Sea dean from U.Va. William A. Soffa, professor of materials science and engineering, was named earlier to direct the fall 2007 voyage. David T. Gies, Commonwealth Professor of Spanish, will direct the summer 2007 voyage.
According to Dudley Doane, director of summer session and special academic programs, the 110-day voyage in spring 2008 is set to sail around the world, traveling from Nassau, Bahamas, on Jan. 23 and returning to Miami, Florida, via the Panama Canal on May 9. The voyage's featured destinations include San Juan, Puerto Rico; Salvador, Brazil; Cape Town, South Africa; Port Louis, Mauritius; Cochin, India; Yangon, Myanmar; Ho Chi Minh City, Vietnam; Hong Kong; Shanghai, China; Kobe, Japan; Honolulu, Hawaii; and Puntarenas, Costa Rica.
The voyage "gives the students a nice sense of completion because you actually do go all the way around the world," Ehnbom said. "Part of the attraction of the program is that the structure of the voyage encourages a comparative perspective and understanding of the world, no matter what the students are studying."
Prior to her appointment as the summer 2008 academic dean, Ryan has worked with Semester at Sea's faculty and staff as an academic liaison for the College of Arts & Sciences since the program's implementation.
The 2008 summer voyage's itinerary, envisioned by Ryan, will feature Russian studies as the core experience. Taking advantage of the nearby regions, students will compare and contrast the Russian experience with such locales as Bergen, Norway; Copenhagen, Denmark; Antwerp, Belgium; Naples,Italy; Istanbul, Turkey; Piraeus, Greece; and Dubrovnik, Croatia.
"The program is working to strengthen the interrelationship between faculty-directed practicums and student activities at the various ports of call [to connect] what goes on in the classroom and what the students directly experience," Ryan said. "Having the opportunity to create a really unique program in the summer that brings my expertise and my experience to bear makes this tremendously attractive."
The summer 2008 voyage will depart from Nassau, Bahamas on June 14, and arrive in Norfolk, Va., on Aug. 22.