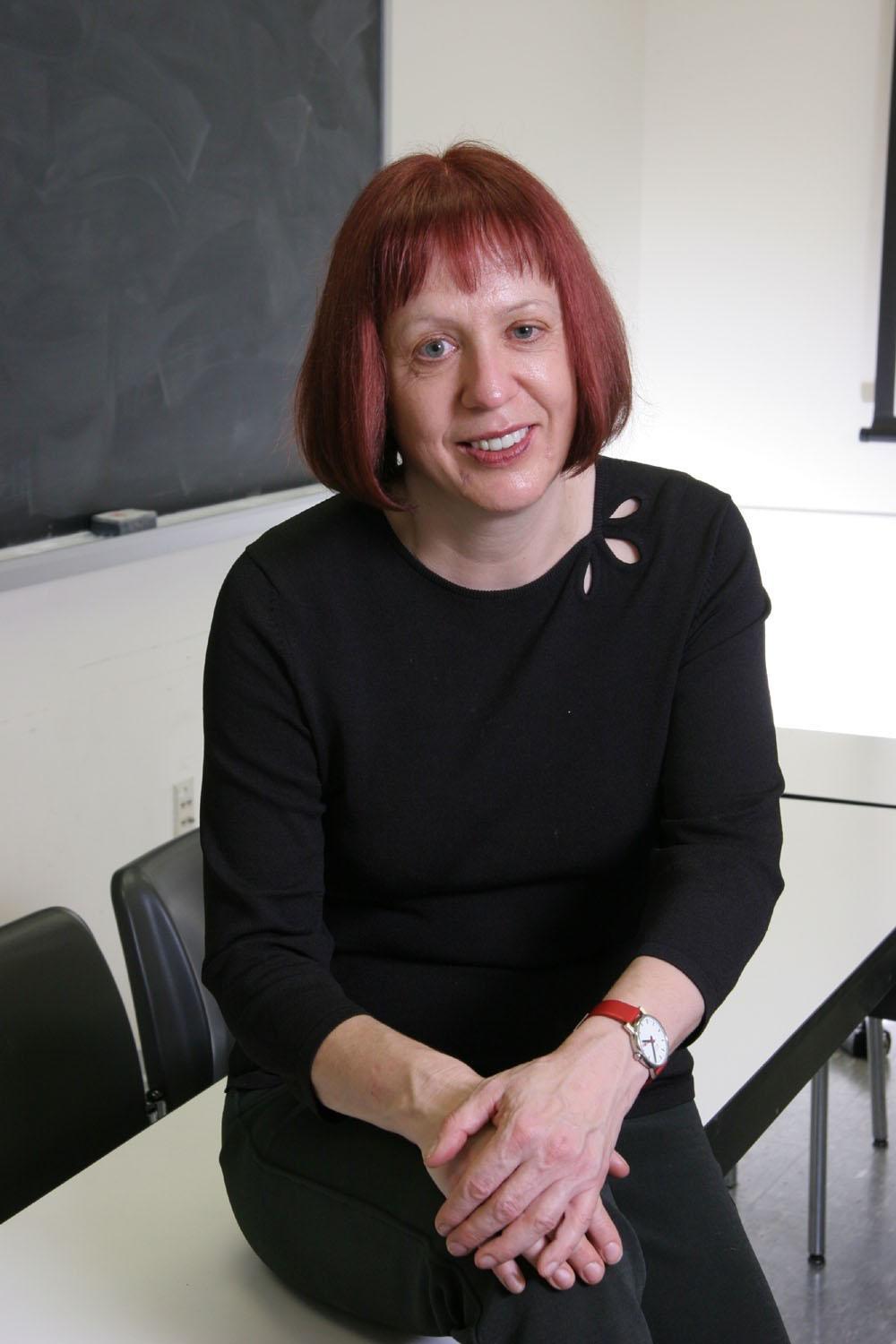 April 15, 2010 — University of Virginia English professor Rita Felski and Virginia Quarterly Review editor Ted Genoways have received 2010 Guggenheim Fellowships to support their scholarly research. They are among 180 artists, scientists and scholars chosen for the fellowships from a group of approximately 3,000 applicants in the U.S. and Canada.
The fellowships are awarded to those who have demonstrated exceptional capacity for productive scholarship or exceptional creative ability in the arts, according to the Web site for the John Simon Guggenheim Memorial Foundation.
Felski, William R. Kenan Jr. Professor of English in the College of Arts & Sciences, will work on a project, "Suspicious interpretation of texts as critical methodology" for a new book, "The Demon of Interpretation." Her fellowship funding is $33,000.
The book will be an in-depth analysis of the role of "suspicious reading" in literary studies, Felski said.
"Often known as 'critique' or more grandly as 'the hermeneutics of suspicion,' this technique of reading texts against the grain to expose their unflattering meanings is widespread throughout the humanities," she said.
In layman's terms, a "suspicious reader" looks for alternate, opposite or hidden meanings beyond what the author's words seem to say. Her book will review the history of this type of analysis and examine "its features as a style of argument," she said.
"I hope to do justice to an exceptionally influential style of interpretation, while also pointing to its limits as a critical method and suggesting alternative ways of reading," said Felski, who is the editor of the journal New Literary History.
Her books include "Uses of Literature," "Literature After Feminism" and "The Gender of Modernity." She also is the editor of "Rethinking Tragedy."
 
Genoways, who has a master of fine arts degree in poetry writing from U.Va., will work on his project, "Walt Whitman and the Civil War" with his funding of $35,000.
"The grant will give me the time to complete several ambitious projects in time for the 150th anniversary of the Civil War," Genoways said. "It also comes at a time when I've been trying to construct some classroom components to the work I do at U.Va." 
He plans to write a critical edition about Whitman's wartime poems and produce an online edition of the author's Civil War writings, including correspondence, notebooks and journalism.
Genoways is also working on completing the second of a two-volume narrative history of Whitman during this period. The first, "Walt Whitman and the Civil War: America's Poet During the Lost Years of 1860-1862," was published by the University of California Press last year. In addition, he plans to revise this work into a single paperback edition for students and general readers.
Genoways has published "Bullroarer" (Northeastern, 2001), winner of the Samuel French Morse Poetry Prize, the Natalie Ornish Poetry Award and the Nebraska Book Award. His other awards include a Pushcart Prize, a 2003 NEA Fellowship in Poetry, and two Guy Owen Poetry Prizes from Southern Poetry Review. He is the editor of numerous books, including "The Selected Poems of Miguel Hernández" (Chicago, 2001) and "The Collected Writings of Walt Whitman: The Correspondence, Volume VII" (Iowa, 2004).
— By Anne Bromley