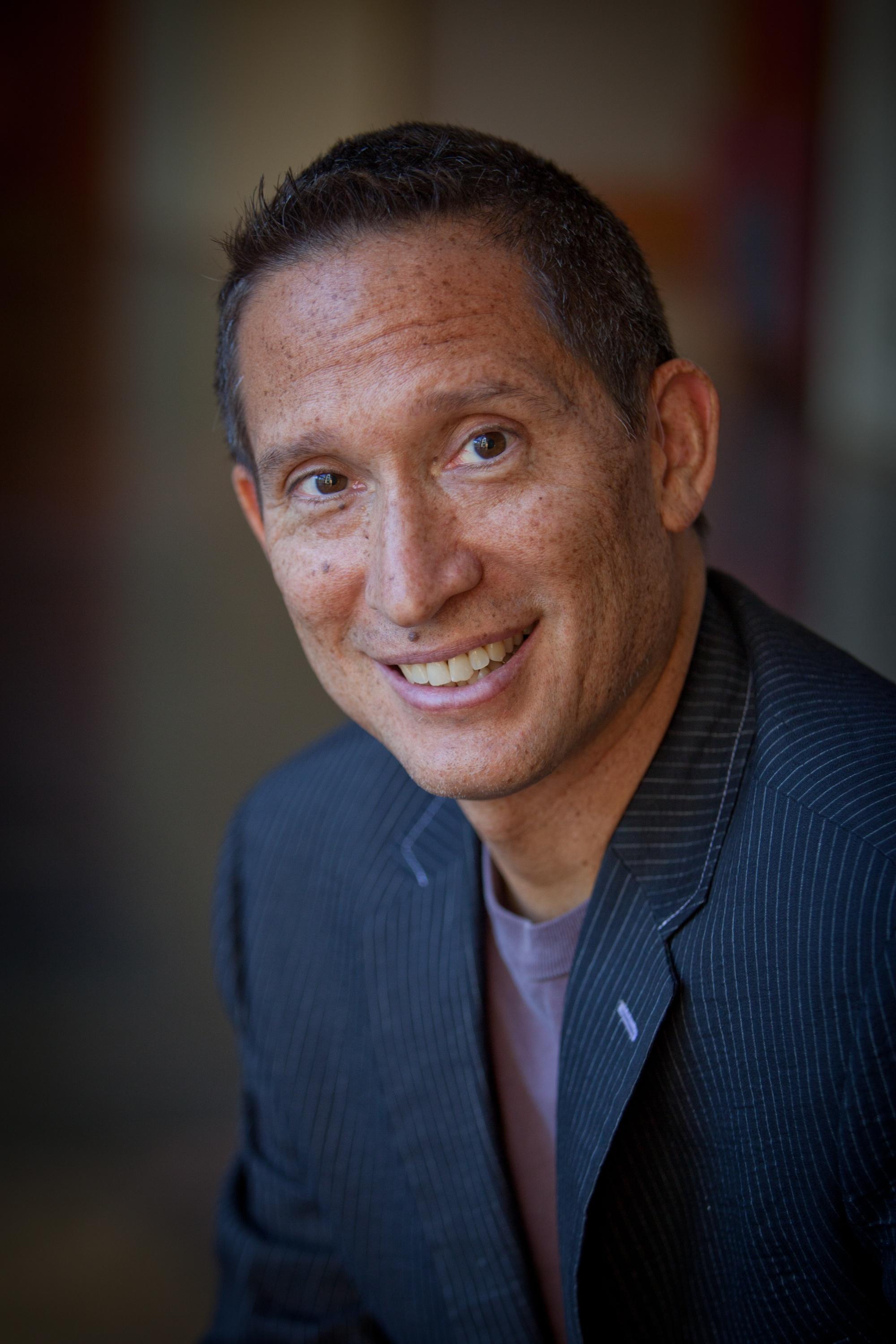 Faculty and administrators from across the University of Virginia have organized a daylong summit sharing the innovative ways they are teaching a new generation of students accustomed to having information within a mouse click's reach.
The second annual Innovation in Pedagogy Summit, scheduled for May 6 in U.Va.'s Newcomb Hall Ballroom, will offer panel presentations by seven faculty members and luncheon discussions featuring another 27 faculty and staff leaders across Grounds exploring new approaches to engage students – in and out of the classroom. Building on the positive response to last year's meeting, the summit's expansion comes at a time when the University is examining ways to extend and strengthen its distinctive culture of residential learning while offering educational experiences that promise new levels of student engagement.
Marva Barnett, founding director of U.Va.'s Teaching Resource Center and a professor in the drama and French departments serving as one of the summit's organizers, said the event's growth is an encouraging sign of U.Va.'s commitment to innovative teaching.
"In my 30-plus years at U.Va., I've heard a loud call every five to eight years that the student body is changing and that we need to change how we teach," Barnett said. "But this time, the Internet has truly changed everything, in that a wealth of ideas are now available. At the same time, U.Va. faculty are getting better and better at building on the synergies between teaching and research. It's not a zero-sum game, and many faculty now find what they are doing in research feeds back into their teaching, and vice versa."
A collaboration between the College of Arts & Sciences, the Teaching Resource Center, the Office of the Executive Vice President and Provost and the 4-VA Consortium, the Innovation in Pedagogy Summit will provide lunch for pre-registered participants.
Scheduled presenters include associate history professor Claudrena Harold sharing how students in her African-American Studies course produce multimedia texts to demonstrate the efforts of African-Americans to transform the social and intellectual culture of U.Va., as well as biology lecturer David Kittlesen, offering participants hands-on experience with activities that help his students learn by touching and manipulating data. In addition, lunchtime discussions will range from the efforts to bring "big data" and computation into the classroom to discussions of how student expectations affect teachers' work to innovate.
Next month's summit also features a keynote address and workshop by José Antonio Bowen, the incoming president of Goucher College and author of the book "Teaching Naked," which argues for moving technology out of the college classroom and into student preparation and student-professor interactions beyond the classroom, to improve learning,
Matthew Trevett-Smith, assistant director at the Teaching Resource Center, and Judy Giering, director of technology strategies for the College, are among the organizers and are helping to prepare a summit presentation of where technology fits in the redesign of courses.
"At U.Va., we have faculty who practice innovative teaching every day – through the use of flipped classrooms, problem-based learning, interactive classroom activities, student-generated content and more," Giering said. "The purpose of the Innovation in Pedagogy Summit is to share these practices among faculty and create conversations about how anyone teaching at U.Va. can begin to think differently about their teaching."
Registration is required for the summit, and seating is limited. A schedule of events and registration details can be found here.