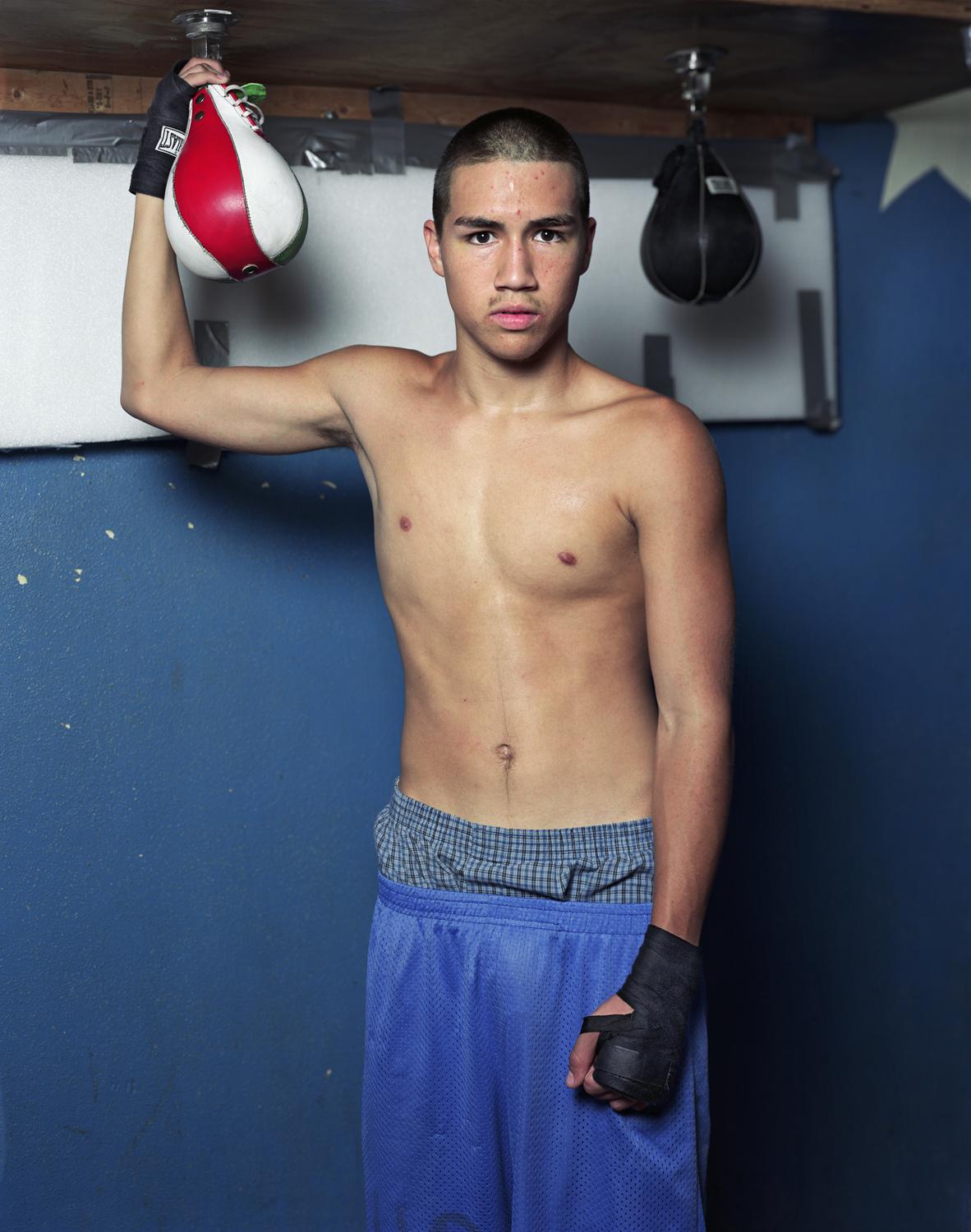 Listen to the UVA Today Radio Show report on this story by Jane Ford:

June 7, 2010 — "The Figure in Photography, 1995–2005," which opens June 18 at the
University of Virginia Art Museum
, presents works by artists who have been pivotal in defining the treatment of the human figure in the 20th and 21st centuries.
While multiple strains of photographic practice have emerged in the last two decades, one constant is the photographer's desire to address the way in which we perceive ourselves. Taking their cue from 1960s and 1970s color photography, contemporary artists have taken a more deliberate, and at times didactic, approach to figurative photography.
These artists still ask the general question, "Who are we?," but many have chosen to work more specifically within the human endeavor by representing everyday activities to elicit complicity from the observer. The pictures suggest the kind of intimacy associated with snapshots while accentuating a more documentary style.
Included in the exhibition are Dawoud Bey's portraits of high school students from his "Class Pictures Series," Dana Hoey's photograph of friends engaged in a make-up session, Sharon Core's "Drunk" series and Chan Chao's compelling images of Burmese refugees.
The exhibition is curated by Andrea Douglas, curator of exhibitions, and William Wylie, adjunct curator of photography. It is made possible through the support of the Herbert E. Lee Fund and Arts$.
Limited visitor parking is available directly behind the Museum on Bayly Drive, off Rugby Road. Additional parking is available in Culbreth Road Garage; permits for this garage are available at the museum's reception desk. The museum also validates tickets from the Central Grounds Garage, located on Emmet Street.
For information visit the
museum
website or call 434-924-3592.
— By Jane Ford