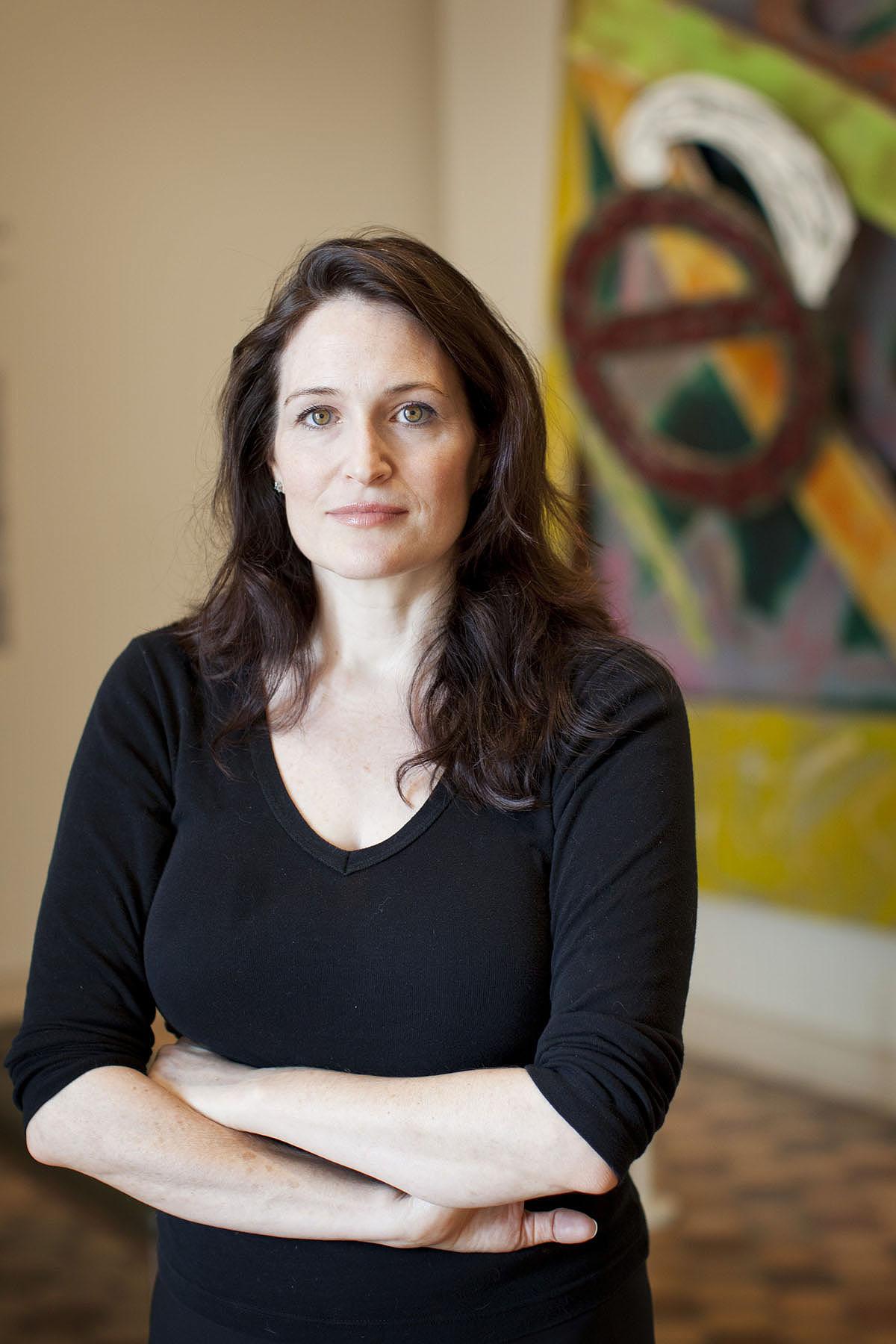 Exhibition curator Jennifer Farrell will give a Lunchtime Talk on The Fralin Museum of Art at the University of Virginia's exhibition, "Jasper Johns: Early Prints from the Collection of Jordan D. Schnitzer and His Family Foundation" on April 8, from noon to 1 p.m. 
Johns (b. 1930) has fundamentally challenged ideas about what art can be by focusing on everyday icons and emblems, or what the artist famously referred to as "things the mind already knows." While perhaps best known for his paintings, Johns is also widely respected for his graphic work, which has occupied a central role in his oeuvre for over five decades. Johns' prints not only show a mastery of the various mediums he has engaged, but also a profound sense of experimentation, which has had significant impact not only on his own art, but also on the field itself.
This exhibition comprises selections from one of the richest private collections of Jasper Johns' prints, that of the Jordan D. Schnitzer Family Foundation. Beginning with a rare monoprint from 1954, the exhibition will showcase almost 20 years of Johns' work, including lithographs, lead reliefs, screenprints and prints that use embossing. In her talk, Farrell will discuss the skillful and poetic way in which Johns has consistently advanced contemporary printmaking, while also expanding the visual vocabulary and technical possibilities of art.
Farrell has been the museum's curator of exhibitions and contemporary art since 2011. She previously worked with the City University of New York, the Museum of Modern Art, Whitney Museum of American Art and the Yale University Art Gallery. Her book, "Get There and Decide Promptly: The Richard Brown Baker Collection of Postwar Art," received a National Endowment for the Arts Award and the Sotheby's Book Prize for a Distinguished Publication on the History of Collecting in America.
Lunchtime Talks, usually held on the second Tuesday of each month, offer the opportunity to join curators and faculty as they explore topics related to museum collections and exhibitions. They are free and open to the public. For information, call 434-243-2050 or e-mail museumoutreach@virginia.edu. The museum is located at 155 Rugby Road, one block from the Rotunda.