Find the latest information on the University's response to the coronavirus here.
University of Virginia students, faculty members and staff might be meeting over Zoom, but they still bring plenty of personality to the table.
The videoconferencing software – vaulted to global prominence as the COVID-19 pandemic forced schools and workplaces everywhere to replace in-person meetings with virtual ones – allows users to add their own photos for custom backgrounds.
Those missing UVA and Grounds can choose from some of our favorite images below, whether that's a sunset shot of the Rotunda from above, or a reminder of the wild Corner celebrations after last year's national title.
Take a look and download any image you like; all are sized to fit Zoom specifications. To add the image in Zoom, go to Preferences, choose "Virtual Background" and click the plus-sign to add images from your computer.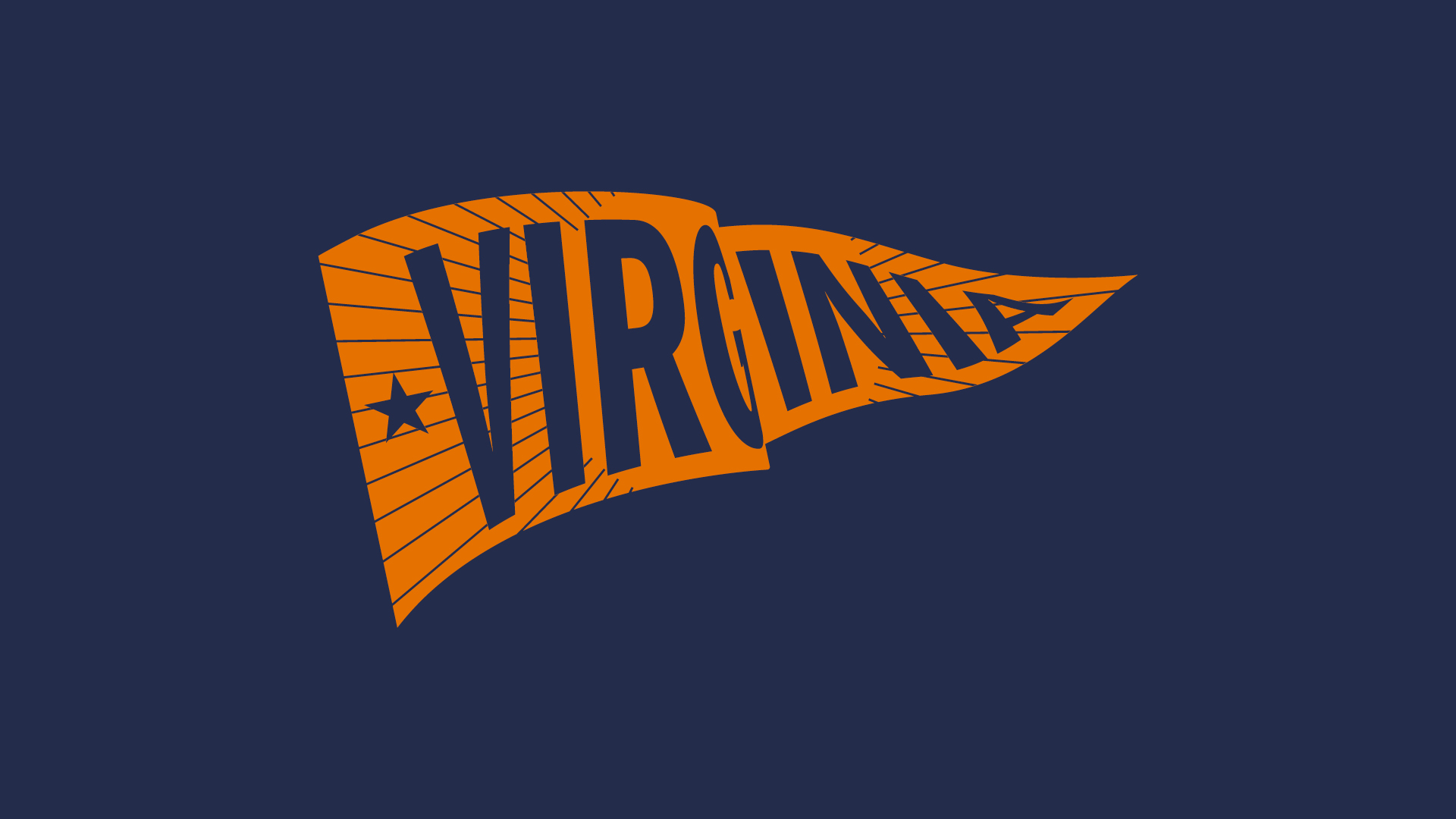 Image by University Communications
Wave your (virtual) UVA flag high. (Download this Zoom background)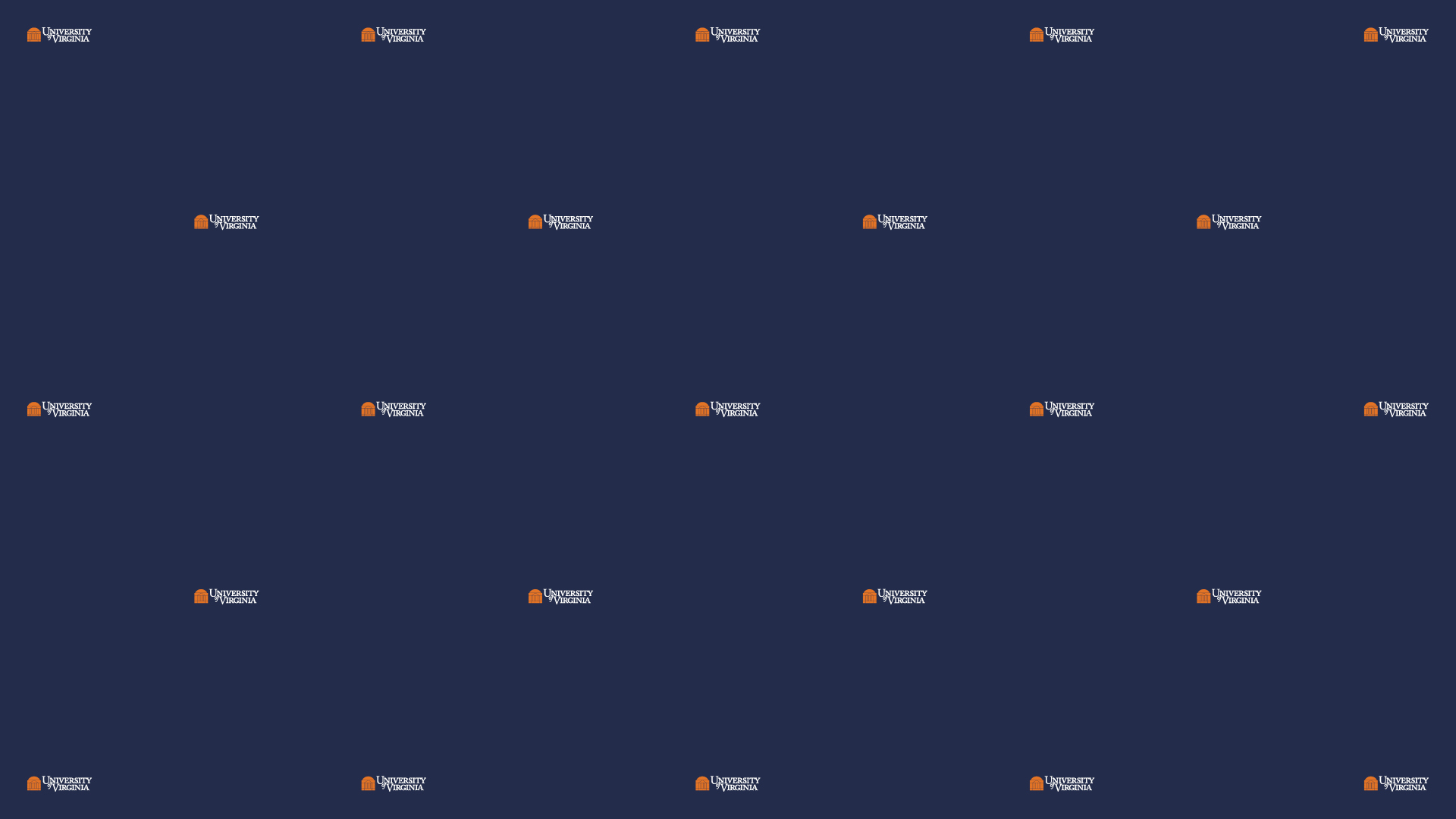 Image by University Communications
Or, give your own press conference. (Download this Zoom background)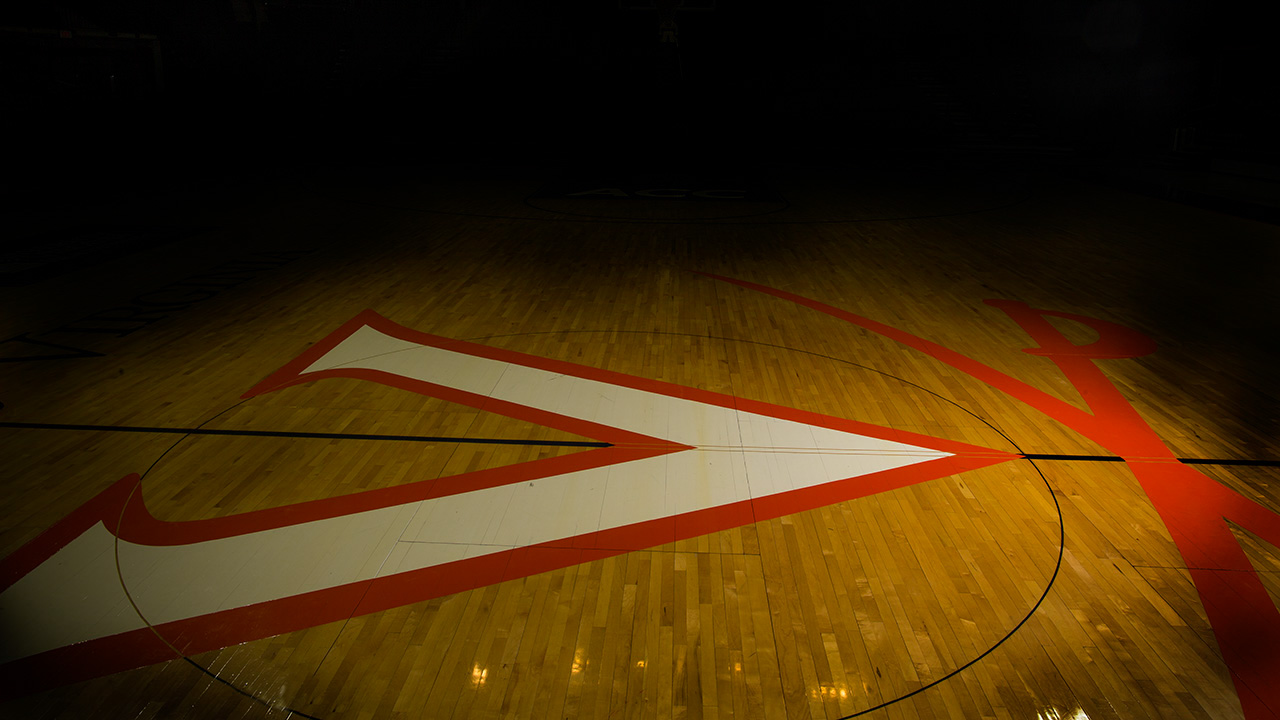 Photo by Matt Riley, UVA Athletics
Channel your inner national champion through John Paul Jones Arena. (Download this Zoom background)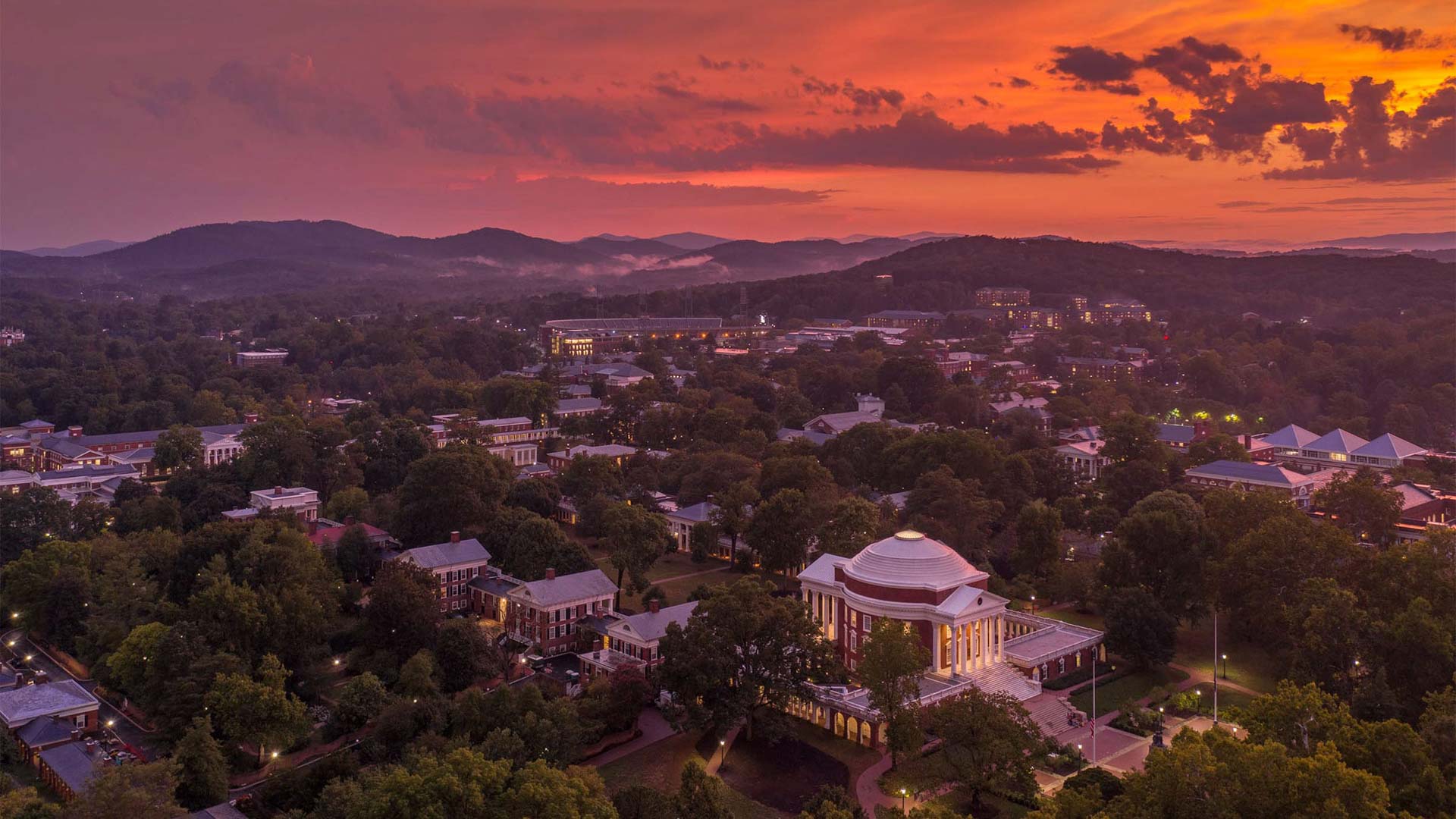 Photo by Sanjay Suchak, University Communications
Enjoy the Lawn at sunset. (Download this Zoom background)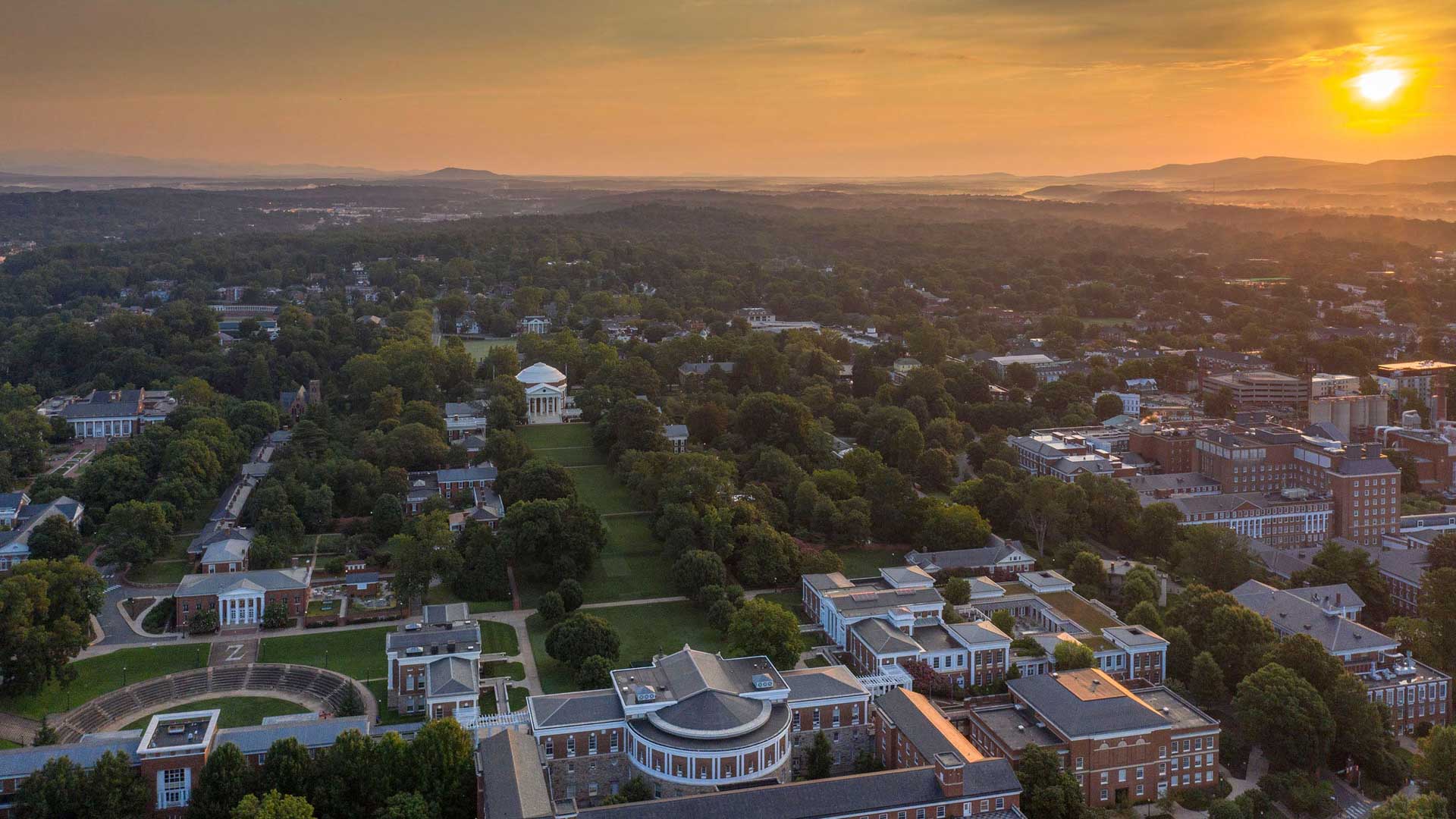 Photo by Sanjay Suchak, University Communications
Or this bird's-eye view at sunrise. (Download this Zoom background)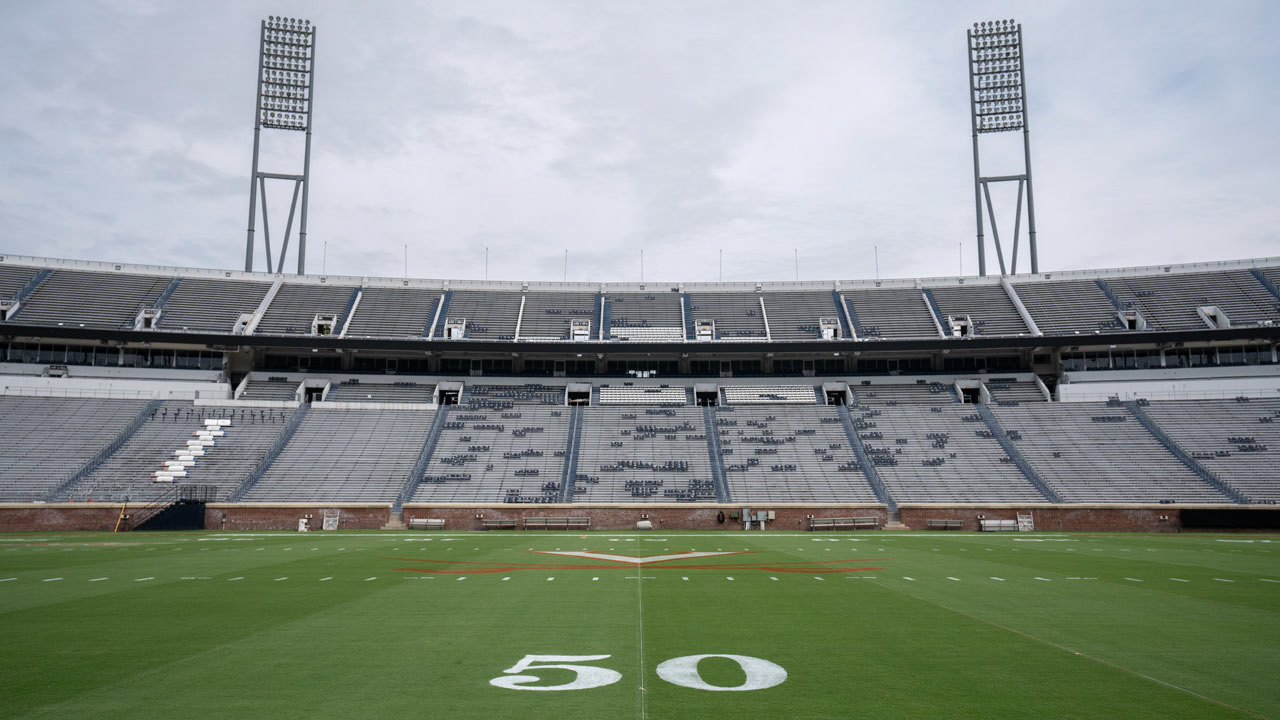 Photo by Sanjay Suchak, University Communications
Take in a lecture from the 50-yard line at Scott Stadium. (Download this Zoom background)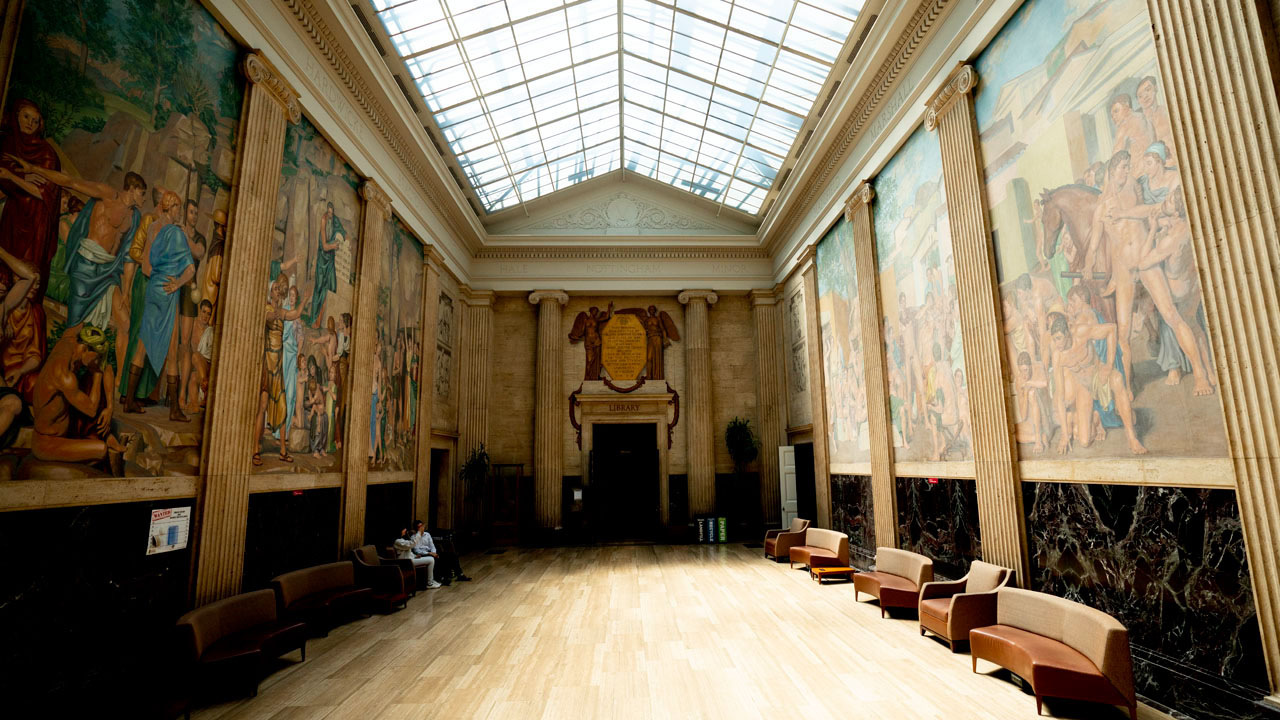 Photo by Sanjay Suchak, University Communications
Revisit the cavernous Clark Hall atrium. (Download this Zoom background)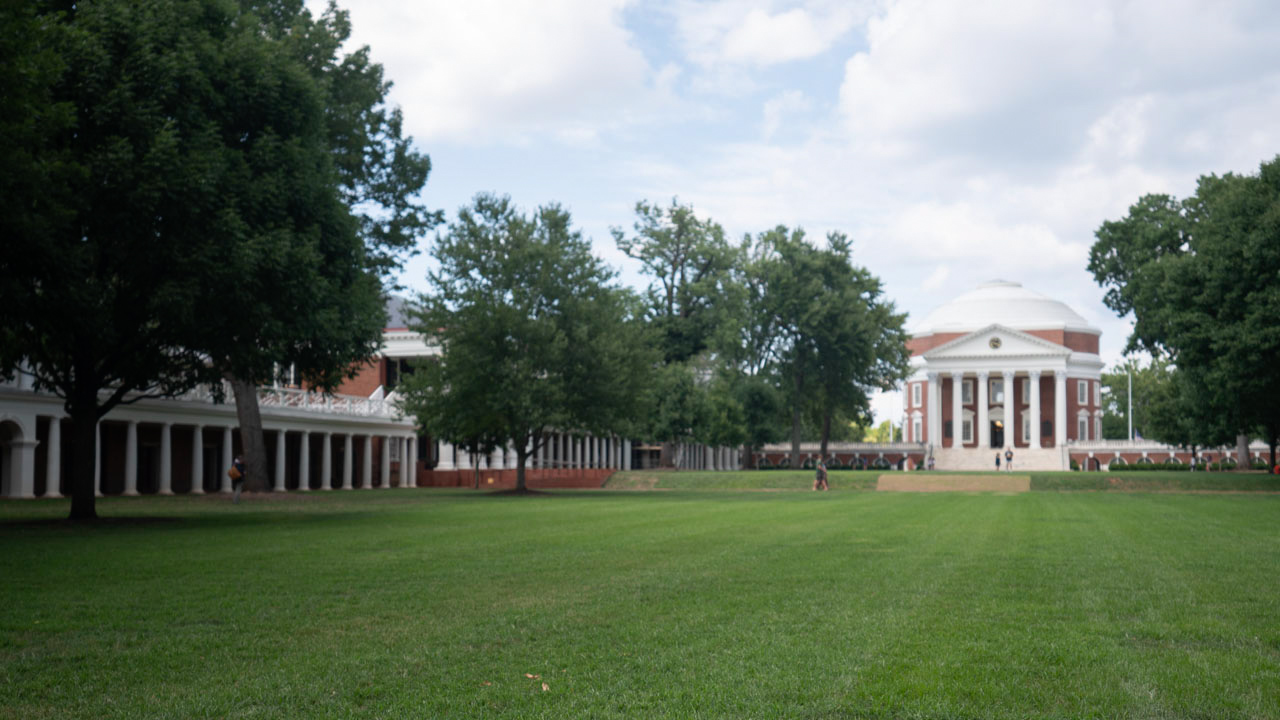 Photo by Sanjay Suchak, University Communications
Settle in with this iconic view. (Download this Zoom background)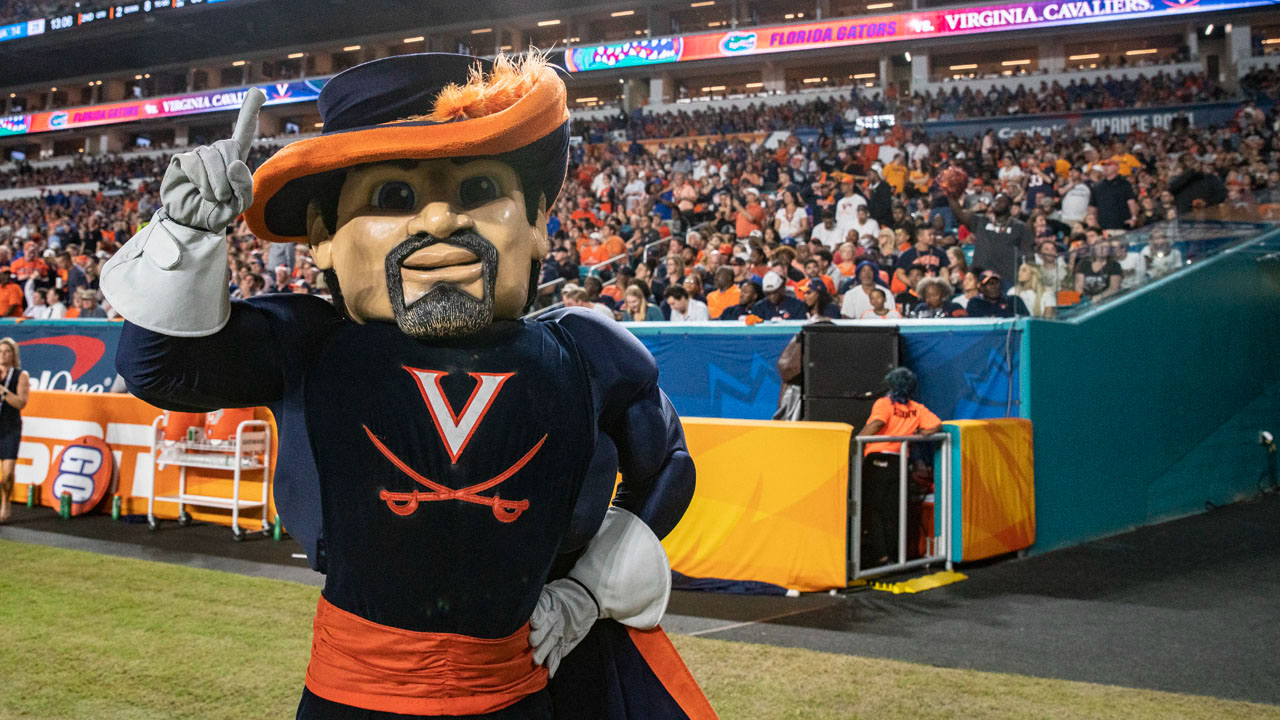 Photo by Sanjay Suchak, University Communications
Remember that CavMan is cheering for you. (Download this Zoom background)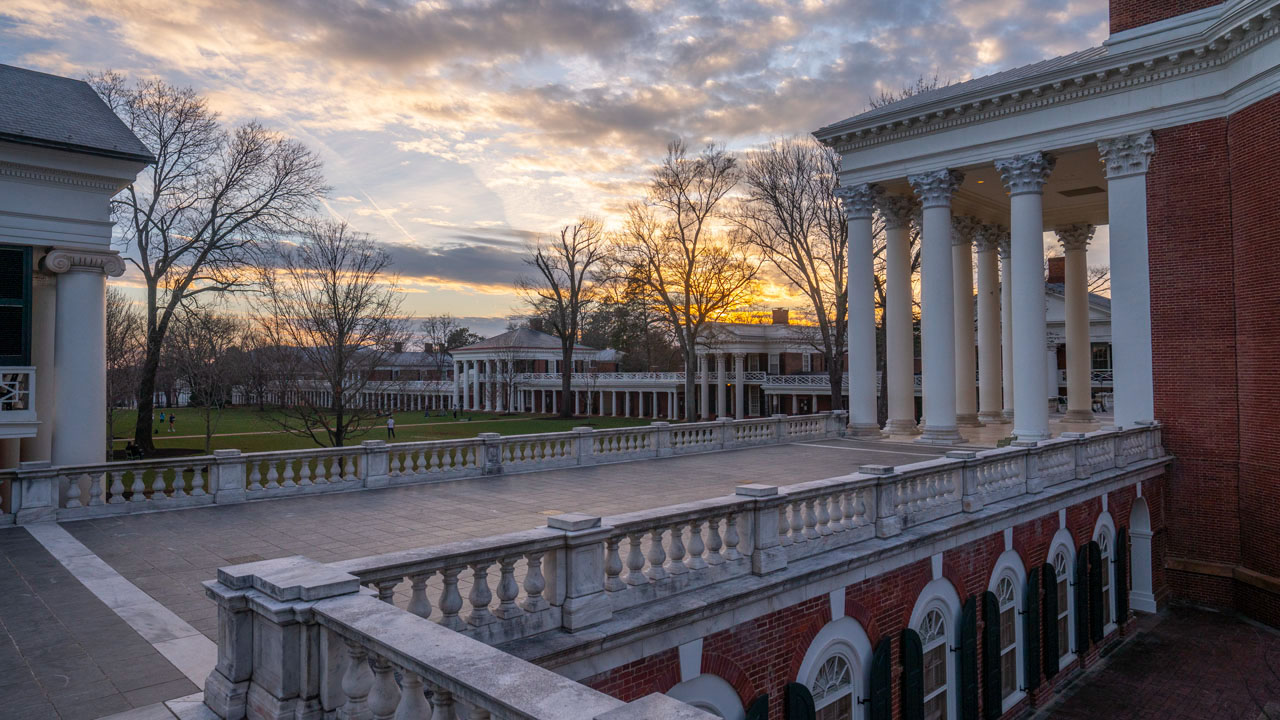 Photo by Sanjay Suchak, University Communications
Pretend you are back at the Rotunda, Bodo's in hand. (Download this Zoom background)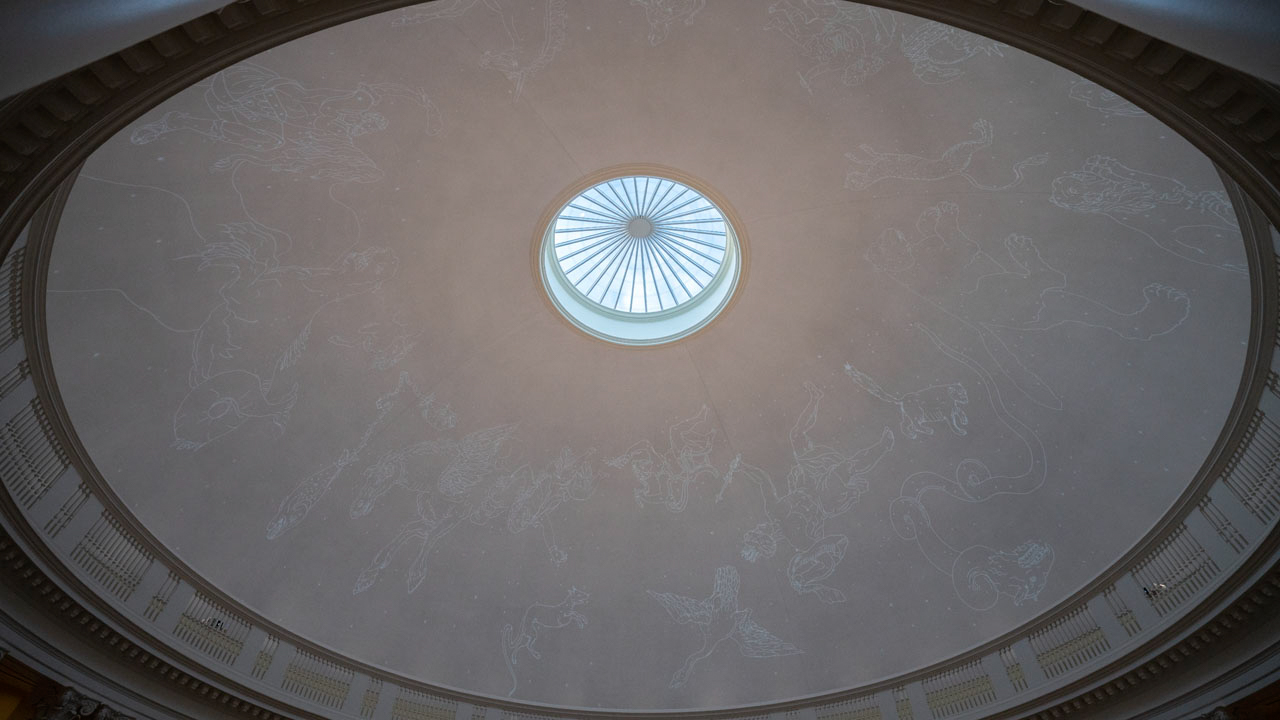 Photo by Sanjay Suchak, University Communications
Share this view of the Rotunda Planetarium. (Download this Zoom background)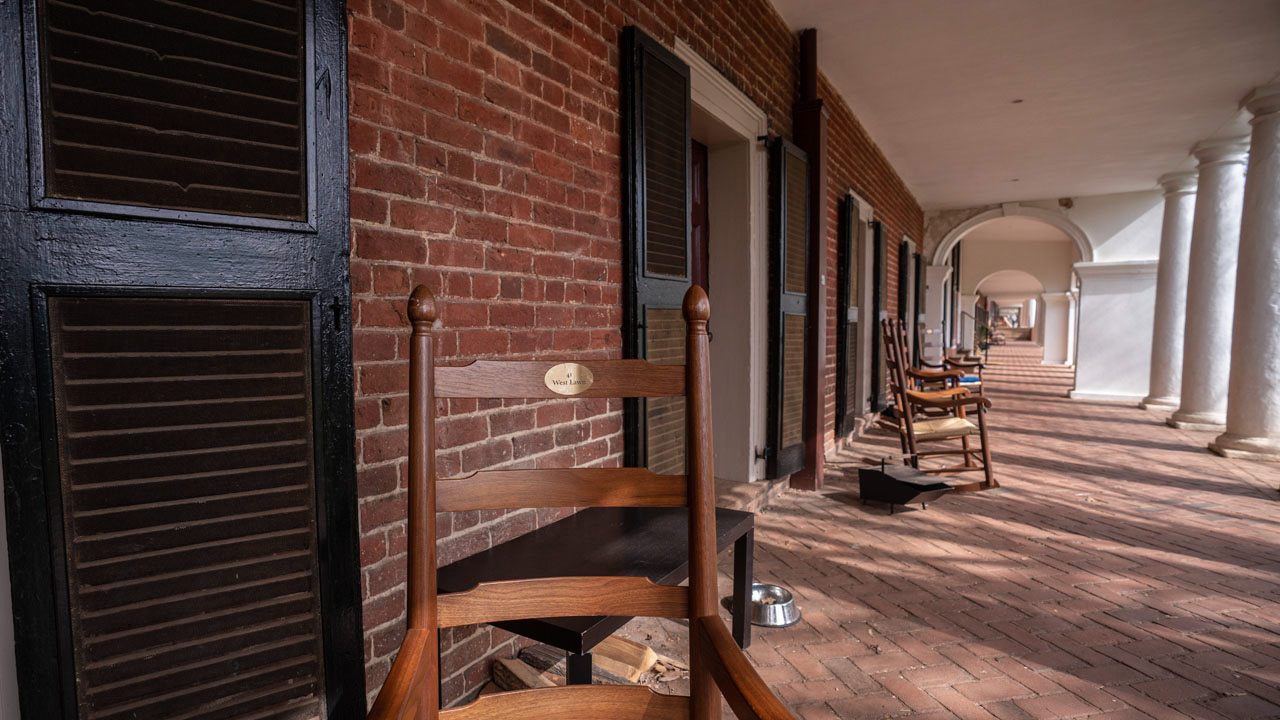 Photo by Sanjay Suchak, University Communications
Dream of sunny day on the Lawn. (Download this Zoom background)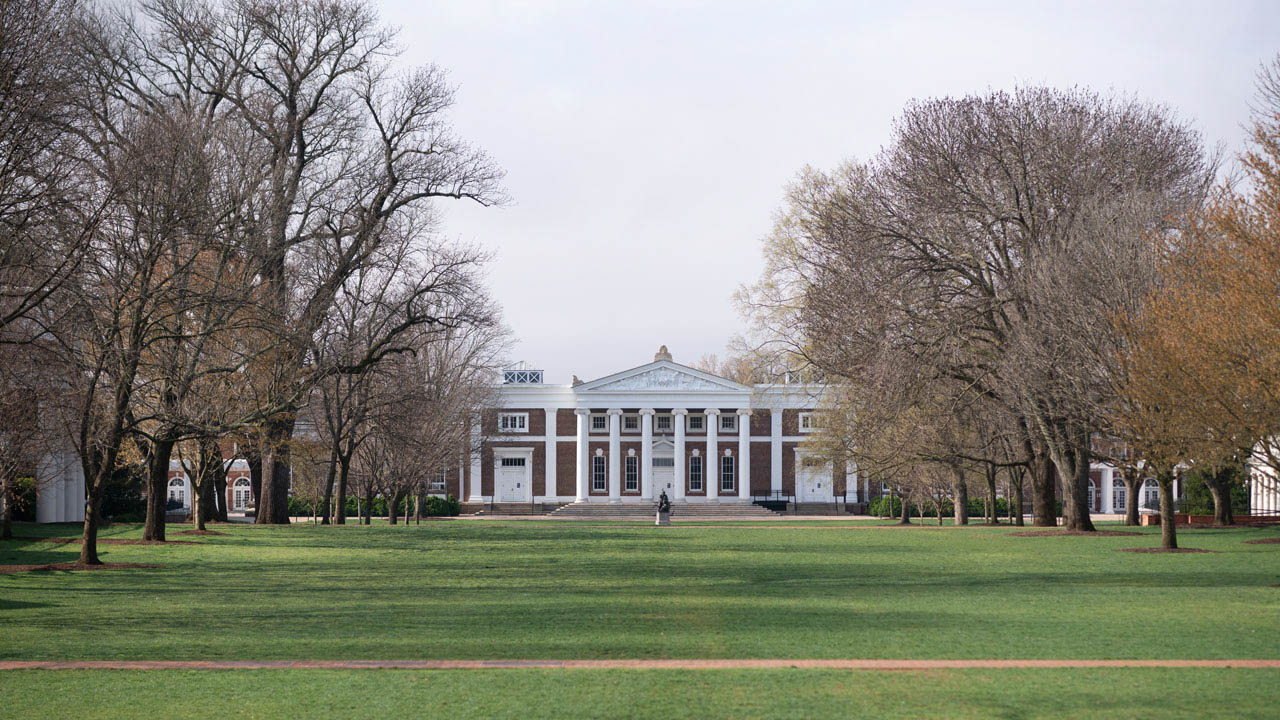 Photo by Sanjay Suchak, University Communications
Know that Homer and Old Cabell Hall await the students' return. (Download this Zoom background)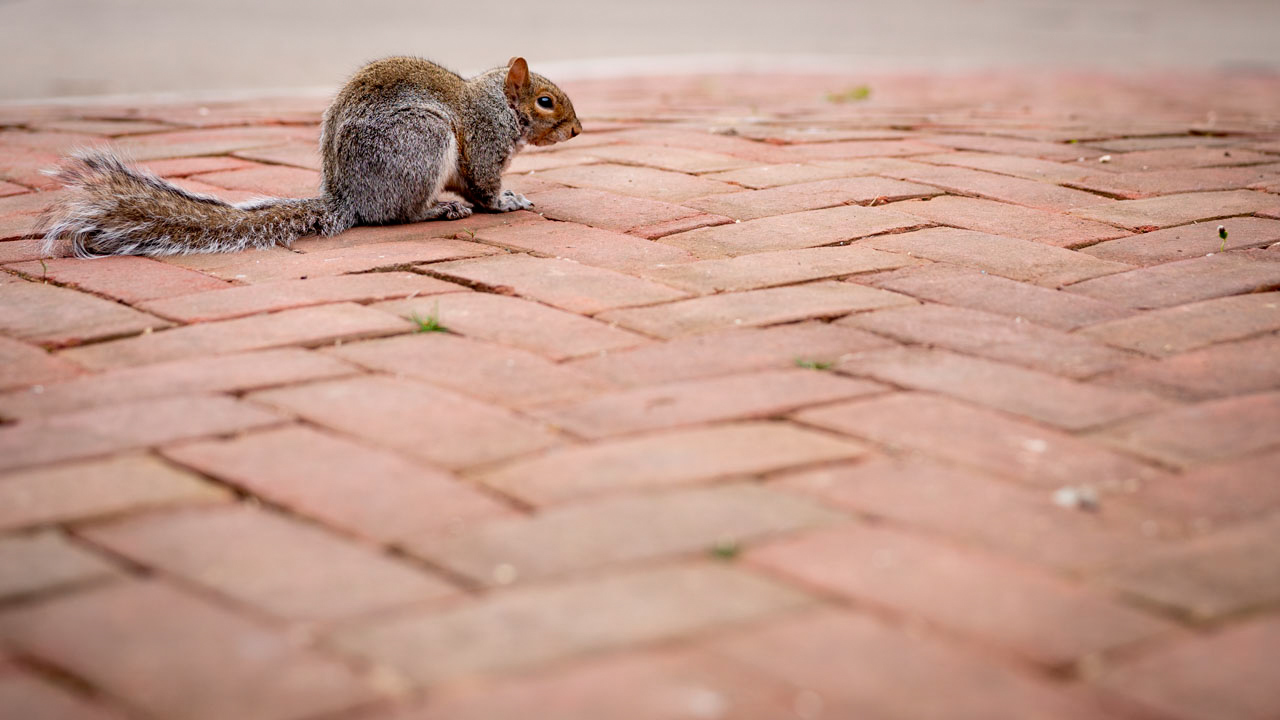 Photo by Sanjay Suchak, University Communications
Some things never change. (Download this Zoom background)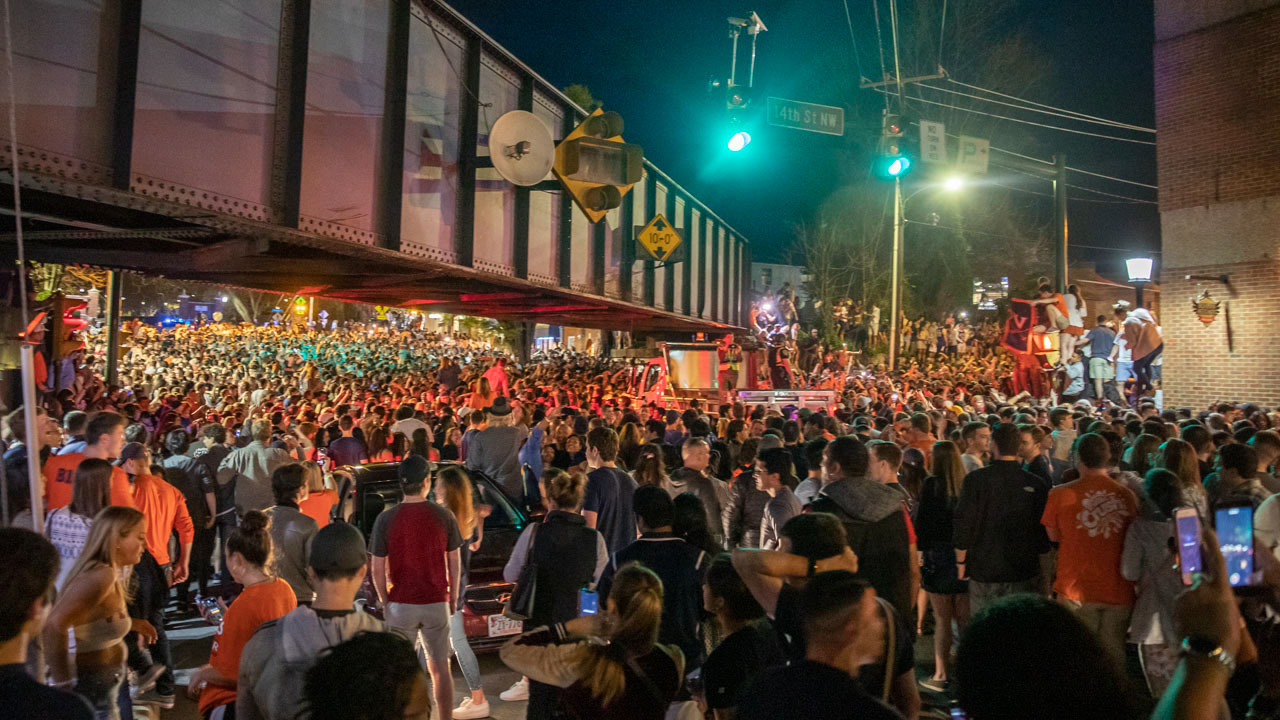 Photo by Sanjay Suchak, University Communications
Remember this 2019 March Madness celebration. (Download this Zoom background)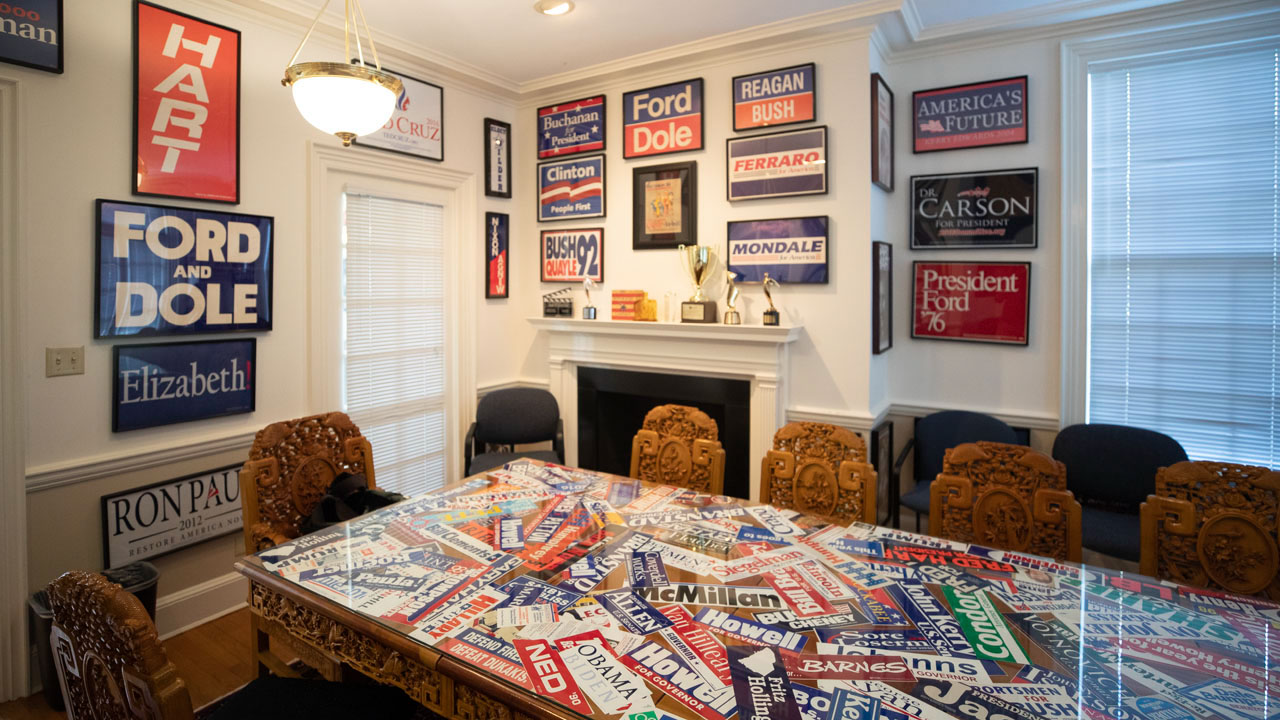 Photo by Sanjay Suchak, University Communications
The Center for Politics is still humming along, via telework, in an election year. (Download this Zoom background)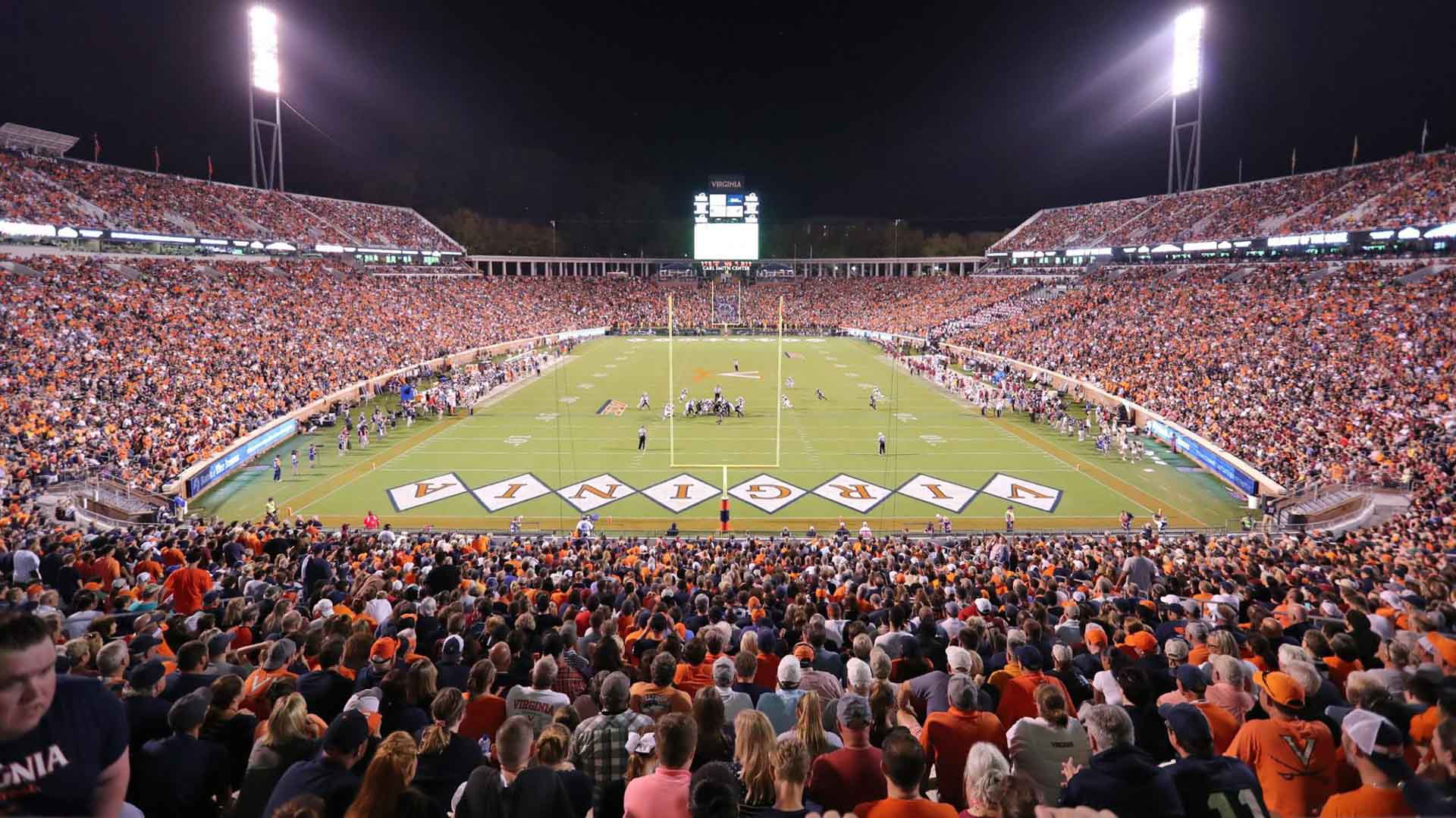 Photo by Matt Riley, UVA Athletics
Pretend you are under the lights in Scott Stadium, surrounded by fellow Hoos. (Download this Zoom background)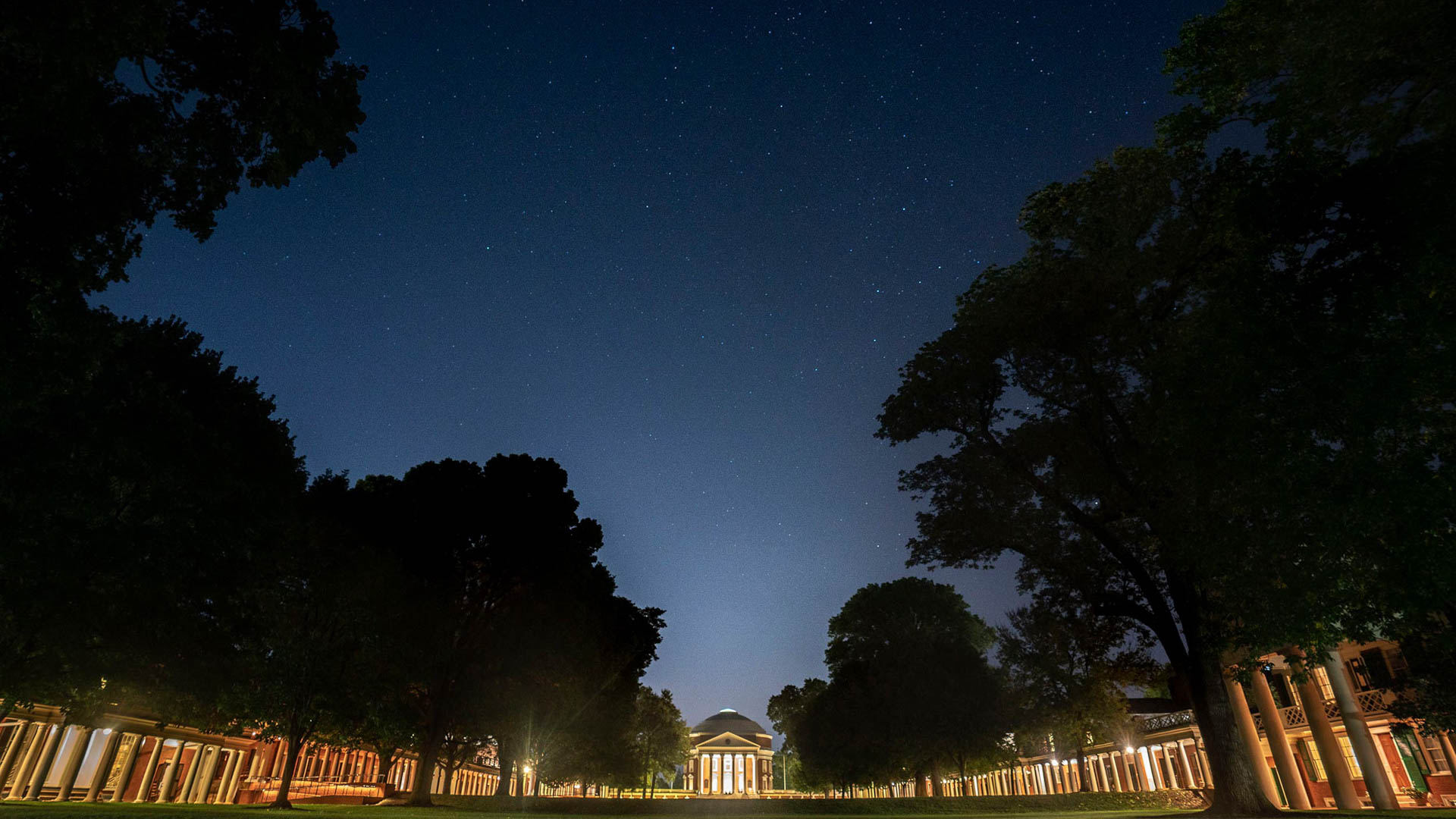 Photo by Sanjay Suchak, University Communications
Enjoy this starry night. (Download this Zoom background)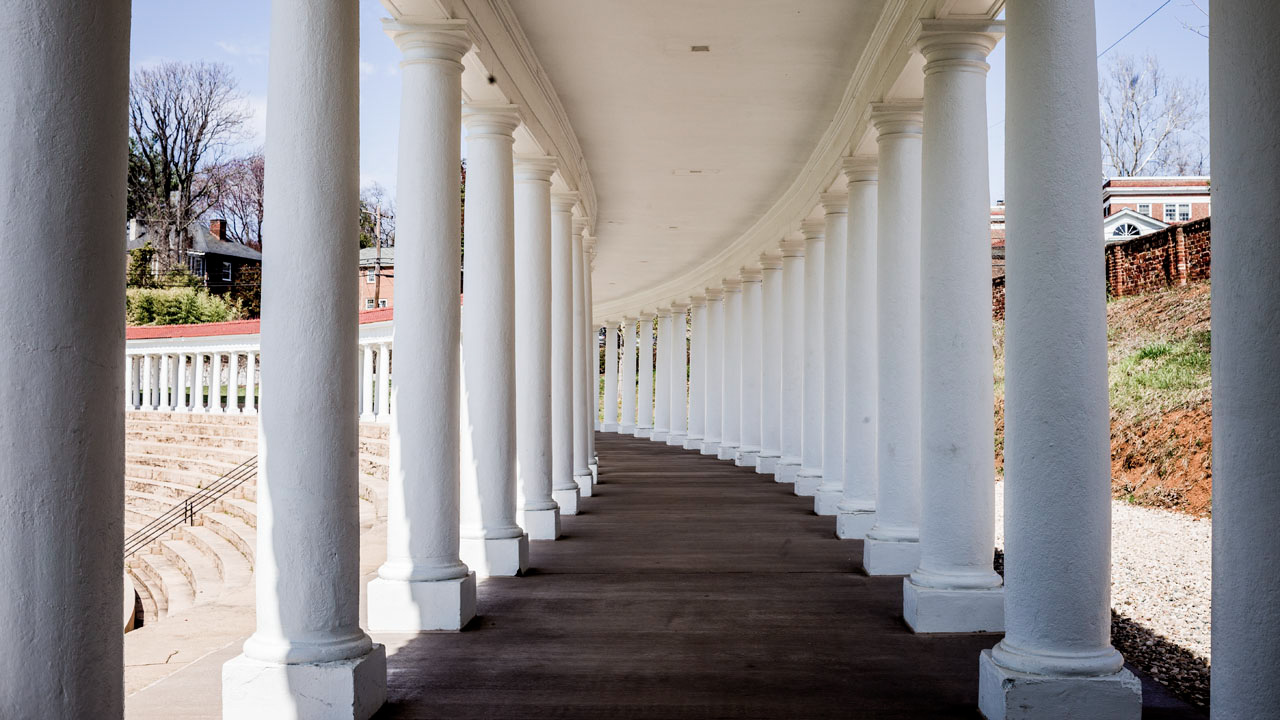 Photo by Sanjay Suchak, University Communications
Go on a virtual stroll through the Colonnades at Lambeth Field. (Download this Zoom background)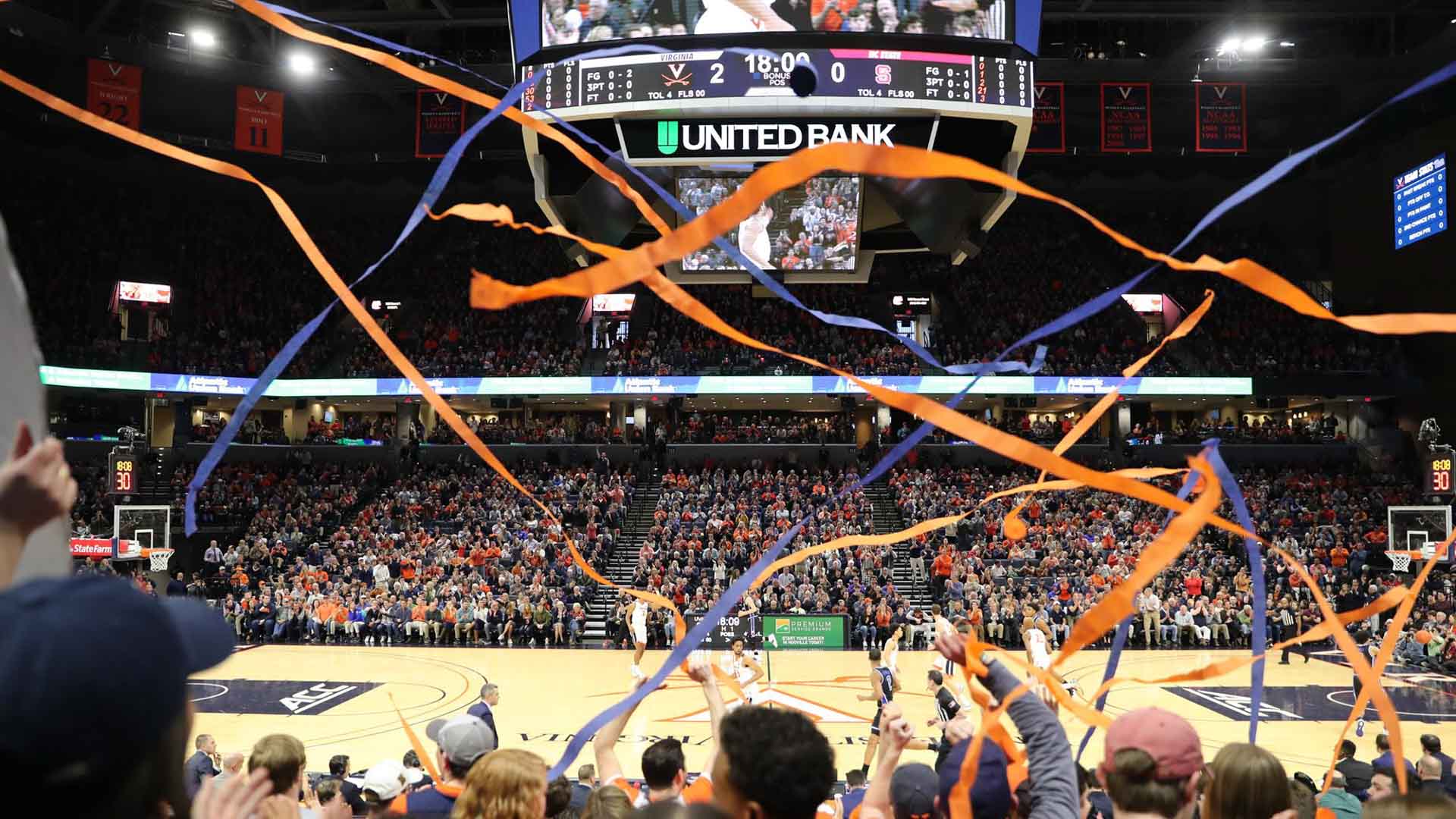 Photo by Matt Riley, UVA Athletics
Know that the Hoo Crew is cheering for you. (Download this Zoom background)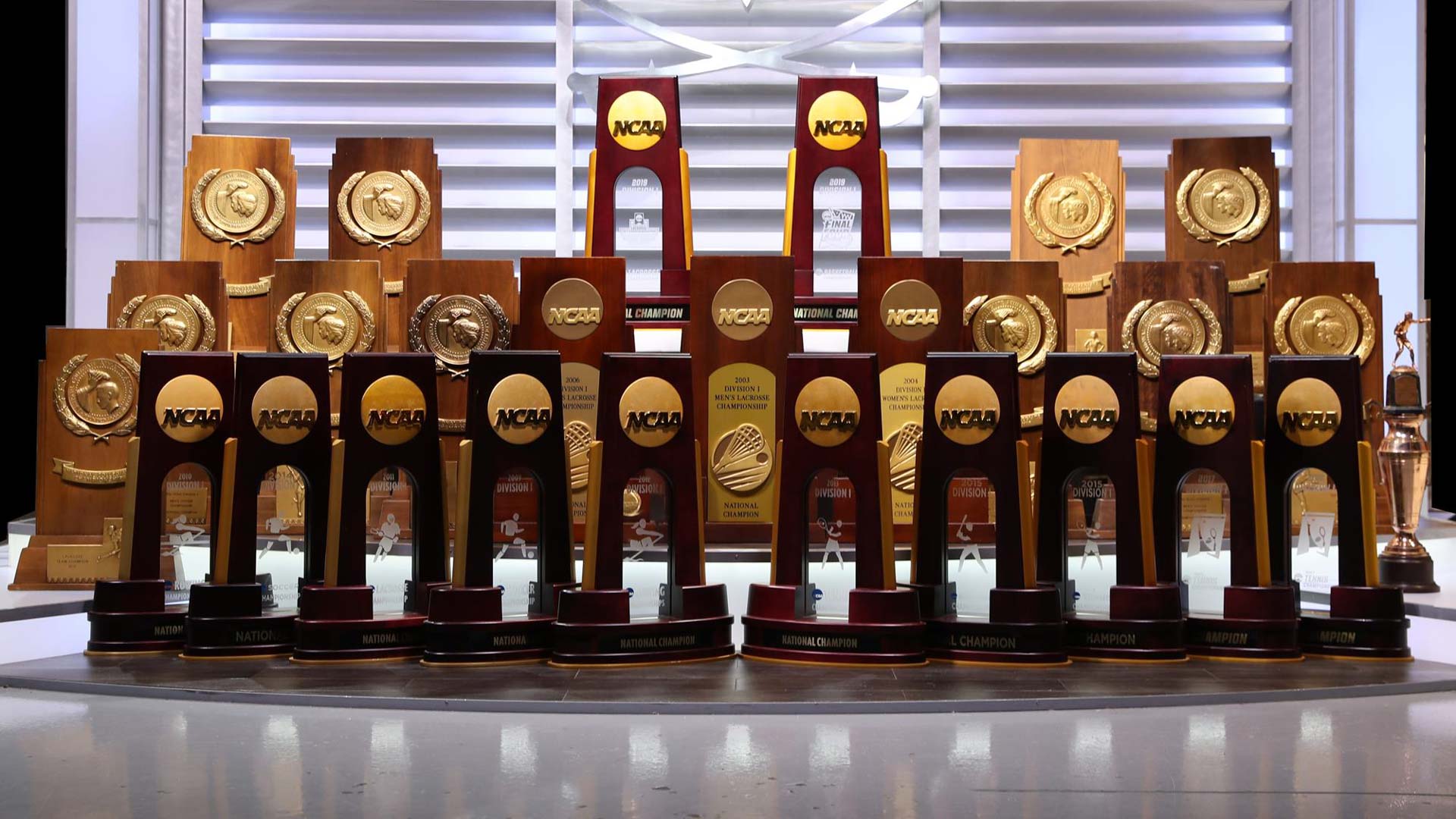 Photo by Matt Riley, UVA Athletics
Remember, you are a champion. (Download this Zoom background)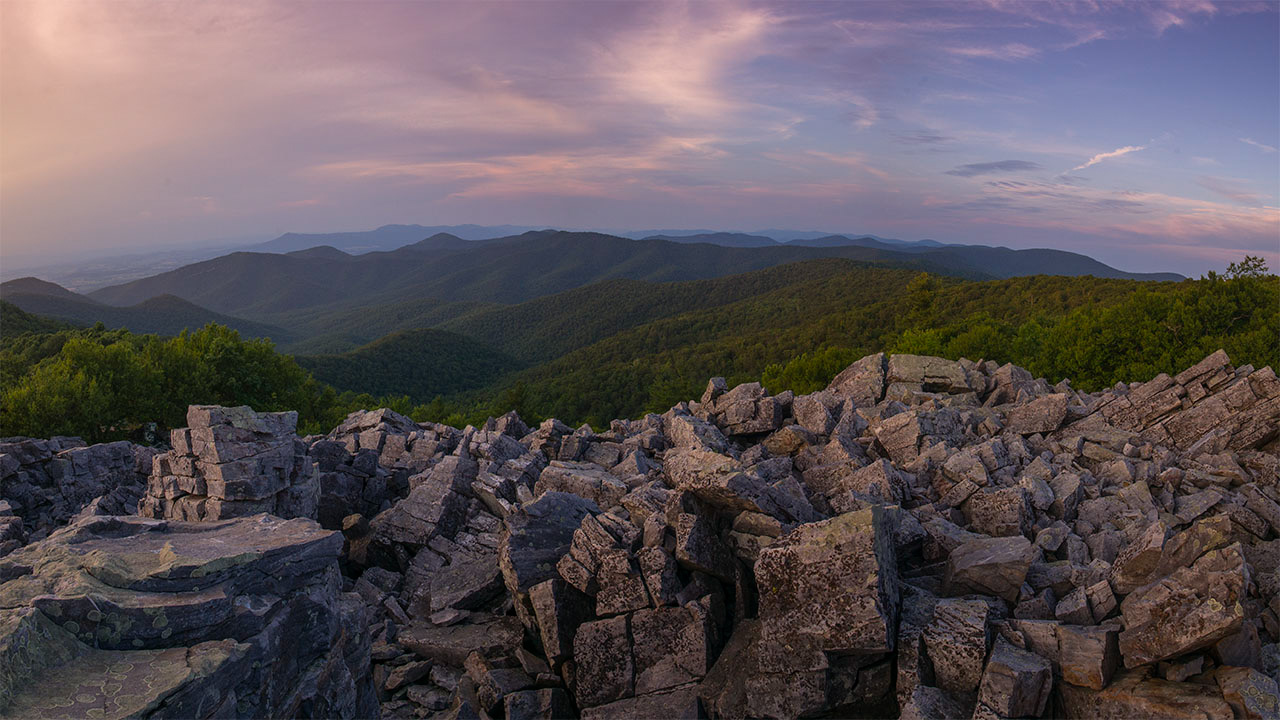 Photo by Sanjay Suchak, University Communications
UVA, Charlottesville and the beautiful Blue Ridge will be waiting for you! (Download this Zoom background)
Media Contact
Article Information
March 31, 2020
/content/get-your-uva-zoom-backgrounds-here