Find the latest information on the University's response to the coronavirus here.
The University of Virginia community has experienced many changes over the past few weeks. One of these changes involved the cancellation of all in-person summer programs until at least June 30, including UVA's own professional summer theater production, Heritage Theatre Festival.
Now in its 46th year, Heritage Theatre Festival brings thought-provoking theater to Central Virginia every summer as professionals, students, faculty and community members join together to present a series of plays and musicals. The current season was slated to include "Guys and Dolls," "The Book Club Play," "Blithe Spirit" and "Hold These Truths." Organizers have decided to postpone that season until 2021.
It was a tough decision at a tough moment, as the future of theater companies around the world also is in question.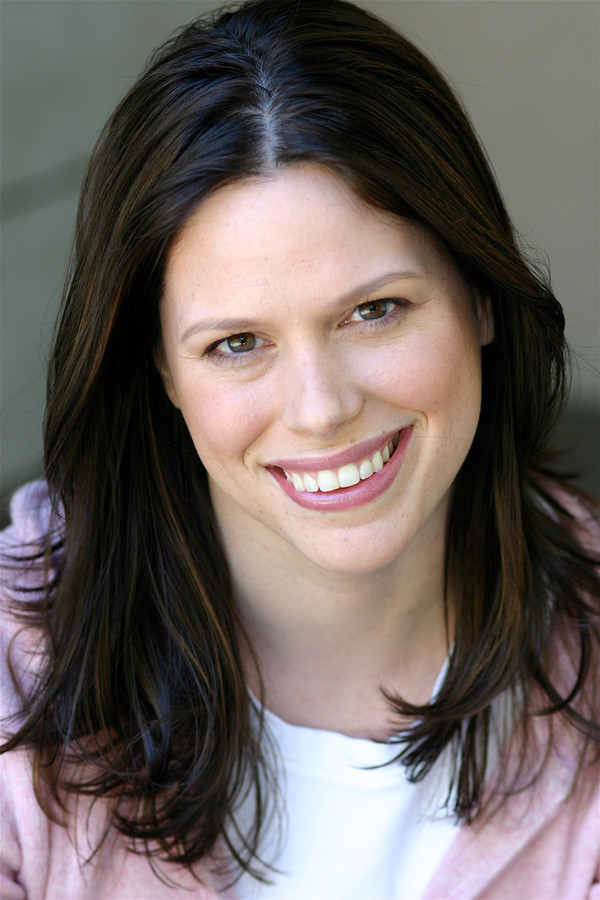 Jenny Wales, an alumna and faculty member in UVA's drama department, directs the Heritage Theatre Festival. (Photo by Sara Corwin)
We sat down to see what UVA alumna Jenny Wales, artistic director of the Heritage Theatre Festival and an associate professor in UVA's drama department, had to say about the future of the performance industry. Here's our conversation.
Q. What's happening in the performance industry right now?
A. The great thing about theater is that theater artists are nimble and creative. They have a tendency to take challenges, see them through a different lens, and respond.
It hasn't been a moment to stop doing work; it's been a moment to reinvestigate how we can share our work in new ways. You're seeing theaters putting their productions online and doing readings of plays, and there are incredible master classes happening online.
There's also the distillation of what we are. Who are theater artists? What are our values? How can we translate that to digital online content?
Q. What goes into postponing Heritage Theatre Festival or a similar event?
A. We've been planning this season since last September. There are lots of plans in movement for months before we even get to the first rehearsal. With "Guys and Dolls," we've been having design meetings since January!
We made the decision to postpone the season to 2021 because we wanted to make a commitment to our artists, technicians and actors, letting them know that their offers were valid for next season as well. We want to ensure that our patrons, community partners and artists understand that we want to share these incredible stories with the community next summer.
Q. What do you see this doing for the future of the industry?
A. It's hard to tell in the moment, but I think what's been really encouraging and inspiring is the resilience of the artistic spirit.
If anything, this situation has revealed the necessity of human connection. What we do in the arts is provide a place of connection. I think the arts – while incredibly important to navigate through these days – will be imperative when we emerge to unite and heal our communities.
Q. How can artists use this time to keep creating?
A. As artists, we are focused on the distillation of the human experience, it's OK in this time period to not feel like you have to be generative. I think you can live in a space of empathy, and take stock of what's happening around you. This is a moment to be open and empathetic to the full breadth of the human experience.
I personally find the University's decision to focus on the digital version of Arts on the Hill to be incredibly inspiring. It's a way to unite our University community and share the wide range of talent that we have here. It gives us an opportunity on Sunday evenings to come together as a community, and to feel more united.
Q. You teach "Public Speaking." What are the challenges of transitioning a performance course online?
A. There are additional challenges, because I teach an experiential class. It was really inspiring to see how committed the students were to making it work, and how we collectively have come together to take the experience that we had in the classroom and be as committed to having this experience virtually.
I take a lot of the energy from those classes into the rest of my week. There is something about the connectiveness of all of us together, and continuing to work, that has been incredibly inspiring to me.
Media Contact
Article Information
April 15, 2020
/content/ghost-light-end-tunnel-performance-post-covid-19-world