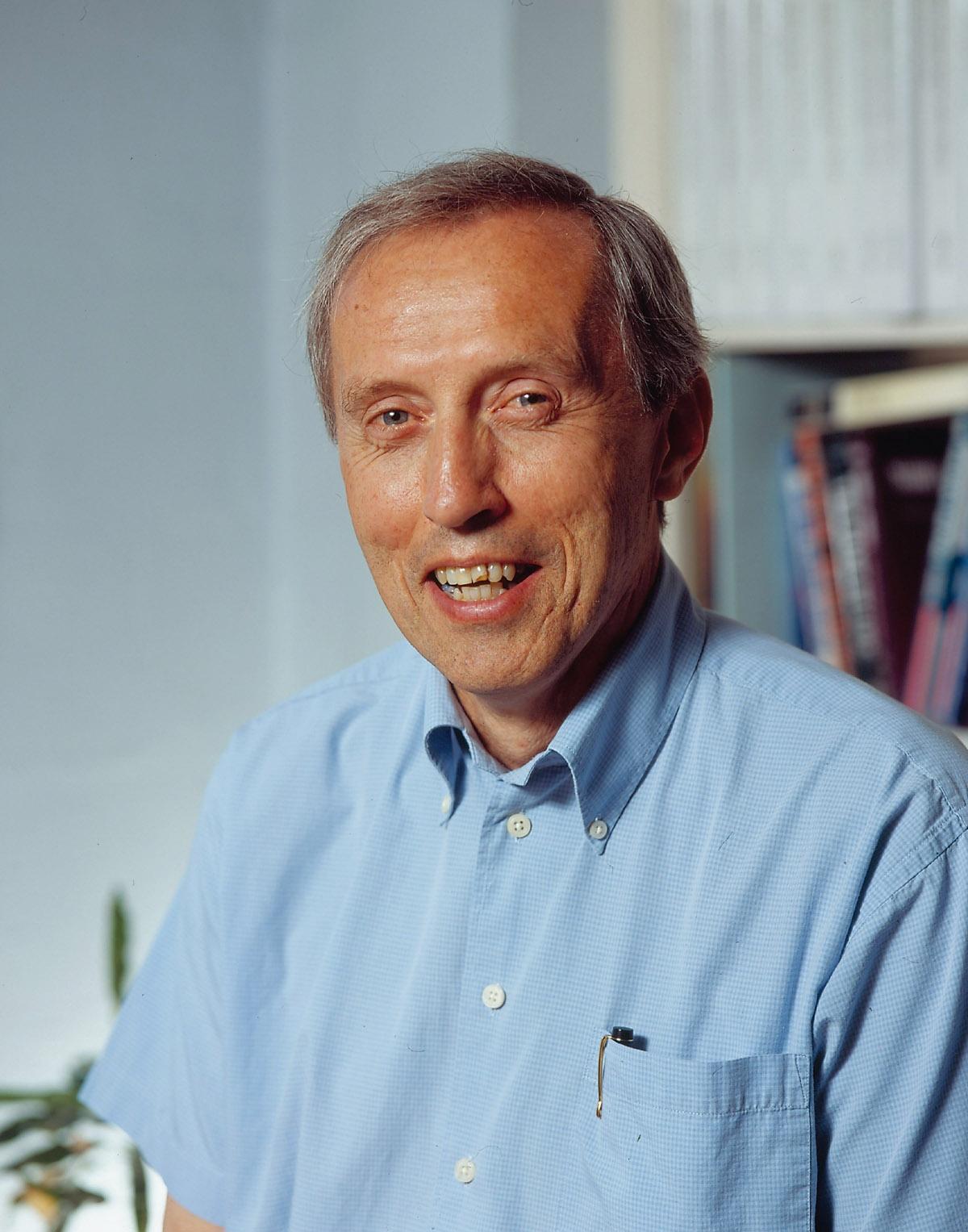 Feb. 2, 2007 -- Governor Timothy M. Kaine and Science Museum of Virginia Director Dr. Walter R. T. Witschey announced Jan. 30 that George Hornberger, the Ernest H. Ern Professor of Environmental Sciences at the University of Virginia, is one of five Outstanding Scientists and Industrialists of 2007. The honorees will be introduced to the General Assembly on Feb. 22 and will receive their awards at a banquet at the Science Museum in Richmond on Thursday, April 19.
"These select people are at the top of their fields," said Governor Kaine. "This year's Outstanding Scientists and Industrialists have expertise in cancer research, environmental science and hydrology, physics and atmospheric science, technology services and science education. Their creativity, contributions and dedication are aimed at making life better for us all."
Hornberger is an international leader in environmental science and hydrology. His research has led to better understanding of the effects of acid rain on the Blue Ridge, pollution in the Chesapeake Bay, and what happens to agricultural chemicals in Shenandoah Valley and Piedmont water supplies. He also has worked with the National Research Council and the Department of Energy on issues involving safe disposal of nuclear waste.
Hornberger studies how water moves underground and how hydrological and geochemical processes combine to produce stream dynamics. He does this by combining field observation with mathematical modeling. Hornberger is a presidential appointee to the Nuclear Waste Technical Review Board. He is president of the American Geophysical Union Hydrology Section and chair of the National Research Council's Earth Sciences and Resources Board.
"Science and industry are such an integral part of our existence that we often take them for granted," said Witschey. "Virginia's Outstanding Scientist and Industrialist awards give us an opportunity to stop and recognize the people whose hard work and talent have helped create the technology and lifestyle we enjoy every day."