The words seem to contradict one another: holiday depression.
Yet each year, people around the world suffer from the condition, which can be brought on for any number of reasons – be it the death of a loved one, unrealized expectations or feeling pressured to spend beyond your means.
Clinical psychologist Peter Sheras chairs the Department of Human Services at the University of Virginia's Curry School of Education. He joined UVA Today on Monday for a Facebook Live event to talk about the holiday blues and what people can do to feel better during, as entertainer Andy Williams famously sang, "the most wonderful time of the year."
Sheras drew a distinction between people who are depressed generally and those who feel glum during the holiday season. "There are people who are generally not that way, and they come to the holidays and find out there is some stuff going on that maybe they had not anticipated and it causes them to be a little bit more depressed or have some low mood or don't feel as well as they would like to feel," he said.
Holiday depression can strike anyone, but most are adults, Sheras said. "Anyone is prone to this. If you have that kind of depressive symptomatology going in, you are going to look at things that way and there will be reasons to feel a little bit more depressed."
The psychologist said peoples' tendency to do things in excess during the holidays can also contribute to the blues.
Sorrow that stems from the loss of a loved one, while terribly sad, also provides an opportunity to move forward, Sheras said. "We are big on talking about not just honoring the traditions you had, but beginning to make new traditions, and those traditions can be sustaining moving forward."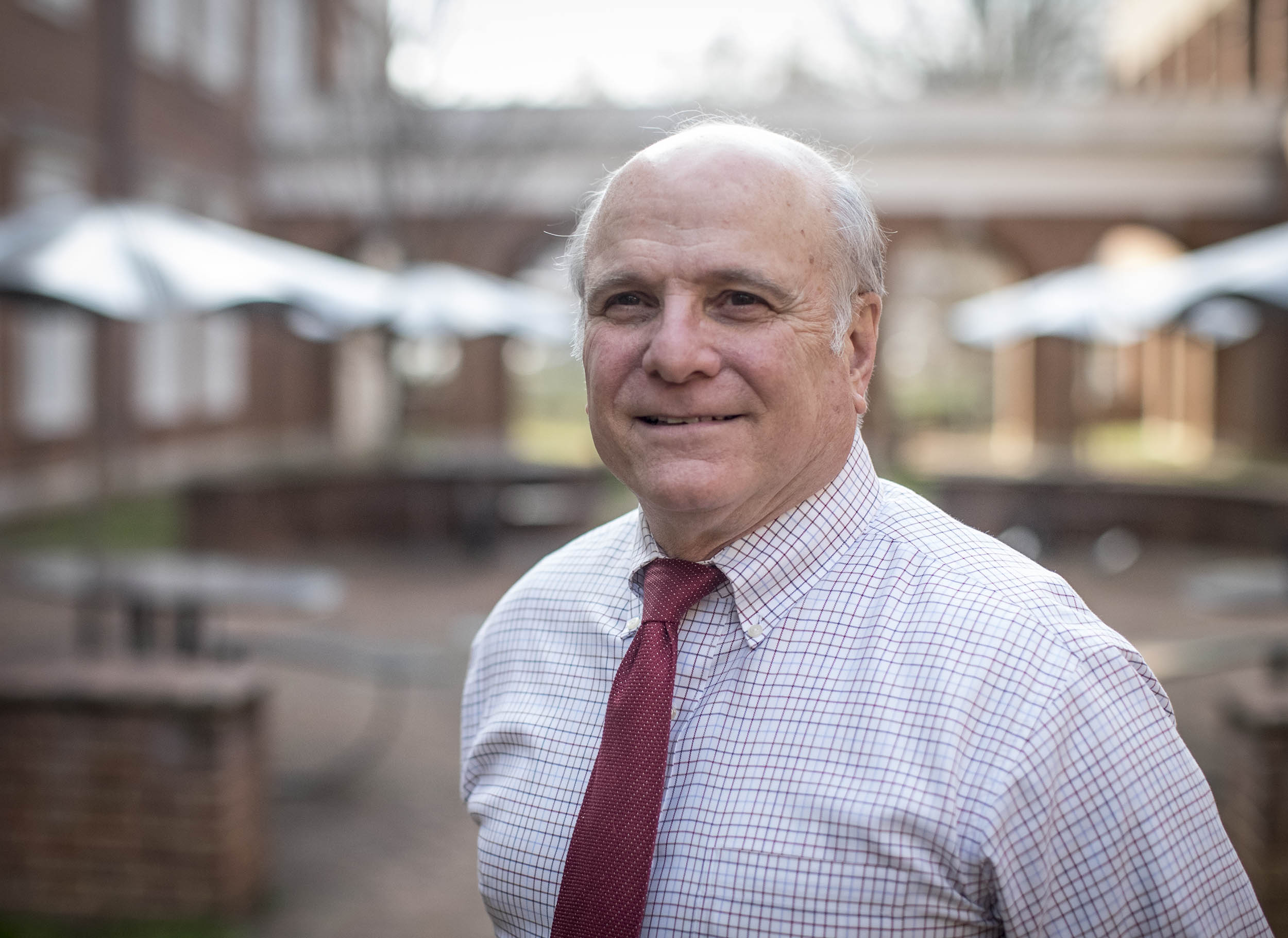 There are many self-care options for people who struggle during the holidays. Trying to anticipate the source of difficulty is one strategy. For example, "If you know that traveling is going to make you tired, make sure you get there a little bit early," Sheras said.
If you know there is a particular relative you're going to have trouble with, think about it a little in advance or maybe call them in advance and say, "Hi, I'm looking forward to seeing you."
It is also important to recognize that travel will take a physical toll. "Even if it's fun, you still need to take some time to rest," Sheras said.
And don't forget the coping mechanisms you employ year-round. If your go-to stress-buster is a hot bath, take a hot bath, he said; if long walks are the key, work them into your holiday schedule.
Remaining connected with your support group is also important. If you are away from that network over the holidays, stay in touch, even if it's via text, Sheras advised. "Make sure you stay connected to that line of support."
Giving back can also lift your mood. "Be generous," Sheras said. "Help cook a meal for someone, or take some food to the food bank. All of those things can help you feel like you are giving back."
Sheras said if you are feeling self-destructive, hopeless or hapless, reaching out for help may be a good idea. "I would say, if you come back from the holidays and you are still experiencing that depth of depression or that experience of stress a month later, it's probably useful to consider talking to someone about it."
Article Information
December 4, 2017
/content/heres-how-beat-holiday-blues