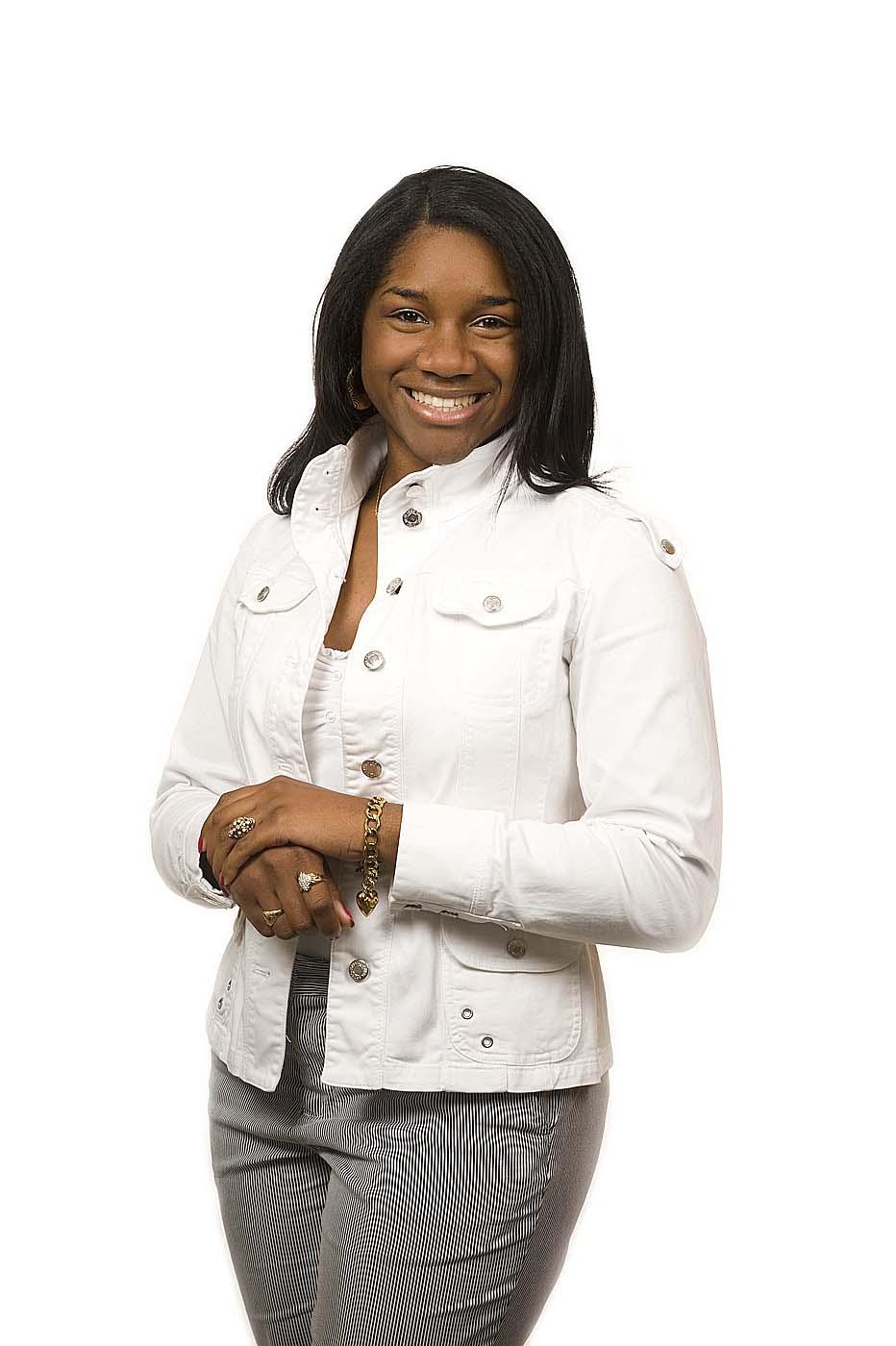 March 16, 2011 — Decades after President Reagan and other leaders gave rise to the oft-repeated shibboleth "government is the problem, not the solution," a career in civil service may not be as high on the radar of many college students as it was in the years after President Kennedy made public service synonymous with government service.
But the federal government, which employs 2.1 million people, must replace a generation of retiring civil servants, creating abundant job opportunities in wide-ranging fields. Perhaps more importantly, a new generation of talented civil servants will be critical for federal agencies to perform at a high level and to meet the needs of the American people.
Those are some of the messages of the 'Hoos for Public Service Week, happening at the University of Virginia March 21-24.
The week's events will include instruction on how to craft a federal résumé, the latest news and job-hunting tips, an afternoon volunteering at Ronald McDonald House, and firsthand advice from fellow Cavaliers who have worked and interned with the federal government. (A complete schedule and details are available here.)
Among those who will share insight from inside the Beltway is Gerry Warburg, assistant dean for external affairs and professor of public policy at U.Va.'s Frank Batten School of Leadership and Public Policy. Warburg worked on Capitol Hill for Rep. Jonathan Bingham (D-N.Y.) and for Sen. Alan Cranston (D-Calif.) during his term as Senate Democratic whip, playing a key role in legislation such as the Nuclear Nonproliferation Act and the Comprehensive Anti-Apartheid Act. He then left Capitol Hill to become executive vice president of Cassidy and Associates, one of Washington's most prominent lobbying firms.
This new event is being organized by Breanna Gray, a foreign affairs and French double major in the College of Arts & Sciences and a first-year student in the Batten School. After interning last summer with the Department of Homeland Security, Gray was selected to be a student ambassador of the Partnership for Public Service, which partnered with the Batten School to co-sponsor 'Hoos for Public Service Week.
The nonprofit, nonpartisan Partnership for Public Service works to revitalize the federal government by inspiring a new generation to serve and by transforming the way government works.
"The University of Virginia is all about building people of character to make a concrete difference in the world," Gray said. "Many students at prestigious universities are drawn to jobs in the private sector, but if there is someone students can relate to, explaining the rewards of working with the federal government, then perhaps we can inspire the right people to pursue leadership positions with wide reaching impact in public service."
Batten School Dean Harry Harding commends Gray's efforts. "The Batten School values student initiative and leadership. Breanna's organization of 'Hoos for Public Service Week is the most recent example of this excellence. We are excited that her program will benefit not only Batten students, but the entire student community."
-- by Brevy Cannon
Media Contact
Media Relations Associate Office of University Communications
brevy@virginia.edu (434) 243-0368