On Wednesday, the U.S. Food and Drug Administration authorized Moderna and Johnson & Johnson booster shots, and also said Americans who are fully vaccinated against COVID-19 can receive a booster shot of a vaccine that is different from their original injection.
To receive a booster dose, you must be 65 or older, or work in high-risk industries like health care and education, or have underlying conditions that make you vulnerable to COVID-19.
New data shows that adopting the practice of mixing vaccines is safe and effective.
UVA Today reached out to Dr. William Petri, an expert in infectious diseases, with questions about this latest development and others about the current state of the pandemic, which exploded in the United States in March 2020.
Q. What is a booster and why should people get one?
A. A booster is just an additional dose of a vaccine, and we do that all the time. The diphtheria, tetanus and pertussis vaccine is boosted every 10 years, for example.
The reason for giving boosters is probably twofold. One is that the memory that the immune system has for a vaccine wanes over time. In the case of diphtheria, after 10 years or so, you need to kind of "remind" the immune system, so to speak, and make memory against diphtheria, tetanus and pertussis in that example.
The other reason to give a booster, specifically to COVID 19, is that this delta variant, which accounts for 99% of all COVID infections in the U.S., is a little bit harder to neutralize than was the alpha variant, which was the one that was from the U.K.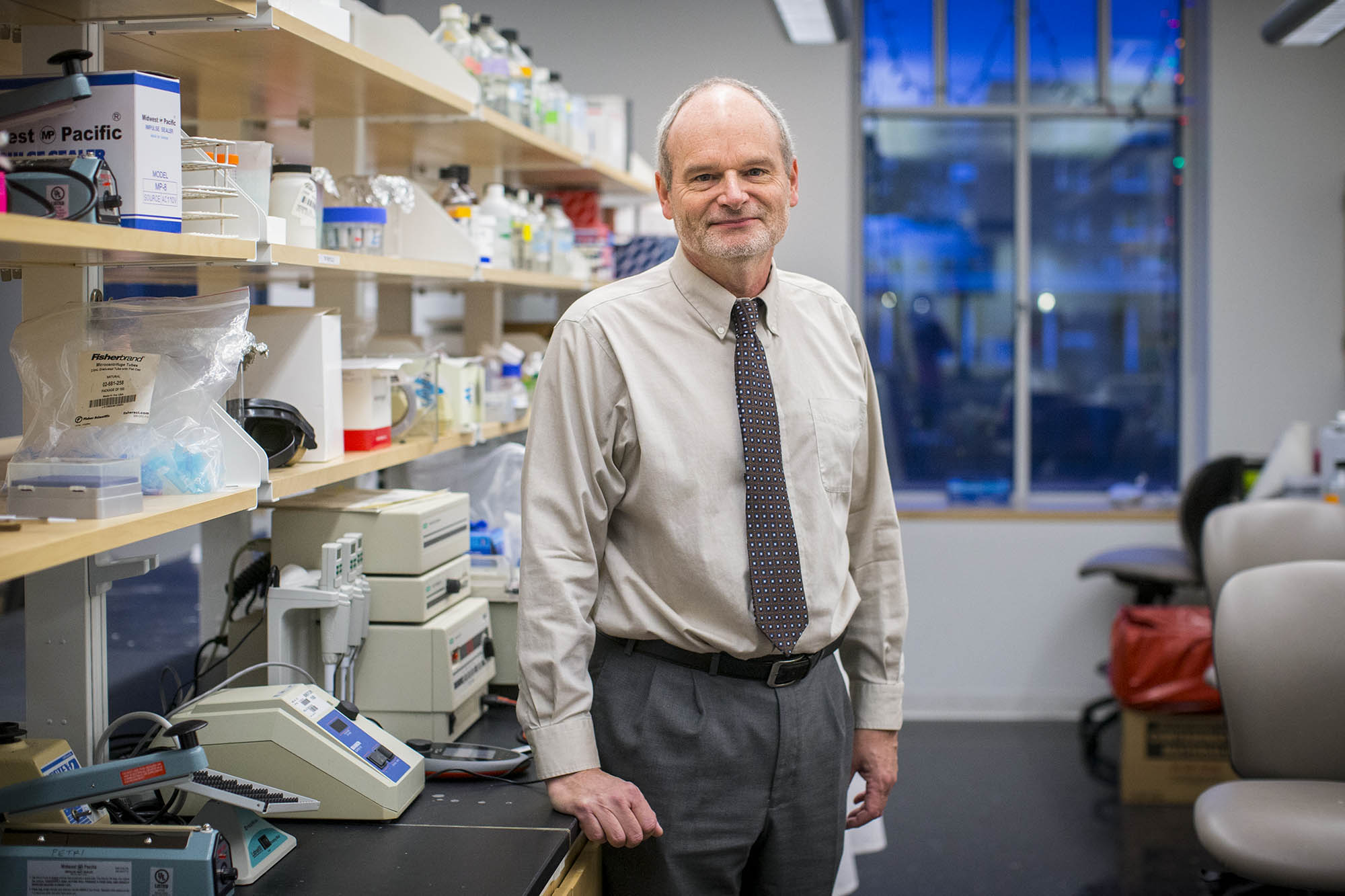 Those are probably the two reasons that we're seeing that the efficacy of the vaccines is waning, and that's especially the case for the Pfizer vaccine, and maybe a little bit less so for Moderna.
The Pfizer booster has been approved for booster shots, and all indications are that the FDA will give emergency use authorization for Moderna and for the Johnson & Johnson vaccine.
Q. What have studies shown about the safety and efficacy of getting a booster shot that is different from a person's original vaccine?
A. Two studies in Germany, one out of Hanover and one out of Hamburg; they took advantage of the fact that they temporarily halted giving the AstraZeneca vaccine because of the association of their vaccine with a very rare clotting disorder in women. So, some people got their second dose not of the AstraZeneca vaccine, but of the Pfizer mRNA vaccine, and they were able to compare people and they found that if you mix them instead of matching them you got a better neutralizing antibody response.
The NIH supported the Center for Vaccine Design at University of Maryland to do a [third] mix-and-match study. They took every combination imaginable of the three vaccines – Moderna, Pfizer and J & J – every combination. Basically, what they found was that they all work perfectly well and they all result in about an average twenty-fold increase in neutralizing antibodies.
Basically, there's no way to go wrong with this sort of [mix-and-match] approach, based on the Maryland study.
The University of Maryland study has not undergone peer review. It has been published in what's called a preprint, which is a non-peer-reviewed way of getting your information out while the study is actually getting reviewed.
Q. Is it better to mix or match vaccines?
A. There's no data that it's better to mix than it is to match. But there's lots of data that that either way works perfectly well and achieves the goal of increasing the neutralizing antibody titers [or levels] of subjects.
Q. Going forward, how often are people going to need booster shots to guard against the coronavirus?
A. We don't know. There are probably a few reasons.
No. 1 is that clearly there was a decline in antibody titers, so that the memory for having had the initial series of the vaccines, whether it's two shots for Pfizer or Moderna or one shot for J&J, was it was waning. There wasn't as good immunologic memory when you got six months out. So that's what drove giving the boosters.
Now that we are giving boosters, what we don't know is, will that work better? And so maybe if you get the booster now, we're not going to see the decline in antibody levels. It's kind of one of these "time will tell" things.
The other thing that factored into this was that there was this new delta variant of the virus, which is still neutralized by these vaccines, but it takes a stronger immune response from the vaccines to neutralize it.
So, there are some unknowns. After you've gotten your booster, is that going to last longer than the initial series of vaccines did? And are we going to see a new variant arise, which would then also complicate things? It's too early to know.
Q. What do you know about when children aged 5 to 11 can get vaccinated?

A. Data on that group has been provided by Pfizer to the FDA. A [special] subcommittee is going to meet to discuss that data next Tuesday.
Assuming that they agree that the vaccine is safe and effective in children from 5 to 11, then the FDA will rule, then the Advisory Committee on Immunization Practices at the Centers for Disease Control and Prevention will rule, and then, finally, the CDC itself.
The Pfizer vaccine for the age 5-to-11 group is one-third the dose that adults get. And that's because it's shown to give as high antibody levels in children as you get in young adults.
Q. What's your advice to people who continue to shun the vaccine?
A. We're all in this together.
The vaccine is not only protecting you from illness, but protecting you from inadvertently transmitting it to someone else. The problem with COVID-19 is that you are infectious before you even realize that you're sick. So, it's not as simple as say, "Oh, I've got cold symptoms today. I'm going to stay at home, so I don't expose anyone." You can be feeling perfectly healthy [and still have, and spread, the coronavirus].
It's clear that if you're under 45, your risk of dying from COVID-19 is almost zero. But it is the under-age 45 group that are most important in spreading the infection today in the United States, because those are the people that are out there. They've got to work, and through no fault of their own, are exposing other people to the infection. And even if you don't have any substantial risk of dying from the infection, we're all hearing about the long-haul symptoms; the long-term problems like loss of taste and smell.
Why risk any of that if you can prevent it with vaccination?
Article Information
October 20, 2021
/content/how-does-mixing-and-matching-covid-19-boosters-work