Latest Stories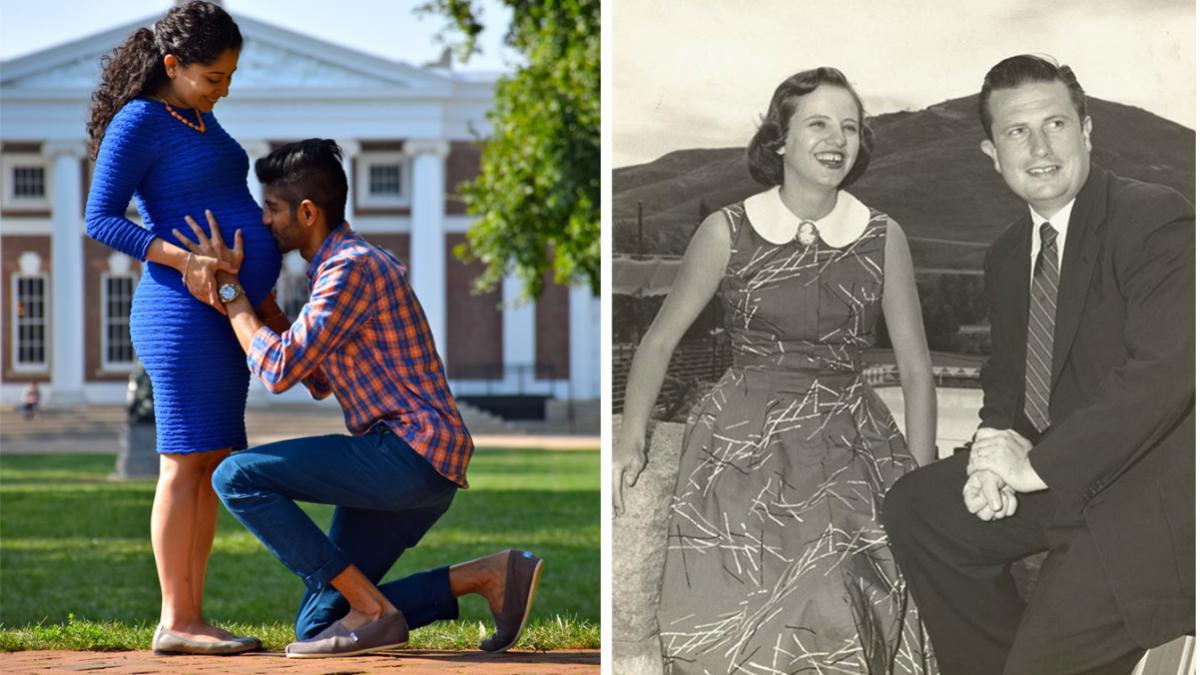 Wahoos share how their time on Grounds sparked their love stories, and professors weigh in on how education level can impact the success of these Cavalier connections.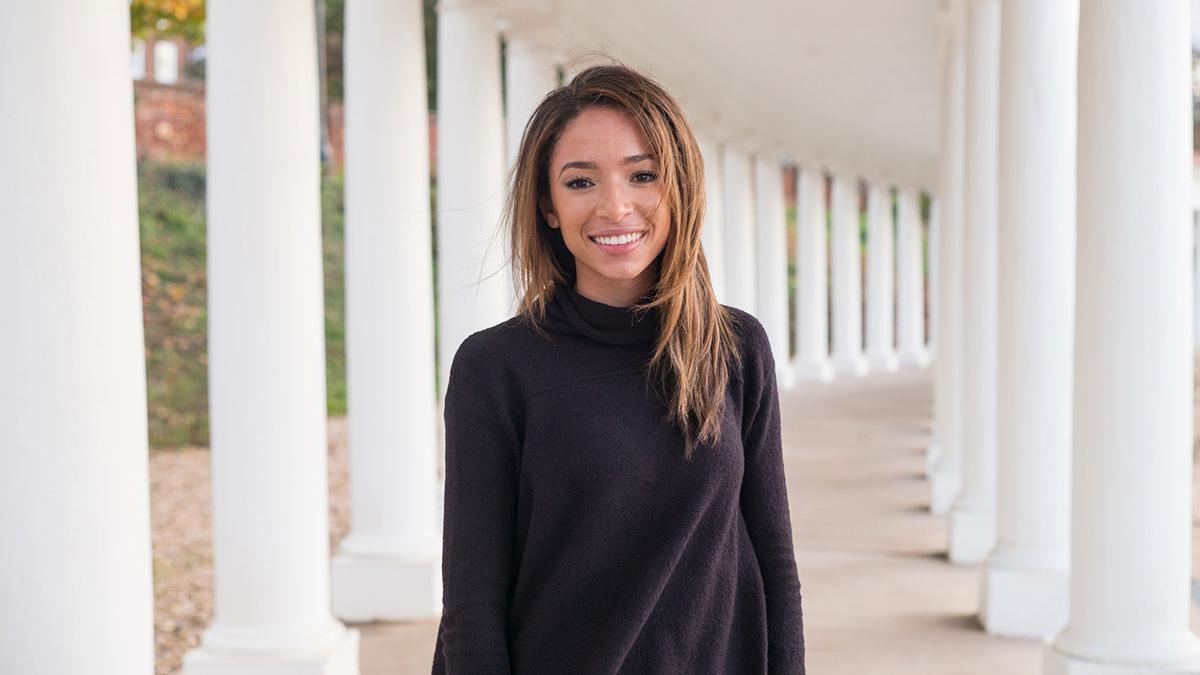 Driven by the passion she saw around her, fourth-year Nena Evans has spent her time at UVA giving back to her community. As she's poised to graduate and move away, she hopes she's left Hooville even better than how she found it.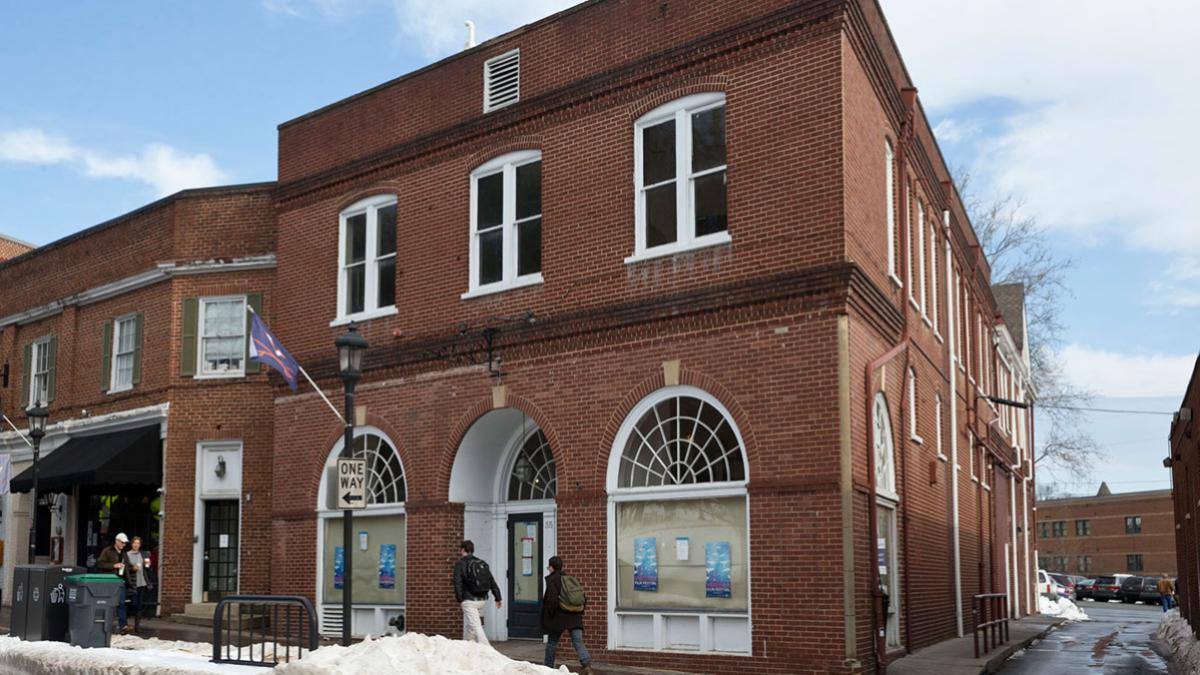 Plans drawn up by a student leadership initiative will create an alcohol-free student performance, office and leisure space, scheduled to open in the fall.