Latest Stories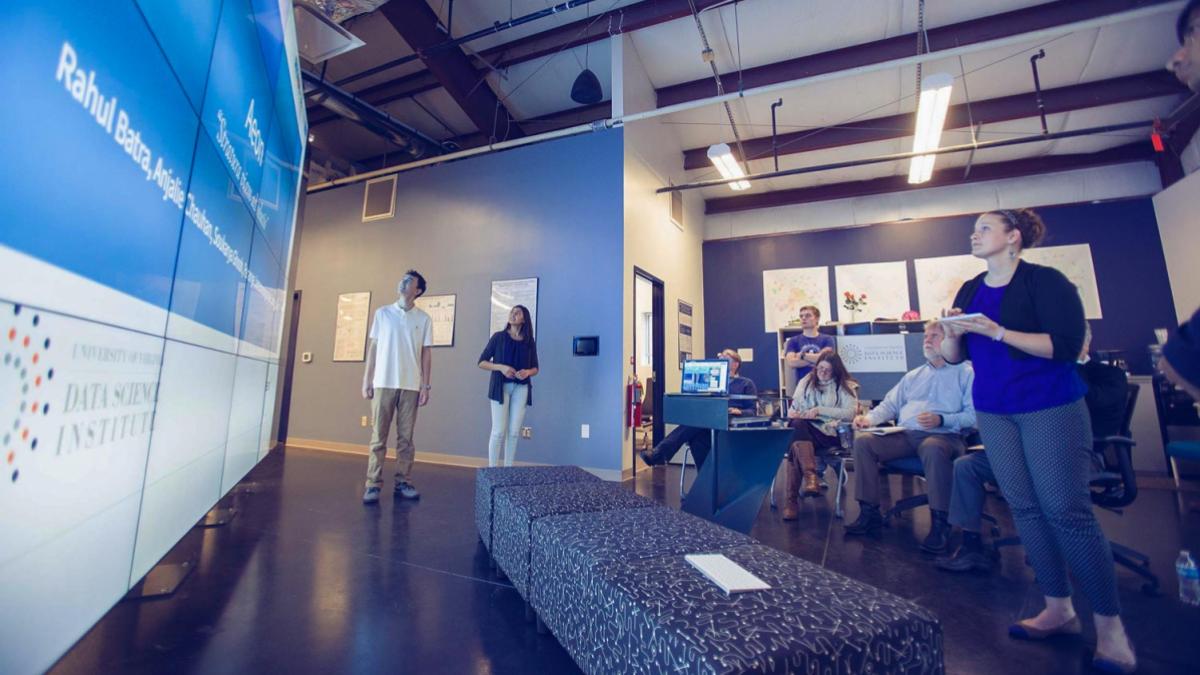 A team of UVA students is headed to Northern Virginia for a regional "hackathon," delving into the issue of veteran suicide.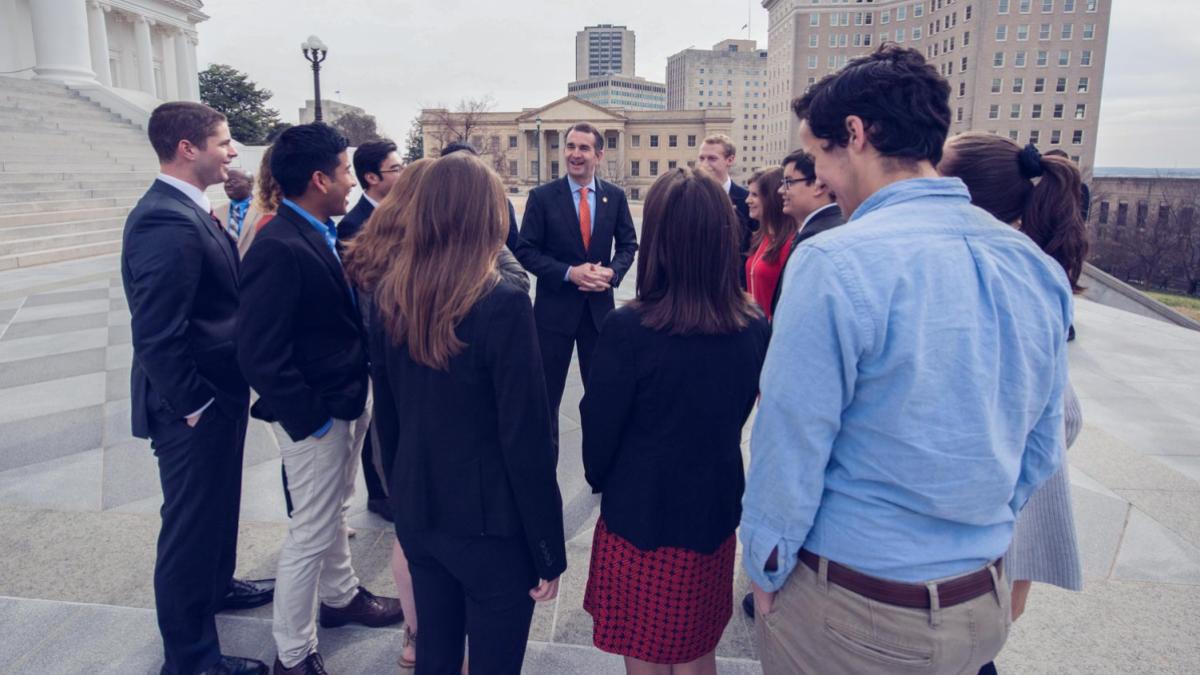 A delegation of student leaders visited the General Assembly to make connections with alums who are now delegates and senators. Talk was of the importance of higher education in Virginia and the need for civic engagement.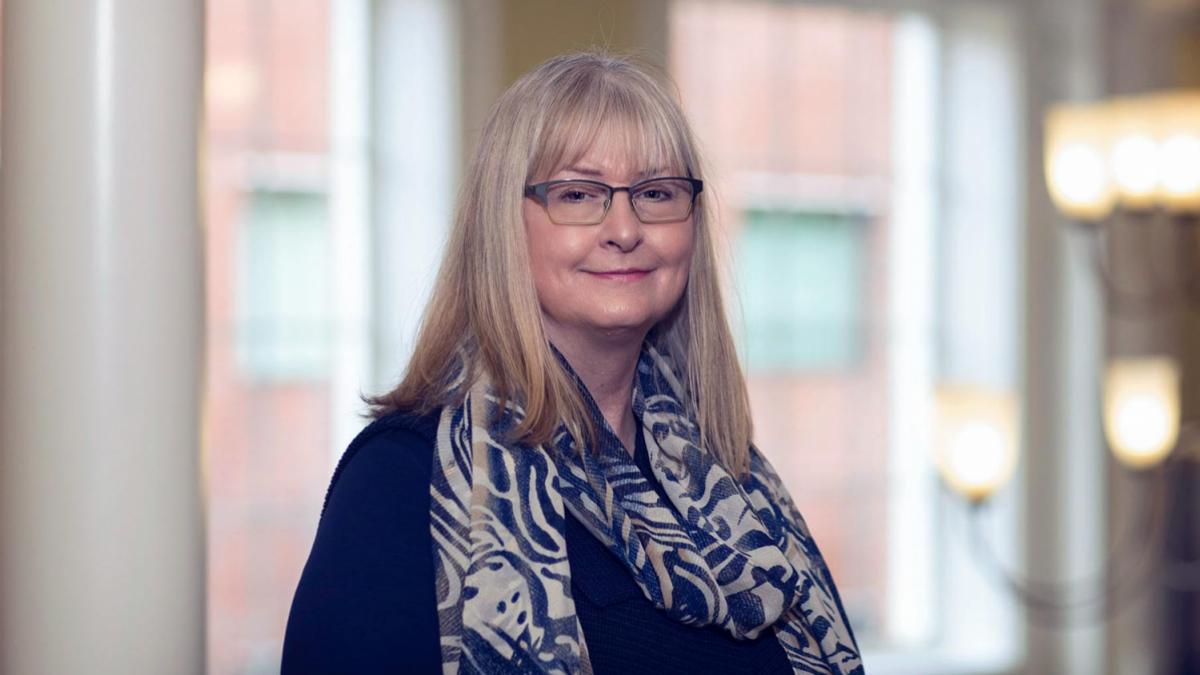 In the wake of the mass murder at a Florida high school, some suggest training and arming teachers with firearms will deter attacks. UVA associate professor Patricia Jennings, an expert in teacher stress, shares her views.