Latest Stories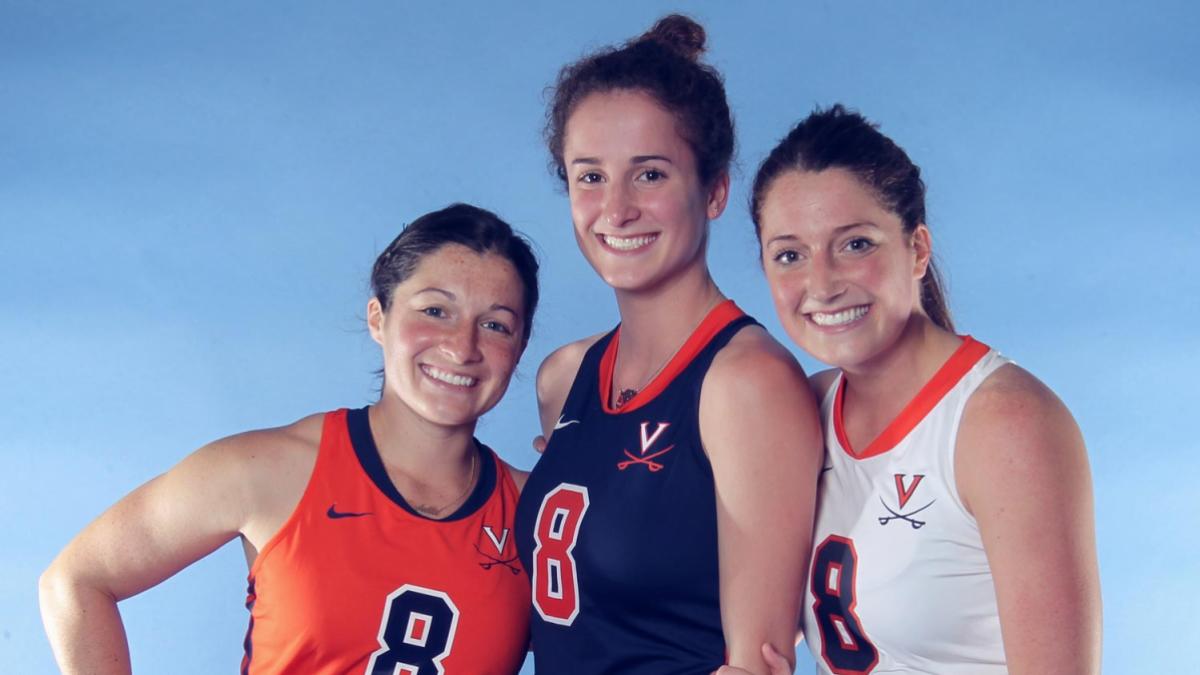 The sisters – here with middle sister Carissa, another former 'Hoo – never were teammates on Grounds, but will take the field together Saturday when the Americans open play against Ireland in London.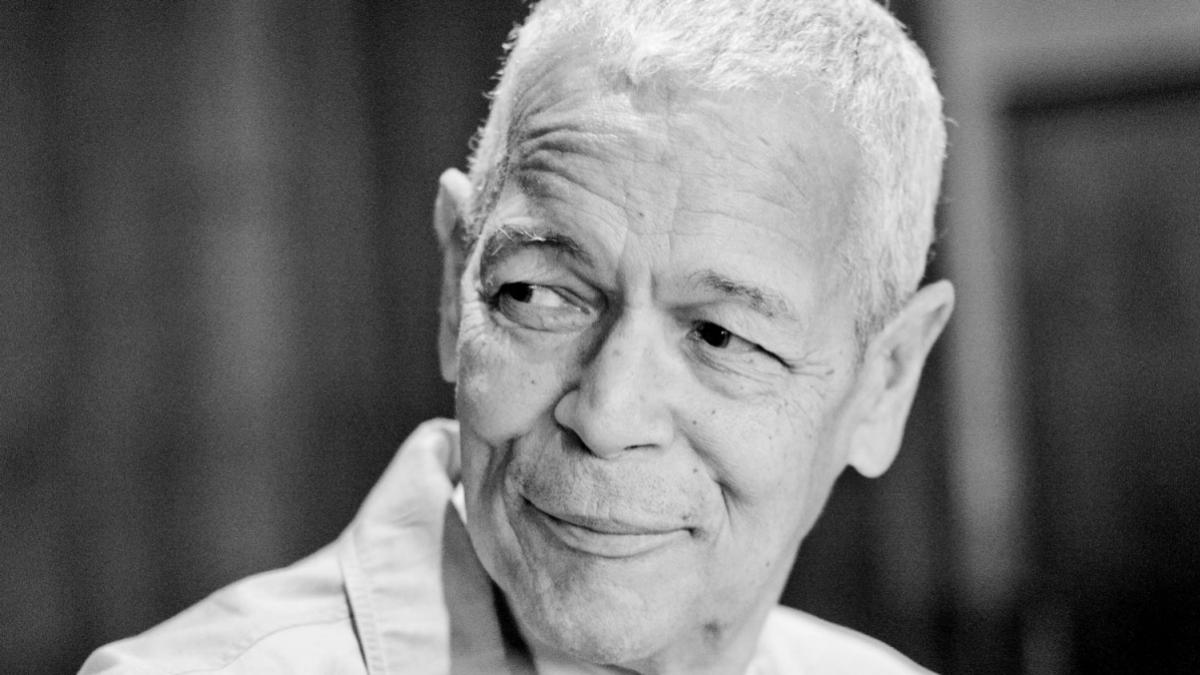 UVA is embarking on a unique project to make Julian Bond's remarkable collection of writings and documents accessible to the world online, beginning with a crowdsourcing effort to transcribe his papers for inclusion in a digital edition.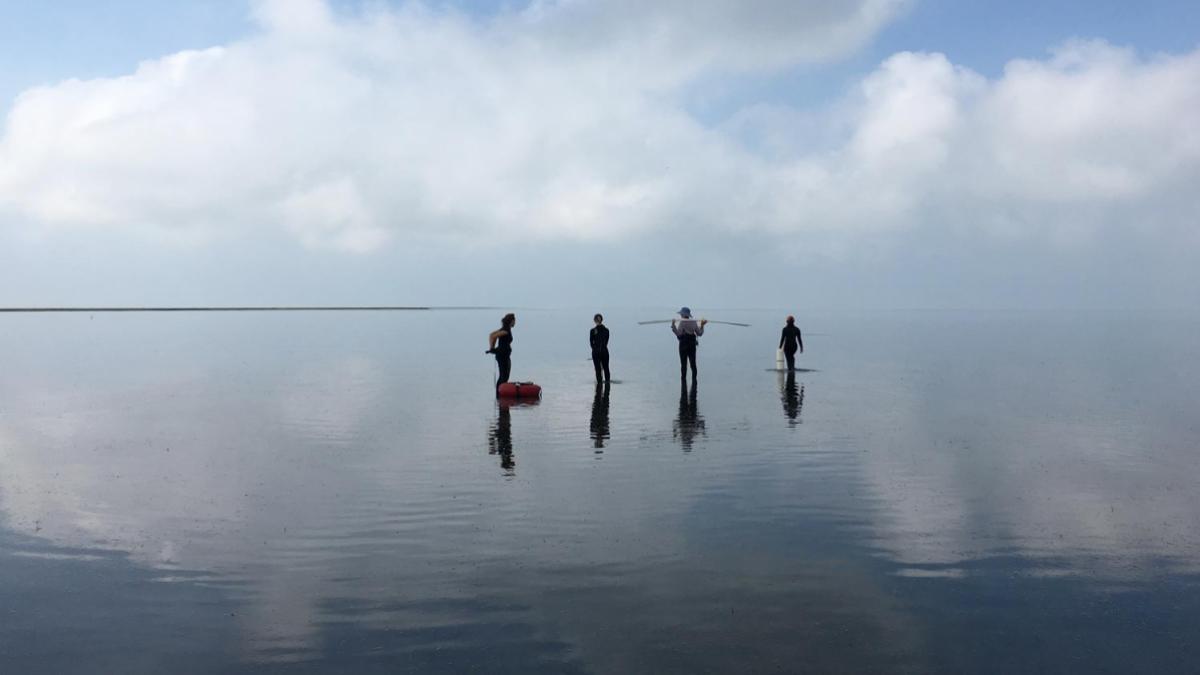 Coordinating numerous field site research projects, running a facility – and running boats, too – are all in a day's work for Eastern Shore native Cora Johnston.