Latest Stories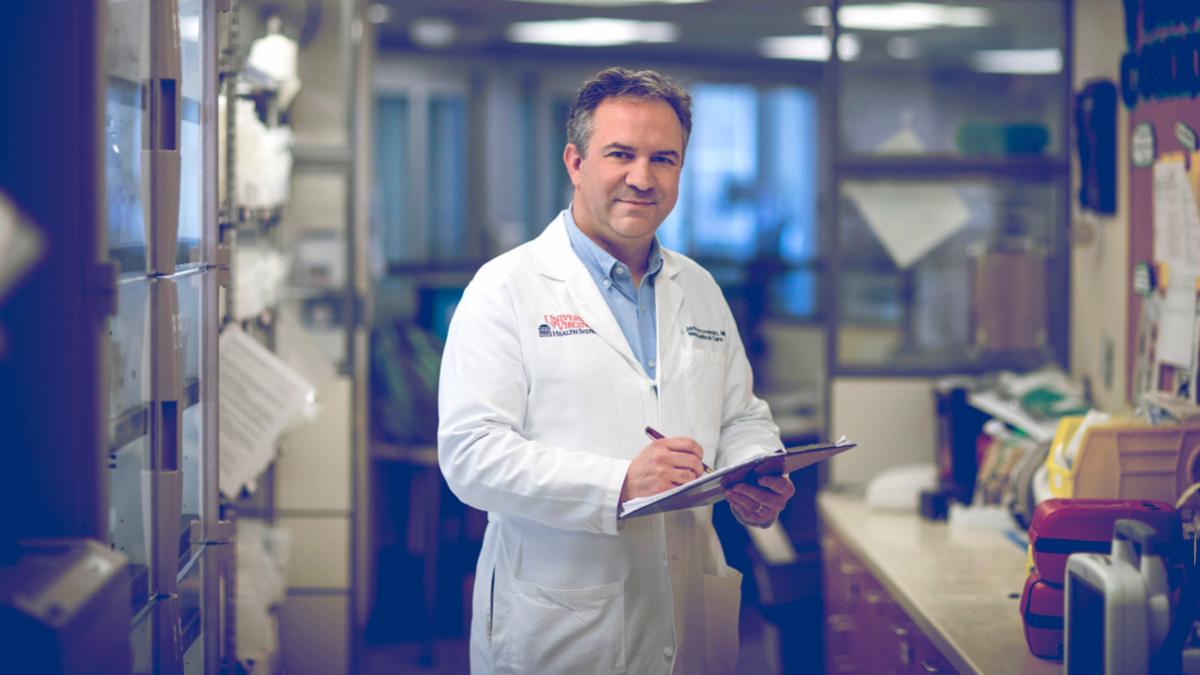 Neurologist Javier Provencio explains new advances UVA is making in the treatment of brain aneurysms and how our brain reacts and prioritizes certain stored information after an injury.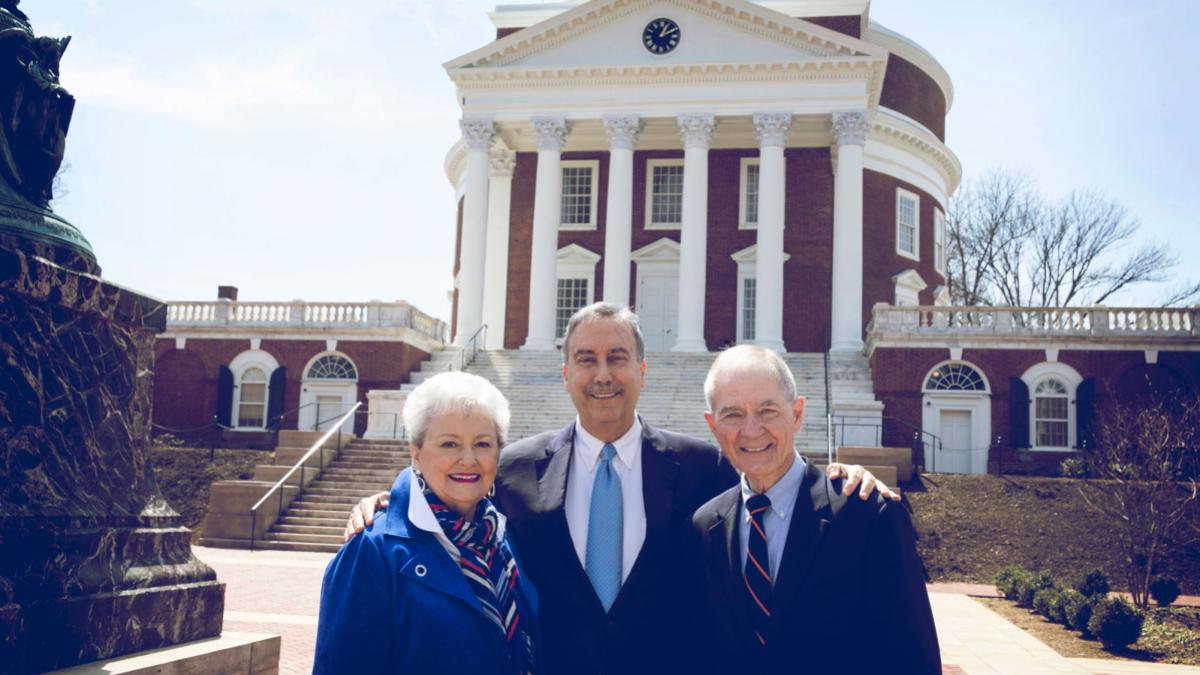 A new donation from Center for Politics Director Larry J. Sabato establishes a scholarship in honor of long-time pillars in the UVA community, Leonard and Jerry Sandridge.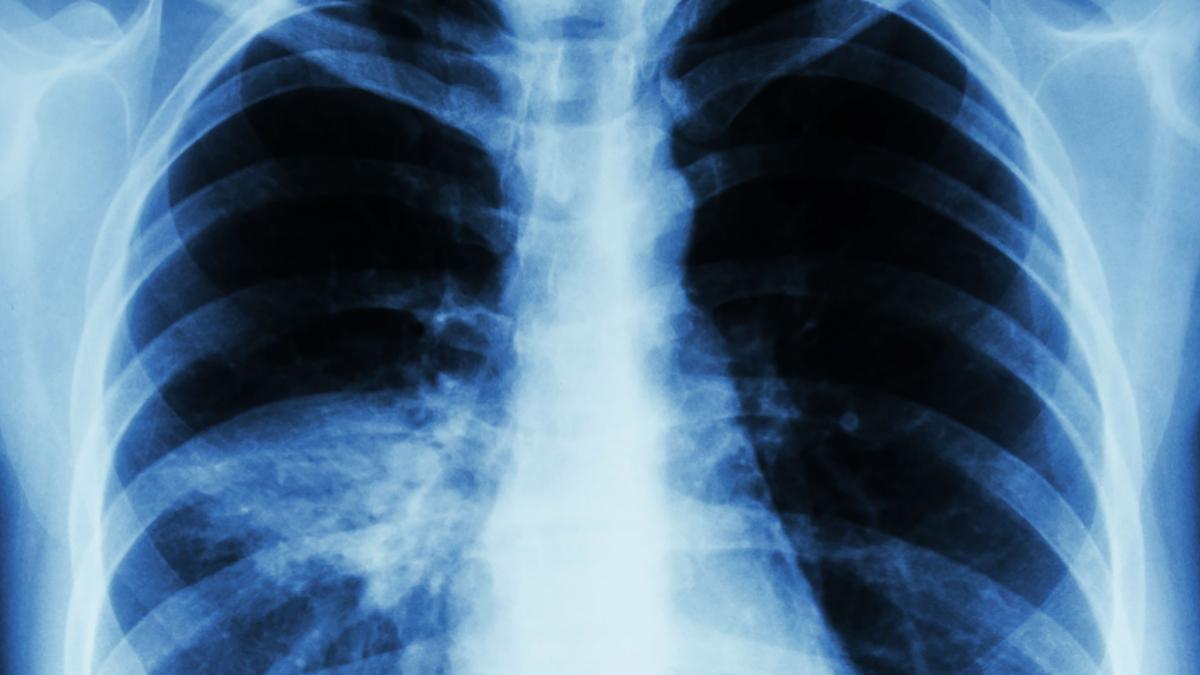 People with excess iron in their blood are especially susceptible to bacterial pneumonia. A UVA-led team of researchers may have identified an effective treatment.