Latest Stories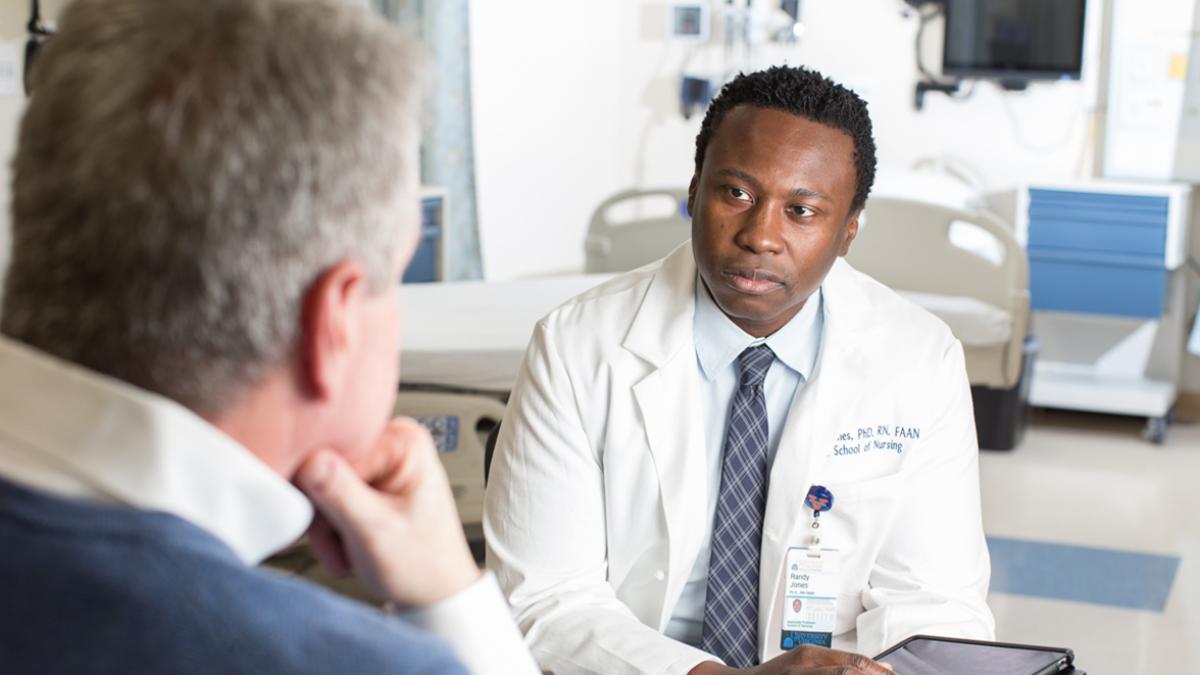 UVA associate nursing professor Randy Jones is using a $2.2 million grant to help men diagnosed with prostate cancer sort through their treatment options.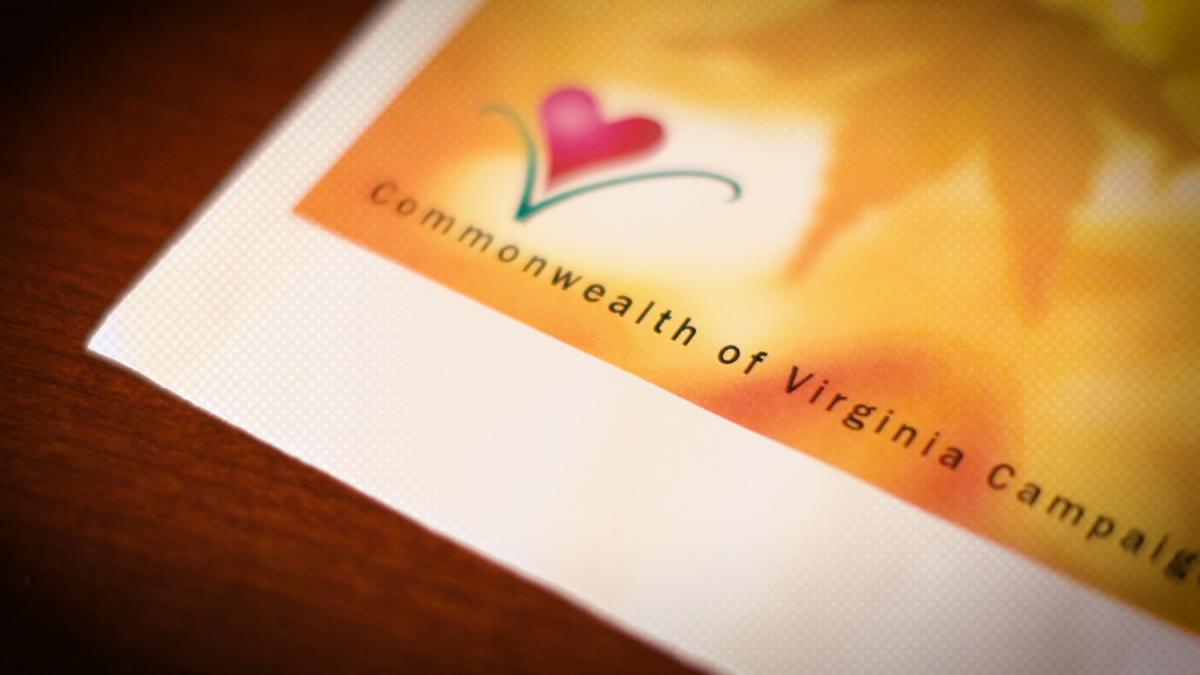 UVA employees contributed almost 40 percent of the funds raised by state employees across Virginia.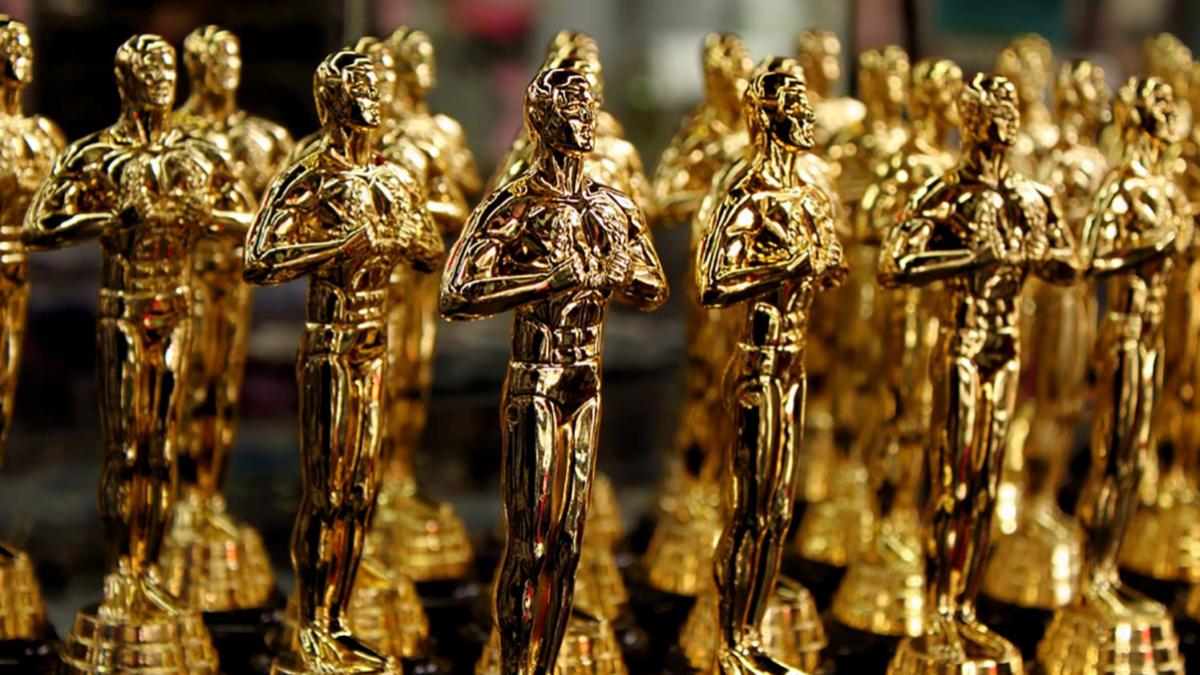 Three UVA film and drama faculty members analyze the Oscar frontrunners, look back at this year's best films and make their predictions.