Latest Stories
Sections of the University of Virginia's Long Walk – a historic pathway stretching from the Rotunda to the far reaches of the Corner – are being examined by archaeologists as they are uncovered and repaved.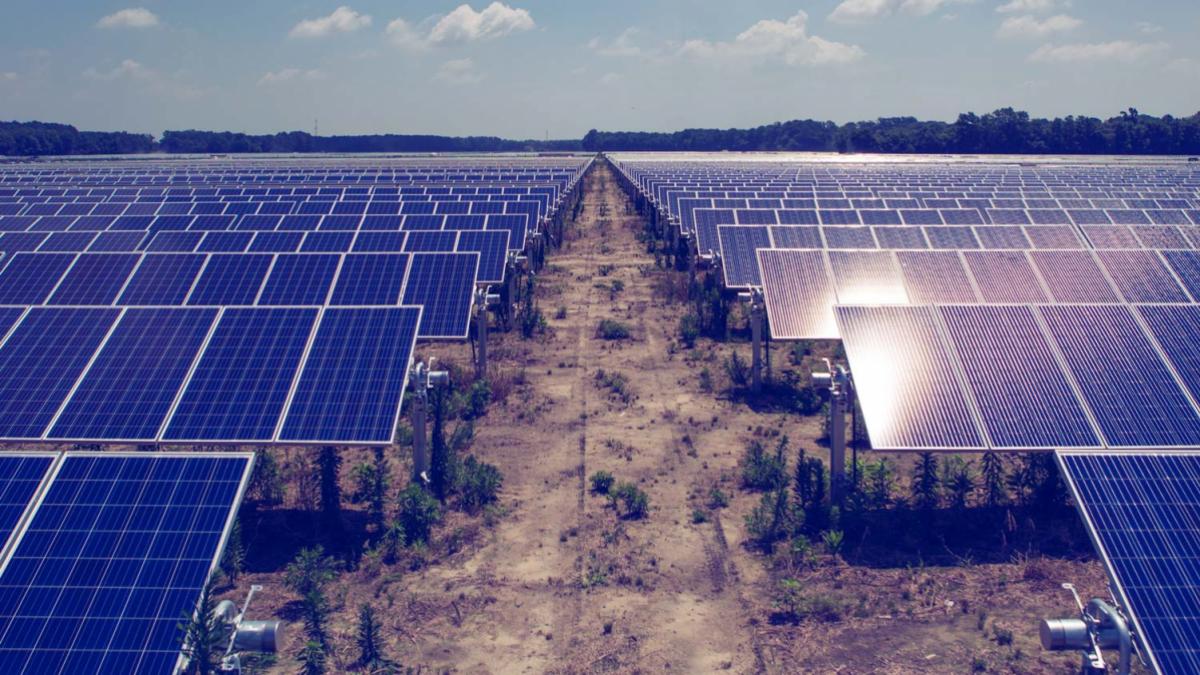 The University will purchase the entire output of a proposed 120-acre solar facility in Middlesex County. Combined with a previous agreement, solar energy will met about 21 percent of UVA's energy demand.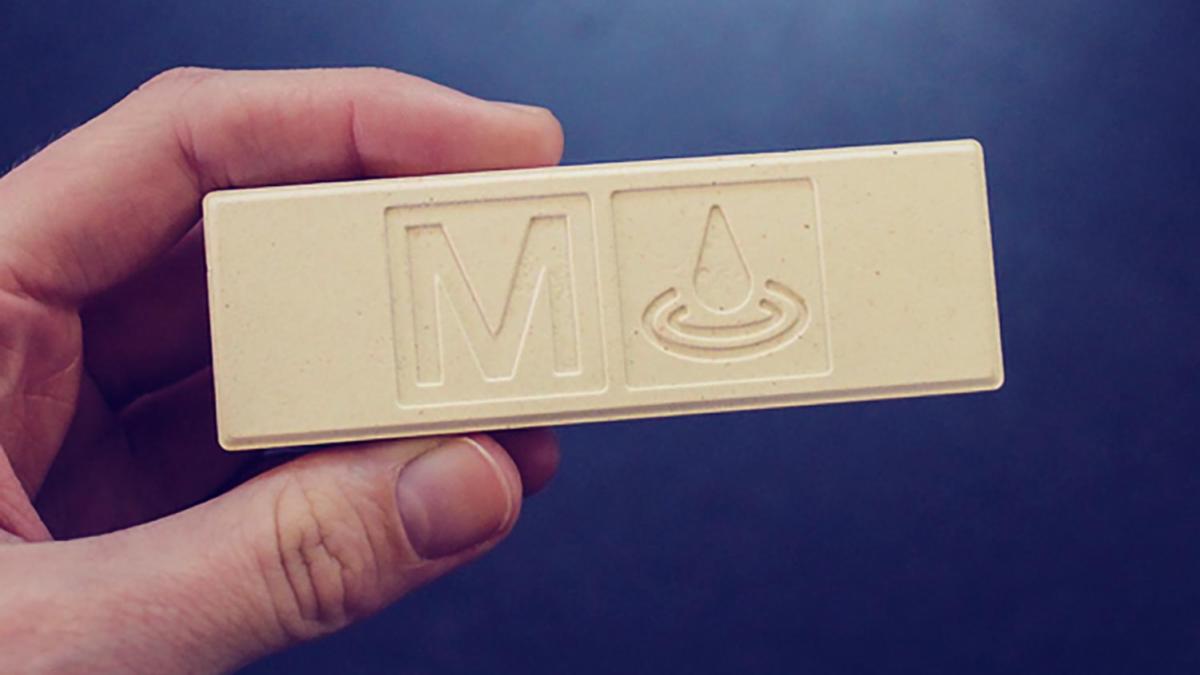 A public benefit company, inspired by a UVA civil and environmental engineer, is delivering clean water in a very small package to users around the world.