Latest Stories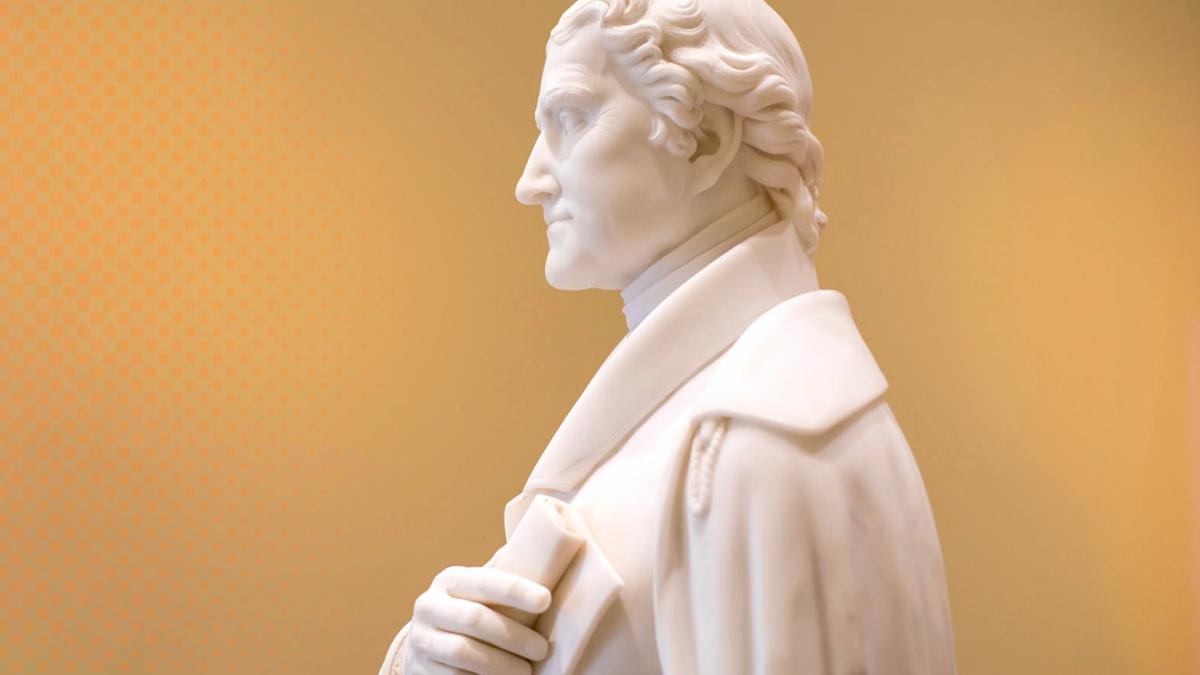 The statue of Thomas Jefferson returned to the Rotunda Tuesday as the building's two-year renovation process draws near its end.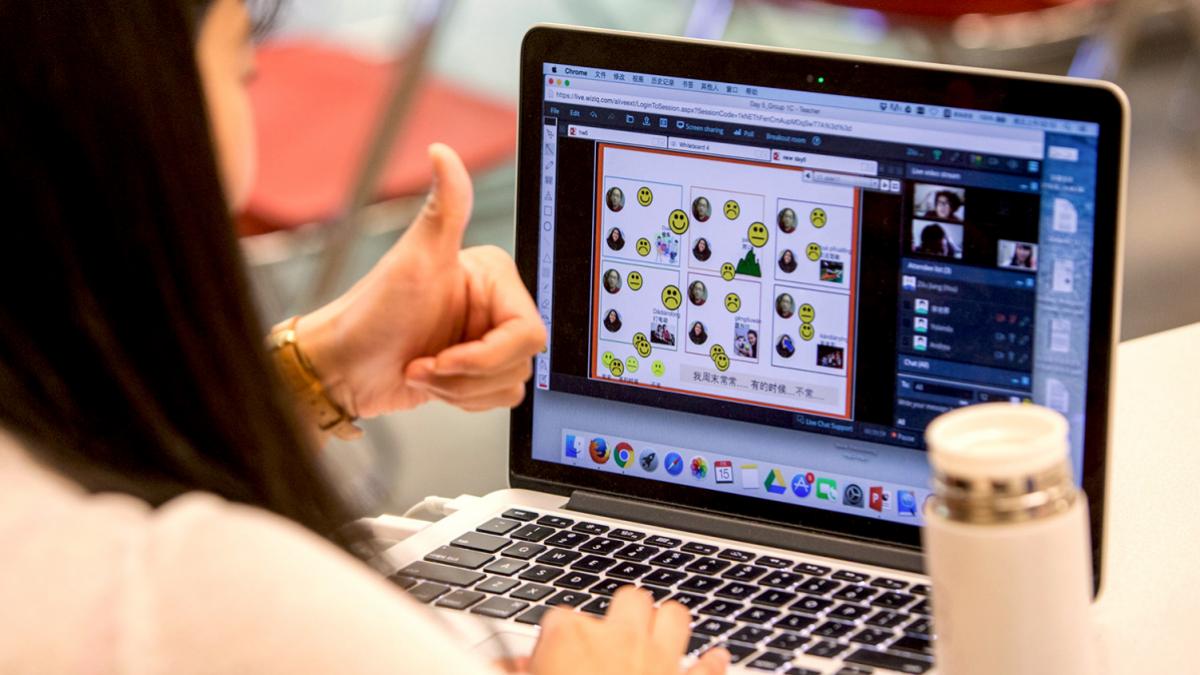 For the first time, students and teachers from around the country are using an online platform to meet virtually in a Mandarin language classroom, in a program fundedby the U.S. government and hosted by UVA.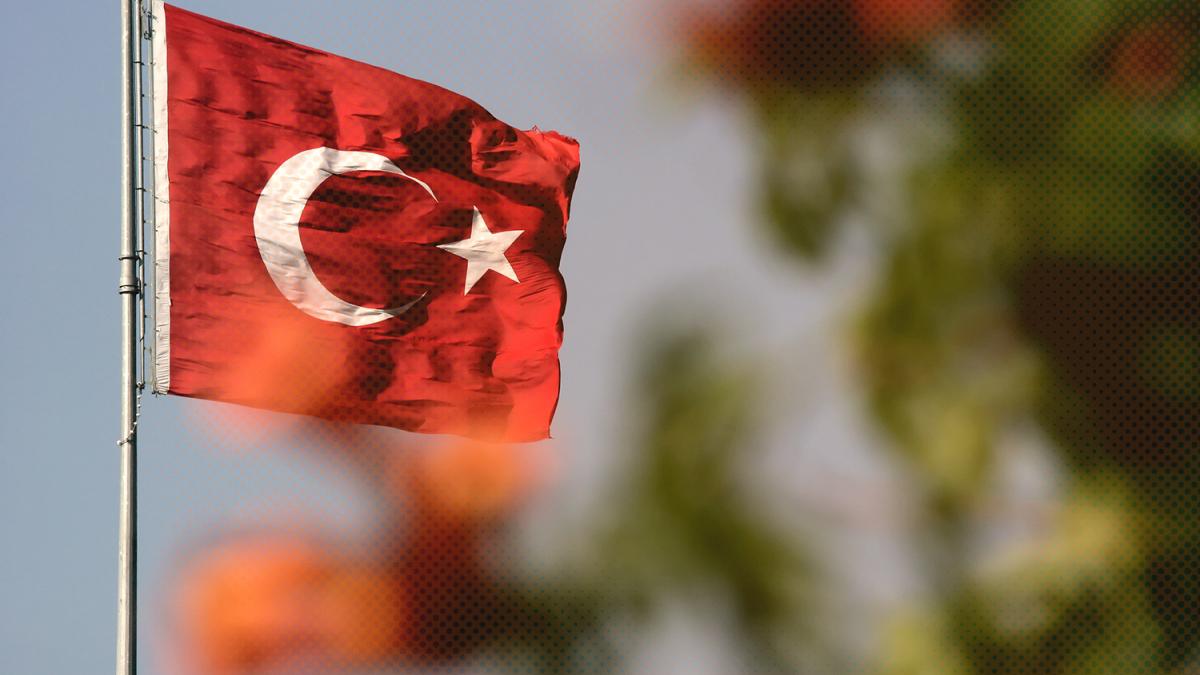 Author of "Confronting Political Islam: Six Lessons from the West's Past," politics professor John M. Owen discusses the recent unrest in Turkey, where tensions between secularism and Islam are at play.