Latest Stories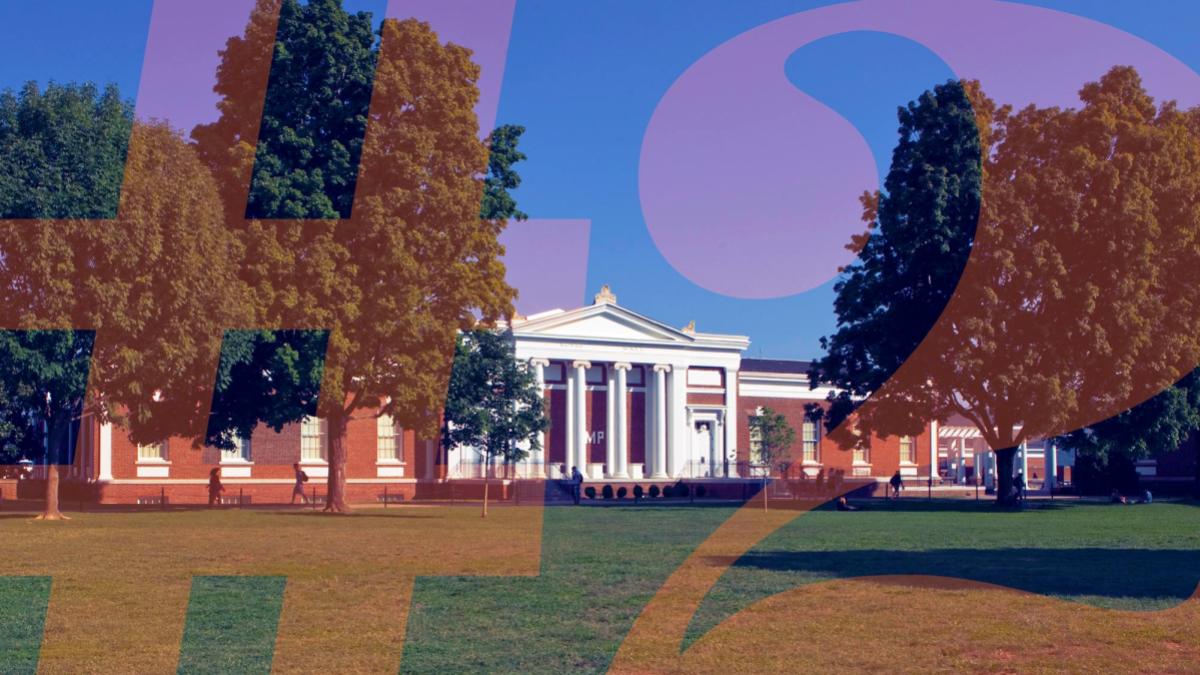 The new rankings place the McIntire School of Commerce program at No. 2 – and tops in the U.S. – among similar programs worldwide, based on career success, educational opportunities, potential to network and more.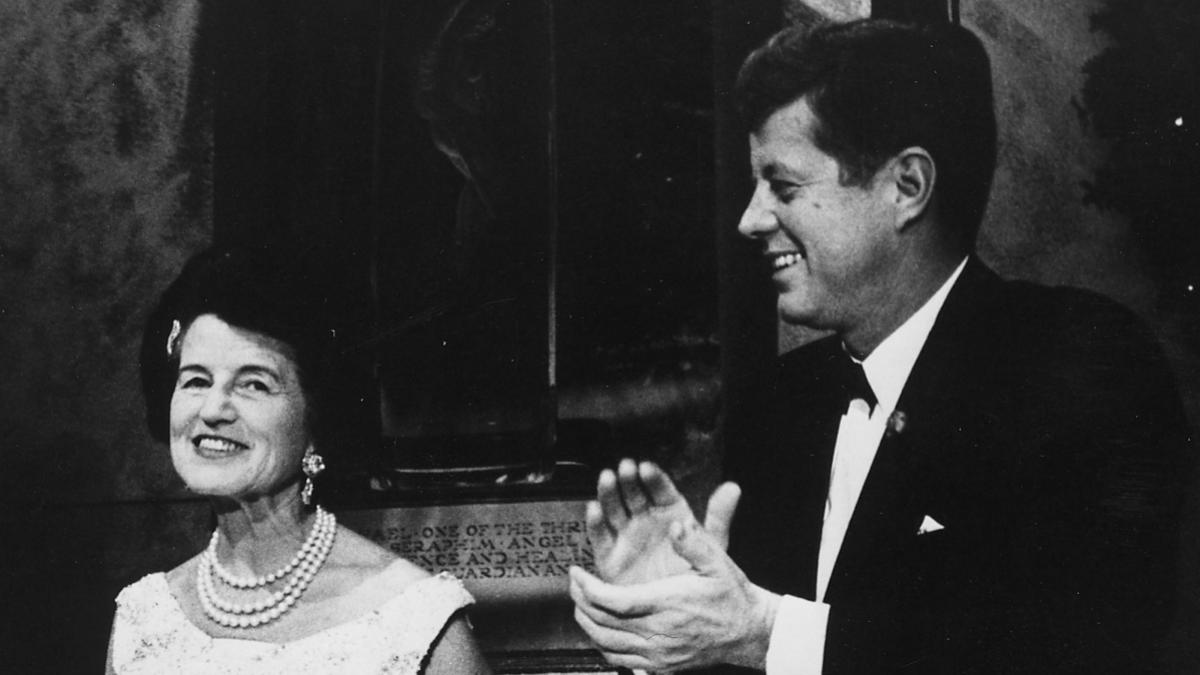 As John F. Kennedy's 100th birthday approaches this Memorial Day, the Miller Center's director of presidential studies, Barbara Perry, shares how the Kennedy matriarch shaped the 35th president of the United States.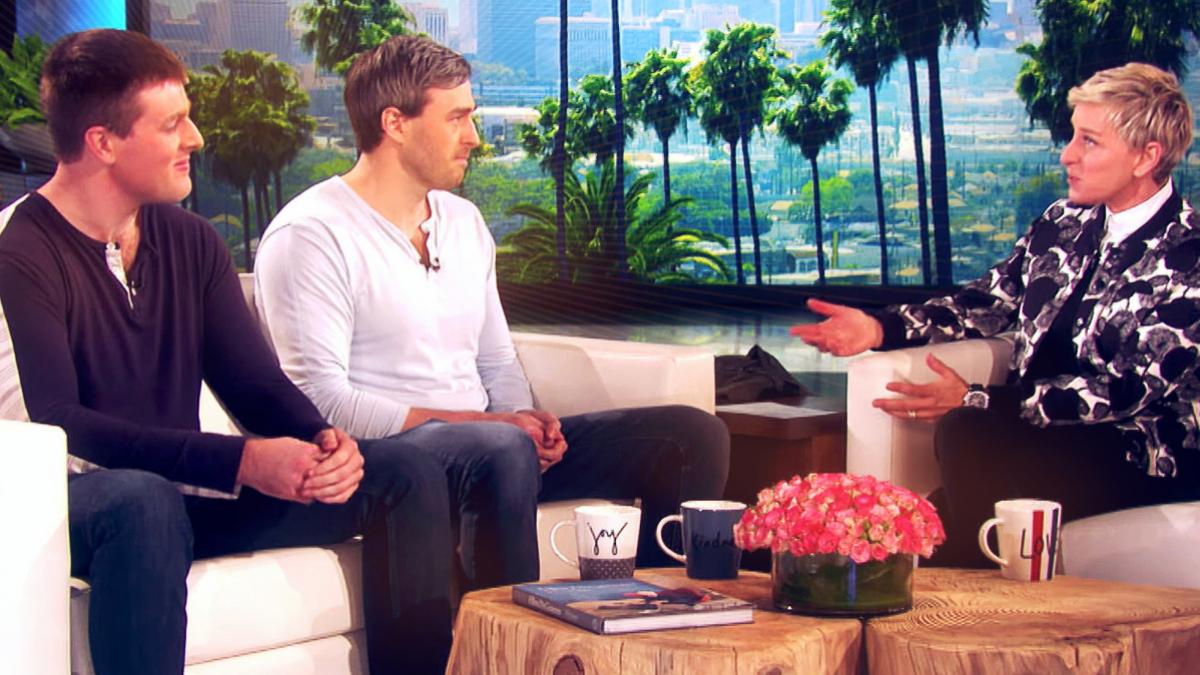 They've wowed Ellen DeGeneres, made a splash on NBC Nightly News and even earned some social media love from Ashton Kutcher. Find out what's next for alumni Bradford and Bryan Manning as they work to cure blindness, one shirt at a time.