Latest Stories
Arthur Wu is a humble guy, but his time on Grounds has been filled with bold action – from co-founding an advertising agency, to finishing near the top of national commerce case competitions and maintaining a long-form blog.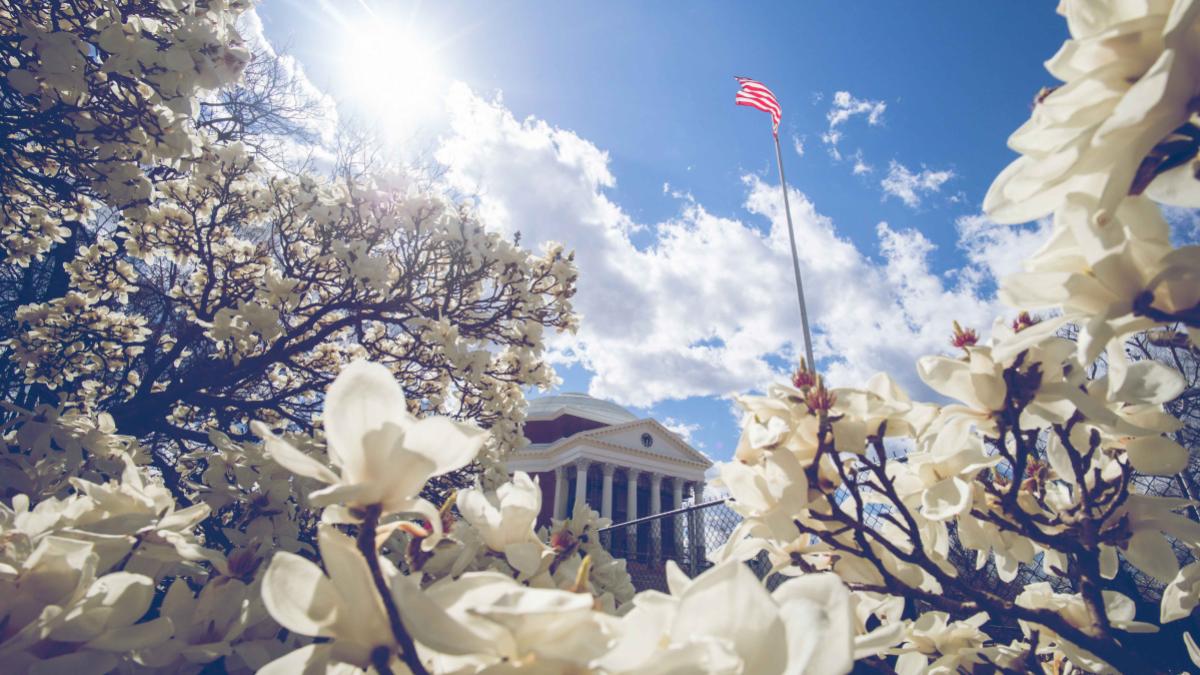 Also in this roundup: national awards for the University's president emeritus and a prominent scholar of Spanish; a biomedical engineer will lead her professional society; and honors for a nursing graduate student and faculty member.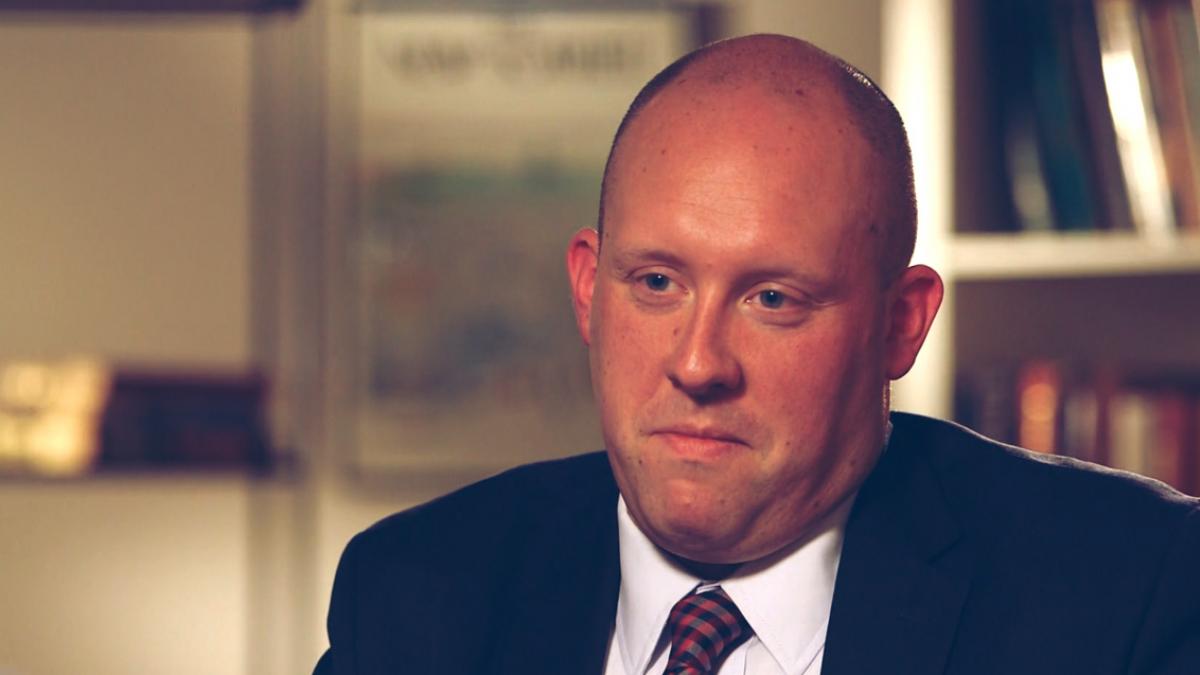 Kyle Kondik of UVA's Center for Politics appeared on "The Daily Show with Trevor Noah" to explain the unusual rules that will go into effect if there is a contested Republican National Convention in July.