Latest Stories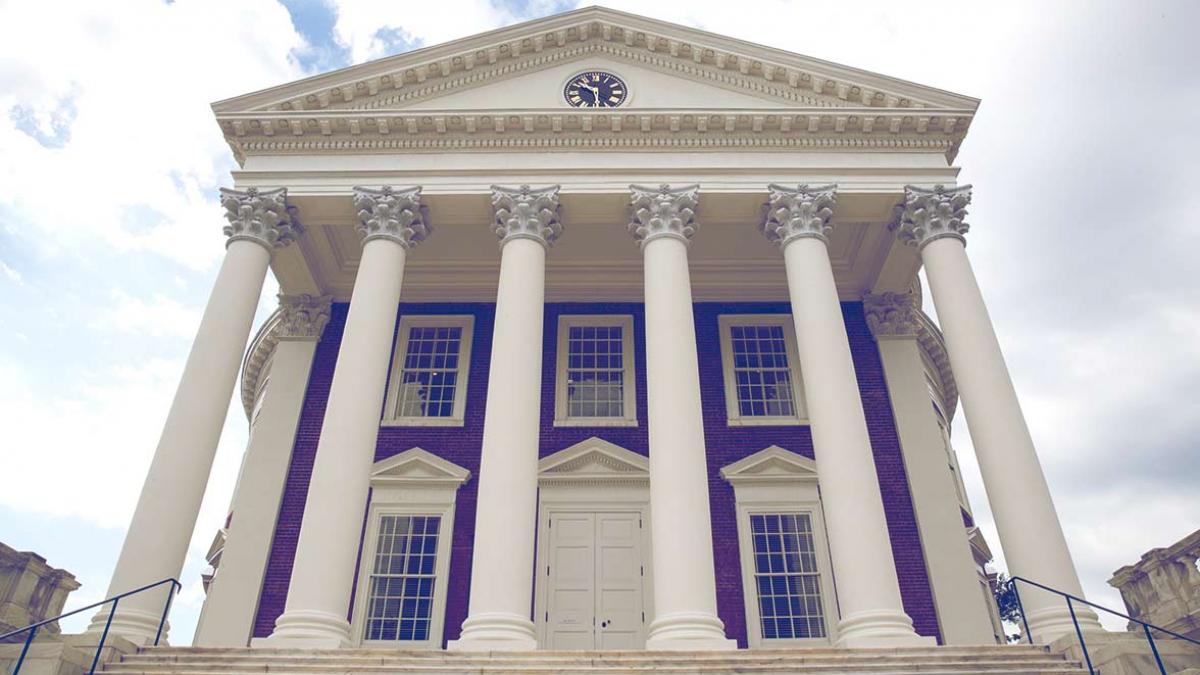 The endowment puts UVA on a path to ultimately fund all need-based financial aid with philanthropy, replacing funding it from tuition revenue.
New approvals from the Board of Visitors Strategic Investment Fund will provide resources supporting the ongoing fight to end childhood diabetes, plus four other initiatives.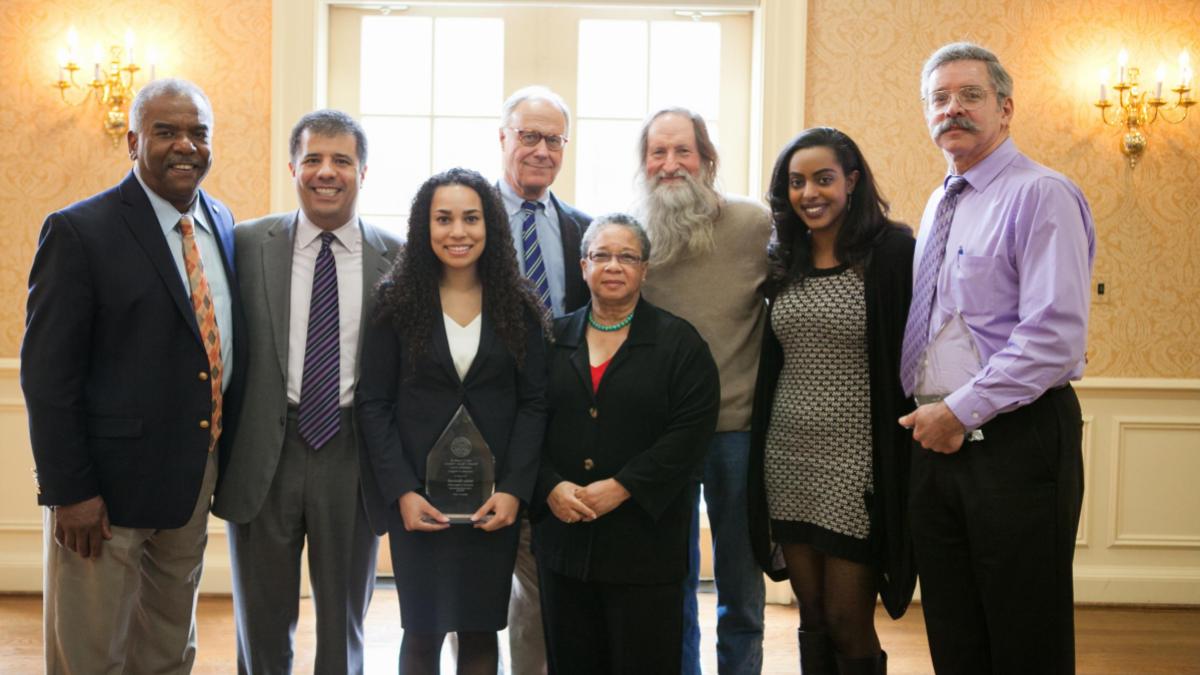 INSIDE UVA Criteria for the award include playing a leadership role in increasing diversity, equity and inclusion at UVA and making a sustainable and quantifiable impact in these areas.