Latest Stories
As 2017 begins, UVA is strong and positioned for even greater achievements in the future in our academic enterprise, research programs, and Health System operations.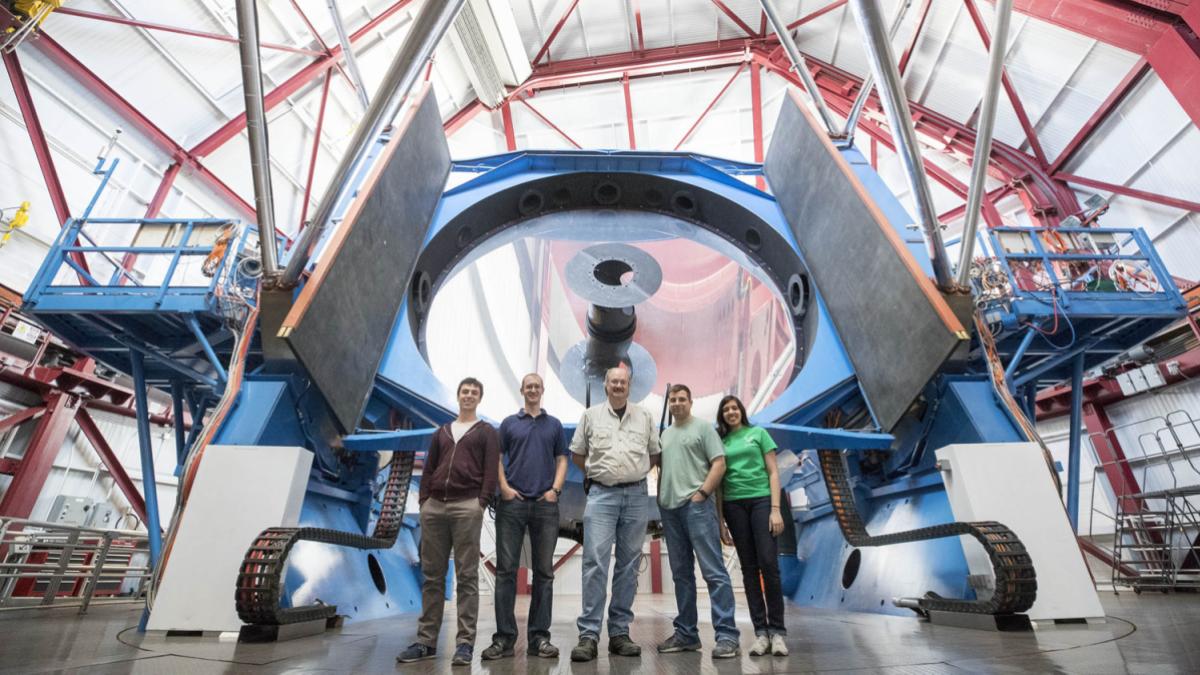 UVA astronomers this week are installing a device in Chile that will allow them to more deeply explore the Milky Way.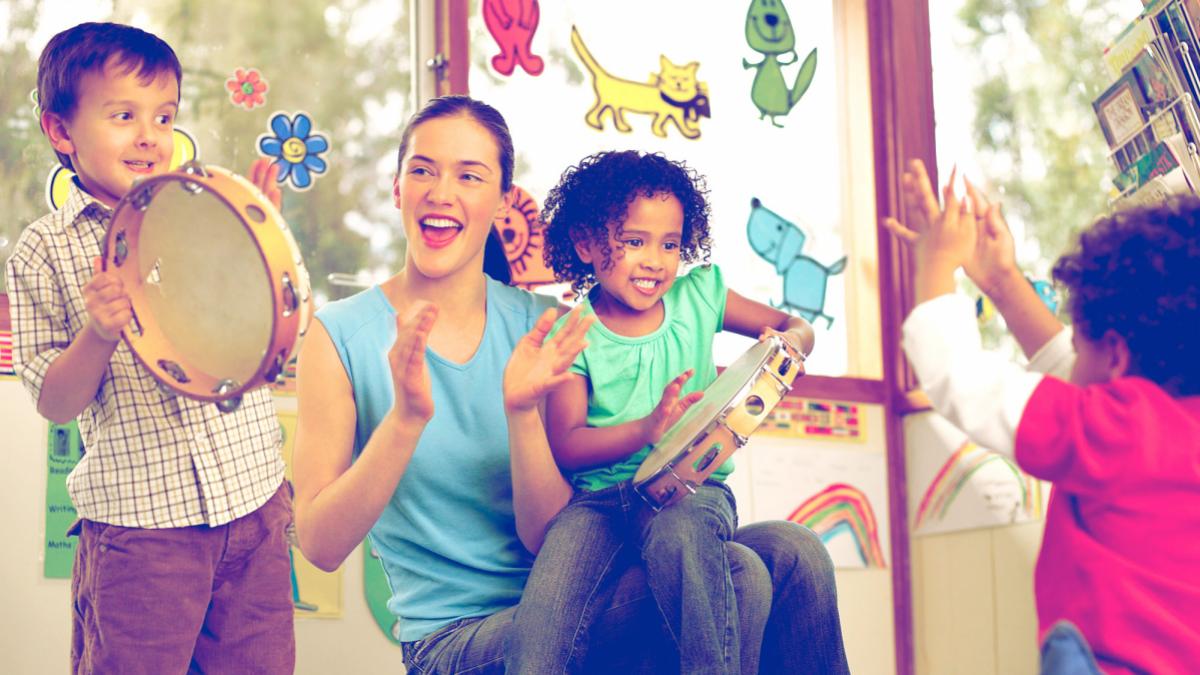 Disruptive behavior can be frustrating for preschool teachers and lead to a host of negative consequences for the students. UVA researchers have found a strategy that reduced such behavior in the long term.