Latest Stories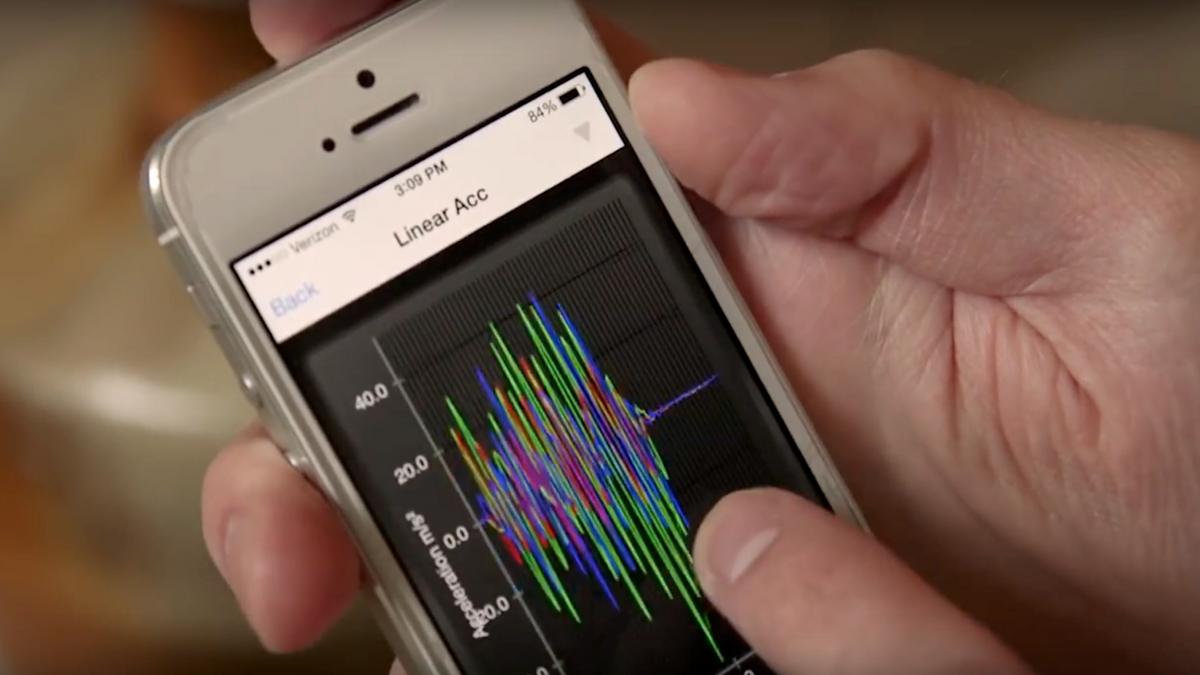 It wasn't for fun. Doctors were seeking to determine why a small number of blood samples arriving at the lab were being damaged en route. What they learned could be useful in hospitals all over.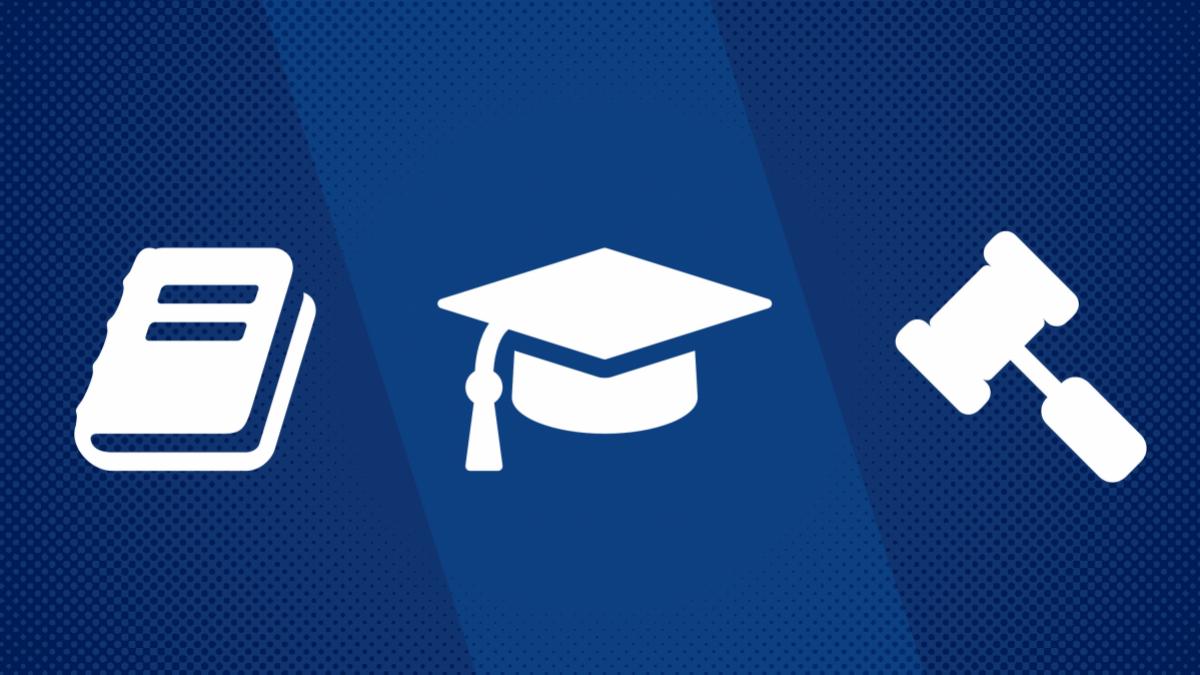 The six members of the Class of 2016 who earned degrees in youth and social innovation designed, improved and implemented youth programs from Charlottesville to Uganda.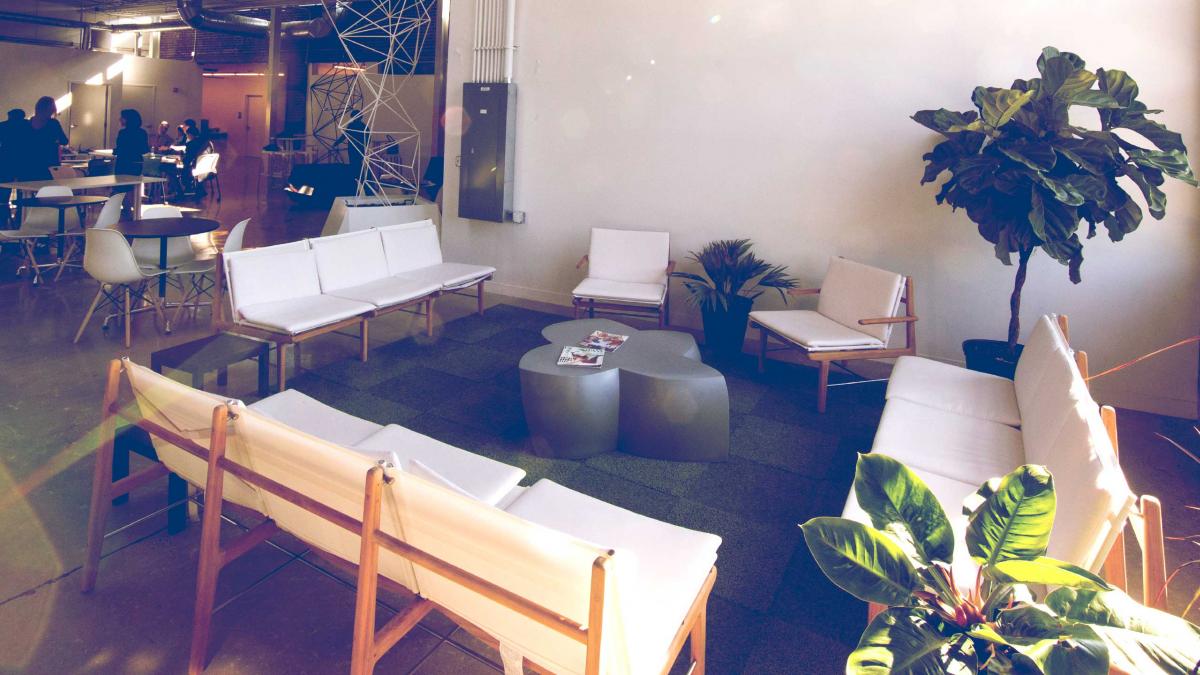 UVA's Licensing and Ventures Group has an inviting new office in the heart of Charlottesville's start-up community.