Latest Stories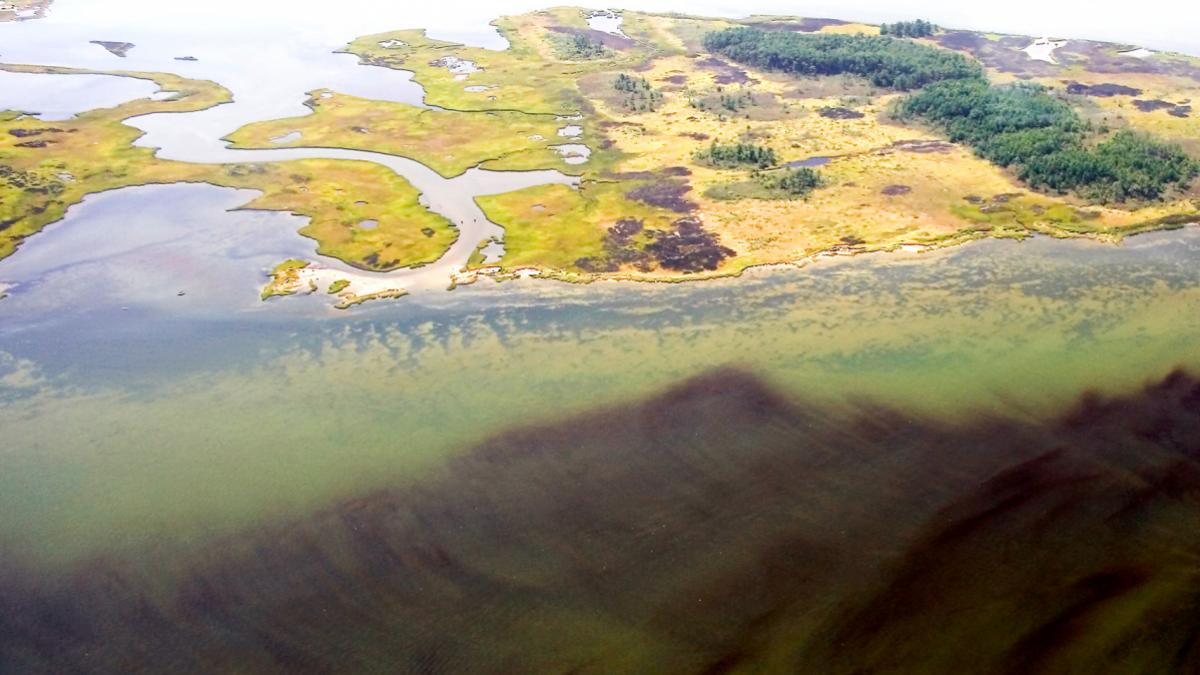 Working with the Chesapeake Bay Foundation, UVA environmental scientists have created an online calculator for people to realize how their individual choices affect the health of the Chesapeake Bay watershed.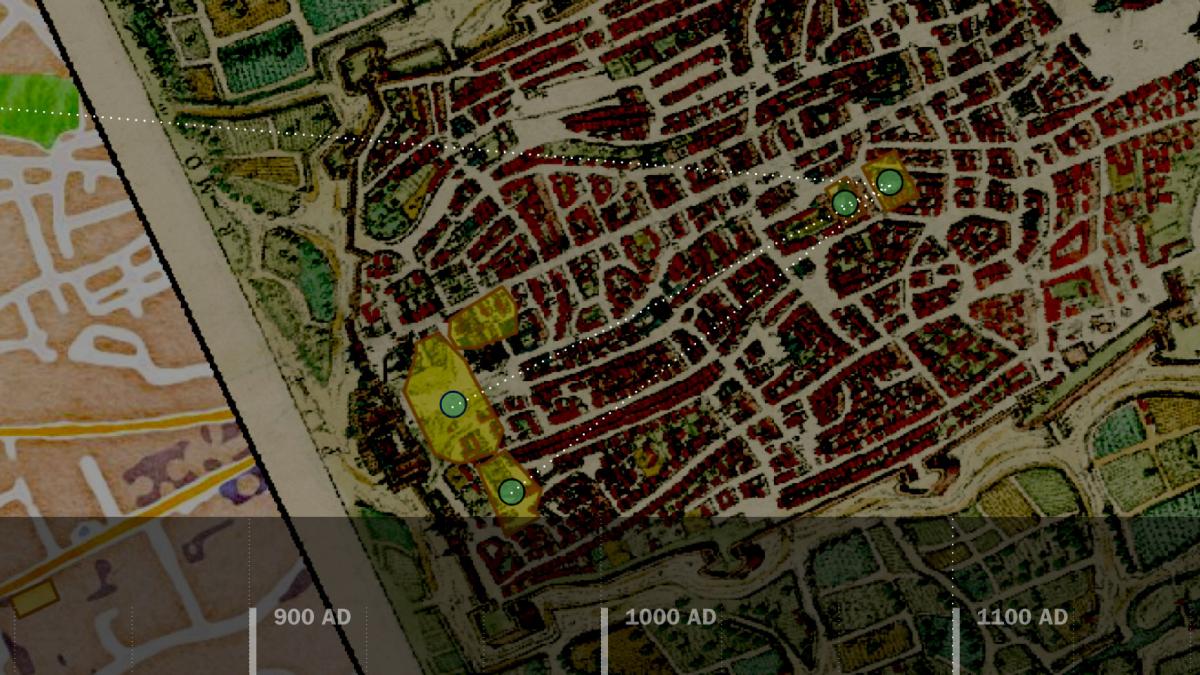 A large new grant from the National Endowment for the Humanities will spur further advances to Neatline, a UVA-developed digital platform that uses mapping technology to advance research in the humanities.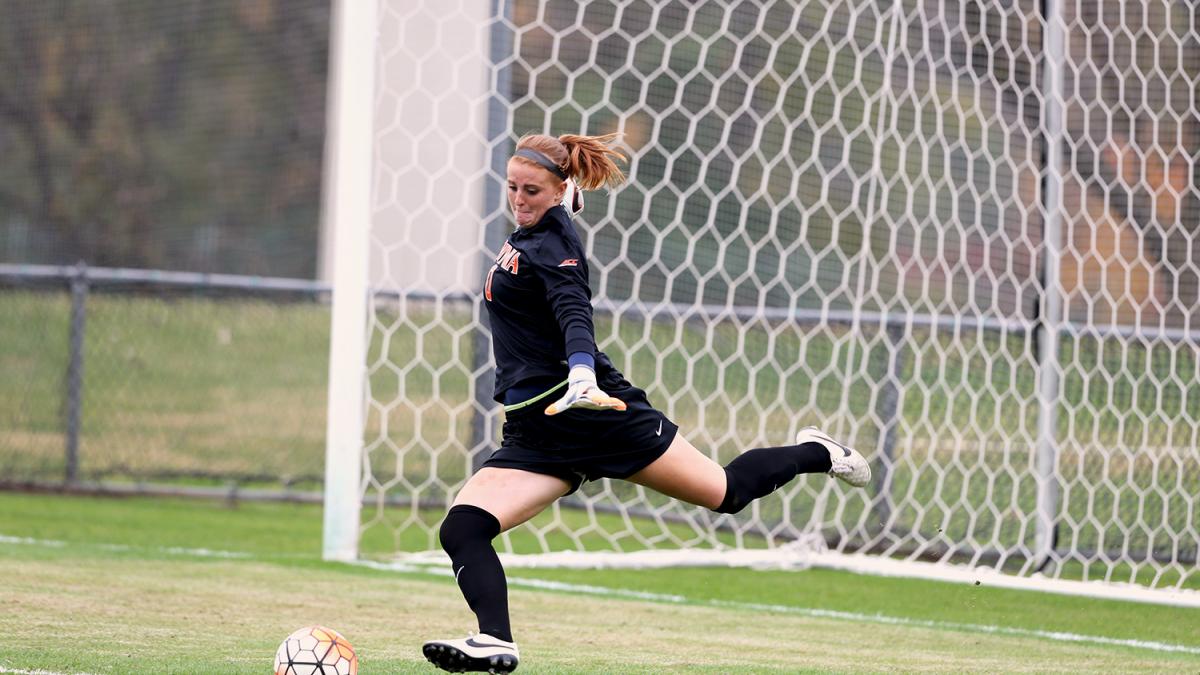 Morgan Stearns, whose coach says was mature enough for college as a high school freshman, is the rock that anchors the Cavaliers' defense. She's also active on Grounds, where she earned a major award in the spring.