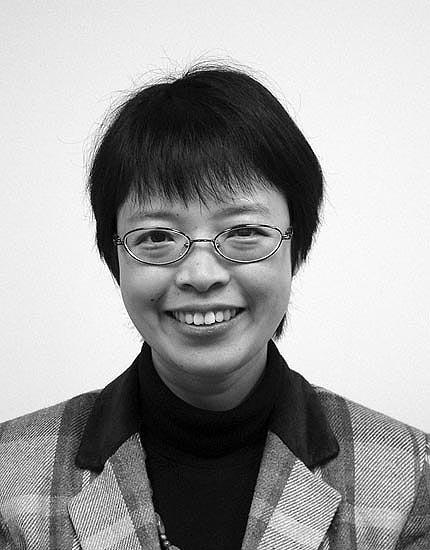 January 26, 2006 — Qian Cai, an internationally known expert in population studies, has been chosen as the new director of the Demographics and Workforce section at the Weldon Cooper Center for Public Service at the University of Virginia.

The Demographics and Workforce section is widely recognized for producing definitive research and analysis of important population, employment and demographic issues essential for state and local leaders.

Cai (whose name is pronounced "chien tsai") said, "I am excited by this opportunity. The Demographics and Workforce section meets significant and ongoing needs for reliable demographic data in Virginia."

John P. Thomas, director of the Cooper Center, said, "We are fortunate to attract a distinguished demographer with Qian Cai's expertise in research and analysis. Cai has a commitment to providing practical data for public policy leaders in Virginia."

Prior to coming to Virginia, Cai was the manager of the Population Estimates Program at Portland State University in Oregon from September 1999 until last December. Cai is a native of Nanchang, the capital city in Jiangxi Province, in the southeastern part of China. She received a bachelor's degree in economics in 1991 and a master's degree in demography in 1994, both from Peking University. She received a Ph.D. in sociology from Brown University in 2000.