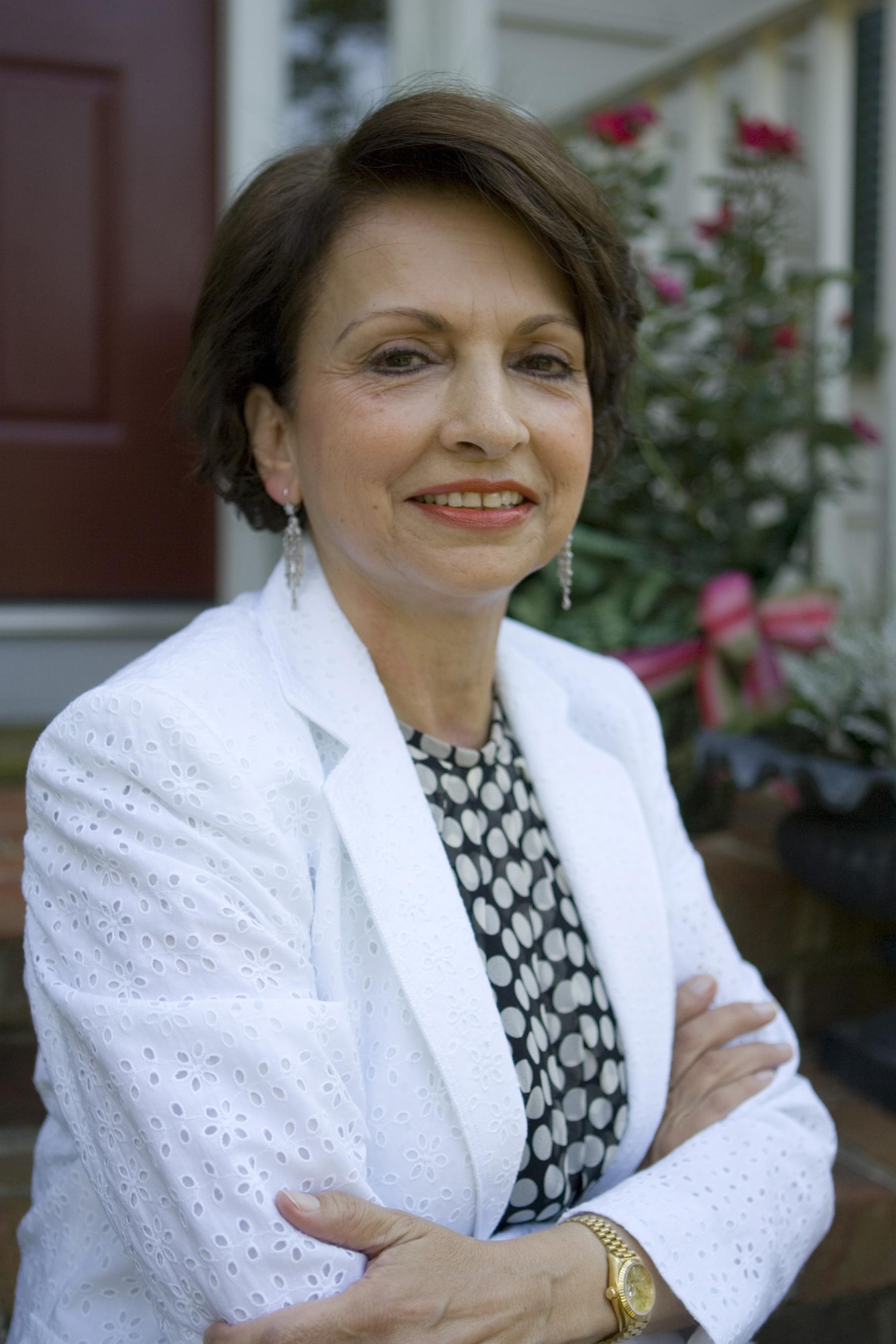 June 15, 2012 — University of Virginia professor Farzaneh Milani, who chairs the Department Middle of Eastern and South Asian Languages and Cultures in the College of Arts & Sciences, will be named "Woman of the Year" by the Iranian Women Studies Foundation today at the group's annual conference in Cambridge, Mass.

The three-day conference will feature a ceremony honoring Milani, who will be introduced by her daughter, Farnaz Milani Gazoni, according to the conference schedule.

Last year, Milani authored "Words Not Swords: Iranian Women Writers and the Freedom of Movement." The book challenges what she sees as the narrow Western stereotype of the shrouded, oppressed Muslim woman, who is a captive of her faith and her veil.

Milani – born and raised in Teheran and educated in French and American schools – used the lens of poetry, literature and film to argue in the book that Iranian women's true struggle is not against the veil, but for freedom of movement – the ability to choose where to go.

Her 1992 book, "Veils and Words: The Emerging Voices of Iranian Women Writers," is also widely acclaimed and now in its 16th printing.
Media Contact
Director of Media Management and Managing Editor, UVA Today Office of University Communications
rseal@virginia.edu 434-243-3492