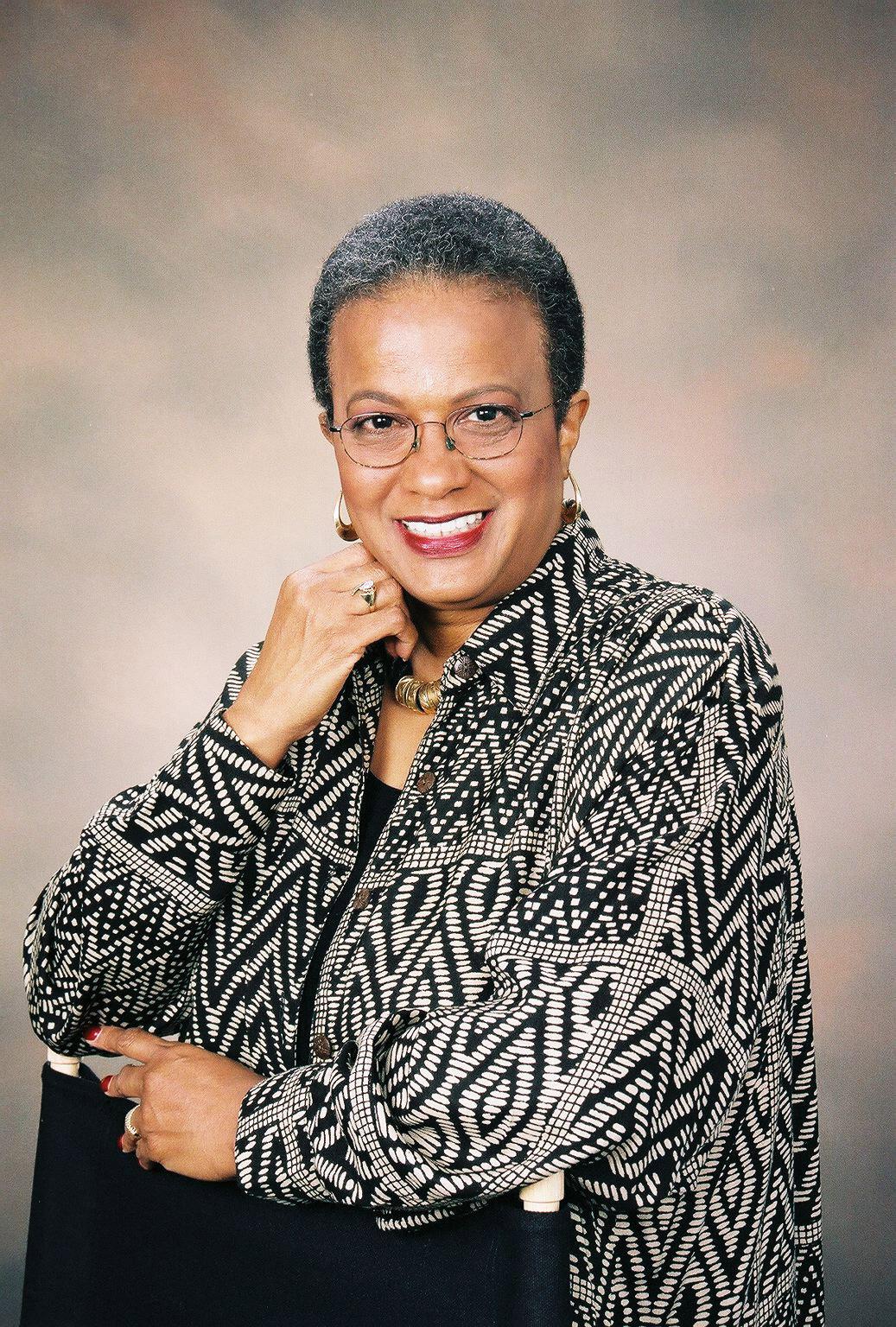 Feb. 5, 2007 -- Jacqueline Jordan Irvine, the Charles Howard Candler Professor of Urban Education at Emory University, will be the second featured speaker in the annual Walter Ridley Distinguished Lecture Series at the University of Virginia on Feb. 7 at 4 p.m.
Irvine's lecture, "The Black-White Test Score Gap: What We Know and What We Can Do," will be presented in the Rotunda Dome Room. The event is free and open to the community.
A specialist in multicultural education and urban teacher
education, particularly the education of African Americans, Irvine serves as director of the Center For Urban Learning/Teaching and Urban Research in Education and Schools (CULTURES), which she conceived and initiated. The center provides professional development for urban teachers.
Irvine is the author of several books, including "Critical Knowledge for Teachers of Diverse Learners" (1997). She has received awards and recognition from a variety of professional organizations and has been honored by Emory with the Thomas Jefferson Award, presented to a faculty member for his or her contributions to research and service.
The Ridley Lecture series, sponsored by the Curry School of Education, Vice President and Chief Officer for Diversity and Equity and the Walter Ridley Scholarship Fund, honors Walter N. Ridley, the first African-American student to receive a degree from the University of Virginia. Ridley graduated in 1953 with a doctorate in education and had a distinguished career in higher education administration.