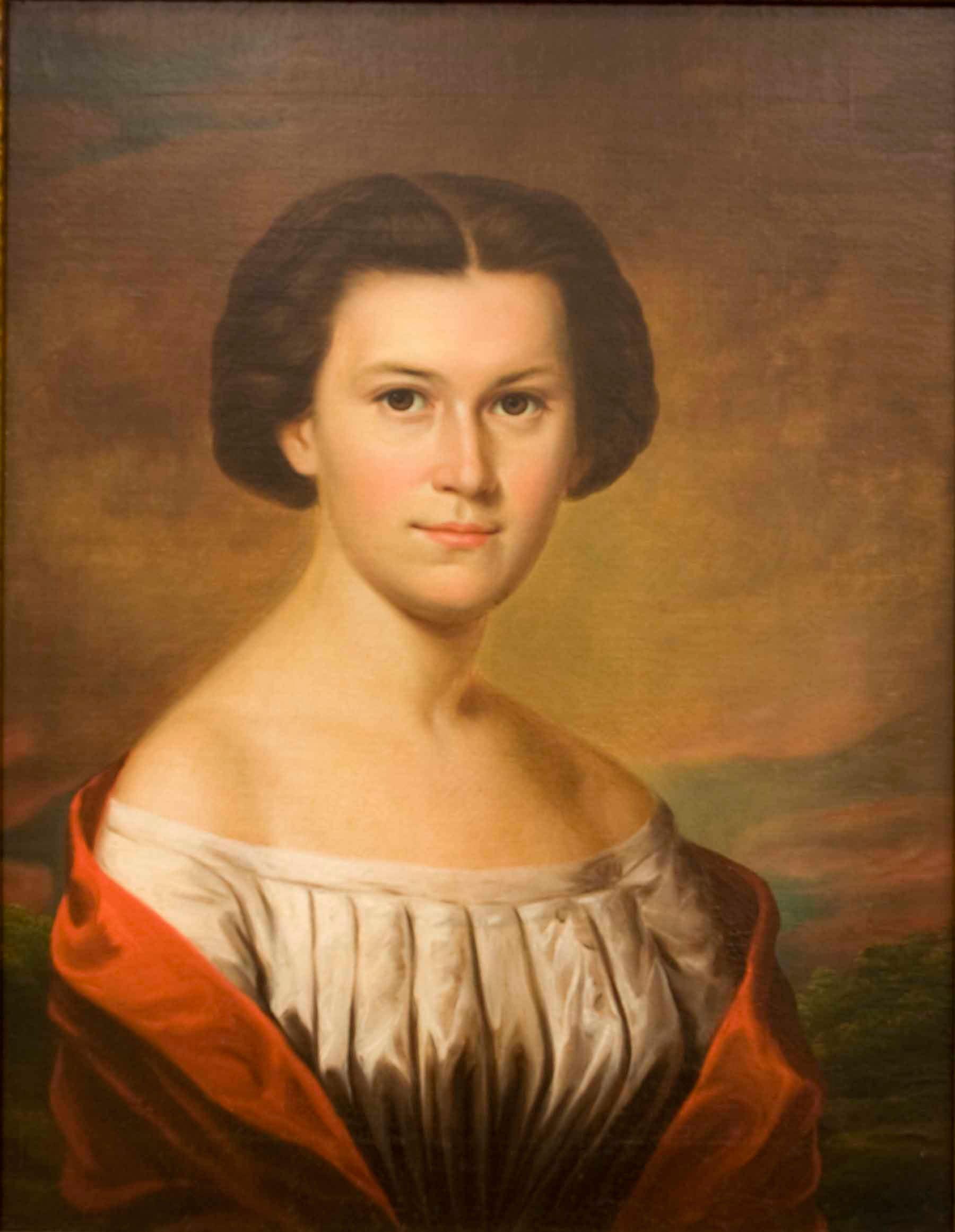 June 5, 2008 — "John Toole: Itinerant Painter," which opens June 21 and runs through Aug. 3 at the University of Virginia Art Museum, offers a glimpse into 19th-century, middle-class Virginia life. 
Toole's career as a painter in Charlottesville spanned a 35-year period of the mid-19th century. This exhibition, drawn from more than 40 paintings and drawings that comprise the collection, as well as his extensive archive that together makes up the John Toole Memorial Trust, examines the life and profession of an itinerant portrait painter. Though Toole's paintings are mostly commissioned portraits, his breadth of subject matter — from his own family, to landscape and American history — demonstrate the artist's unwavering pursuit of a profession that demanded both skill and imagination.
Christopher Oliver, graduate student in the McIntire department of art and curator of the exhibition, will give a gallery talk about Toole's work on June 28 at 2 p.m. in the museum.
Admission to the University of Virginia Art Museum is free and it is open to the public Tuesdays through Sundays, from noon to 5 p.m. Parking is available on Bayly Drive off Rugby Road, or in the Central Grounds Parking Garage on Emmet Street.
For information, call 434-924-3592 or visit the museum Web site at www.virginia.edu/artmuseum.