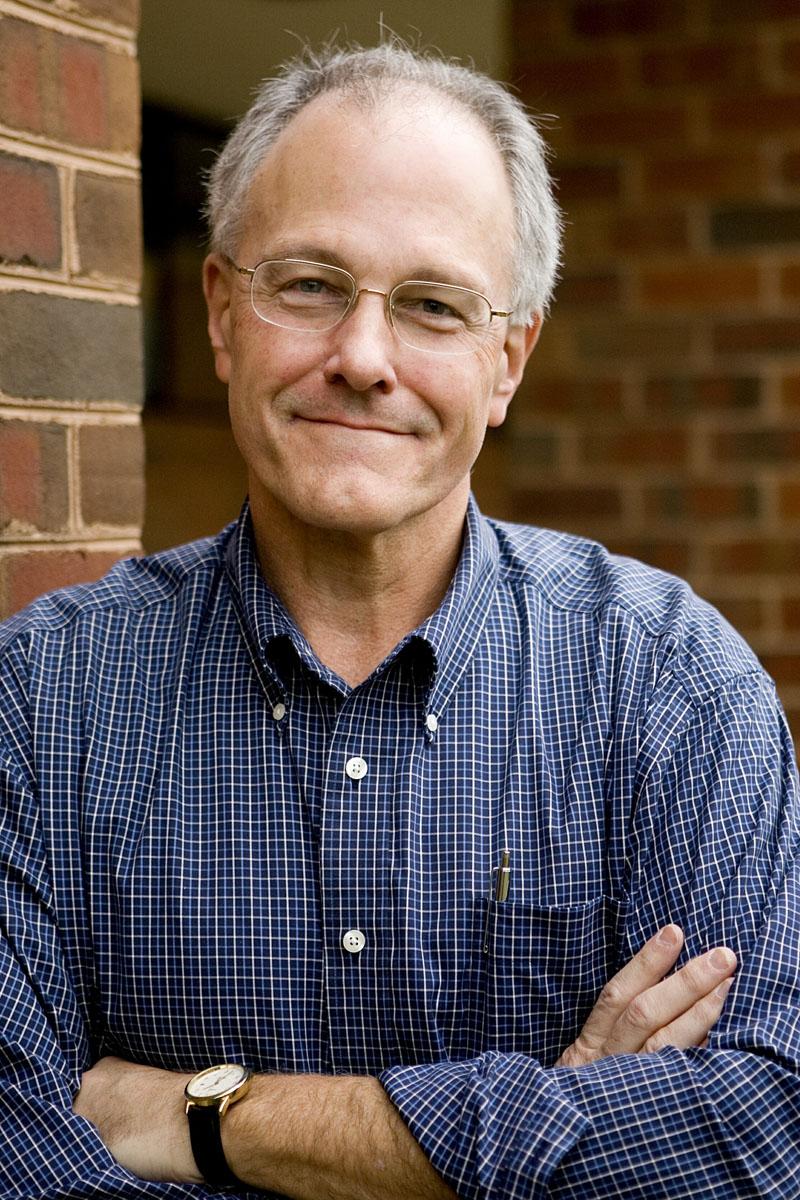 March 31, 2008 — What does it take to turn around a low-performing school system? That question is on the minds of politicians, policymakers and education leaders nationwide. It is also the central question addressed in the latest book by Daniel L. Duke, a professor in the University of Virginia's Curry School of Education.
In this book, "The Little School System That Could: Transforming a City School District," published March 26 by SUNY Press, Duke examines the Manassas Park (Va.) City Schools' 10-year turnaround from a low-performing district to one in which every school was accredited by 2005.
"From its creation in 1976 until 1995, the fledgling school system struggled with a variety of problems, ranging from inadequate resources to deplorable facilities," Duke said. "Mismanagement, incompetence and personnel turnover were common. These and other factors contributed to low staff morale and subpar student achievement.
"Things began to change in 1995, when the Manassas Park School Board hired a new superintendent," Tom DeBolt, Duke said.
Equipped with not much more than a vision of the quality education that urban students deserved, DeBolt set into motion a series of reforms that transformed the district, Duke said. By 2005, every school was accredited, passing rates on state tests had doubled, and the school system's dramatic change was attracting national attention.
In his book, Duke considers the district's turnaround from four organizational perspectives and addresses the critical role of professional and political leadership in overcoming the challenges of low morale, scarce resources, changing demographics and dysfunctional school-community relations.
"How DeBolt and his allies transformed the school system is a story to hearten even the most skeptical observer of public education," said Duke, professor of educational leadership in the Curry School's Leadership, Foundations and Policy department. "While the account of what happened in Manassas Park is most directly applicable to other small-city school systems, it contains lessons for all school systems facing the challenges of low performance, underfunding, political turmoil and a culture of low expectations and defeatism."
Said Theodore J. Kowalski, co-author of "Effective Communication for School Administrators: A Necessity in an Information Age" and the Kuntz Family Chair in Educational Administration at the University of Dayton, "Virtually all states have moved toward deregulation and decentralization in an effort to require local districts to forge need-specific improvements. Historically, superintendents have been instruments of change and not reform architects. This book both exposes new realities of practices and provides an excellent example of one school district's journal."
Duke, who is also research director of U.Va.'s Darden-Curry Partnership for Leaders in Education, is the author of many books, including "Education Empire: The Evolution of an Excellent Suburban School System" and "Teachers' Guide to School Turnaround," which he co-wrote with U.Va. associate professor of education Pamela Tucker and U.Va. doctoral students Michael Salmonowicz, Melissa Levy and Stephen Saunders.