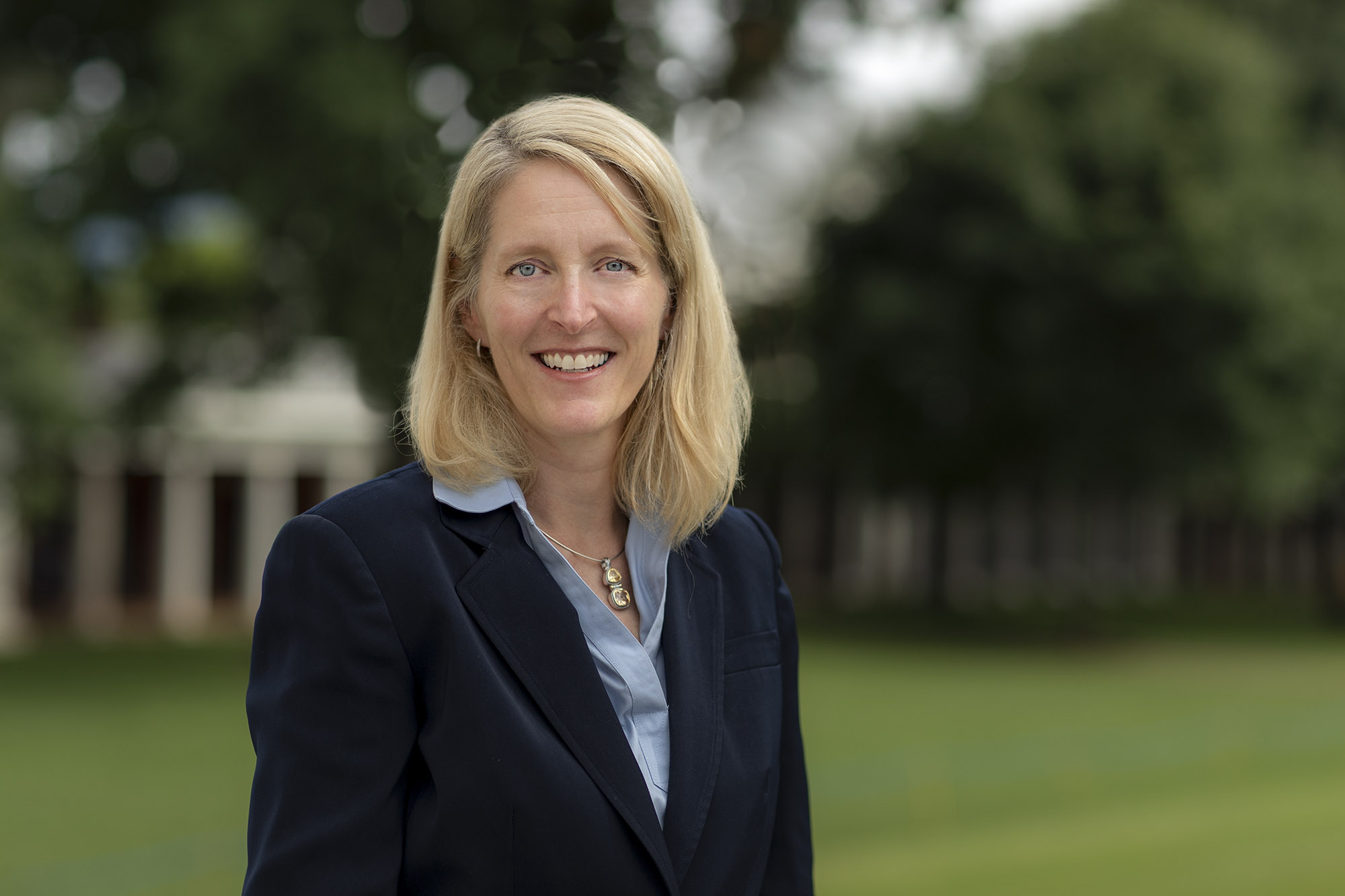 In reality, Davis' operation is massive. Her team's areas of oversight include finance, payroll, accounting and information technology. They oversee facilities, dining and business services. It includes Parking and Transportation, mail delivery and Human Resources.
To learn more about her role, listeners can tune in to Ryan's full interview with Davis. It can be found on most podcast apps, including Apple Podcasts, Spotify and Google Podcasts. They can also check out her "mini-blog," called 3 Things from J.J. Davis.
Previous episodes of "Inside UVA" have featured Provost Liz Magill, head football coach Bronco Mendenhall and Robyn Hadley, the new vice president and chief student affairs officer.