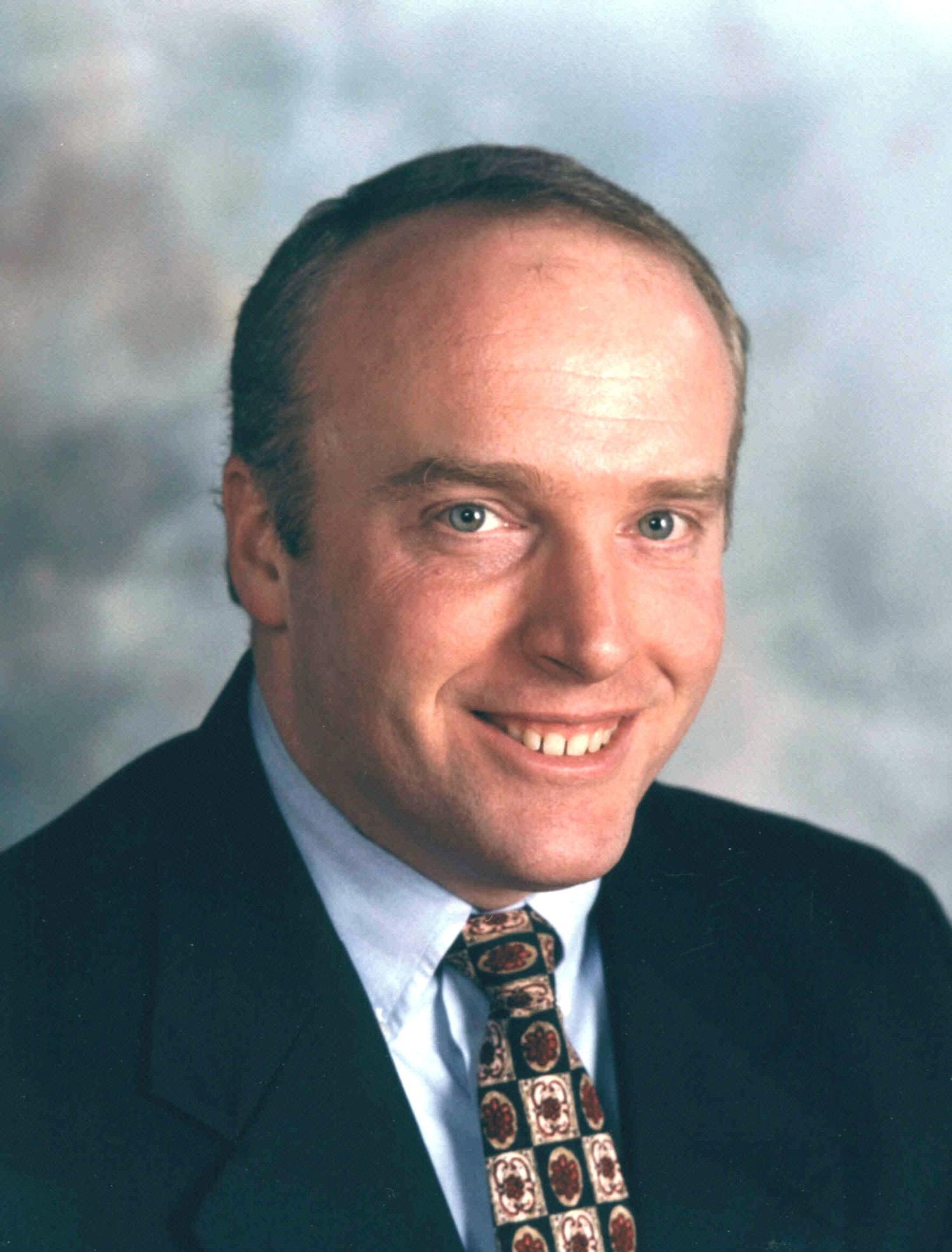 April 18, 2008 — The University of Virginia's McIntire School of Commerce will hold its 2008 Spring Symposium Friday, April 25, in Old Cabell Hall. The symposium, titled "Leading in a Connected World," is free and open to the public and will begin at 8:45 a.m.
This year's symposium will feature the work of McIntire professor Rob Cross, who has worked closely with executives from more than 120 companies and government agencies over the past decade. Cross will offer a transformative new perspective from which leaders can "see" their organizations, by showing that the way organizations actually function cannot be accurately represented through traditional "organizational charts." Rather, organizational function must be depicted as a dynamic network of interactions that defy the boundaries of formal organizational structure.
The symposium will highlight research coming out of McIntire's Network Roundtable Research Center, which is led by Cross, and will illuminate the ways in which those ideas are having direct and measurable impact on the scores of companies that have participated in this research program.
Cross will be joined by four leaders from the business community: Tracy Cox, director of performance consulting at Raytheon Professional Services LLC; Ted Graham, practice associate at McKinsey & Company; John Helferich, executive-in-residence at Northeastern University's College of Business Administration, and at Batten Fellow at U.Va.'s Darden School of Business; and Lisa Vertucci, managing director and global head of talent development at Lehman Brothers.