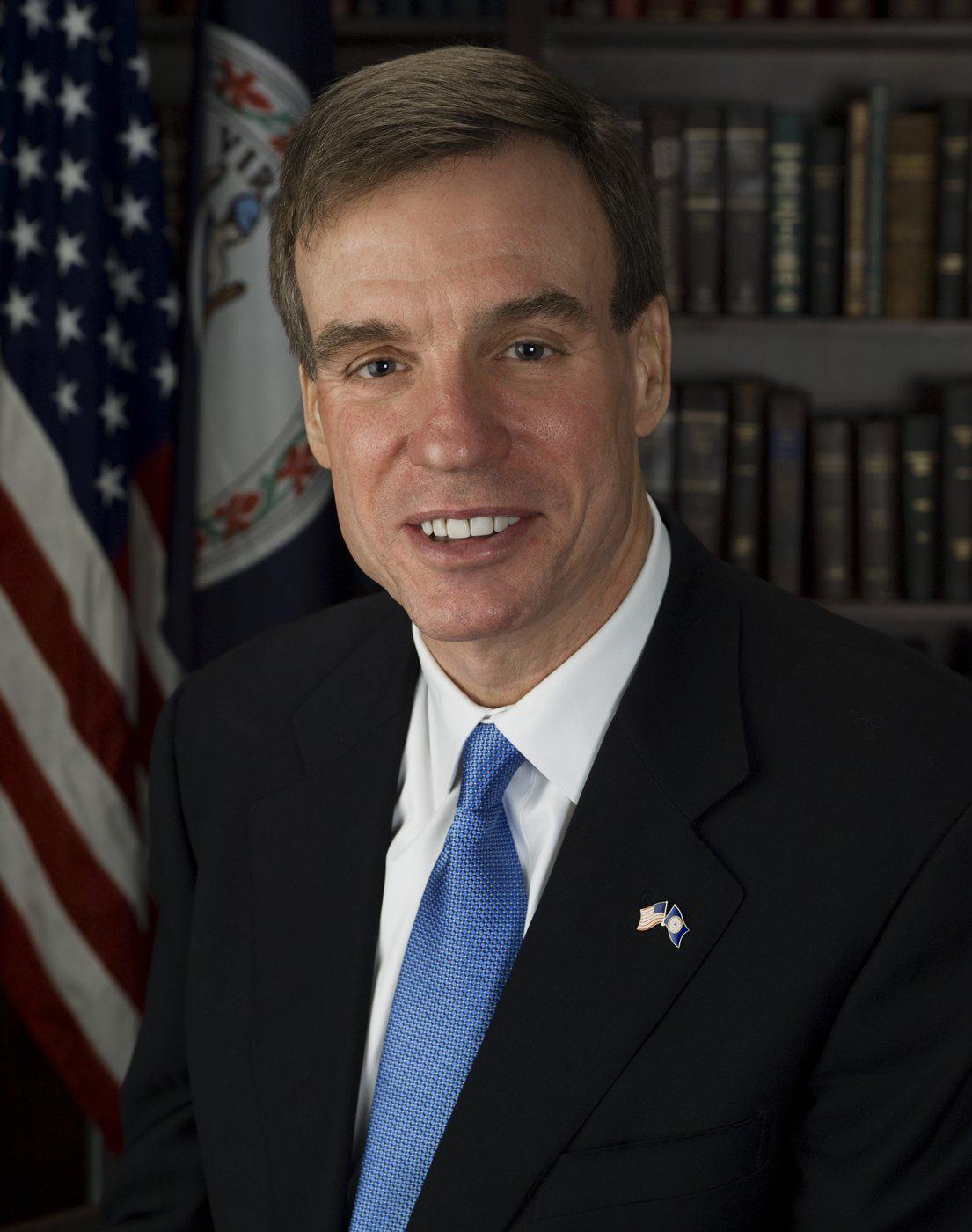 September 8, 2010 — U.S. Senator Mark R. Warner (D-Va.) will be at the University of Virginia on Thursday, from 10:30 to 11:30 a.m., for a town hall event with students from the Curry School of Education. The event will be held in the atrium of Bavaro Hall at 417 Emmet St. South.
Warner will speak on his perspective of the current educational landscape in Virginia and nationwide for 30 minutes. His remarks will be followed by a question-and-answer session with students.
The event is not open to the public, but media are welcome. Contact Audrey Breen if you plan to attend the event and for parking arrangements.