Natasha Sheybani – Science
Sheybani, who in 2020 received her Ph.D. from UVA in biomedical/medical engineering, is an assistant professor in the School of Engineering and Applied Science's Department of Biomedical Engineering.
Once named a "Wunderkind" by health news site STAT, Sheybani is being honored by Forbes for her work in developing therapies to treat cancer using ultrasound.
Sheybani in November was announced as the recipient of the National Institutes of Health Director's Early Independence Award. Her lab, as a result, will receive nearly $2 million in funding over five years.
Mike Shebat – Consumer Technology
After five years in a variety of managerial positions at Uber, Shebat helped launch the mobile app Traba over the summer. Forbes notes Shebat, who in 2014 received his degree in economics, is "trying to help solve the current staffing shortage while giving workers flexible, well-paying wages."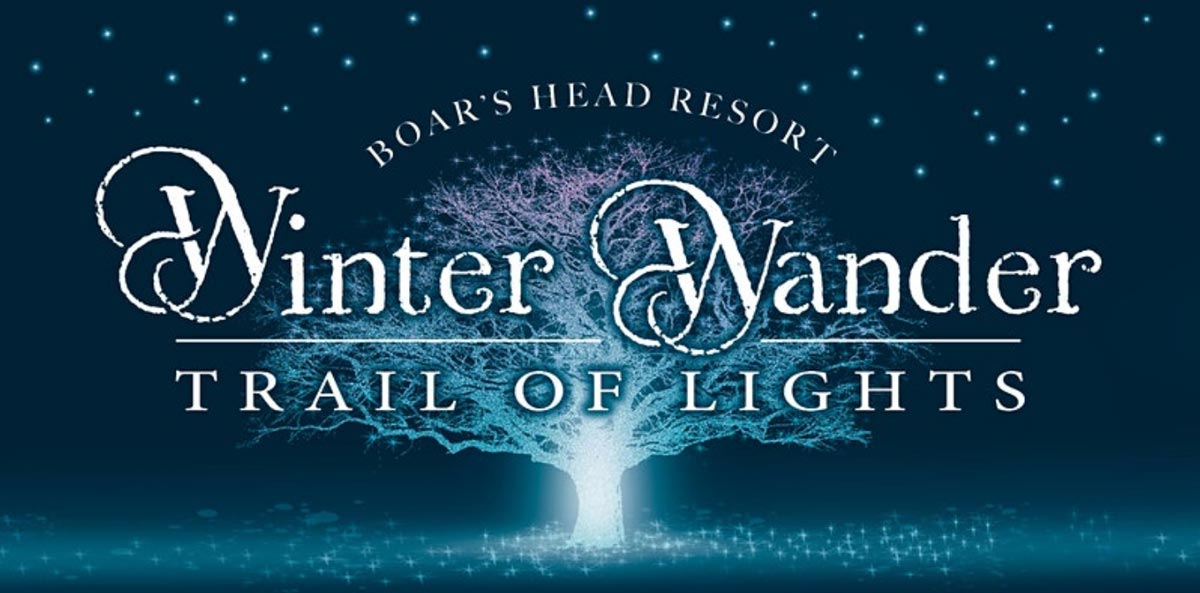 According to its site, Traba connects the top 1% of workers with open shifts at warehouses, fulfillment centers and event venues.
Forbes reports Traba, which was cofounded by Shebat and Akshay Buddiga, raised $3.6 million this summer from Founders Fund, General Catalyst, Lux Capital and Village Global.
Thomas Sherman – Energy
Six years after receiving his UVA degrees in mathematics and environmental science, Sherman cofounded CRCL Solutions as a way to help stakeholders to keep up with a dynamic energy landscape through artificial intelligence.
According to its site, CRCL Solutions, led by Sherman and Daniel Vassallo, "has developed a state-of-the-art wind and solar forecasting tool to reduce risk for power traders." Forbes reports CRCL Solutions has received funding from the National Science Foundation.