Latest Stories
Beta Bridge, one of Charlottesville's most recognizable landmarks, affords students creative – and sometimes political – expression.
UVA School of Medicine Professor Leigh Grossman is making her pediatric expertise available not only to medical students, residents and pediatricians, but now also to parents and care-givers.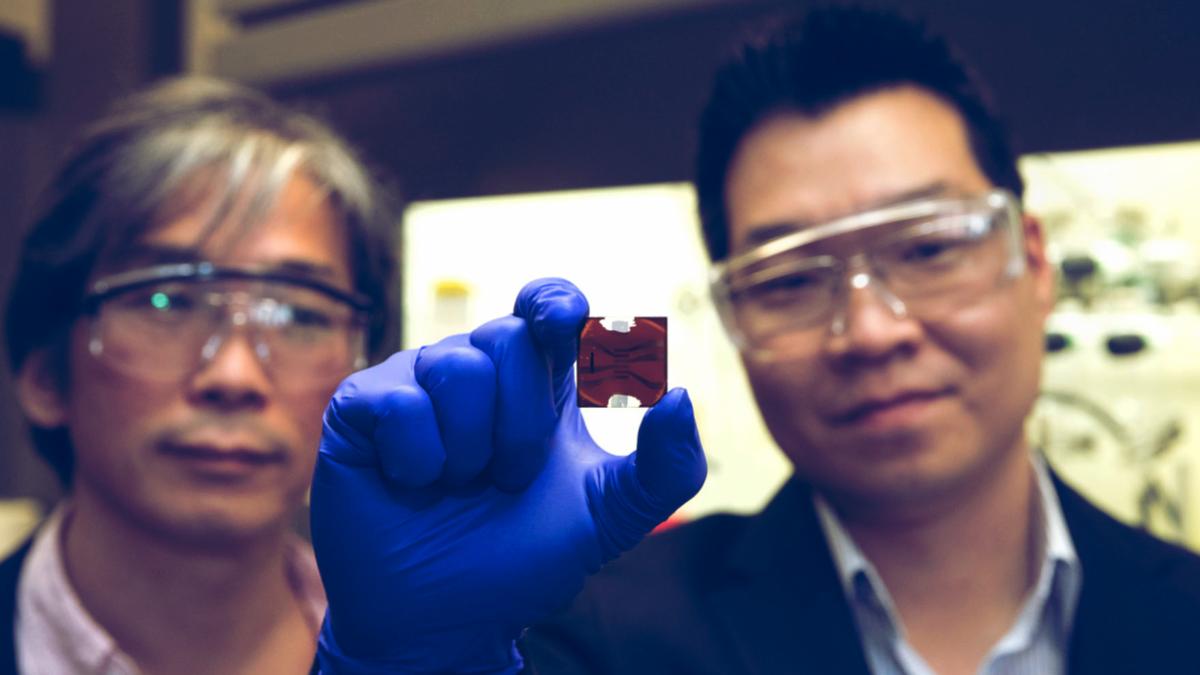 UVA researchers are revolutionizing solar cell technology by speeding the design process for materials that are efficient and stable over a wide range of temperatures, while remaining inexpensive to produce in large quantities.