Latest Stories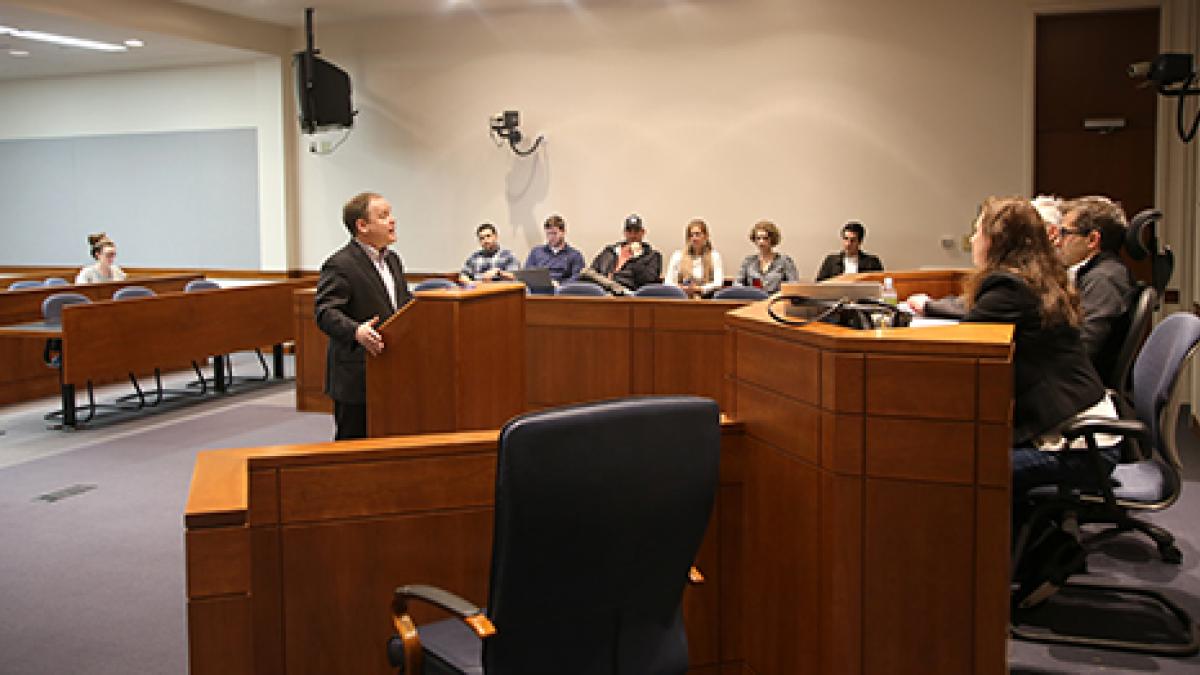 The clinic has been preparing for this appearance since the high court agreed to hear the case in September. At issue is whether the Fifth Amendment is violated when statements are used at a probable cause hearing, but not at a criminal trial.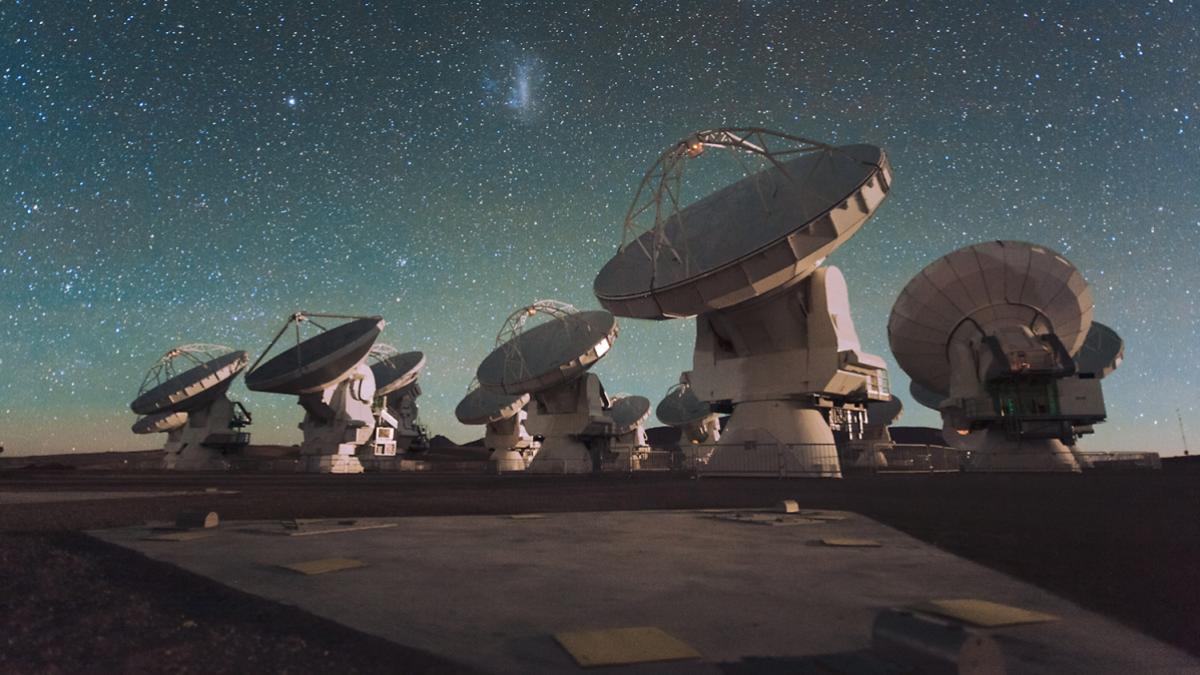 A $1 million seed grant from the University is kick-starting a program to seek signs of life in the universe beyond our solar system.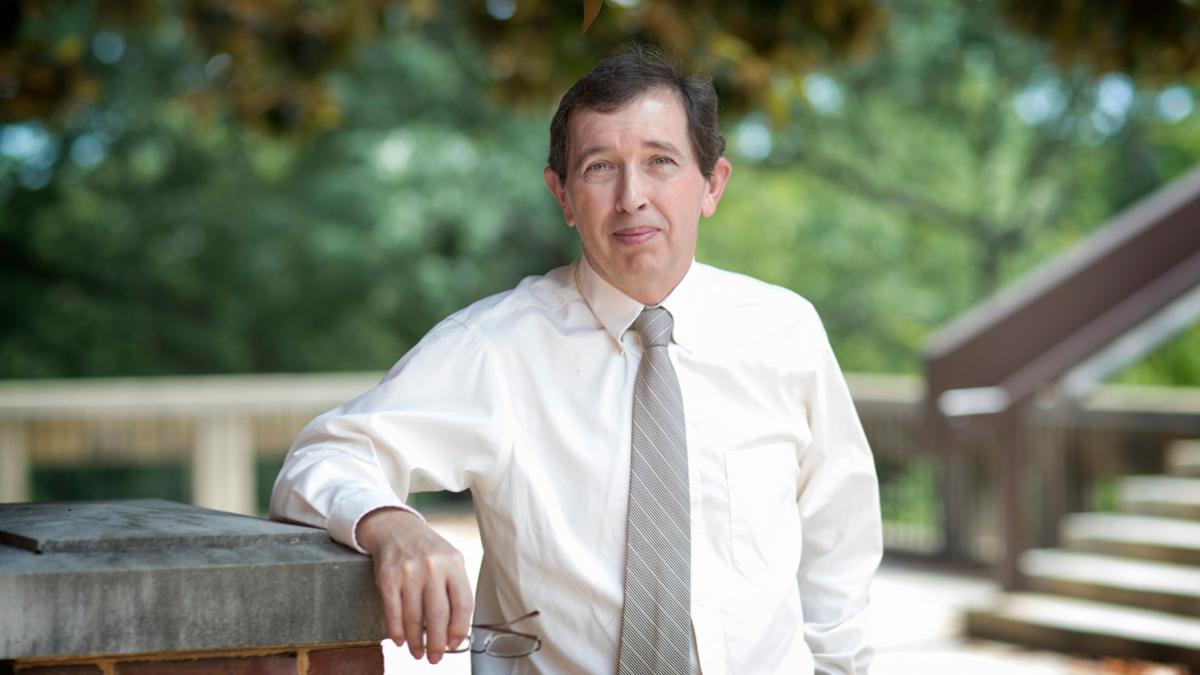 UVA school violence prevention expert Dewey Cornell joined UVA Today for a Facebook Live event Thursday to discuss the tragic shooting in Florida and share his research on assessing threats in schools before they escalate to deadly violence.