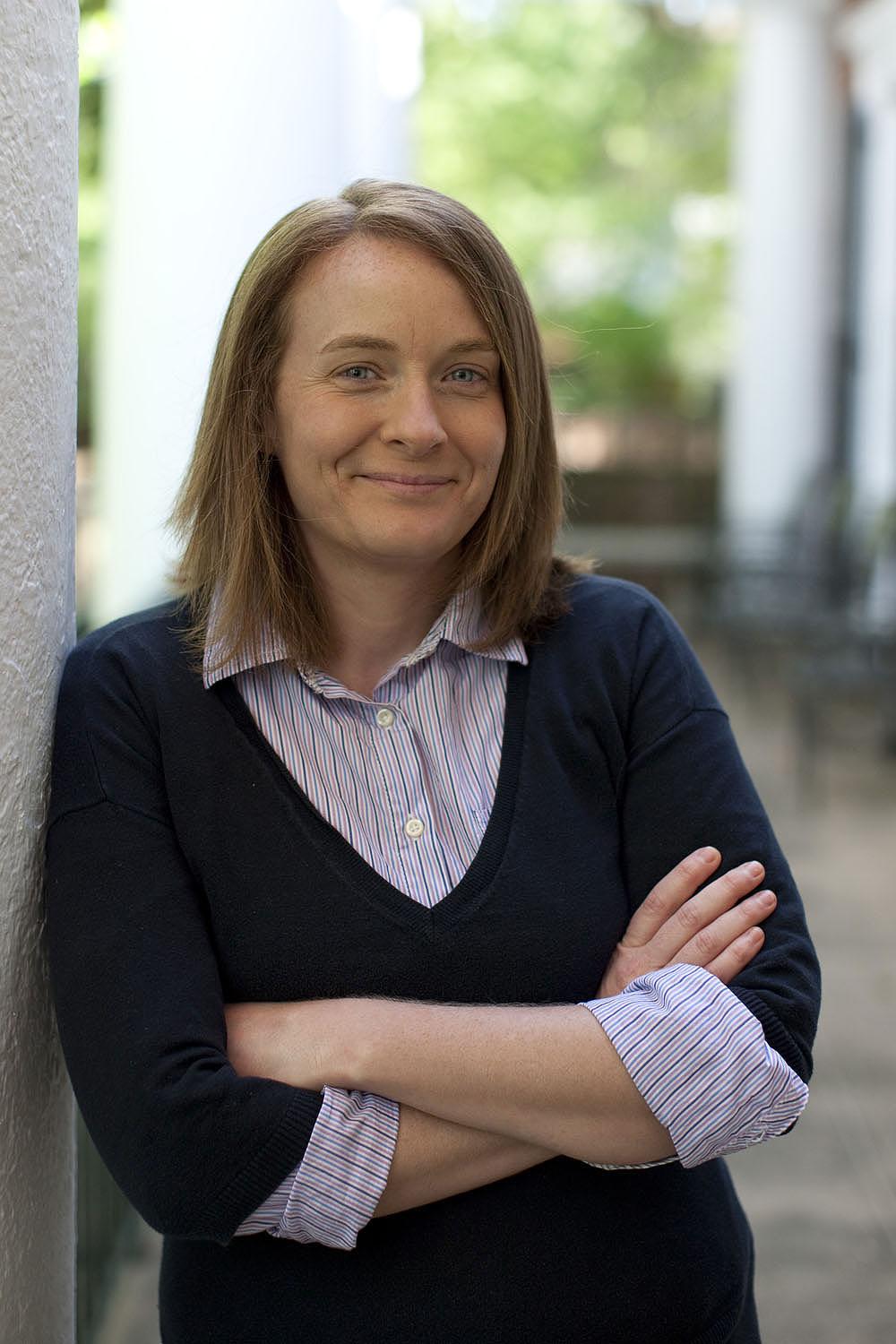 Joy Pugh, a former assistant dean of students, is taking the helm of the University of Virginia's flagship College Advising Corps at a time when access to higher education is considered vital.

The Virginia College Advising Corps places recent U.Va. graduates in the guidance offices of  high schools in Virginia, helping students who may not be considering college find their way to higher education.

"This program is achieving its mission and actually making a difference in college-going rates of low-income, underrepresented and first-generation students," Pugh said. "The college access issue is one that many organizations and policymakers are looking to tackle these days, and I believe our program model is one of the best out there." 

Advisers explore a wide range of schools with their students, and are not recruiting only for U.Va.

"The Virginia College Advising Corps uses a 'best-fit' and 'best-match' approach," she said. "When advising a student, our members take into account the financial situation of that student and their family, social and cultural needs of the student and academic readiness. The goal is not just college matriculation, but also retention and success.

"Ultimately, we are increasing numbers of degrees awarded in the commonwealth to citizens of the commonwealth," she said. "Though only a small number of those degrees will be from U.Va., the program's mission is in perfect alignment with U.Va.'s mission, as both are working toward educating our populace."

Pugh takes over the program after having spent the last seven years in the Office of the Dean of Students, most recently as an assistant dean of students in Housing and Residence Life.

"I am very happy to be working with Joy to help more high school students benefit from studying in two- and four-year colleges and universities," said J. Milton Adams, vice provost for academic programs. "Joy comes to the program with strong experience from working in the Residence Life program here at U.Va. and a real passion for college access. She hit the ground running and has made strong connections with the National Advising Corps headquarters and already developed new sources of support."

A Fredericksburg native, Pugh received a bachelor's degree in communication studies from the University of North Carolina at Charlotte, graduating magna cum laude and with university honors. She also received a master of education degree from James Madison University.

Pugh noted the impact that a college education can have a person's life.

"Talking with previous and current College Advisers, each of them can offer multiple stories on how they made a difference for students who would not have otherwise considered college," Pugh said. "I am moved by these stories and how this program can change the path of someone's life in such a critically important way. Not only does a college degree lead to better career choices and a higher income average, but it is a cornerstone of many quality-of-life indicators.

"This is also an opportunity to work with recently graduated U.Va. students, and I know firsthand the kind of energy, creativity and dedication that they can bring to a complex challenge."    

The program started at U.Va. in 2005 as the College Guides program and expanded nationally in 2007 as the National College Advising Corps, which currently partners with 17 colleges and universities around the country. The national organization recently won a National Service Impact Award from the Corporation for National and Community Service, the parent organization of AmeriCorps. Virginia is one of several states receiving AmeriCorps funding for the College Advising Corps. 

In the coming year, advisers from U.Va. will serve 19 high schools, including those in Charlottesville and Louisa, Fluvanna, Orange, Greene and Nelson counties.

"As of the end of May, Virginia College Advisers have met with 11,341 high school students in a one-on-one meeting, during the past school year," Pugh said.. "The scale of that is incredible. It means that guidance offices that are stretched too thin are able to utilize the Advisers to provide focused attention on the requirements and process of applying to college."

She said many more high schools in Virginia would benefit from having an adviser.

"There is a need for college advising both in both rural and urban areas in our state," Pugh said, adding that she wants to engage community stakeholders, local and state government and funding organizations. The program currently receives support from AmeriCorps, The Harvest Foundation in Martinsville and the Elizabeth Stuart James Grant Trust in Danville, among others.
 
– by Matt Kelly