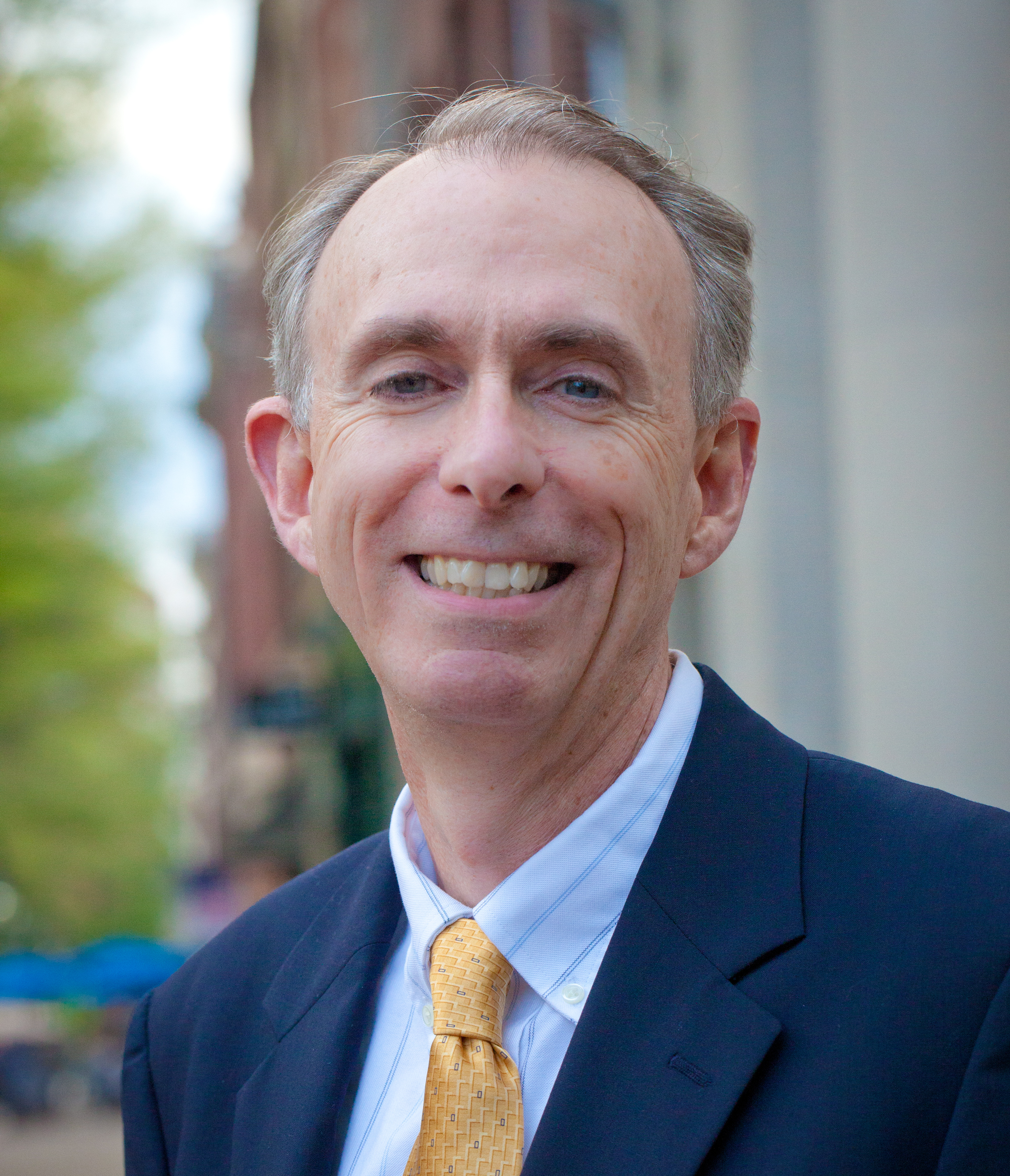 U.Va. Innovation has appointed its first entrepreneur-in-residence, expanding resources available to University of Virginia researchers wishing to commercialize their discoveries.
Former Life Technologies Corp. and ATCC executive Brian A. Pollok joined the U.Va. Innovation team in April. He works closely with the U.Va. Licensing & Ventures Group to identify and develop new venture opportunities and with researchers seeking to launch their innovative ventures.
Pollok brings 27 years of experience in biotechnology and pharmaceuticals as a corporate executive and adviser, entrepreneur, academic researcher and inventor.
"After a career of working in life sciences and living in nearly every region of the country, it is exciting to return to the University and serve in this new role," said Pollok, a 1979 graduate of U.Va.'s College of Arts & Sciences. "U.Va. and Charlottesville have a vibrant biotech enterprise, and my goal as entrepreneur-in-residence is to enhance this existing momentum."
In addition to serving as U.Va. Innovation's inaugural entrepreneur-in-residence, Pollok serves as founding CEO of Neoantigenics, a U.Va. spin-off focused on developing targeted cancer therapeutics and diagnostics. The start-up was founded on the research of U.Va. cell biologist John C. Herr, whose lab has identified unique proteins expressed by a broad range of human cancers, allowing for a precise and personalized approach to cancer treatment. Herr is chief scientific officer of Neoantigenics.
"Brian Pollok brings a depth of scientific management experience to the Charlottesville biotechnology scene from his past roles at Pfizer, Aurora Biosciences, Invitrogen, Life Technologies and elsewhere," said Herr, professor of cell biology and biomedical engineering and director of U.Va.'s Center for Research in Contraceptive and Reproductive Health.
"The fact that we have attracted a seasoned entrepreneur of his stature to engage with U.Va. in commercialization and tech transfer speaks to the momentum now under way at the University to create high-value intellectual properties, foster new company formation and spur local job creation."
As entrepreneur-in-residence, Pollok is charged with identifying new venture opportunities and mentoring University researchers pursuing innovation-based ventures. Specifically, Pollok is working with faculty researchers to develop business plans, go-to-market and financing strategies, and other key business development materials.
Venture capital firms have long employed entrepreneurs-in-residence to assist with business development, said W. Mark Crowell, executive director of U.Va. Innovation and associate vice president for research.
"By creating an entrepreneur-in-residence program specifically for our researchers, U.Va. Innovation is providing the expert guidance and mentorship that is often so critical to the successful launch of a new technology, product or service," Crowell said. "Brian brings a wealth of expertise in the founding and management of biotech companies, a core area of interest for many U.Va. researchers, and we're honored he's chosen to share his expertise with us."
Crowell said he hopes to expand the entrepreneur-in-residence program to make business mentors with additional areas of expertise available to U.Va. innovators.
In March, Virginia Gov. Robert F. McDonnell approved a state budget amendment providing $1 million for the creation of a U.Va. economic development accelerator. This funding may be used to support additional entrepreneurs-in-residence and other programmatic improvements "to increase research and promote technology-based business development."
Media Contact
Senior Manager of Marketing & Communications U.Va. Innovation
434-982-4191
Article Information
July 01, 2013
https://news.virginia.edu/content/new-entrepreneur-residence-program-supports-innovative-university-spin-offs