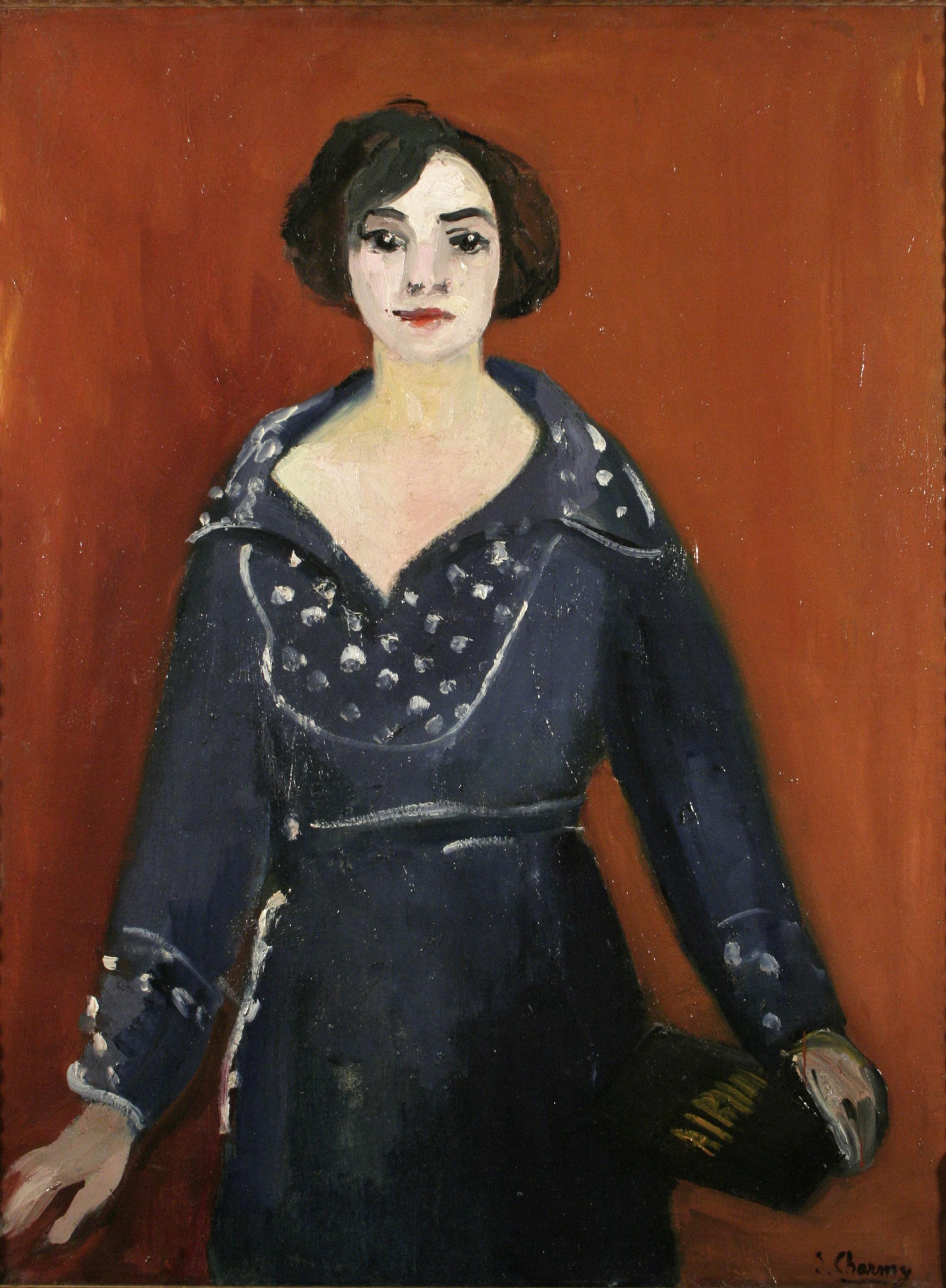 May 11, 2012 — The University of Virginia Art Museum showcases images of femininity in the exhibit "Émilie Charmy and the Feminine in Modern French Art," which opens May 18 and runs through Aug. 5.
Charmy, who lived from 1878 to 1974, was a highly original exponent of modern art in Paris during the first half of the 20th century. She developed her artistic personality by engaging with impressionism, post-impressionism and fauvism in the years leading to World War I. She became known for her expressive depictions of the female form.
"Émilie Charmy and the Feminine in Modern French Art" brings together two paintings by Charmy – both self-portraits – with works on paper by her contemporaries Raoul Dufy, Henri Matisse, Georges Rouault, and Suzanne Valadon. These works are drawn from the museum's holdings as well as from a private collection.
The exhibit is curated by art history professor Matthew Affron of U.Va.'s College of Arts & Sciences, who is also the museum's curator of modern art and its academic curator.
The exhibit celebrates a recent gift to the museum of four important paintings, three by Charmy and one by her husband, the painter Georges Bouche. It also looks forward to the museum's presentation of the first United States retrospective of Charmy's work, scheduled to run from August 2013 through December 2013.
The museum is open Tuesdays through Sundays from noon to 5 p.m. For information visit the museum's website or call 434-924-3592.
U.Va. Art Museum programming is made possible by the support of The Joseph & Robert Cornell Memorial Foundation. The exhibition is made possible through the support of Arts$, Albemarle Magazine, Ivy Publications LLC's Charlottesville Welcome Book and The Hook.
— by Jane Ford