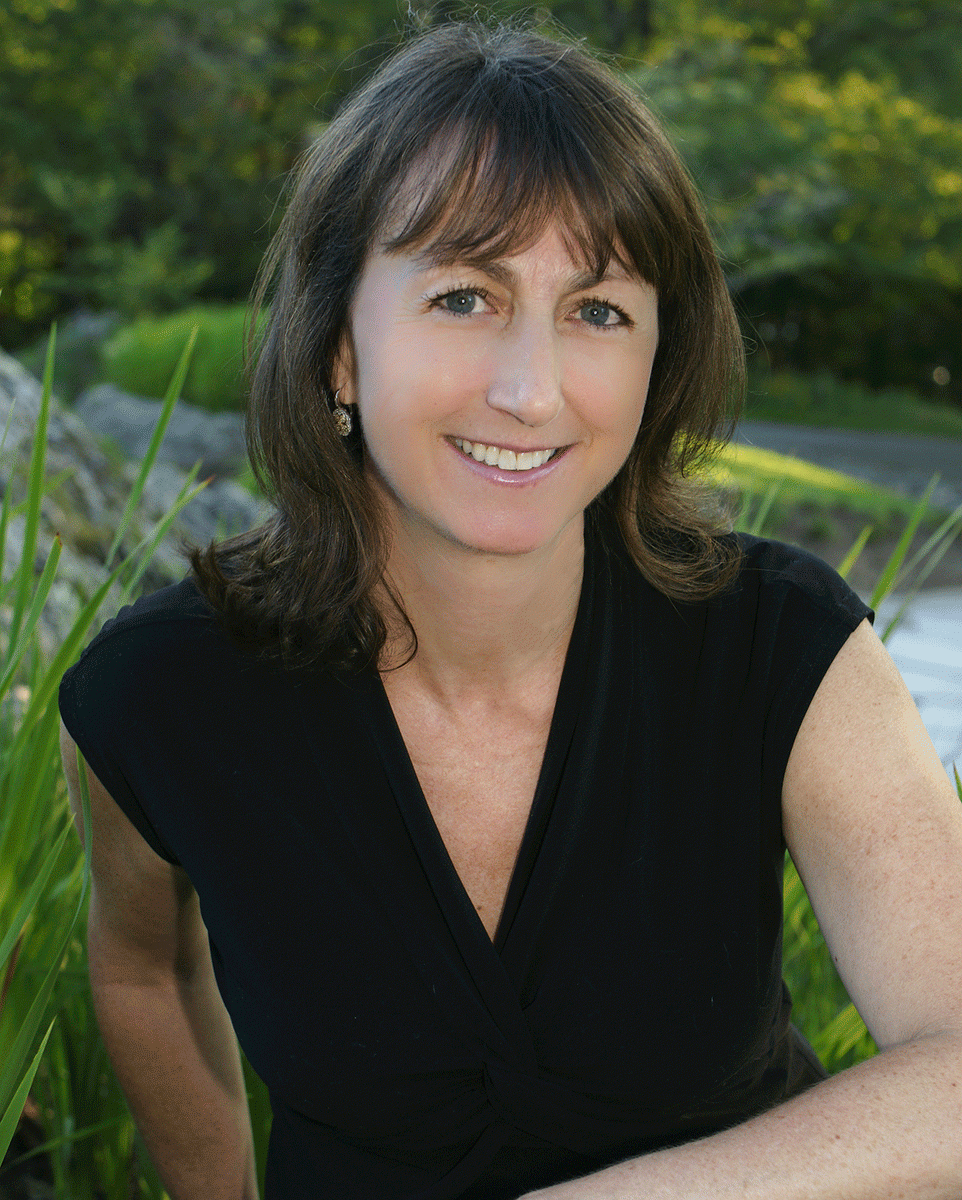 Susan Bauer-Wu, Tussi and John Kluge Professor in Contemplative and End-of-Life Care and director of the Compassionate Care Initiative at the University of Virginia School of Nursing, has been named one of 20 Robert Wood Johnson Foundation Executive Nurse Fellows for 2013. She joins a select group of nurse leaders from across the country chosen to participate in this world-class, three-year leadership development program designed to enhance nurse leaders' effectiveness in improving the U.S. health care system. 
"I am deeply honored to participate in this remarkable fellowship," Bauer-Wu said. "I'm on a path to help transform and heal the fragile U.S. health care system. The outstanding mentoring opportunities with this fellowship will enable me to have the greatest impact possible."
More than 100 applicants from around the globe vied for spots as a Nurse Fellow this year. Bauer-Wu joins colleague Pamela Kulbok, who chairs the Department of Family, Community and Mental Health Systems in the School of Nursing, who was selected for the program in 2012.
Bauer-Wu is president of the Society for Integrative Oncology and a fellow in the American Academy of Nursing. Prior to coming to U.Va., she taught at Emory University, was the founding director of the Dana-Farber Cancer Institute's Phyllis F. Cantor Center for Nursing Research and served as an instructor at Harvard Medical School. A widely published author, Bauer-Wu's research focuses on the effects of chronic stress and the use of integrative health approaches to bolster stress resilience and sense of well-being among patients and caregivers.
Begun by Robert Wood Johnson Foundation in 1998, the Executive Nurse Fellows program strengthens the leadership capacity of nurses who aspire to shape health care in their communities, states and nationally. The program will provide Bauer-Wu and her colleagues with coaching, education and other support to strengthen their abilities to lead teams and organizations working to improve health and health care.
The program is located at the Center for Creative Leadership, and co-directed by Linda Cronenwett, Beerstecher Blackwell Term Professor and former dean of the School of Nursing at the University of North Carolina at Chapel Hill, and David Altman, executive vice president of research, innovation and product development at the Center for Creative Leadership.
"At this pivotal moment when the country's health care system is being transformed, we need nurse leaders to help ensure that the changes we adopt improve patient and population health," Cronenwett said. "The RWJF Executive Nurse Fellows program is building and enhancing the leadership skills of talented nurses around the country. Our alumni are a virtual 'who's who' of accomplished nurses, and we know that Bauer-Wu and the other members of our 2013 cohort will also make enormous contributions to improving health and health care in our country."
Executive Nurse Fellows hold senior leadership positions in health services, scientific and academic organizations, public health and community-based organizations or systems, and national professional, governmental and policy organizations. They continue in their current positions during their fellowships, and each develops, plans and implements a new initiative to improve health care delivery in her or his community.
The fellowship is supported through a grant from the Robert Wood Johnson Foundation.