A unique education-abroad collaboration between the University of Virginia and iXperience, a global education company, will offer undergraduate students from UVA and other universities the opportunity to combine liberal arts study, critical skills development and practical work experience in Cape Town, South Africa; Berlin, Germany; and Lisbon, Portugal.
The new summer programs will debut in May. Students enrolled in the programs will earn six to 10 credits from UVA.
The program in Cape Town, called "iX Immerse," comprises two parts: a liberal arts component, led by UVA faculty, designed to provide students with a deep understanding of the South African context; and a "boot camp-style" practicum that immerses students in topics such as data science, product management or digital design. The program combines an introduction to a 21st-century knowledge and skill area, practical application with a South African company or non-profit organization and critical reflection.
The programs in Berlin and Lisbon, called "iX Accelerate," offer a six-credit liberal arts seminar with a boot camp focus on a topic (such as full stack coding) informed by liberal arts coursework and hands-on experience.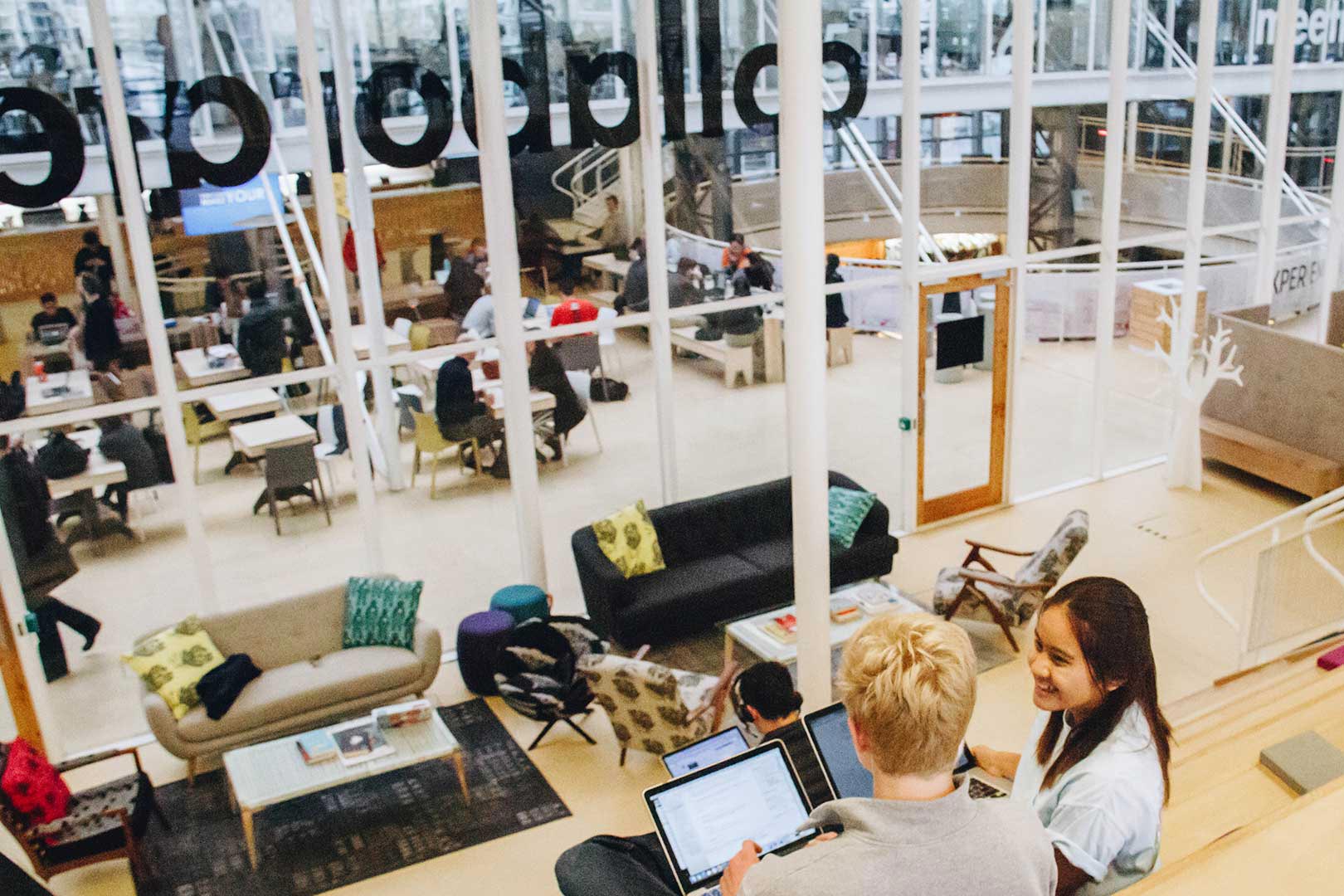 Students enrolling in the program will receive a combination of academic credit, skill development and hands-on experience.
The UVA-iXperience relationship comes at a time when UVA's College and Graduate School of Arts & Sciences has been working to build on its reputation for academic excellence by advancing itself as an international leader in undergraduate education and global public engagement. With UVA as the academic sponsor, iXperience can offer programs with one of the world's elite public universities while expanding professional training opportunities for liberal arts students seeking a rewarding study-abroad experience. Participants meet degree requirements, navigate and reflect on life in another country and prepare for the workplace.
"The collaboration with iXperience has the potential to serve as a new model for higher education," said Ian Baucom, UVA's Buckner W. Clay Dean of Arts & Sciences. "This is a compelling way to integrate the liberal arts with skills-based learning and hands-on internship experiences in a global context, and we're excited to offer this opportunity not only for students, but also for our faculty seeking research and teaching opportunities in Africa and Europe."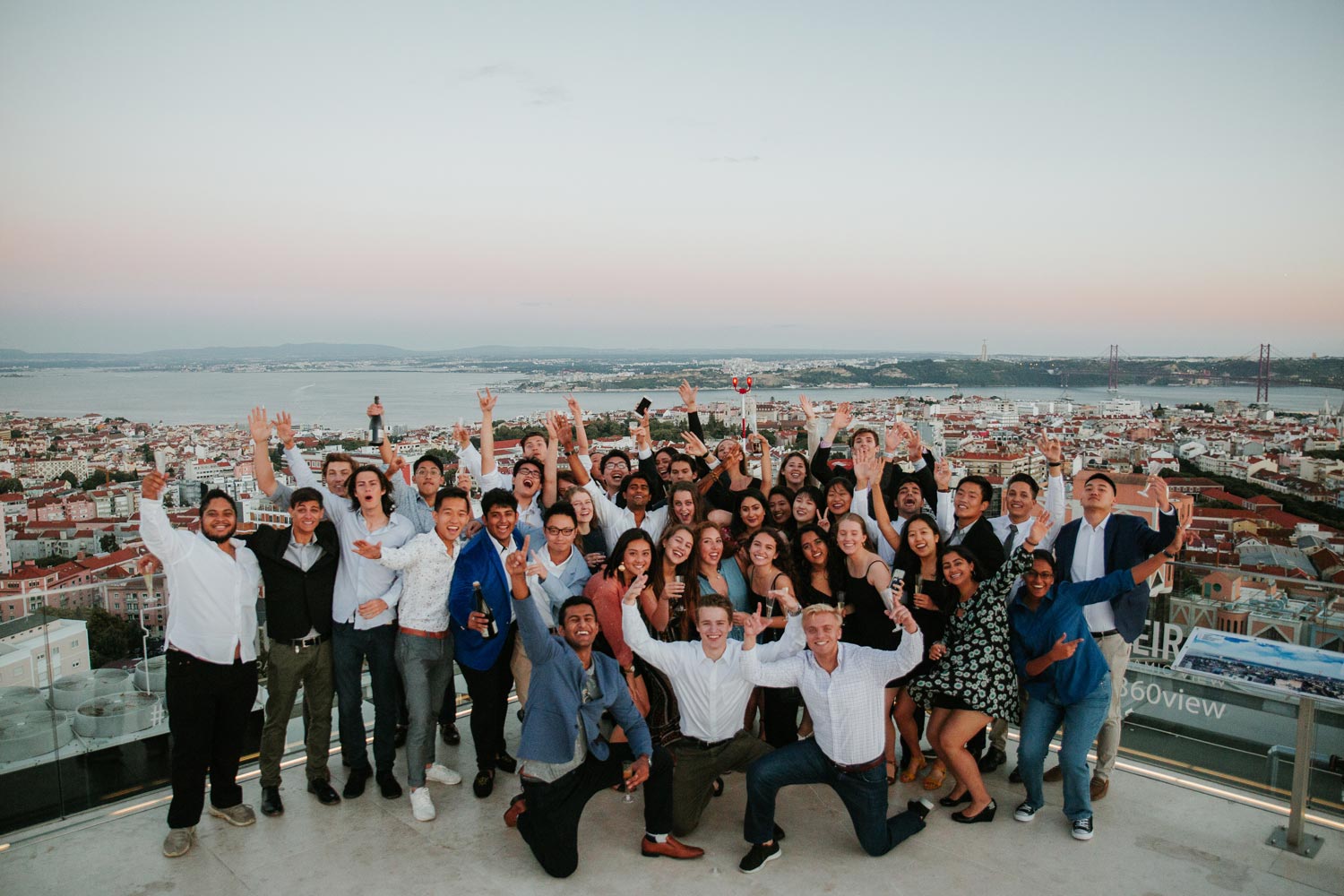 Students in the "iX Accelerate" program may get to experience a view like this one, in Lisbon.
Over the last three years, more than 150 UVA students have independently traveled to Cape Town and iXperience's other international campuses during the summer to take non-credit iXperience courses rooted in technology, management consulting and other fields. Through the new collaboration between the University and iXperience, students in the iX Immerse program will have the added benefit of taking UVA liberal arts coursework built on four key themes: history and politics, environment and sustainability, health and society, and arts and music. The course will be followed by iXperience's blend of internships and "boot camp" skills training.
"The world is changing at an increasingly rapid rate and in response our vision at iXperience is to bridge the gap between traditional education and futuristic skills development," Aaron Fuchs, iXperience's founder and CEO, said. "In collaboration with UVA, one of the preeminent public universities in the world, we are designing the future of learning by combining the liberal arts with progressive skills development in an international setting. This unique educational experience empowers students to face the challenges of the future."
Since its founding in South Africa in 2013, iXperience has grown globally with more than 1,000 students enrolled in its classes and internships in Cape Town, Berlin and Lisbon.
For information about the new UVA-iXperience programs and the pilot courses debuting this summer, visit the iXperience website.
Media Contact
College and Graduate School of Arts & Sciences
Article Information
January 14, 2019
/content/partnership-offers-students-credit-skill-development-and-experience-africa-europe