Former President Bill Clinton will be the featured speaker May 23 at the University of Virginia, capping the three-day Presidential Ideas Festival that will bring together more than 60 White House veterans from both parties, plus prominent journalists and leading scholars to discuss the state of the modern American presidency.
As part of UVA's Bicentennial celebrating its founding in 1819, "PrezFest" will engage promising undergraduate and graduate students, supporting Thomas Jefferson's mission for the University to forge the "leaders of tomorrow through … the candid exchange of ideas."
Clinton's address will take place in the Old Cabell Hall auditorium at a time to be determined, and a limited number of free tickets will be available. Those interested in attending can register here on Friday, March 29 at 9 a.m. Once the available tickets have been claimed, visitors can register for a waiting list and will be notified if additional tickets become available. There will also be two overflow viewing locations on Grounds, and the event will be livestreamed on prezfest.org.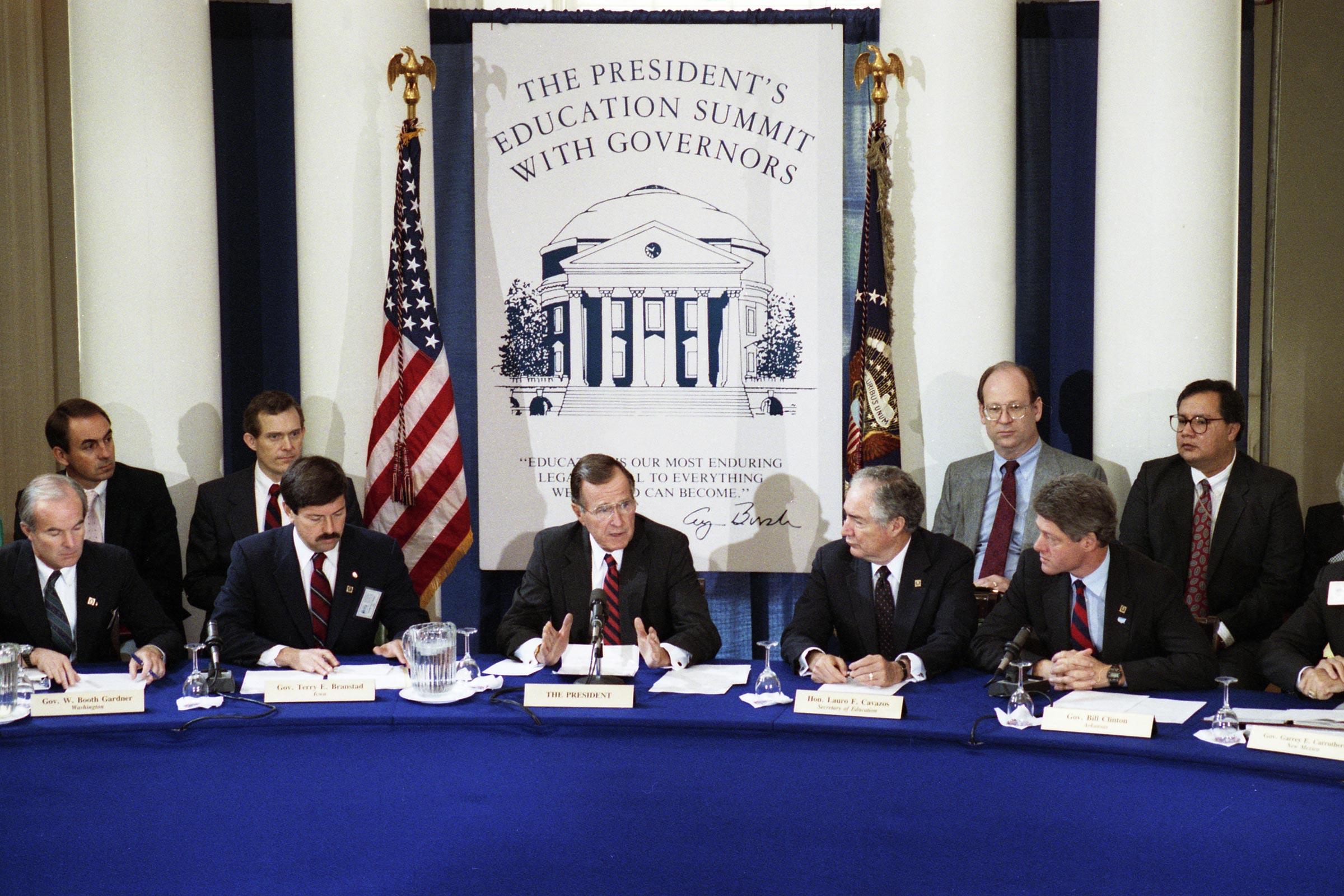 "The Presidential Ideas Festival: Democracy in Dialogue" on UVA's historic Central Grounds is presented by the nonpartisan Miller Center of Public Affairs, UVA's Bicentennial and the College and Graduate School of Arts & Sciences' new Democracy Initiative. Other partners include the School of Law, the Curry School of Education and Human Services, the Frank Batten School of Leadership and Public Policy, the Center for Politics, the Weldon Cooper Center for Public Service, the Sorensen Institute for Political Leadership, Thomas Jefferson's Monticello, James Madison's Montpelier, James Monroe's Highland, Morven and the Presidential Precinct.
Major sponsors include The Joseph and Robert Cornell Memorial Foundation, American Evolution, Titan America, Hilton, Ventas Inc., Walmart and RadioIQ.
The festival's speakers include UVA alumni such as "CBS This Morning" anchor John Dickerson – who recently spoke to UVA Today about his career – and Derek Mitchell, the former U.S. ambassador to Myanmar and president of the National Democratic Institute.
Across three days of keynote addresses, panel discussions and breakout sessions, the Presidential Ideas Festival will examine some of the most pressing challenges facing democracy through the lens of the American presidency.
The University of Virginia is uniquely positioned to facilitate these conversations – to create a space where understanding past challenges will drive the creation of solutions for the future.
More information and a complete Presidential Ideas Festival schedule is available at prezfest.org.
Article Information
March 28, 2019
/content/president-bill-clinton-appear-uvas-presidential-ideas-festival