Last week was a good week for accolades about the quality and value of the University of Virginia, from U.S. News & World Report's hospital rankings to the Princeton Review's "best bang for your buck" honorific.
Check our ranking of recent rankings.
1. Best News for Your Health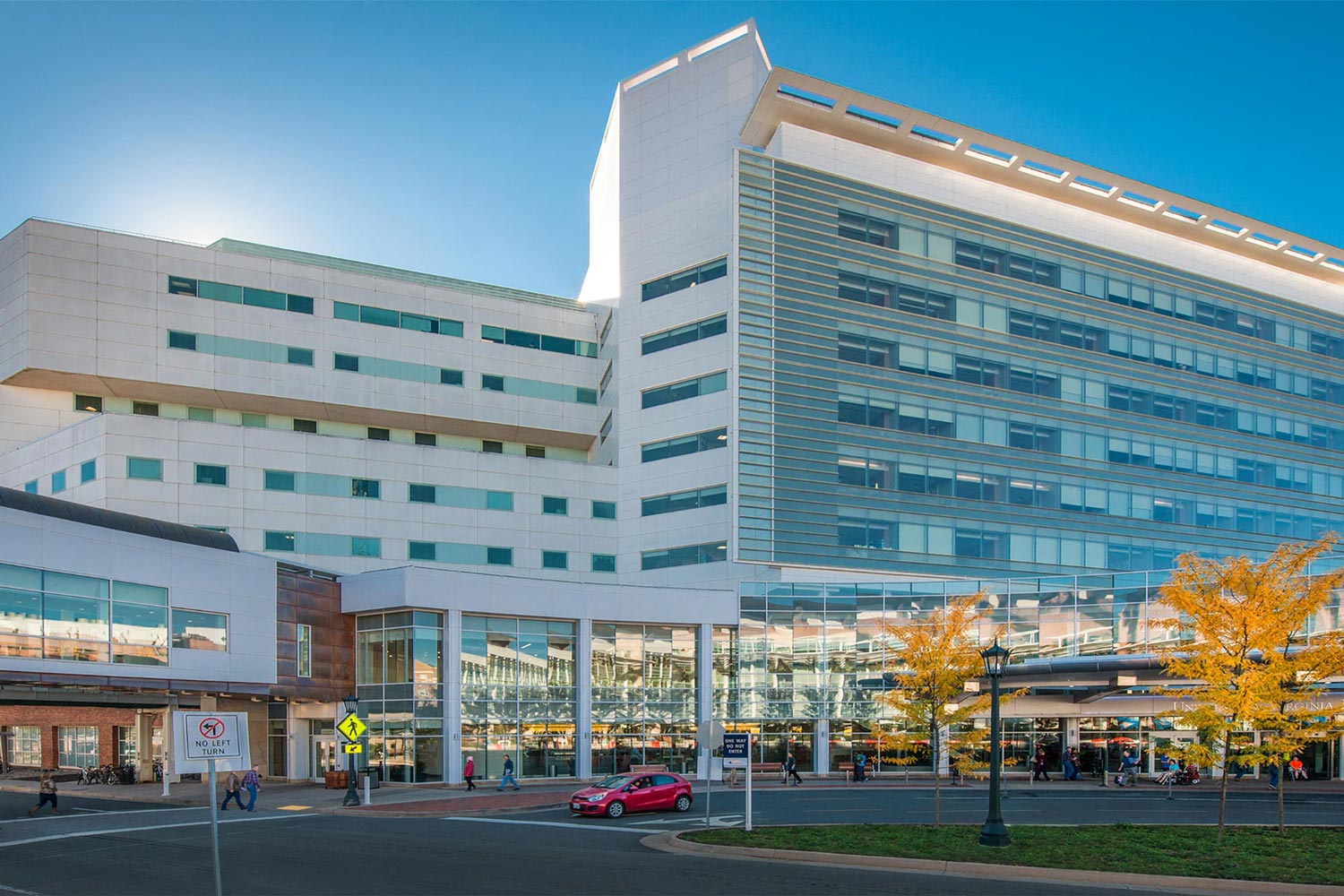 Cheers to the UVA Medical Center, which was named the No. 1 hospital in Virginia by the U.S. News & World Report for the third year in a row. The top ranking, announced in the publication's 2018-19 "Best Hospitals" guide, is based on outstanding patient safety, patient outcomes, advanced technology usage, patient services, physician surveys and accreditation from outside groups.
In addition to awarding UVA Virginia's top slot, U.S. News recognized nine UVA specialties for adults as among the country's very best, including five in the top 50 nationally and four others in the top 10 percent.
2. Best News for Your Wallet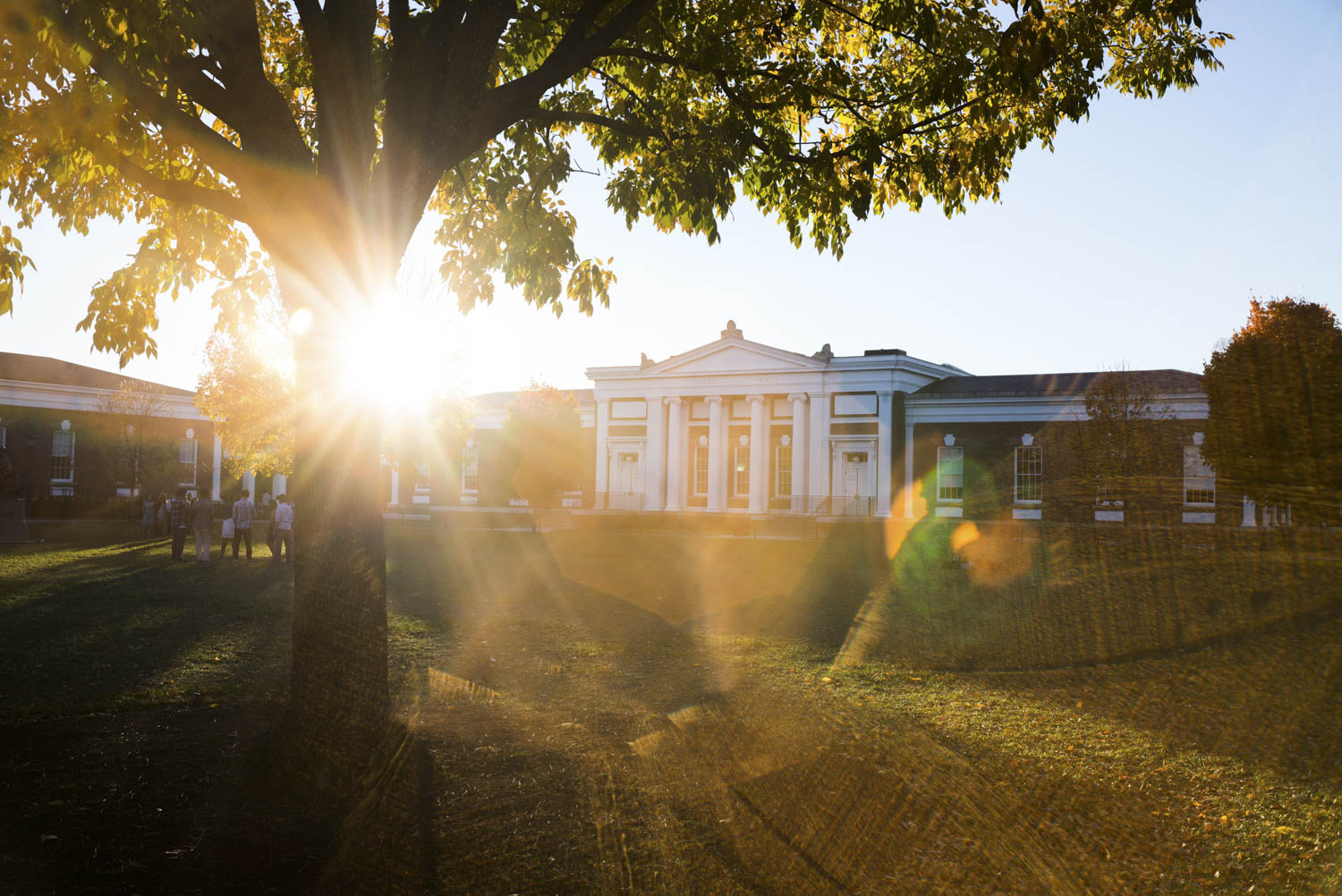 Princeton Review ranked UVA No. 1 among public schools in its return-on-investment rankings, "Colleges That Pay You Back," citing UVA's "stellar" academics, affordable cost and strong career prospects for graduates.
"Students who attend these schools don't have to mortgage their futures to pay for their degrees – and we believe they will graduate with great career prospects," it reads, adding that schools like UVA provide "an amazing college experience that's worth every penny."
Among all public and private schools, UVA landed at No. 13 on the Top 50 list, with only private institutions ranked higher.
3. Best News for Your (and Your Wallet's) Future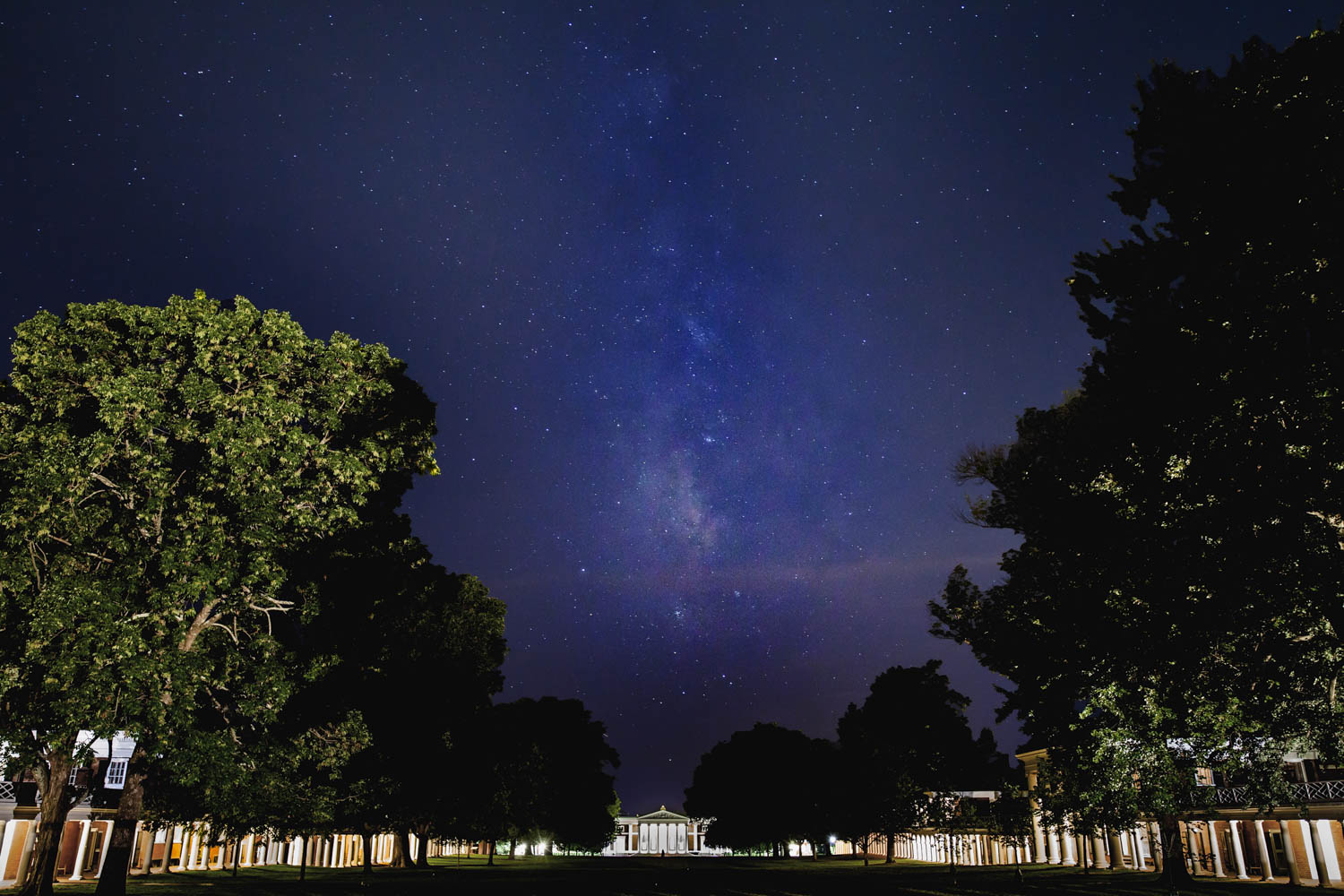 Continuing the theme, Money Magazine named UVA the "best college for your money" in Virginia and the No. 10 best college for your money nationwide. The list was based on 26 measures of affordability, educational quality and alumni financial success.
Overall, according to Money Magazine, top-ranked schools "deliver a superior education at an affordable price, enabling graduates to avoid heavy debt and succeed in the workplace."
The top colleges also improve alumni's financial prospects years after graduation. For UVA, the magazine found that the average salary of UVA graduates within three years of graduation is $59,500; enabling 52 percent of low-income students to become upper-middle class.
4. The Cherry on Top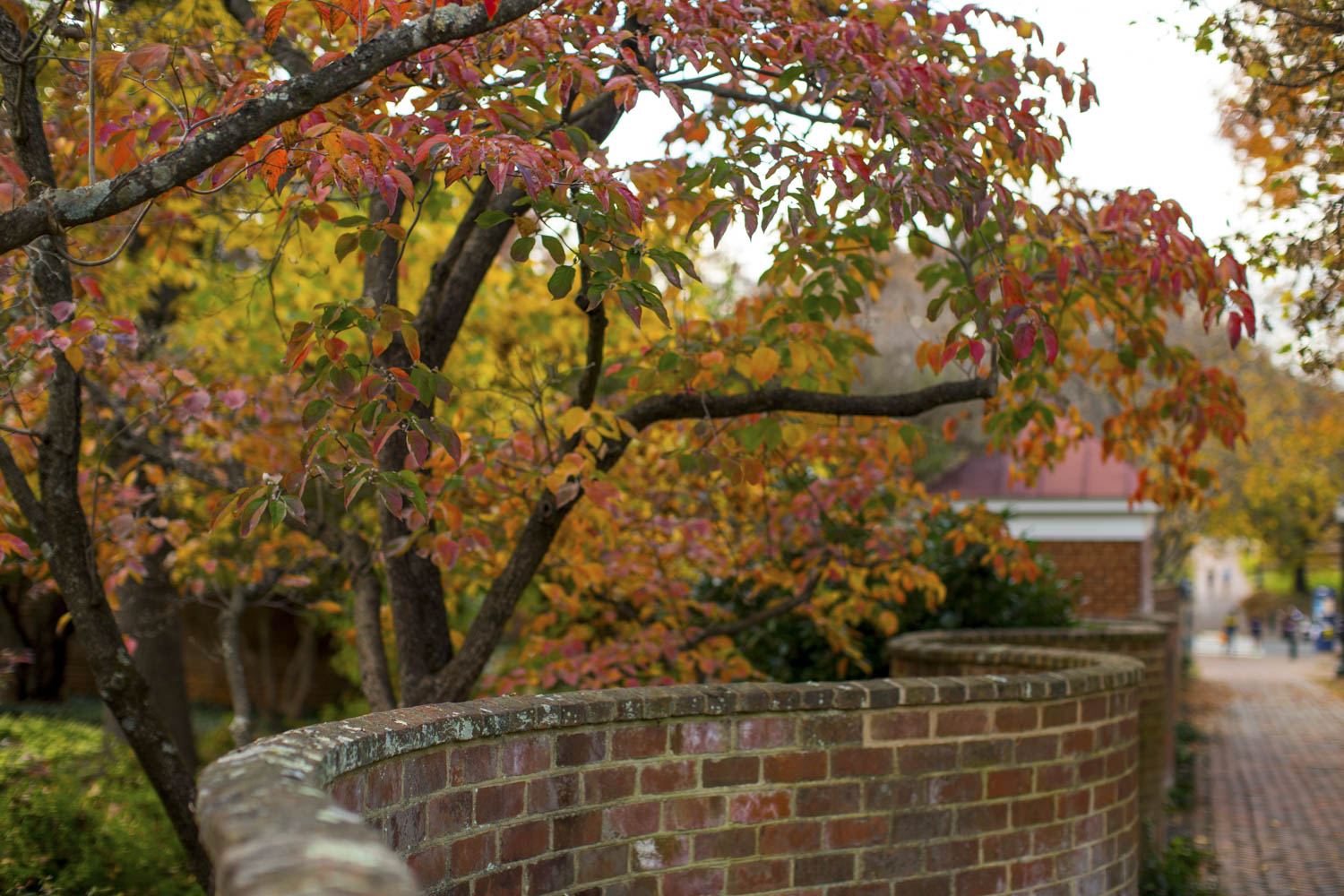 No one who has visited the Lawn in the fall (or in the spring, or after a snowfall, or really anytime) will be surprised to learn that UVA has added another "most beautiful" accolade to its list.
Matador Network put the University atop its "Most Beautiful Colleges" list, citing the Rotunda, the Academical Village, the serpentine walls and the UNESCO World Heritage Site designation as a few of the many reasons UVA's Grounds wow students and visitors every day.
Media Contact
Article Information
August 17, 2018
/content/ranking-rankings-four-new-uva-accolades-you-should-know-about