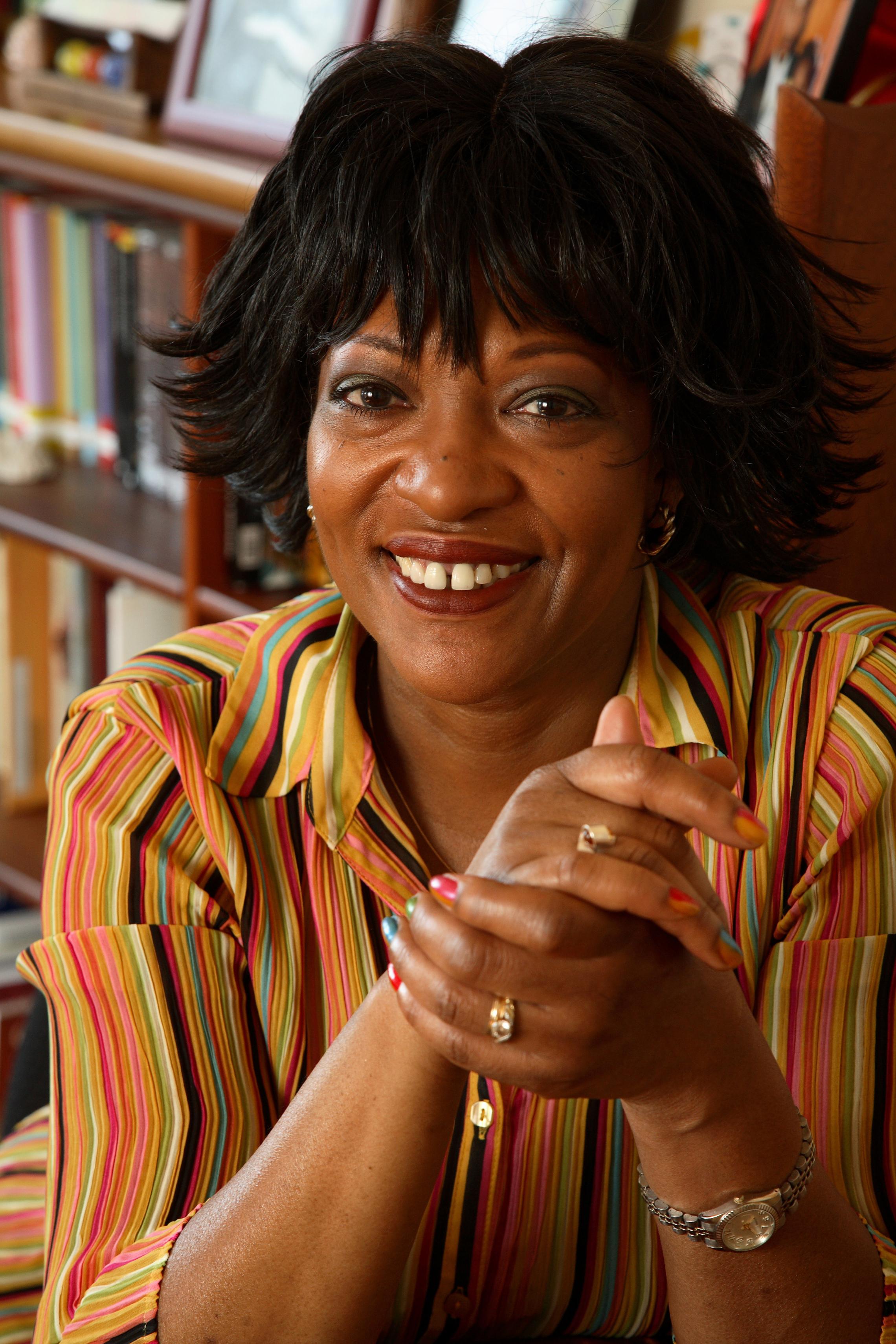 February 2, 2009 — University of Virginia English professor and former U.S. Poet Laureate Rita Dove and Dave Matthews Band violinist Boyd Tinsley will appear together to launch Dove's latest collection, "Sonata Mulattica," in the Paramount Theater on March 20 at 8 p.m. as part of the 15th Annual Virginia Festival of the Book.
"Sonata Mulattica" is the verse and verse-drama retelling of the life of George Polgreen Bridgetower, a 19th-century violinist of Euro-African descent whose rise to fame included befriending and eventually offending Ludwig van Beethoven. Beethoven's Sonata No. 9 in A Major was premiered by Bridgetower, although after a falling-out between the two, the violinist's name was later removed from the dedication.
Dove and Tinsley, two longtime Charlottesville-area residents, will appear together for an evening of poetry, music and conversation in celebration of the book festival's 15th anniversary. This event is co-sponsored by the U.Va. Office for Diversity and Equity.
Produced by the Virginia Foundation for the Humanities, the Virginia Festival of the Book will be held March 18-22 to promote books, authors, reading and literacy, with most of its 200 events free and open to the public.
General admission tickets for this event are $10 and are available weekdays from 10 a.m. to 5 p.m.  at the Paramount Theater box office; call 979-1333 or visit the Web site. No part of the admission price is a donation or honorarium for performers.