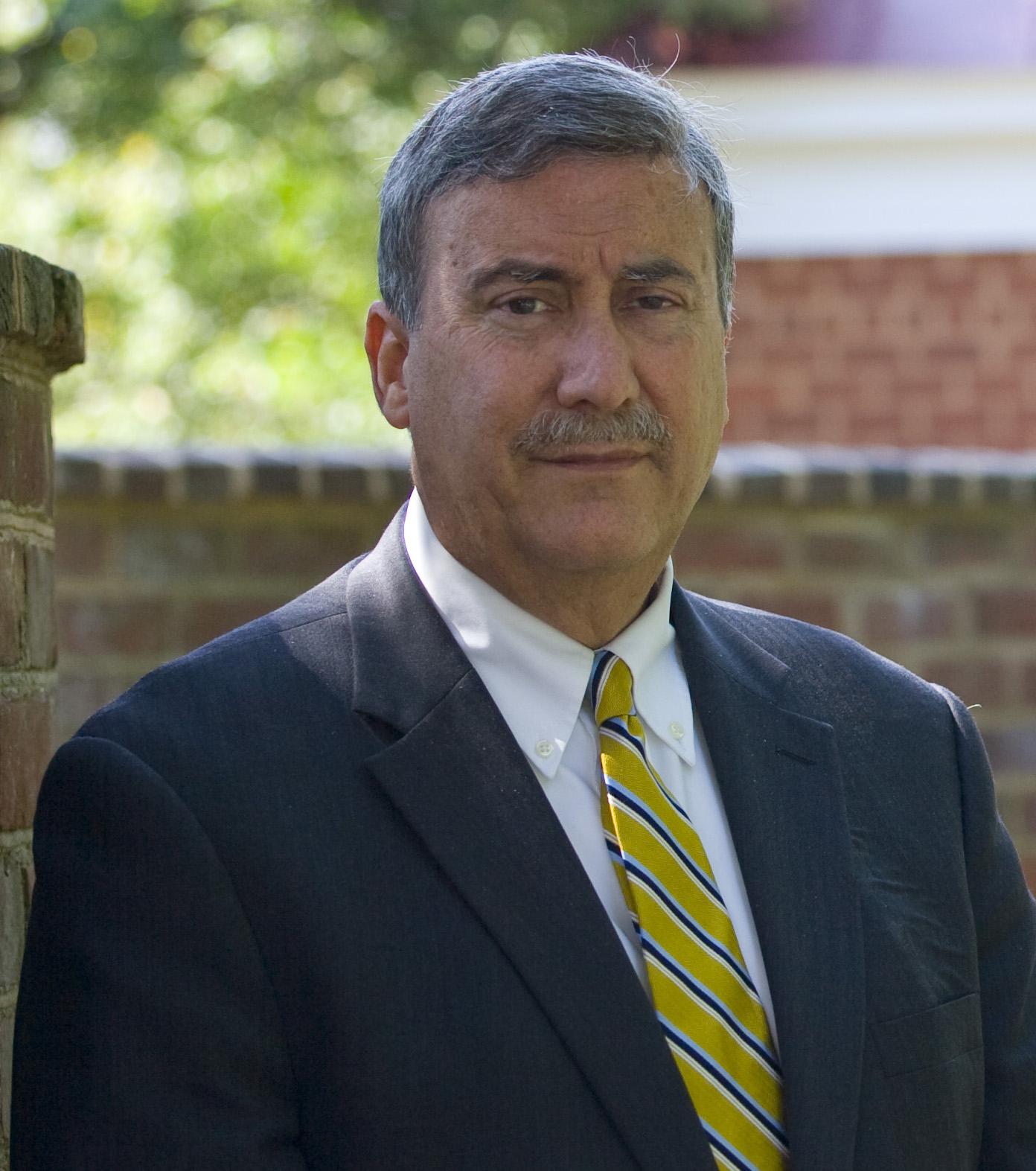 As President Obama prepares for his second inauguration, the University of Virginia Center for Politics has released the first comprehensive analysis of the 2012 election.
"Barack Obama and the New America: The 2012 Election and the Changing Face of Politics," published by Rowman and Littlefield, brings together some of the nation's top academics, analysts and journalists to examine how Obama won a second term and what his victory might mean for the nation's political future.
"This is a book Democrats will love reading – but it's a book Republicans need to read," said Larry J. Sabato, director of the Center for Politics and editor of the book. "If Republicans don't understand the immediate past election, they are doomed to repeat it."
Featuring more than a dozen essays describing America's changing demographics, money and media in politics and the future of both political parties, among other topics, "Barack Obama and the New America" offers readers a comprehensive, in-depth examination of the forces that drove 2012.
 Contributors include:
Alan Abramowitz, senior columnist for the Center for Politics' Crystal Ball political newsletter and Emory University professor, on American political polarization;
James Campbell of the University at Buffalo-SUNY, on the difficulty of defeating a first-term presidential incumbent in spite of a poor economy;
Rhodes Cook, Crystal Ball senior columnist and longtime political analyst, on the future of the parties' presidential nominating system;
Diana Owen of Georgetown University, on how media covered the campaign;
Michael Toner, former chairman of the Federal Election Commission, on the campaign finance laws that governed a $6 billion campaign;
Jamelle Bouie of The American Prospect, on the future of the Democratic Party, and Robert Costa of National Review, on the future of the Republican Party;
Kyle Kondik and Geoffrey Skelley of the U.Va. Center for Politics, on the cycle's down-ballot contests;
Nate Cohn of The New Republic, on the country's changing demographics;
Sean Trende of RealClearPolitics, on how this election fits into the nation's political history;
Susan MacManus of the University of South Florida, on both sides' campaign strategies and tactics and what they tell us about future elections.
As part of the inauguration festivities, Sabato, politics professor in the College of Arts & Sciences, is scheduled to be part of several broadcasts on Monday, Jan. 21 to analyze the prospects for Obama's second term and to discuss the newly released book. He will be appearing on ABC News and Yahoo! News' live-streaming coverage of the inauguration at 9:45 a.m., followed by BBC television's special coverage from 11 a.m. to 12:30 p.m. (with the network's Katty Kay) and then concluding with an appearance on "Your World with Neil Cavuto" on Fox News at 4 p.m.
For information on "Barack Obama and the New America," visit the book's Amazon page or Rowman and Littlefield's website.