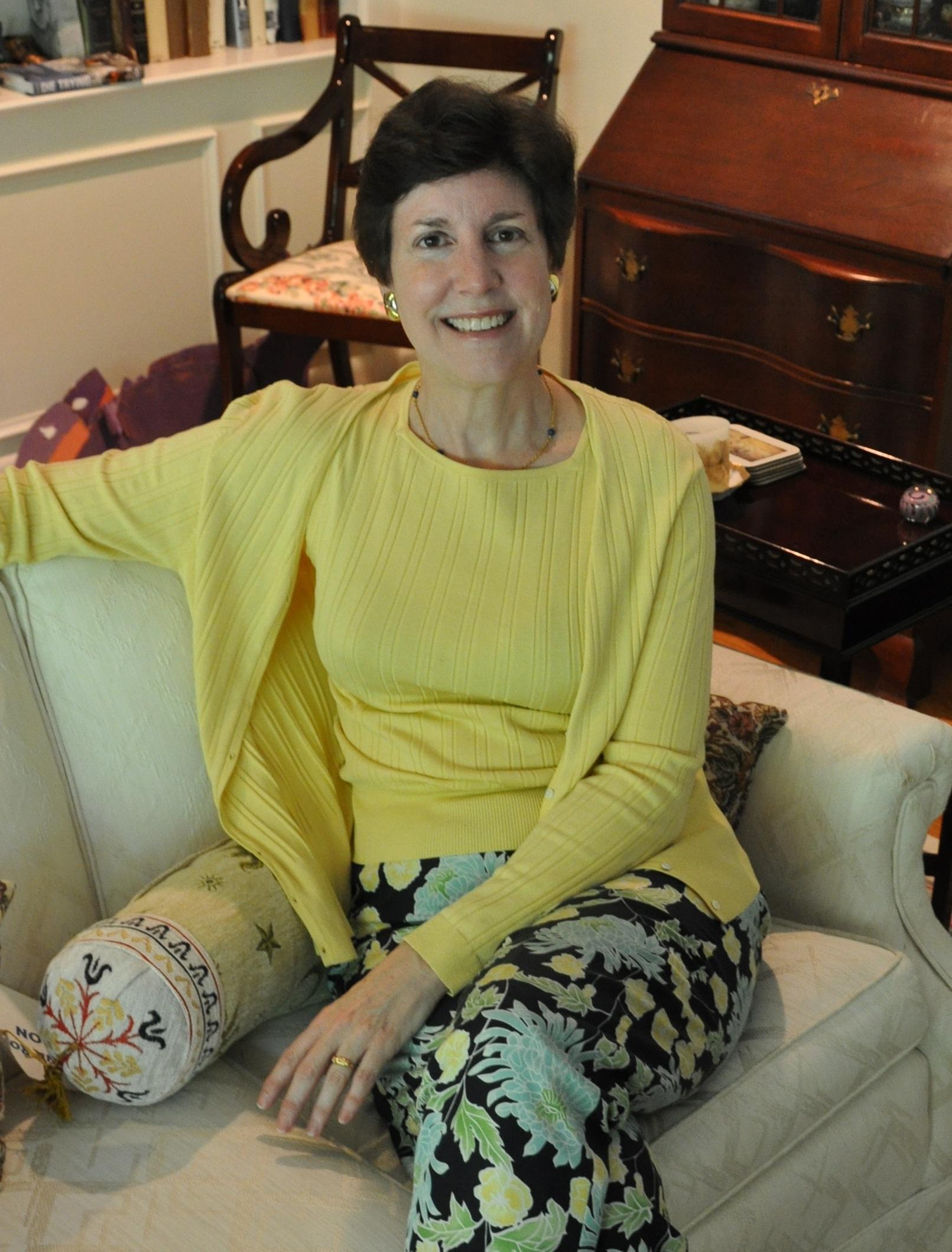 Barbara Perry, "Rose Kennedy: The Life and Times of a Political Matriarch." W.W. Norton & Company.
Drawing on a cache of newly released diaries and letters, Barbara Perry, a senior fellow and associate professor in the University of Virginia Miller Center's Presidential Oral History Program, examines the personal tragedies and political triumphs of the Kennedy dynasty from Rose Kennedy's perspective. In her newest book, "Rose Kennedy: The Life and Times of a Political Matriarch," Perry highlights Rose's relationships with her husband, Joseph Kennedy, as well as her relationships with her children, to explore her contributions to the family's political legacy.
The book, to be released in July, marks Perry's second work on one of the Kennedy women. In 2004, Perry published the biography, "Jacqueline Kennedy: First Lady of the New Frontier."
USA Today noted the biography as one of 30 hot books of summer.
In a review of Perry's work, Larry Sabato, Robert Kent Gooch Professor of Politics in U.Va.'s College of Arts and Sciences and director of the U.Va. Center for Politics, writes, "Rose Fitzgerald Kennedy was one of the most inspiring women of the 20th century. Everyone knows her as the mother of President Kennedy, but her story is far richer – one for the ages. Barbara Perry brilliantly and sensitively shows us Rose's world, filled with almost unimaginable privilege, yet scarred by terrible tragedies that would have been unbearable for most."
Perry earned a Ph.D. in government from U.Va. in 1986 and joined the University as a Miller Center scholar in 2010.
— by Dana Cypress
Media Contact
University News Associate Office of University Communications
anneb@virginia.edu (434) 924-6861