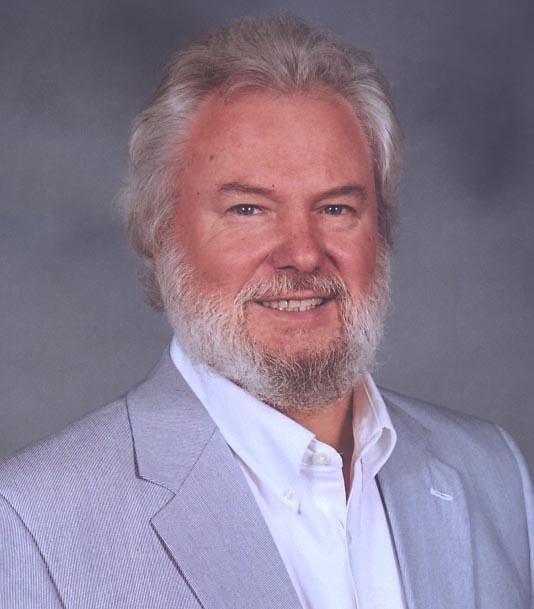 Nov. 20, 2006 -- William A. Soffa, professor of materials science and engineering, has been named academic dean of Semester at Sea's fall 2007 voyage.
He becomes the second Semester at Sea academic dean from U.Va. David T. Gies, Commonwealth Professor of Spanish, was named earlier to direct the summer 2007 voyage.
Semester at Sea is a global comparative study abroad experience that features three voyages
each year aboard its floating campus, the MV Explorer. U.Va. became academic sponsor of the
program in December 2005.
This will be Soffa's second experience as academic dean of a Semester at Sea voyage. He
came to U.Va. in 2004 from the University of Pittsburgh, the previous academic home for the
program. While at Pittsburgh, he had served as dean for the spring 1995 voyage, which included
a visit to Vietnam as one of the first large-scale visits by American college students to that country since the Vietnam War.
"I consider this serendipitous," Soffa said. "Serving as academic dean for the voyage that went to Vietnam was really quite special. I never thought that I would have the opportunity to serve in this capacity again. I am really quite excited about taking the first semester-long voyage under the banner of U.Va."
The fall 2007 voyage will depart from the West Coast on Aug. 27, and is scheduled to visit Honolulu; Kobe, Japan; Qingdao, China; Hong Kong; Ho Chi Minh City, Vietnam; Yangon, Myanmar; Chennai, India; Port Suez, Egypt; Alexandria, Egypt; Istanbul, Turkey; Dubrovnik, Crotia; and Cadiz, Spain, before returning to Fort Lauderdale on Dec. 7.
"This voyage will take the opposite direction of the one that I took before," Soffa said. "It will provide some fascinating possibilities, given the issues of the day."
Soffa said he plans to develop a sub-theme as part of the program's core course, called Global
Studies, by incorporating issues about the impact of globalization and information technology.
"Our Science, Technology & Society program in the School of Engineering and Applied Science
offers a wonderful resource that I plan to take advantage of," Soffa said. "I have asked Mike Gorman of the STS program to play a role in shaping that course and to participate in the voyage as a faculty member."
The fall 2006 voyage of Semester at Sea will also conclude in Fort Lauderdale on Dec. 7, and the spring 2007 voyage leaves from Nassau, Bahamas, on Feb. 4. It will feature Archbishop Desmond Tutu as distinguished lecturer-in-residence for the entire voyage.