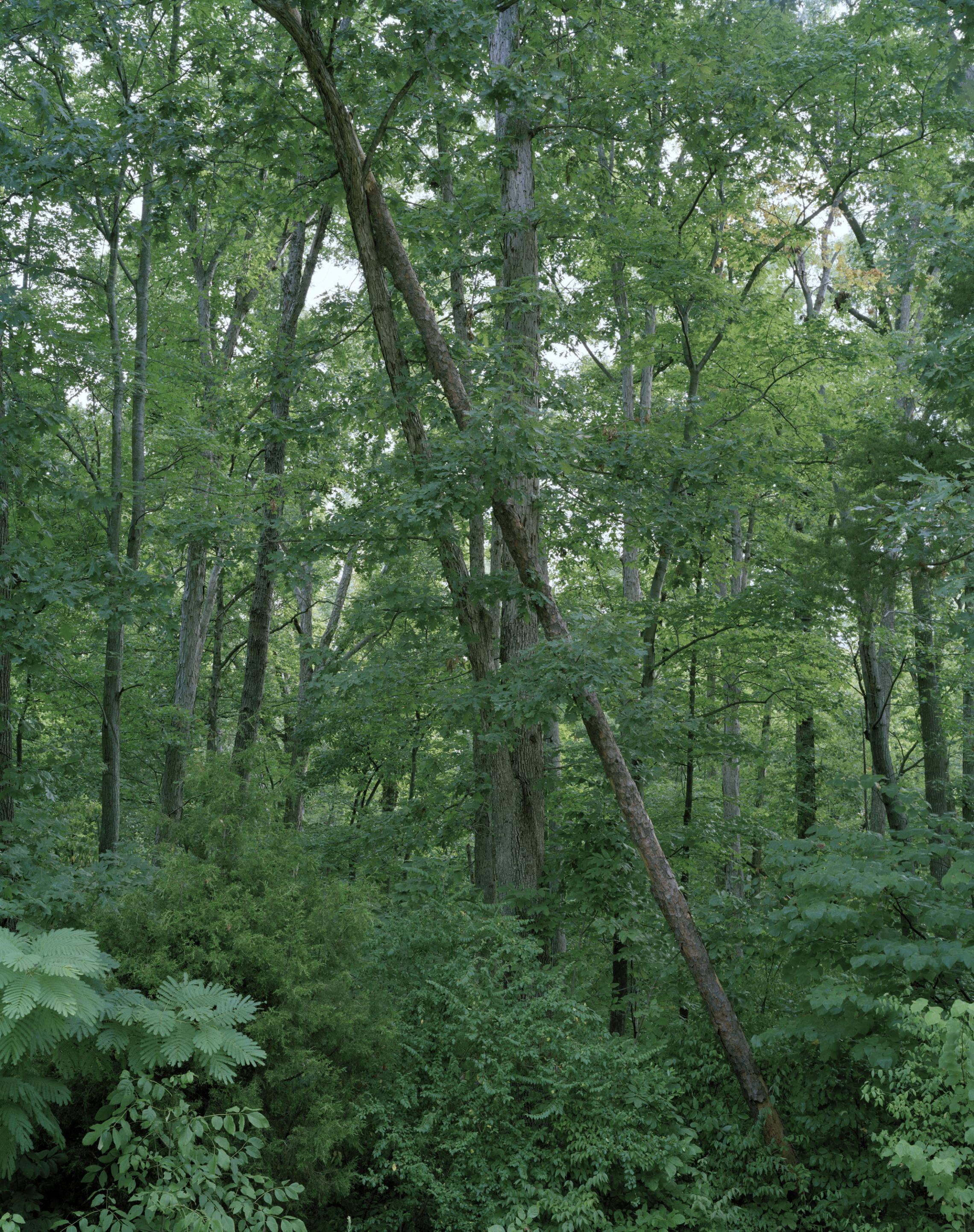 Listen to the UVA Today Radio Show report on this story by Jane Ford:

UPDATE: March 31, 2011: The exhibit has been extended by one week and will close on June 12.
December 29, 2010 — The South is many things to many people. "Southern Views/Southern Photographers," opening at the University of Virginia Art Museum on Jan. 14, is a survey of recent museum acquisitions in photography, as well as a few important loans that highlight the complexity of the region. The exhibit runs through June 12.
The artists based in the South – including Sally Mann, Pamela Pecchio and Emmett Gowin – showcase the diversity of talent in contemporary photography. The New South is a complicated, culturally varied and determined place, but it still yields images in which life lies painfully close to the surface. In this exhibition, images of architecture, landscapes and people, whether documentary or personal, are all imbued with a distinct sense of place.
"The range of these visual and emotional experiences represent, through both wholeness and highly individual sensibilities, the intricacy of the South," curator William Wylie, an associate professor of art in the College of Arts & Sciences, said. "If, as it has been said, the task of the artist is to represent the world without diminishing its complexity, these six artists beautifully fulfill the charge."
The exhibition is made possible through the support of Arts$.
Admission to the U.Va. Art Museum is free. Public hours are Tuesdays through Sundays from noon to 5 p.m. For information, visit here or call 434-924-3592.
— By Jane Ford