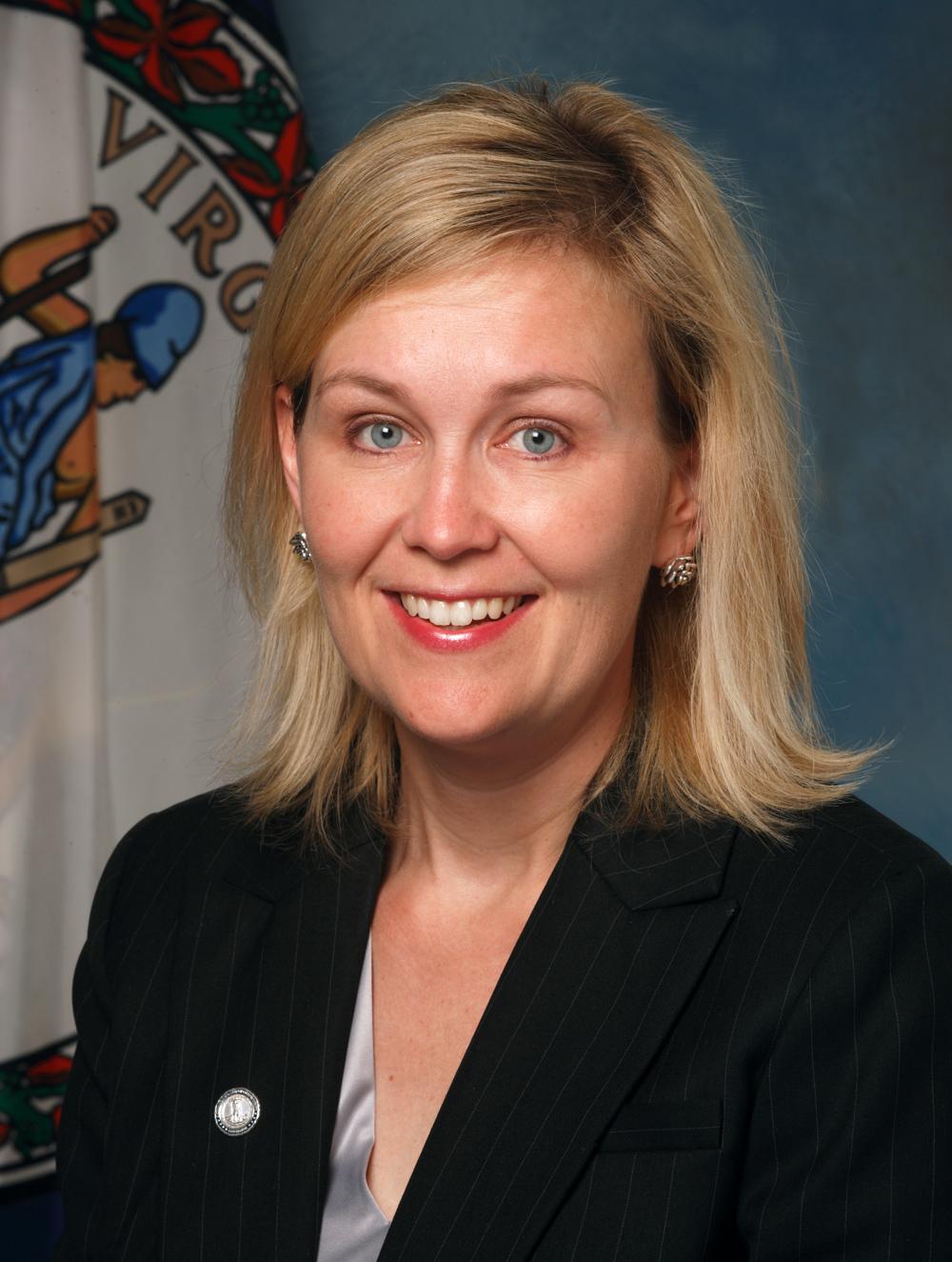 The University of Virginia today announced that Laura Fornash will join the University as executive assistant to the president for state governmental relations.
Fornash, who currently serves as secretary of education in Gov. Robert F. McDonnell's administration, will begin her assignment with U.Va. in November.
"The University of Virginia is fortunate to have someone with Laura Fornash's credentials and experience in this important position," President Teresa A. Sullivan said. "Laura is an extremely able, sagacious and experienced leader in Commonwealth educational matters. She will be outstanding."
Fornash will succeed Rob Lockridge, who is retiring. She will be based in Richmond.
"I look forward to helping President Sullivan and the University advance their goals of serving the Commonwealth and nation," Fornash said. "I'm honored to have this opportunity at such an important time for U.Va. and for all of higher education, and I'm eager to get started."
McDonnell credited Fornash with spearheading efforts to improve Virginia's K-12 and higher education systems.
"She has dedicated her professional career to further improving Virginia's world-class public education system," he said. "In our administration, she has overseen efforts to make Virginia's colleges and universities more accessible and affordable, while bringing positive, student-centered reforms to our K-12 system. The tremendous advancements we've made in these areas are directly attributable to Secretary Fornash's time, commitment, passion and understanding of the challenges facing public education in the 21st century."
The governor will make an announcement regarding Fornash's successor in the months ahead.
To learn more about Fornash, click here.