Tobias Wessels worked in the travel space for several years – and that's why what he learned last year about the industry was so stunning.
People whose flights had been cancelled were suing airline companies to get their money back.
"What an absurd situation, that your own customers sue you!" Wessels said.
A 2007 graduate of the University of Virginia's Darden School of Business, Wessels thought there had to be a better way.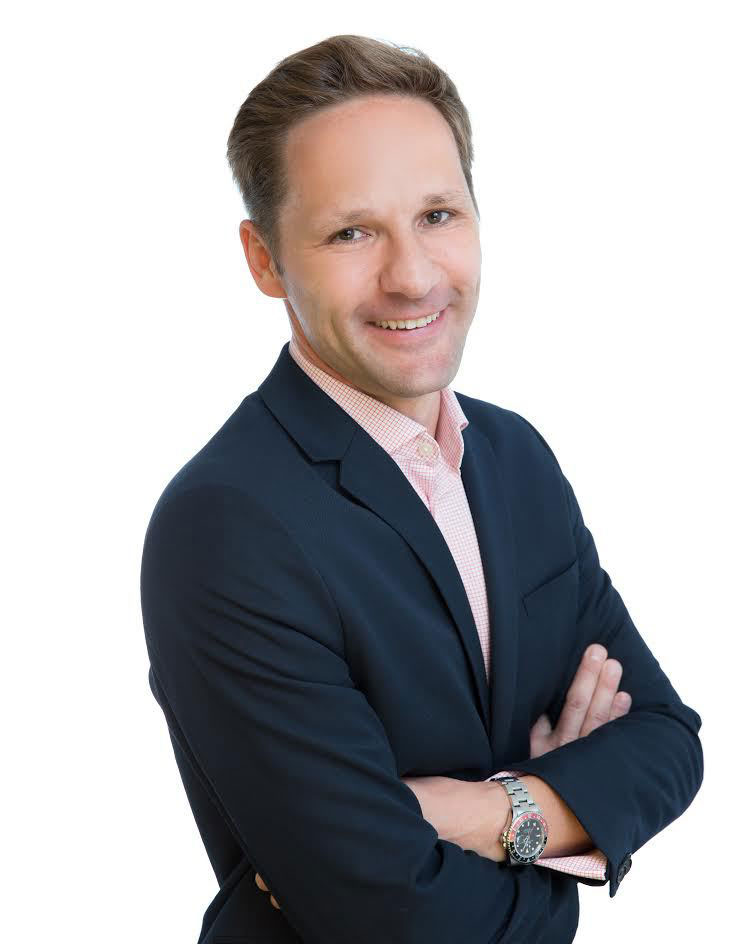 Wessels' long-term goal is to empower any cash-constrained company to keep its cash while ensuring customers return in the process. (Contributed photo)
Wessels knew from his background that airlines had always given customers a lot of choice when it came to seat selection and upgrades, but there wasn't any choice when it came to refunds or payments.
"It struck me as a great opportunity to capitalize on what was previously neglected," Wessels said. "Just give your customer an attractive alternative choice in a refund situation: Let customers choose between their entitled cash refund or an attractive non-cash offer. This allows cash-constrained companies to keep the cash and ensure that customers return to them for future travel. A double win, and the customer is happy, too."
With that, Rebound Travel was born.
In the wake of the pandemic, which caused even more flights to be cancelled, Wessels – who had previously worked at consumer intelligence firm ADARA and Deutsche Bank – knew he was really on to something.
"Most likely this opportunity wasn't on the radar because travel companies thought to solve all problems by increasing the revenue line," Wessels said. "This crisis elevated this opportunity up."
While working at ADARA, Wessels met Mark Schwab, a 1974 UVA alumnus and longtime airline executive who now serves as an adviser on Rebound Travel's board.
UVA Today caught up with Wessels – a native of Germany who now lives with his wife, Karen, in San Jose, California – to learn more about the company, which has won several awards, including Airline Information's Lion's Den Pitching Contest for Best Product and Best Pitch, as well as a spot on PhocusWire's Hot 25 Startups list for 2021.
Q. Can you walk us through how the business works? Say a flight to San Diego that cost me $500 gets cancelled. Instead of getting a full refund from the airlines, I instead can go to Rebound Travel Technologies and get reimbursed with travel vouchers, status miles or free flight segments. As a customer, what is my incentive to do this? Also, what constitutes a cancelled flight, and how does Rebound make money?
A. There were tens of billions of United States dollars in cancelled flights last year. The U.S. Department of Transportation stipulates that canceled flights have to be paid back in cash to the travelers. That creates a big problem for the cash-strapped airlines: they have to pay back their customers in cash. With Rebound, airlines give their customers a choice to pick non-cash alternatives like vouchers, mile or free flights, over their entitled cash refund. The key to make this work is to give customers a sufficient incentive, meaning the traveler receives a meaningful extra value.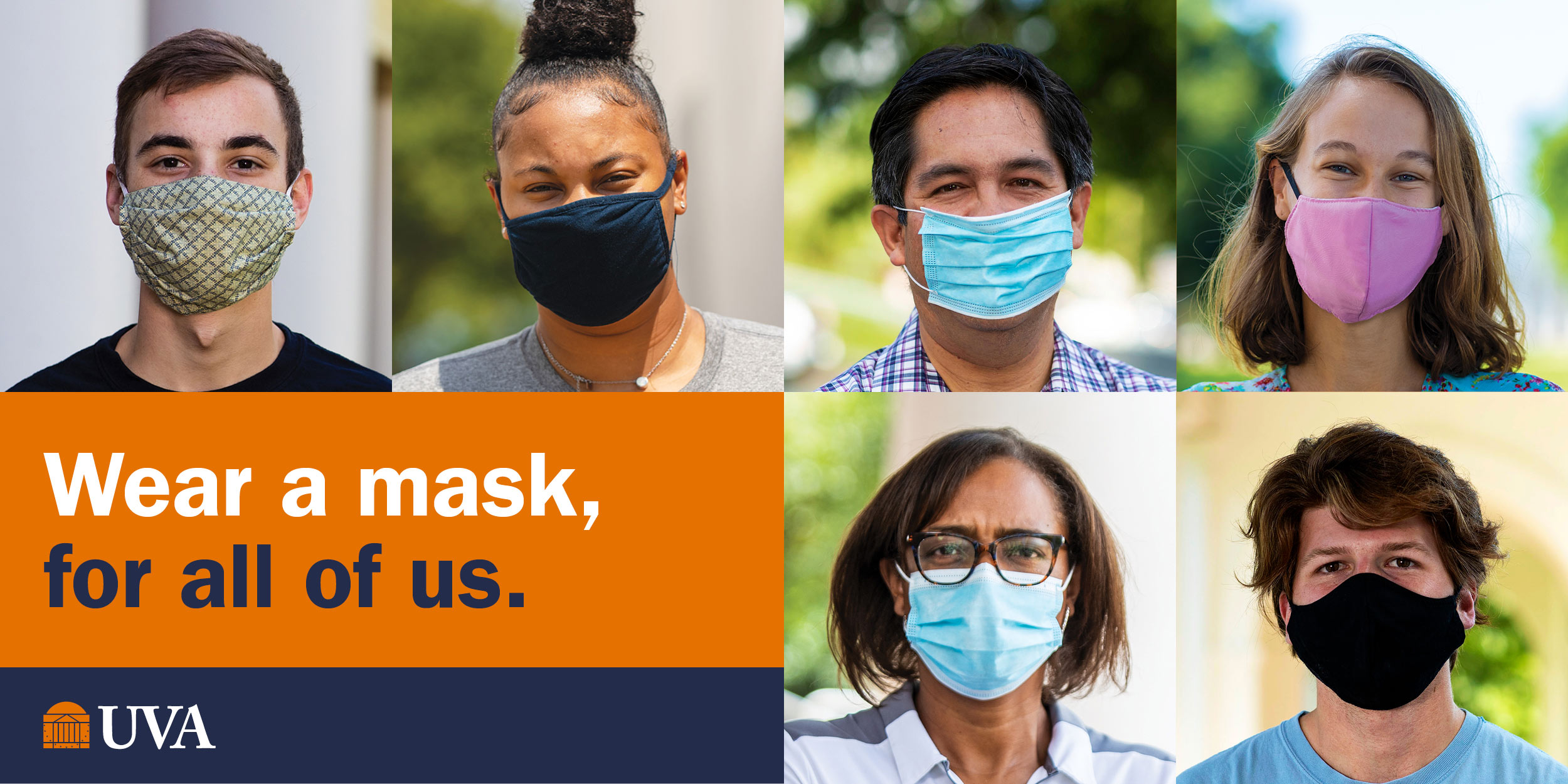 So for your $500 flight to San Diego, we might offer you a choice between your $500 cash refund or a $650 traveler voucher. We look at the individual traveler, and you could also receive a free upgrade for your flight to Europe if you decide to leave your refund with the airline. Our secret sauce is that we look at the actual traveler and determine the offer for a given traveler. That ensures that the airlines keep their desired cash rate with sufficient incentives and not offering excessive offers, either.
We charge a commission fee on the cash that we retain for the airline. In effect, we bring the budget to a partner and get paid from the money that we retain. That business model is very attractive, especially now, when budgets are tight or nonexistent.
Q. Are there any other businesses like Rebound Travel Technologies? Who is your competition? What makes your company unique?
A. We are the first company that leverages actual customers as a de-facto financing source for companies. There are other companies like Taulia that also provide supplier financing solutions, but are focused on companies, whereas we at Rebound are turning your customers into your bank. Our main competition are the travel companies who think they can do it themselves. Airlines have traditionally not been very good at being retailers and we allow them to offer a ready-to-go solution that shows immediate and measurable benefits. 
Q. What are your long-term plans and goals for the company?
A. The travel and hospitality industry is just our entry. The retail industry suggests a $600 billion opportunity in exchanged and returned goods and our goal is to empower any company to retain cash from payments to customers.
Virtually any company can retain cash with Rebound by offering non-cash offers in case of an expected payment back to the customer. An example could be your car dealer, who offers you a free gas card if you keep your lease with them, etc. Employers could even give their employees additional perks if an employee chooses to get paid once a month versus bi-weekly. We are all about cash and giving people a choice!
Q. Looking back on your Darden experience, what stands out the most? Did you have any favorite professors/classes? How do you think the experience prepared you for what you are doing now?
A. I always say I wish my MBA had lasted a third year! The whole experience, on and off Grounds, has been an absolute blast and still impacts me today on a daily basis – for example, when I talk with investors from the UVA community, current students who seek an internship or business partners who went to UVA. The case method has been a great preparation for the various business challenges that I'm confronted with every day; you never have complete information, your resources are limited and a decision is needed. Turning that decision into action is another aspect where the Darden experience has been immensely valuable. 
Q. Is there anything else you'd like to add?
A. I encourage all current students and alumni to reach out for any questions or help. The UVA community is extremely helpful, and we want to help! 
Article Information
January 19, 2021
/content/thinking-about-suing-airline-check-out-alumnus-company-first