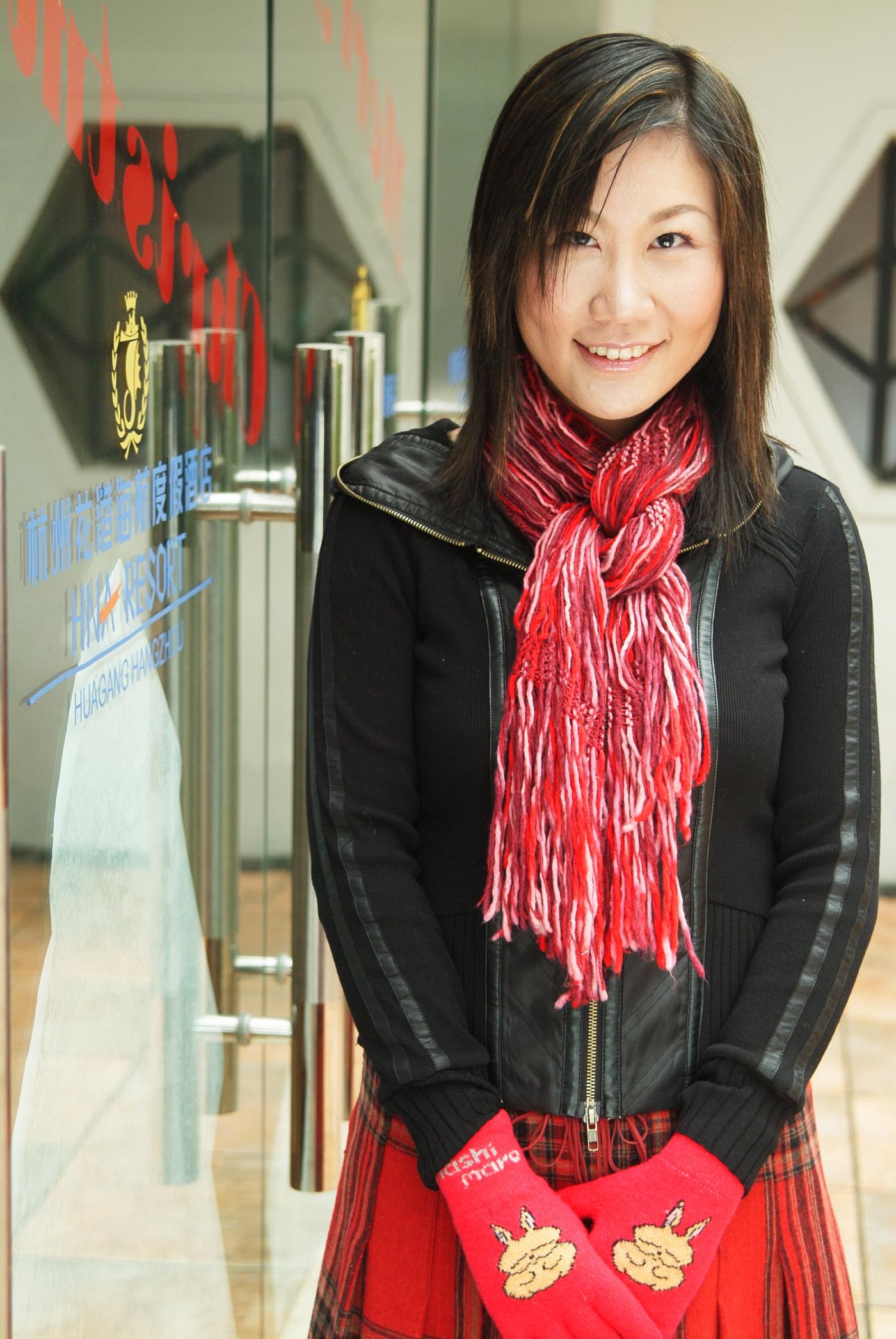 April 19, 2007 -- University of Virginia computer science graduate students Isabelle Stanton and Wei Le are among the 20 students nationwide who were honored by Google this April with 2007 Anita Borg Memorial Scholarships.
Established to honor the legacy of Anita Borg and her efforts to encourage women to pursue careers in computer science and technology, Google's 2007 Anita Borg Scholarship was sought by more than 250 applicants from 115 different universities across the country. After four rounds of review, 20 women were selected to receive the $10,000 scholarship.
"The fact that two out of only 20 recipients nationwide were from the Computer Science Department at the U.Va. School of Engineering and Applied Science speaks volumes about the quality of our students, our CS department, our school and our commitment to supporting women in engineering and technology," said James H. Aylor, dean of the U.Va. Engineering School.
The Anita Borg Scholarship is designed to fund a variety of educational expenses.
"I am extremely thankful for this award and honor," said Le, who will use her award to fund her doctoral research.
Stanton, who discovered the opportunity when a fellow CS graduate student and past award recipient alerted her to the scholarship,  plans to use her award to travel to conferences and purchase equipment that will aid in her research. "I was really excited when I found out I was among the 2007 recipients," said Stanton. "I'm very appreciative that out of all the women that applied, the judges thought that I deserved this honor."
About the University of Virginia School of Engineering and Applied Science

Founded in 1836, the University of Virginia School of Engineering and Applied Science combines research and educational opportunities at the undergraduate and graduate levels. Within the undergraduate programs, courses in engineering, ethics, mathematics, the sciences and the humanities are available to build a strong foundation for careers in engineering and other professions. Its abundant research opportunities complement the curriculum and educate young men and women to become thoughtful leaders in technology and society. At the graduate level, the Engineering School collaborates with the University's highly ranked medical and business schools on interdisciplinary research projects and entrepreneurial initiatives. With a distinguished faculty and a student body of 2,000 undergraduates and 650 graduate students, the Engineering School offers an array of engineering disciplines, including cutting-edge research programs in computer and information science and engineering, bioengineering and nanotechnology. For more information, visit
www.seas.virginia.edu
.