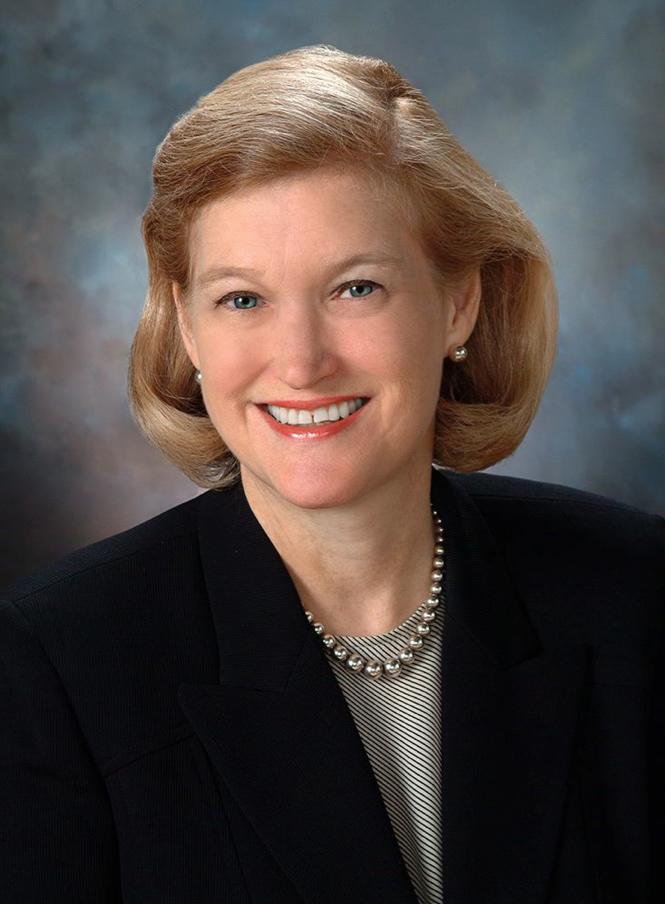 "Design Driven Manufacturing: Place and Product" and "Being In Time" are the titles of the two projects for which the University of Virginia's Office of the Vice Provost for the Arts has awarded the second Arts in Action Project Grants. These grants provide funding for an annual collaborative project for two teams of faculty artists.
"Arts in Action on Grounds" is a public arts initiative at U.Va. that brings artists who have achieved excellence in their fields an opportunity to engage students and faculty in arts-based research and to support the development of an arts-informed curriculum.
The grant is open to teams composed of any combination of U.Va. faculty and students, and the project can take the form of performance or exhibition through visual art, music, dance, drama, media arts or multi-disciplinary arts.
"The grants allow us to develop the culture for the arts at U.Va. as we move to a new level of interaction and engagement with artists both inside and outside the University," said Elizabeth Hutton Turner, former U.Va. vice provost for the arts, who led the selection committee.
A $38,960 award went to two faculty members in the School of Architecture – Jeana Ripple, assistant professor in architecture, and Suzanne Moomaw, associate professor in urban and environmental planning – for their project "Design Driven Manufacturing: Place and Product."
As stated in their grant proposal, "the project will involve designing and building an installation utilizing new material technologies for an on-Grounds exhibition and potentially on location in towns with developing industrial economies."
"In order to bolster the American economy and build domestic production, public and private partnerships are currently investing in training, education and tax incentives to promote what is called 'advanced manufacturing' – a confluence of technology, design and innovation," the proposal states.
Ripple and Moomaw believe that the success of these programs depends on a deeper understanding of manufacturing throughout higher education. "Engineers, planners and design students require a more in-depth understanding of how products are manufactured and how manufacturing presence can be developed within a community."
As they summarize in their proposal, "'Design Driven Manufacturing' is a creative response to the need for more education in this area. Through collaborative courses, workshops and Web-based resources, the project will offer a new dimension to the creative economy, exposing students across the arts and design disciplines to timely research and critical needs in the local community and region."
The other grant – for $21,040 – went to Judith Shatin, professor of music composition in the McIntire Department of Music, for "Being in Time," an audio-visual composition for wind ensemble.
In her winning proposal, Shatin creatively describes her project in this way:  "While "being" and "time" can be? a focus for philosophy, and being on time a good habit to maintain, "Being in Time" refers to the experience of the flow of life."
As principal investigator, Shatin is responsible for the creative direction of the project, and will compose the acoustic and digital music. She will work collaboratively with a team on the development of programming and preparation of workshop materials. 
Shatin's U.Va. team members for "Being in Time" include Ellen Bass, associate professor of systems and information engineering; William Pease, associate professor of music and director of U.Va. bands; David Topper, technical director for the Virginia Center for Computer Music; Joseph Adkins, a graduate student in composition and computing technologies; Nathan Trantham, a master's degree graduate in systems engineering; and Paul Turowski, a graduate student in composition and computing technologies.
According to Shatin, while the enhancement of instrumental performance and concert experiences by means of new technologies has seen dramatic developments, it is rare for a large instrumental ensemble to utilize new technologies.  
"'Being in Time' will draw on the interdisciplinary strengths at the University in music and engineering to create a robust system that will use new technologies to enhance performance utilizing live and interactive audio-visual elements," Shatin states in her grant proposal.
The project leaders say they hope to reach out to the community through presentation and educational workshops at U.Va. as well as local and regional high schools.
The U.Va. Wind Ensemble will premier "Being in Time" at the University, and will also perform the composition on a tour throughout the commonwealth, augmenting its live performances with computing technologies.
"Being in Time" will be made available as an interactive website on the Virginia Center for Computer Music website, as well as an online video presentation.
"The peer review committee found the proposals for these two projects to be compelling subjects with a feasible plan of work," Turner said.
"These projects have terrific teams – equal collaborators who bring various strengths and experiences to the projects – and will build a culture of collaboration for the arts community at U.Va."
The review panel consisted of members with expertise in the arts. The committee selected the two projects whose plan of work, budget and collaborative teams indicated they were most ready for implementation.
"In the end, the committee chose the projects that would create a new work of art whose meaning and impact would be felt across the University," Turner said.