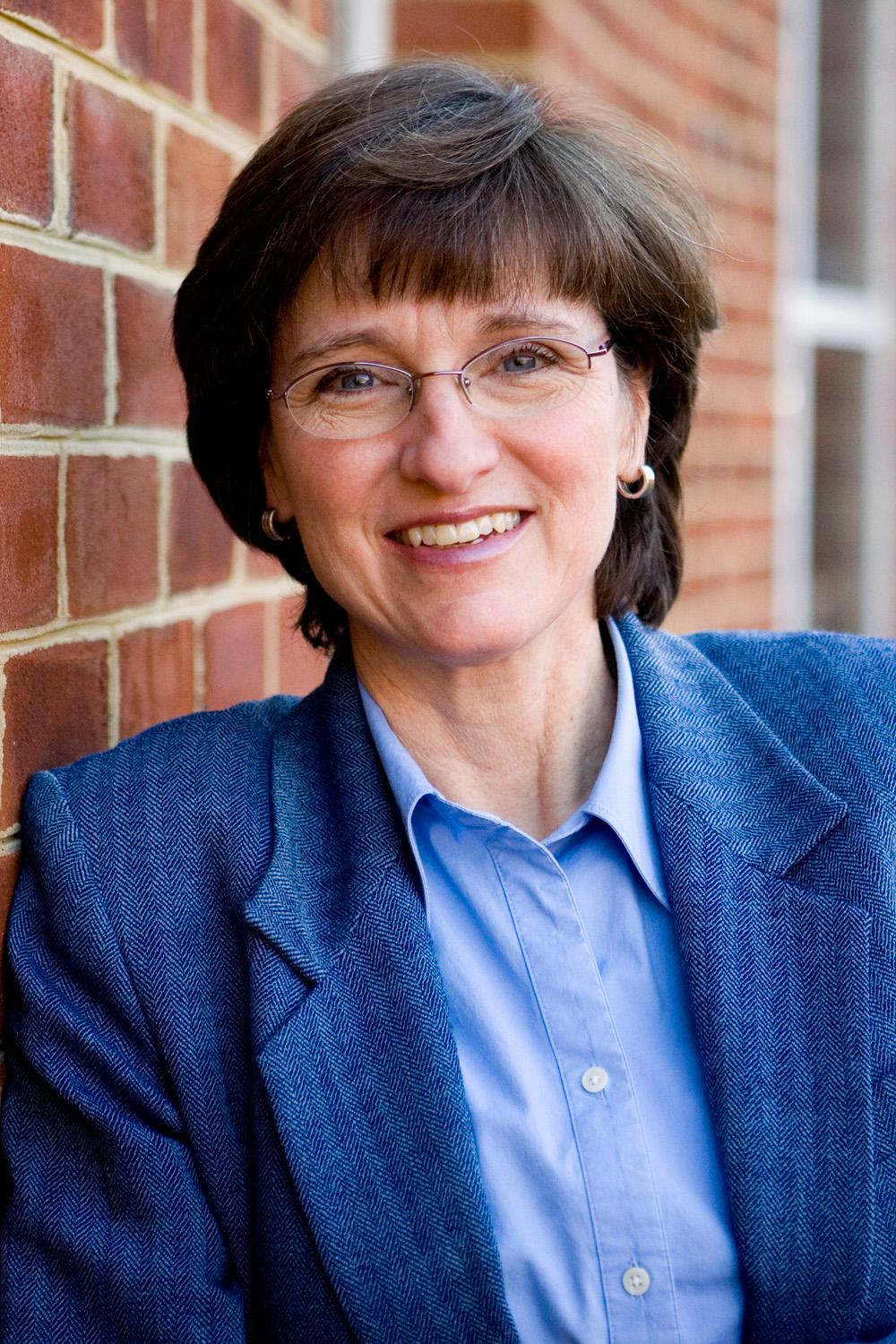 March 3, 2008 –- Inspired by the corporate practice of turning around a failing business, the University of Virginia's School Turnaround Specialist Program trains elementary, middle and high school principals from around the country on how to improve low-performing schools. Based on their experiences with the program, Curry School of Education professor Daniel Duke and Curry School associate professor Pamela Tucker have co-written a book, "Teachers' Guide to School Turnaround," with the aim of extending those lessons to teachers.
The School Turnaround Specialists Program formed in 2004 when the Virginia Department of Education contracted with U.Va.'s Partnership for Leaders in Education, which combines the expertise of the Darden School of Business and the Curry School, to design a program that would redeploy effective techniques for rehabilitating businesses to turn around schools.
"The School Turnaround Specialist program was the brainchild of Gov. Mark Warner, who came out of the private sector," Duke said. "He was aware that in private sector, there were people called turnaround specialists who went into low-performing corporations with a mandate to turn them around in a very short period of time. They often had to take drastic measures to do so, but he felt that such drastic measures were also called for when children's lives were at stake."
Initially implemented only in Virginia, the program expanded nationally in 2006 through the sponsorship of the Microsoft Corporation. The initiative now involves turnaround specialists from Virginia, Chicago, Philadelphia, Florida, Louisiana and the Bureau of Indian Affairs schools in North and South Dakota.
According to senior project director Michael Terry, the program identifies promising principals in participating school districts and invites them to U.Va. for a summer of training by Darden and Curry faculty. This starts a two-year relationship with the specialist that includes training, an additional mid-year retreat at U.Va., site visits by the program's staff and other forms of consultation and support.
Duke, research director for Partnership for Leaders in Education, and Tucker, who worked as a lecturer for the turnaround program, collaborated on their book to extend the lessons offered to the specialists to teachers, who are at the front line of any school improvements.
"A new principal has to work with the same faculty that was there before," Duke said. "In many cases, the faculty either is resistant to change or feels that the low performance wasn't their fault to begin with. They are demoralized and frustrated. So we wrote this book as a resource that could be read by an entire faculty in a low-performing school to give them encouragement and guidance."
Tucker added that previous literature on school turnaround had been written almost entirely for administrators, but for an improvement plan to be successful, it must involve the entire faculty of a school.
"Teachers are the heart and soul of the school," Tucker said. "It's important for them to understand as well as the principals coming here for training, what it takes and how to go about doing it, because it is only as a collective whole that they can really pull off school turnaround."
The turnaround program has posted some impressive results. Of the specialists trained in the initial two years of the project, 67 percent reached their target goals of achieving state accreditation or achieving "Adequate Yearly Progress" status under the federal No Child Left Behind Act, Duke said. Tucker added that among participating Virginia schools, the Standards of Learning assessment scores rose across the board.
The authors credited the program's success to the ability and talent of the specialists. 
"These people are highly inspirational and dedicated," Duke said. "They view their job as a calling. They work long hours. They are indefatigable. You can't teach a person to be indefatigable. They just are."
Duke and Tucker co-wrote the teacher's guide with University of Virginia doctoral students Michael Salmonowicz, Melissa Levy and Stephen Saunders. The book was published by Rowman & Littlefield Education.
— By Catherine Conkle