The University of Virginia has awarded research grants to five groups of students who are applying their academic skills to solve real-world problems, domestically and internationally.
The groups received funding from the University's Community-Based Undergraduate Research Grants, designed to foster collaboration between students and a community partner to identify an issue or problem, propose research questions, and develop methods for collecting and analyzing data to address the issue.
"The Community-Based Undergraduate Research Grants are a great example of collaboration between academic research and communities," said Andrus G. Ashoo, director of UVA's Office of Citizen Scholar Development and interim director of the Office of Undergraduate Research. "The grants fund research projects that encourage students to humbly work with community partners, listening well and adjusting research practices to make the most of the opportunity to serve as well as learn."
With Community Based Undergraduate Research Grants, students use their academic skills, experiences and knowledge to develop research projects addressing community problems, questions or interests. The grants encourage interdisciplinary work, guided by a faculty adviser and working in partnership with a community organization. In addition to designing the project and conducting academic research, the students also will present their findings next spring.
When individual students apply for the competitive awards, they propose a budget for travel, living expenses and research supplies of up to $4,000. If the research is proposed by a team of students, then the team may propose a budget up to $10,000. All successful applicants have a letter of support from their community partner demonstrating a healthy relationship.
Past CBURG projects have included education, health care, affordable housing and clean water research on the local, national and international stage.
"This year's grant recipients are navigating significant challenges, since most are unable to travel," Ashoo said. "I'm impressed with the way the teams have modified and will continue to modify their projects to meet changes in community needs and goals during the pandemic. They have put a premium on the relationship with the community partners, and that is how it should be."
This year's projects and researchers are:
Rawan Osman of Fruitland, Maryland, a rising third-year computer engineering major; and Hania Abboud of Vienna, a rising third-year engineering systems and environment major, who will work with the Hospital Nacional de Totonicapán, in the Altiplanos region of Guatemala, and Guatemalan engineers to restore a wastewater treatment plant to reduce pathogenic discharge from the hospital into the Samalá River, a source of water for numerous localities.
Vani Agarwal of Bristow, a second-year economics and public policy major, and Nabeel Raza of Roanoke, a second-year pre-med student, who are working with UVA Health and the Charlottesville Free Clinic to determine the role of insurance coverage in a patient's ability to follow physician recommendations and treatment plans in the treatment of Type 2 diabetes.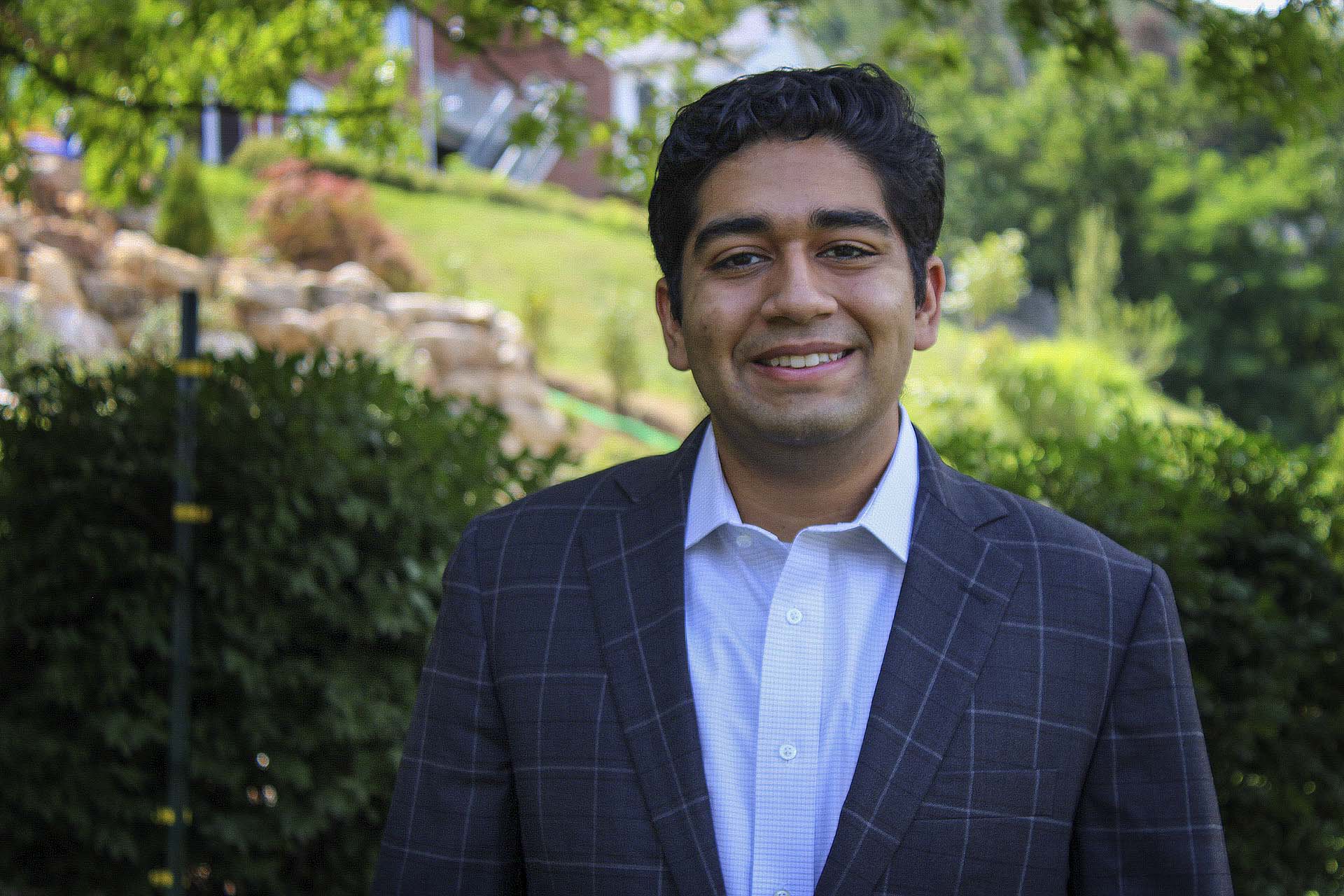 Emma Karnes of Ithaca, New York, a rising fourth-year English major; Rosalie Daval of Jackson, Wyoming, a rising second-year undeclared major; Juan Garcia, of Fredericksburg, a rising third-year biochemistry major; and Phineas Alexander of Brooklyn, New York, a rising fourth-year studio art and anthropology major, who will continue ongoing water monitoring and conservation research in Intag, Ecuador, to collect samples from different Intag waterways, with guidance from local community members, to analyze them for contamination and indicators of mining runoff.
Maelee Hearington of Chester, a rising fourth-year youth and social innovation and elementary education major in the Curry School of Education and Human Development and a religious studies major in the College of Arts & Sciences; Emily Kruse of Ridgeland, Mississippi, a rising third-year commerce student in the McIntire School of Commerce; Sophie Wong of Purcellville, a rising third-year environmental science and biology major in the College; Magnolia "Maggie" Matthews of Earlysville, a fourth-year public policy and leadership major in the Batten School of Leadership and Public Policy, and environmental science major in the College; and Hannah Ownby of Powhatan, a rising second-year environmental sciences major, who are continuing a research project studying native plants, water quality and promoting an environmental science education program at the Lake Traverse Reservation, home of the Sisseton Wahpeton Oyate, in the northeast corner of South Dakota.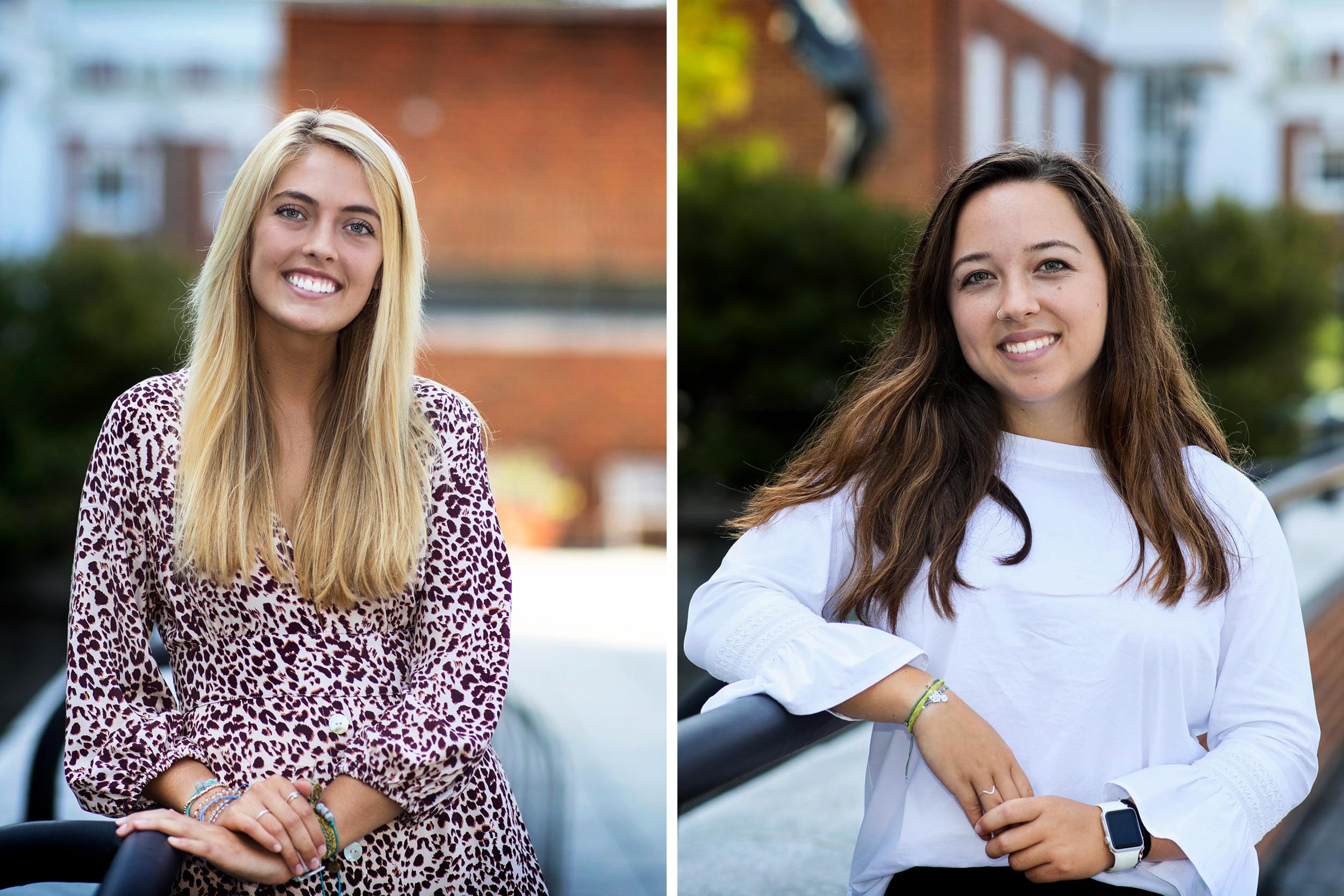 Bonnie Laingen of Marshall, a rising fourth-year Spanish major, and Hailey Robbins of Londonderry, New Hampshire, a rising second-year student pursuing public policy and English, who are continuing a study of an electronic medical record system developed specifically for the resource-limited environment of the Emergency Department of Hospital Nacional de Totonicapán in Guatemala.
Article Information
August 4, 2020
/content/uva-backs-student-groups-seeking-research-solve-real-world-problems