One University. Two hundred years. Endless stories. Since three U.S. presidents – Thomas Jefferson, James Madison and James Monroe – witnessed the laying of UVA's cornerstone on Oct. 6, 1817, millions have etched their own stories onto this place: stories of breathtaking achievement, breakthrough research and beautiful art; stories of compassion, of progress, of fighting for justice and righting wrongs.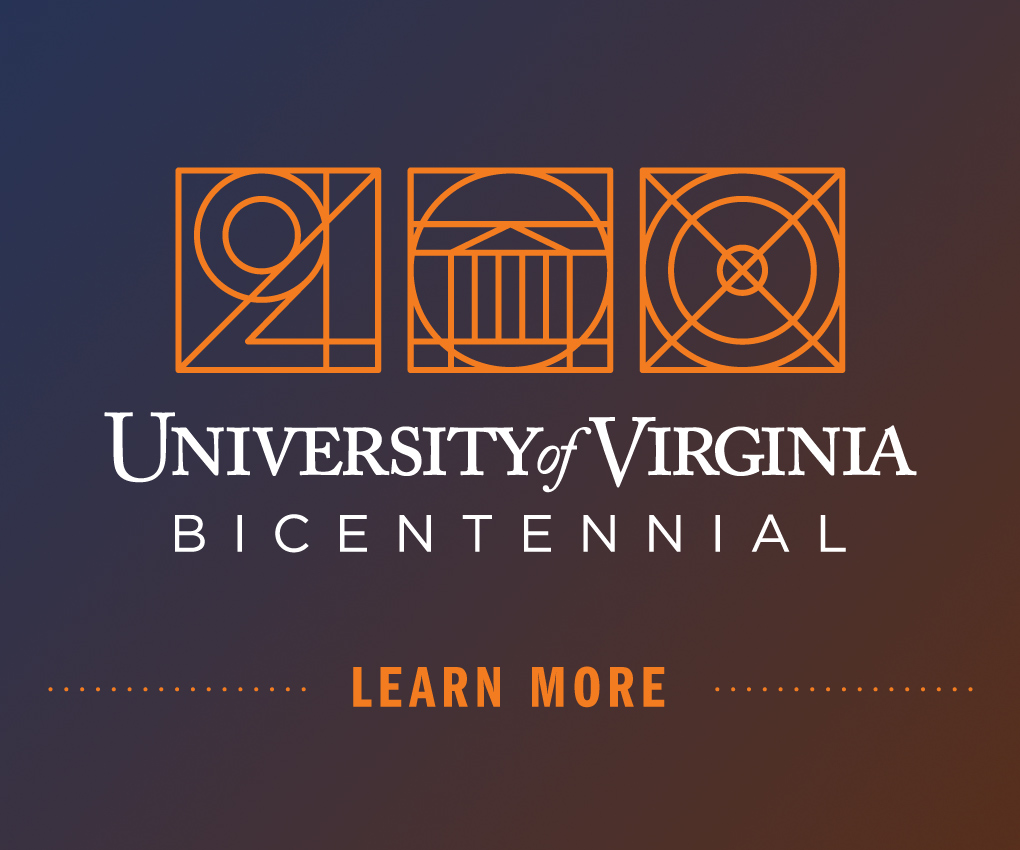 These stories are the University's most treasured legacy 200 years on, and we will be sharing some of them here as we celebrate this special bicentennial moment.
Already, UVA has welcomed its 200th anniversary in style with a Oct. 6 Bicentennial Launch Celebration on the Lawn. Two historic events followed: the "Universities, Slavery, Public Memory and the Built Landscape" symposium in October and the Women's Global Leadership Forum in November. Read about these events below and check out this video, shown at the launch celebration to capture the excitement surrounding the dawn of UVA's third century.
You might want to bookmark this page, as we will be adding stories from UVA's past and present and highlights from ongoing bicentennial celebrations. For details and updates on those celebrations, visit bicentennial.virginia.edu.
Most of all, look for the stories yet to come in the next 200 years. Thousands are already hard at work writing them.
Stories
>
One goal of the President's Commission on Slavery and the University has been "to re-inscribe the history and the lives of the enslaved back onto the landscape in as many ways as possible," commission co-chair Kirt von Daacke said. More
October 18, 2017
Looking Back
Images from the Past 200 Years
Challenge
How well do you know UVA? You might know Grounds from any other campus or the "Good Old Song" from "Aud Lang Syne," but do you know how many UVA alumni have traveled in space or which New York Times bestselling authors have worn the honors of honor? 
Test your knowledge and learn plenty of UVA lore in our trivia quizzes below.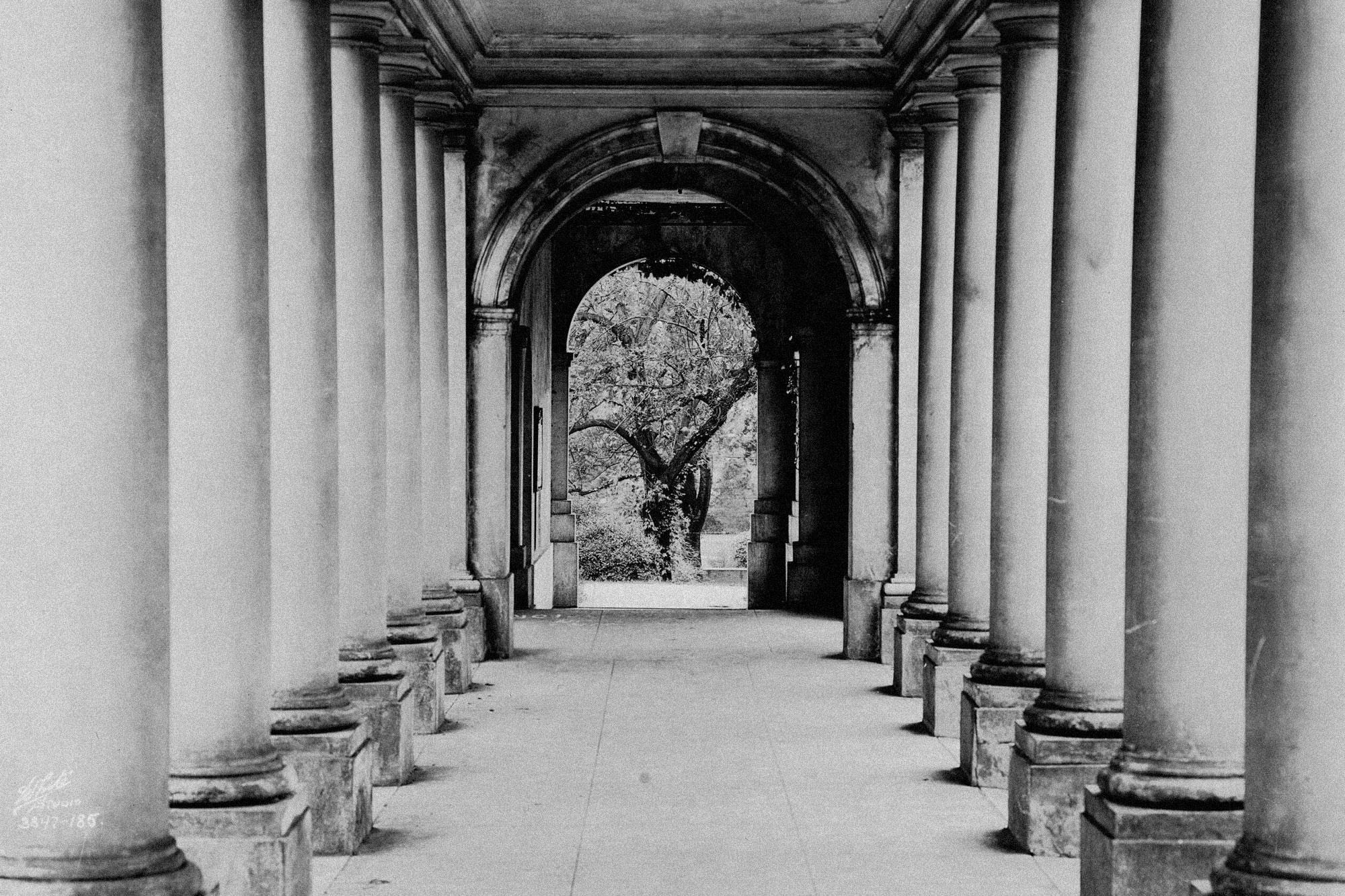 Take the first today and find out just how well you know the University. More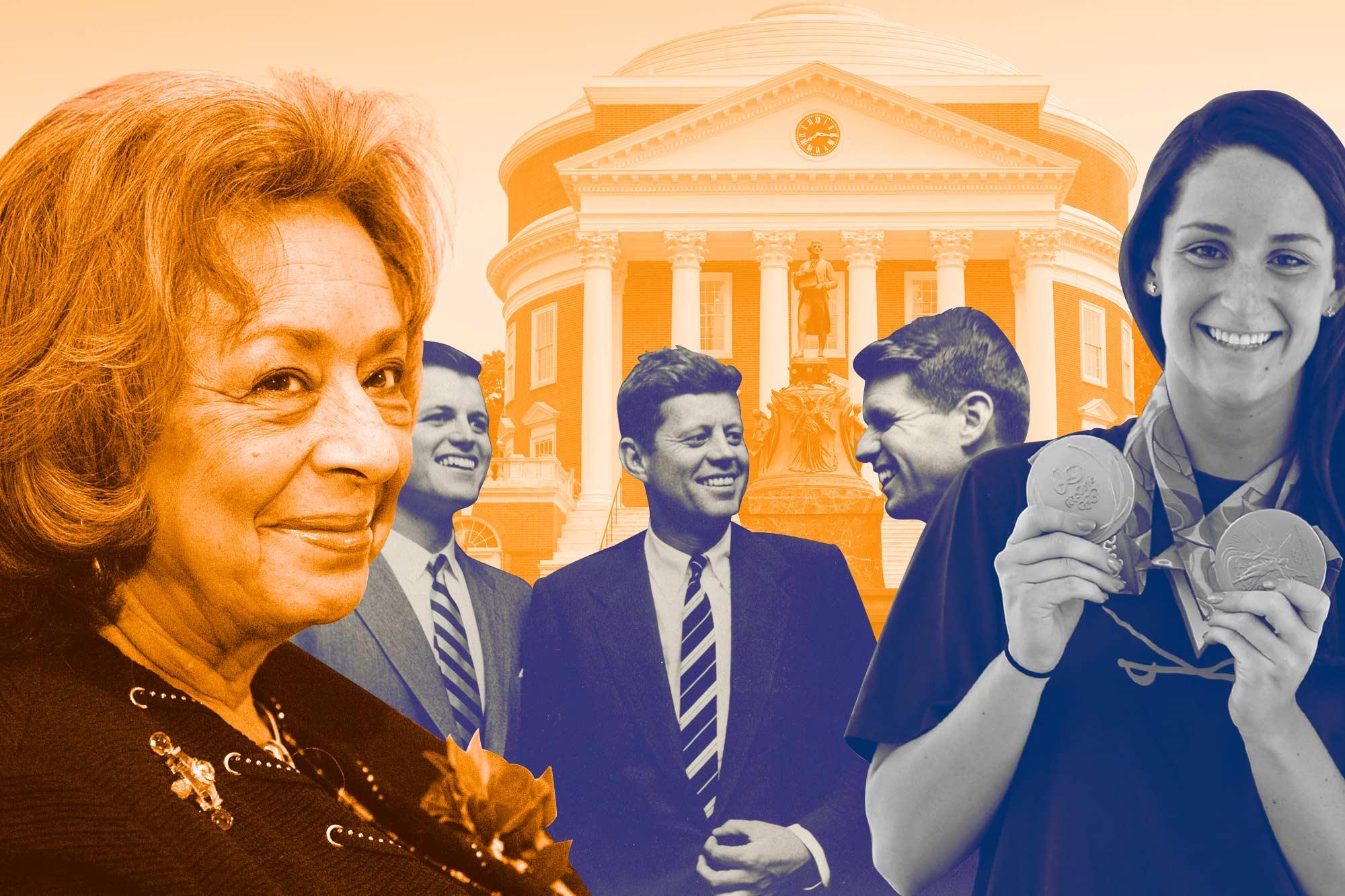 Take the second quiz and see how well you know some of the University's most famous alumni. More
#UVA200
Celebration
The Bicentennial Launch Celebration featured performances by more than 800 UVA students and faculty alongside special guest stars like Leslie Odom Jr., the Tony Award-winning actor and singer who played Aaron Burr in the Broadway megahit "Hamilton," Grammy Award-nominated R&B singer Andra Day and rock band the Goo Goo Dolls. 
Impressive projection mapping showed the University's history for all to see, and famous alumni including Katie Couric and Jason George took the stage as well, while far-flung Hoos such as Tina Fey and Malcolm Brogdon delivered special video messages.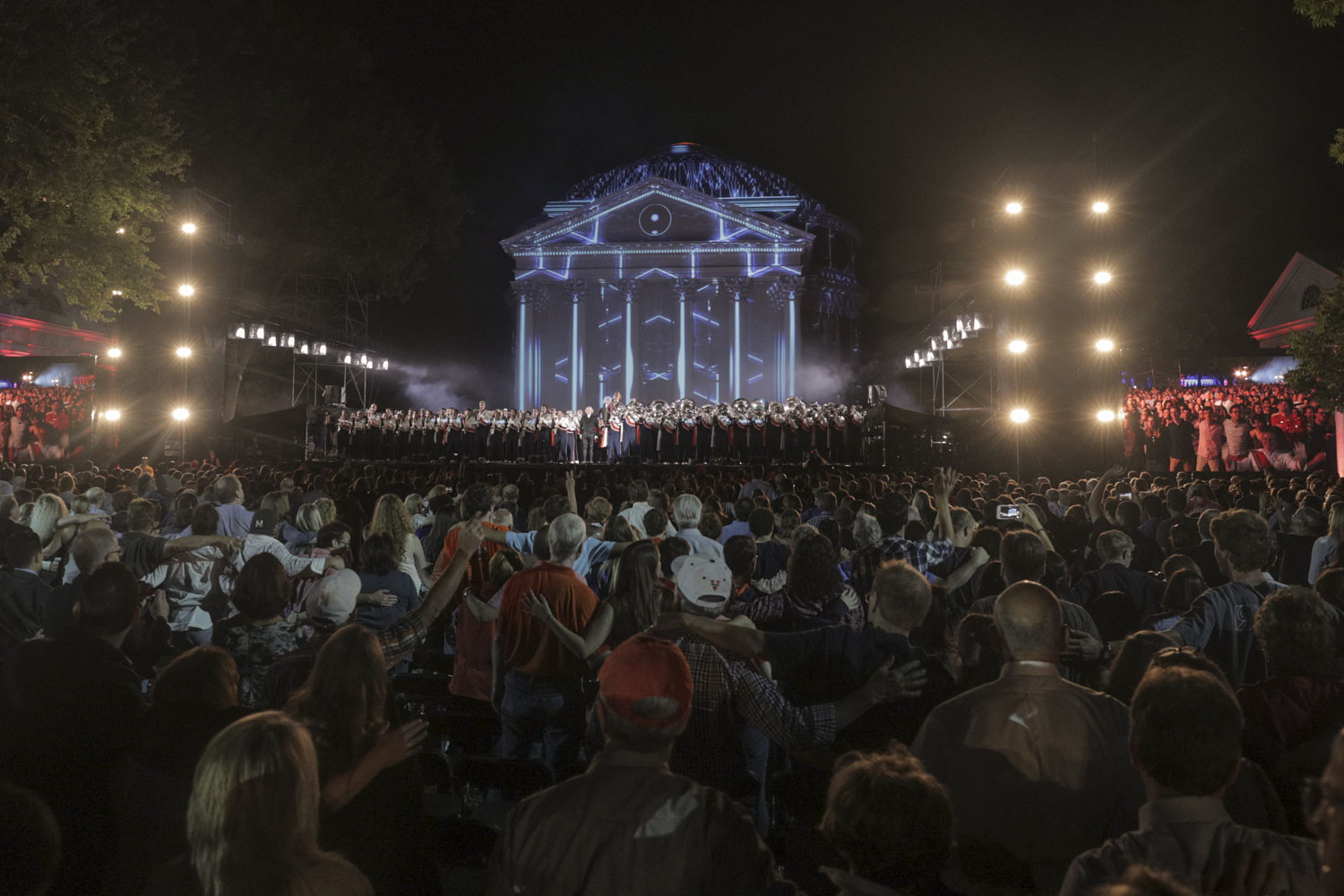 The UVA community gathered for a celebration like no other, as a spectacular projection mapping show, celebrity special guests and thousands of 'Hoos heralded the arrival of UVA's third century. More
October 6, 2017
Photos from the Event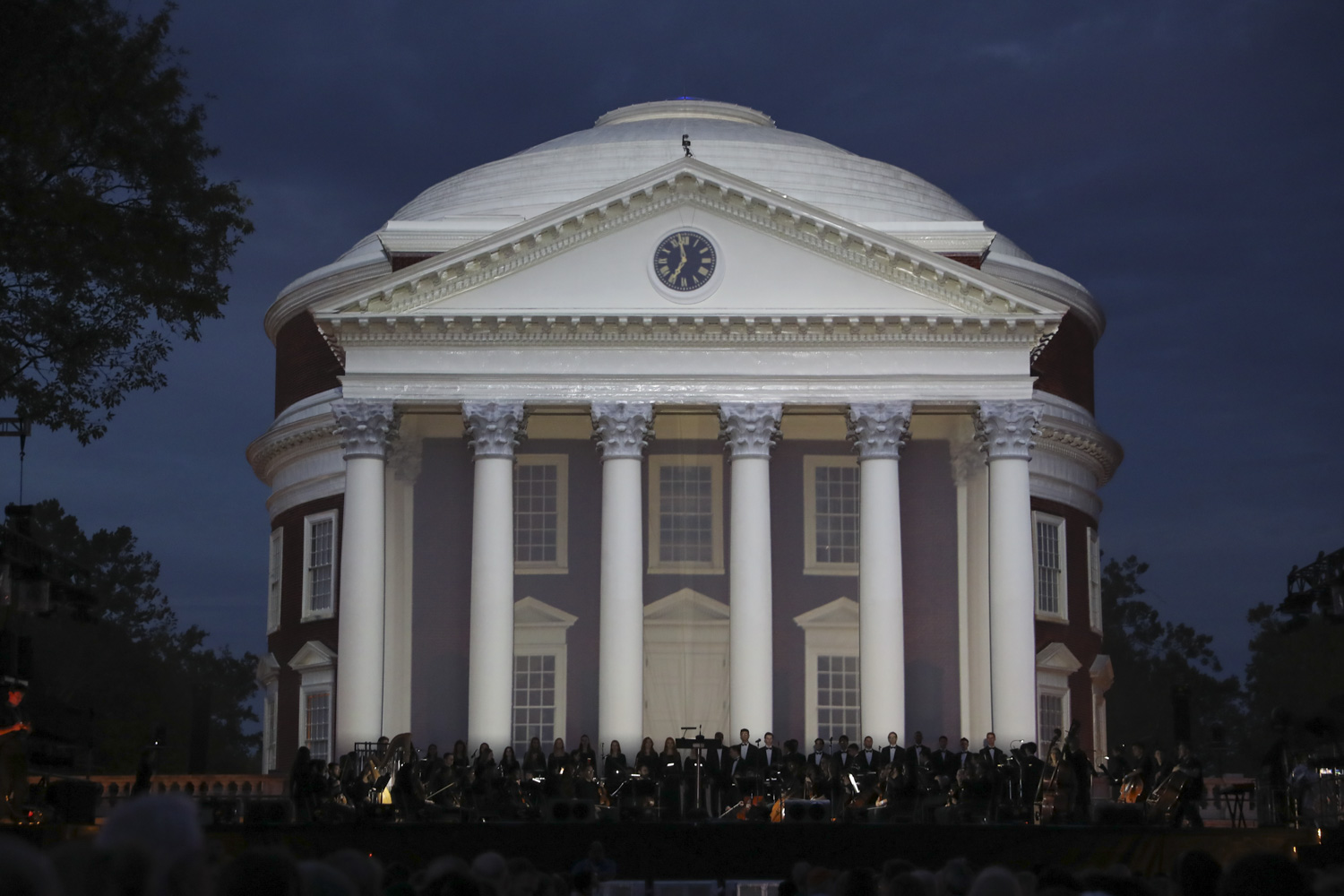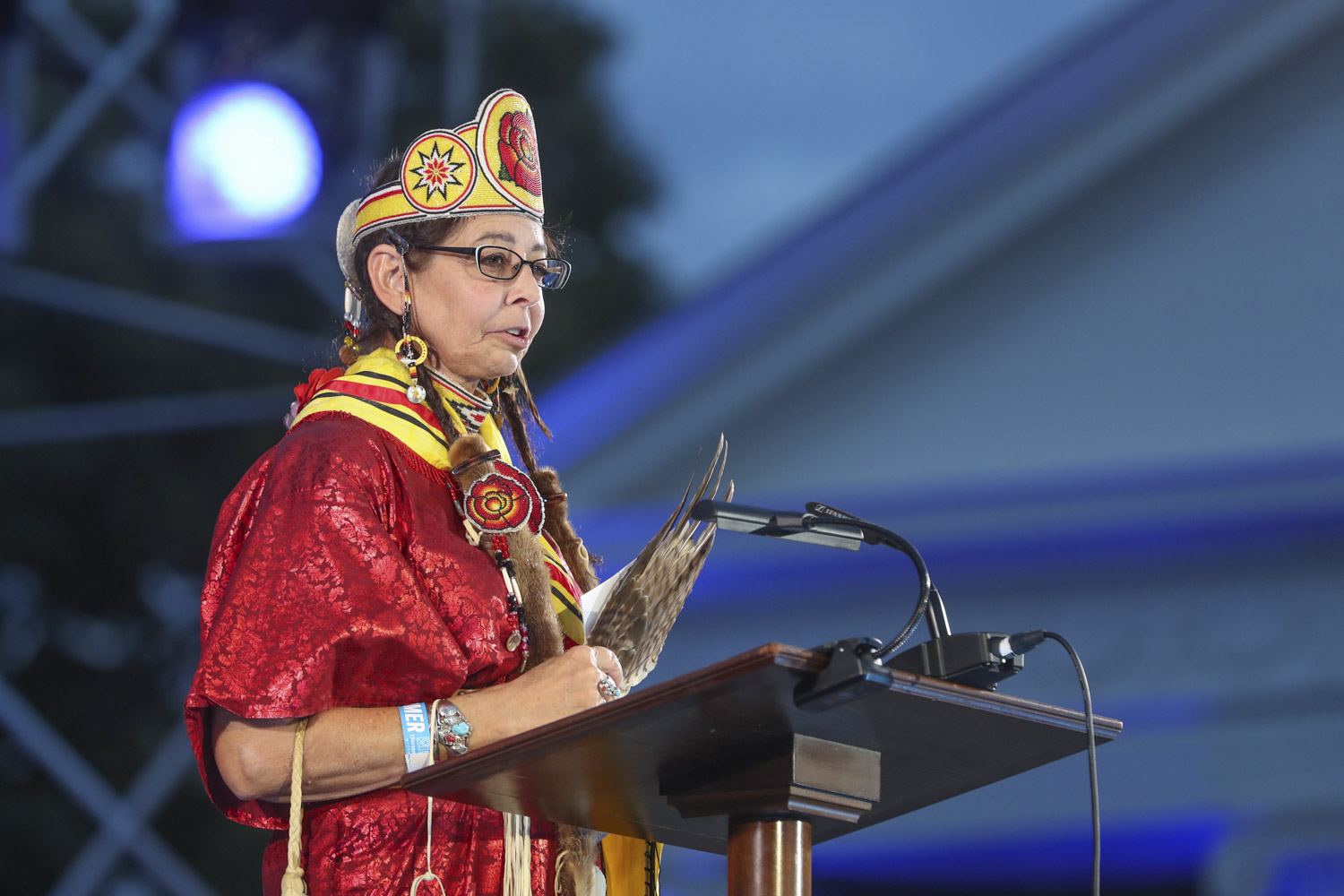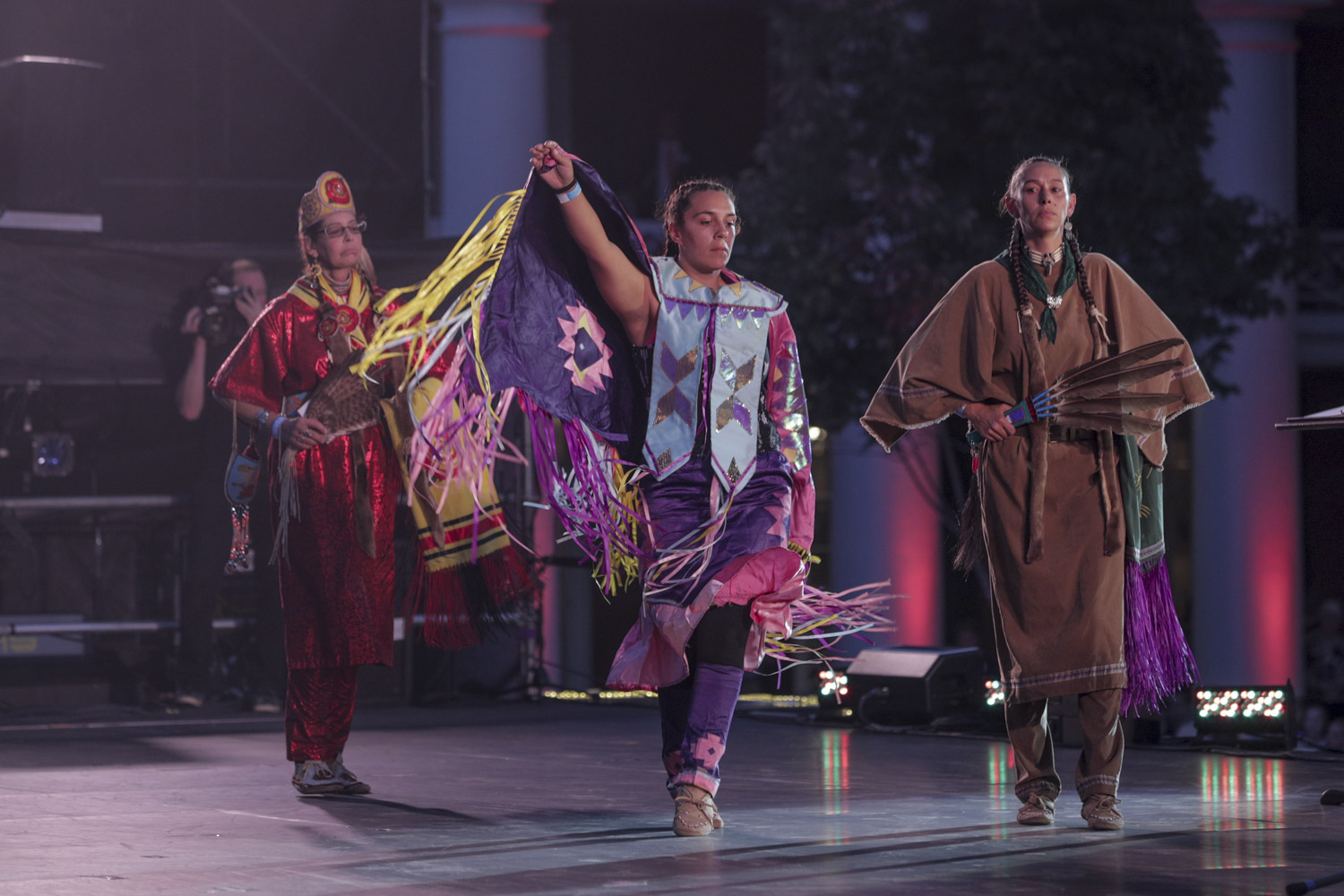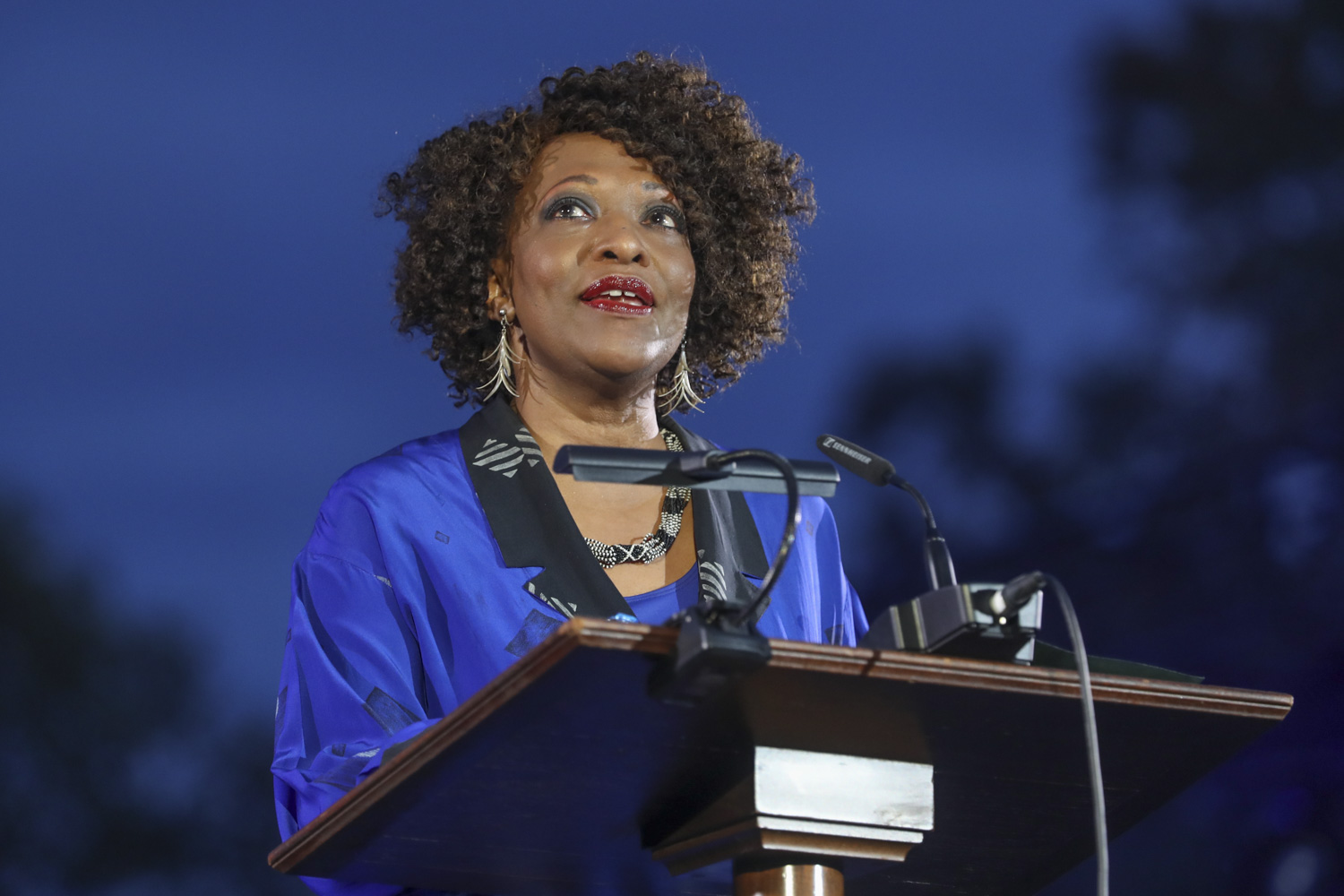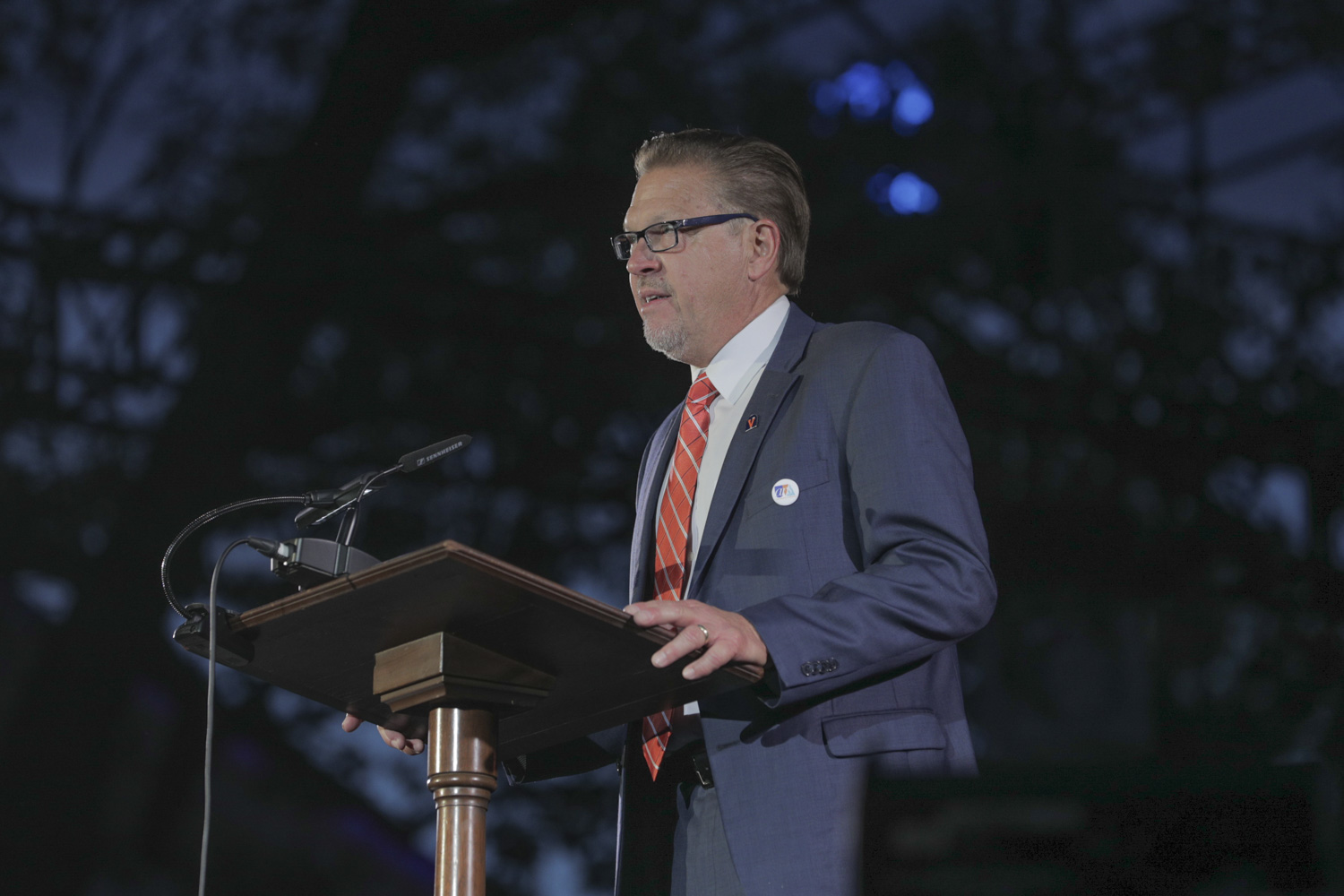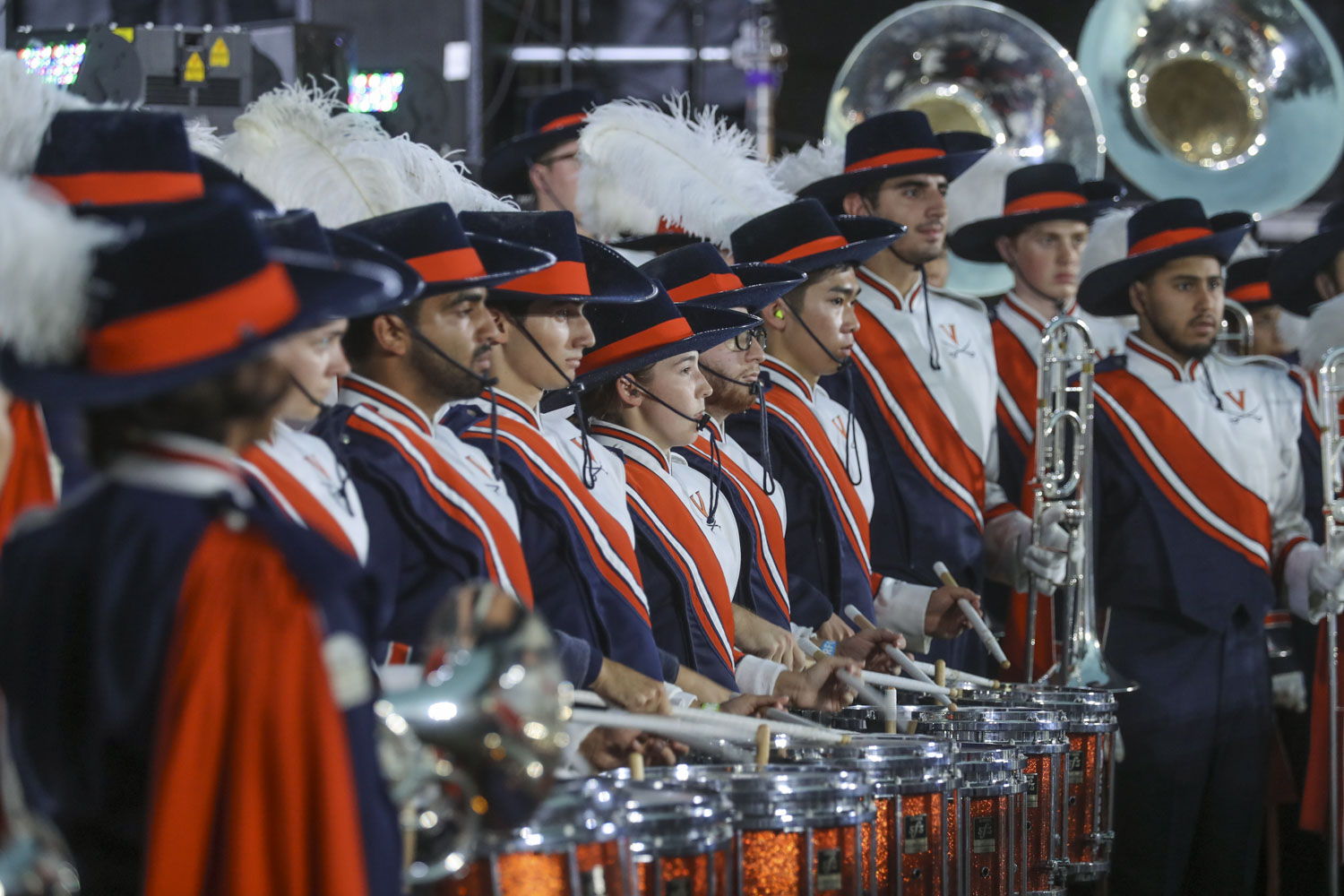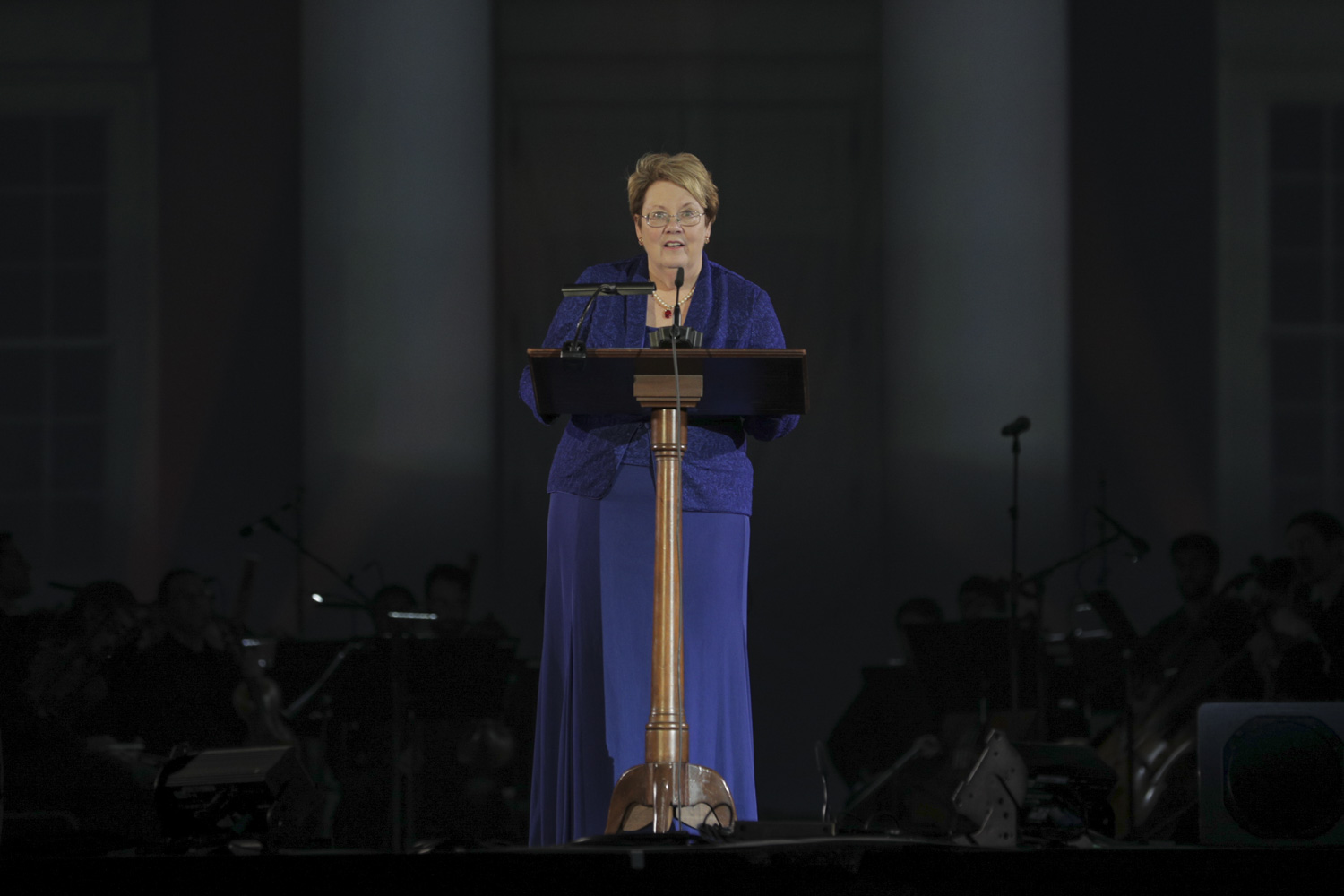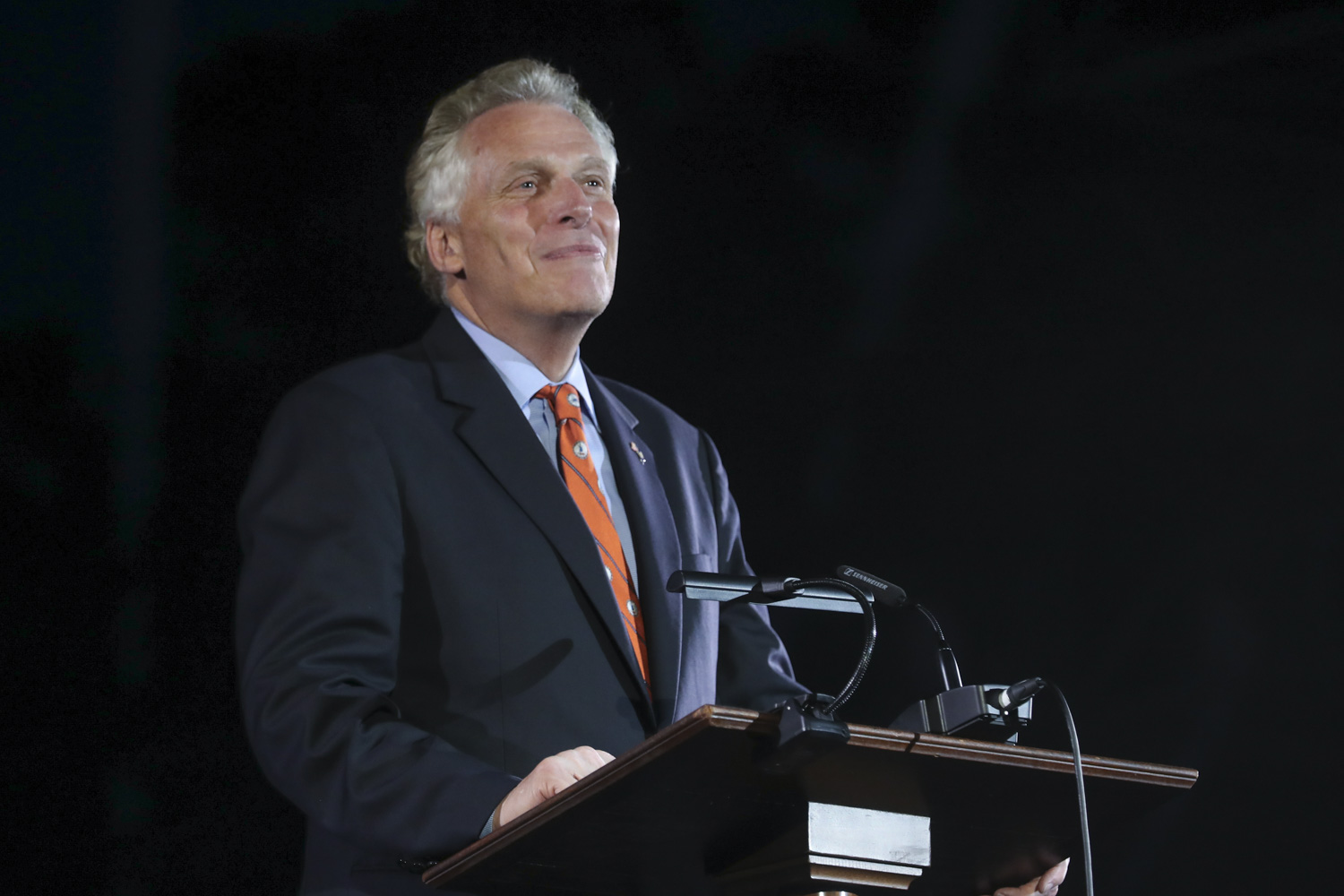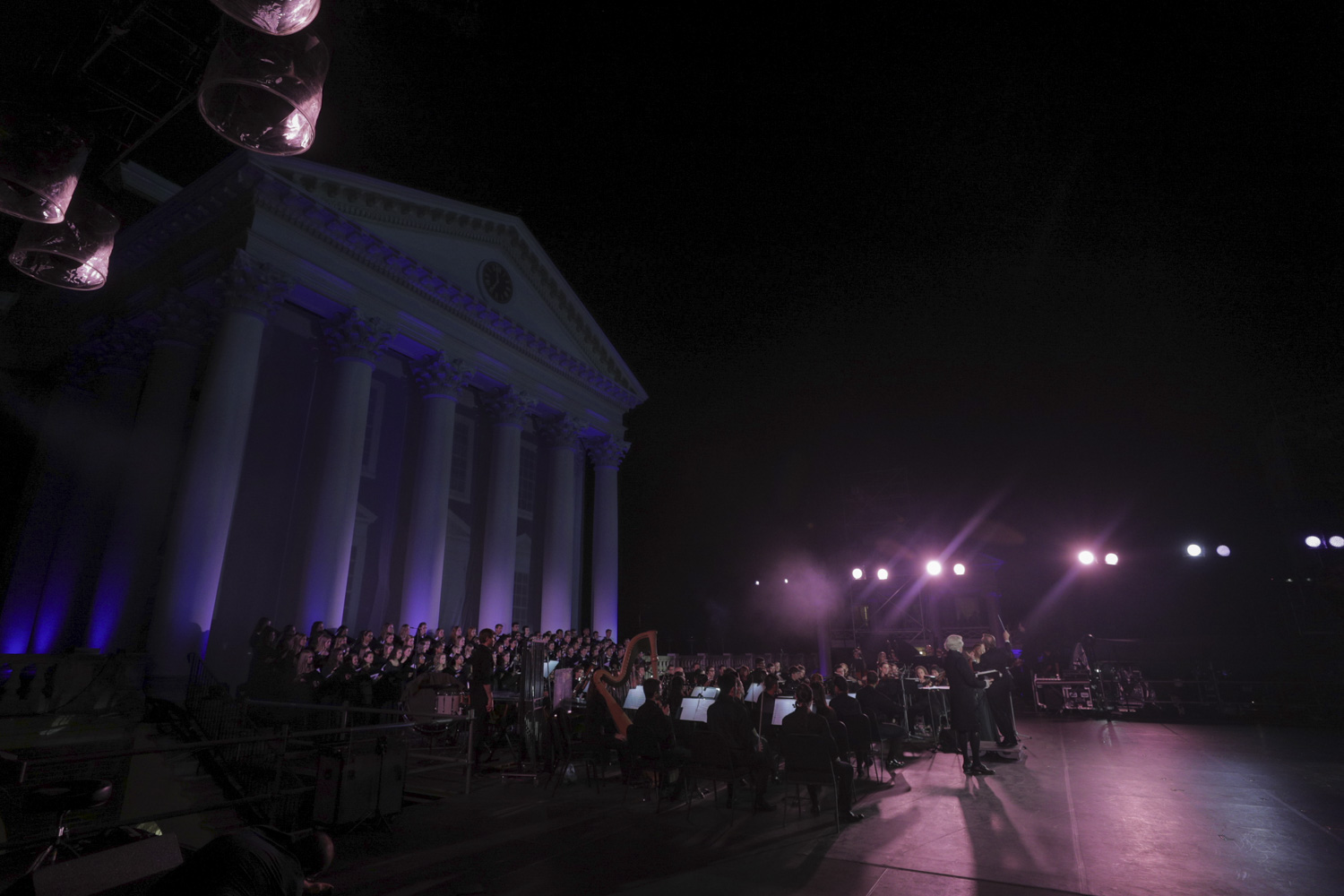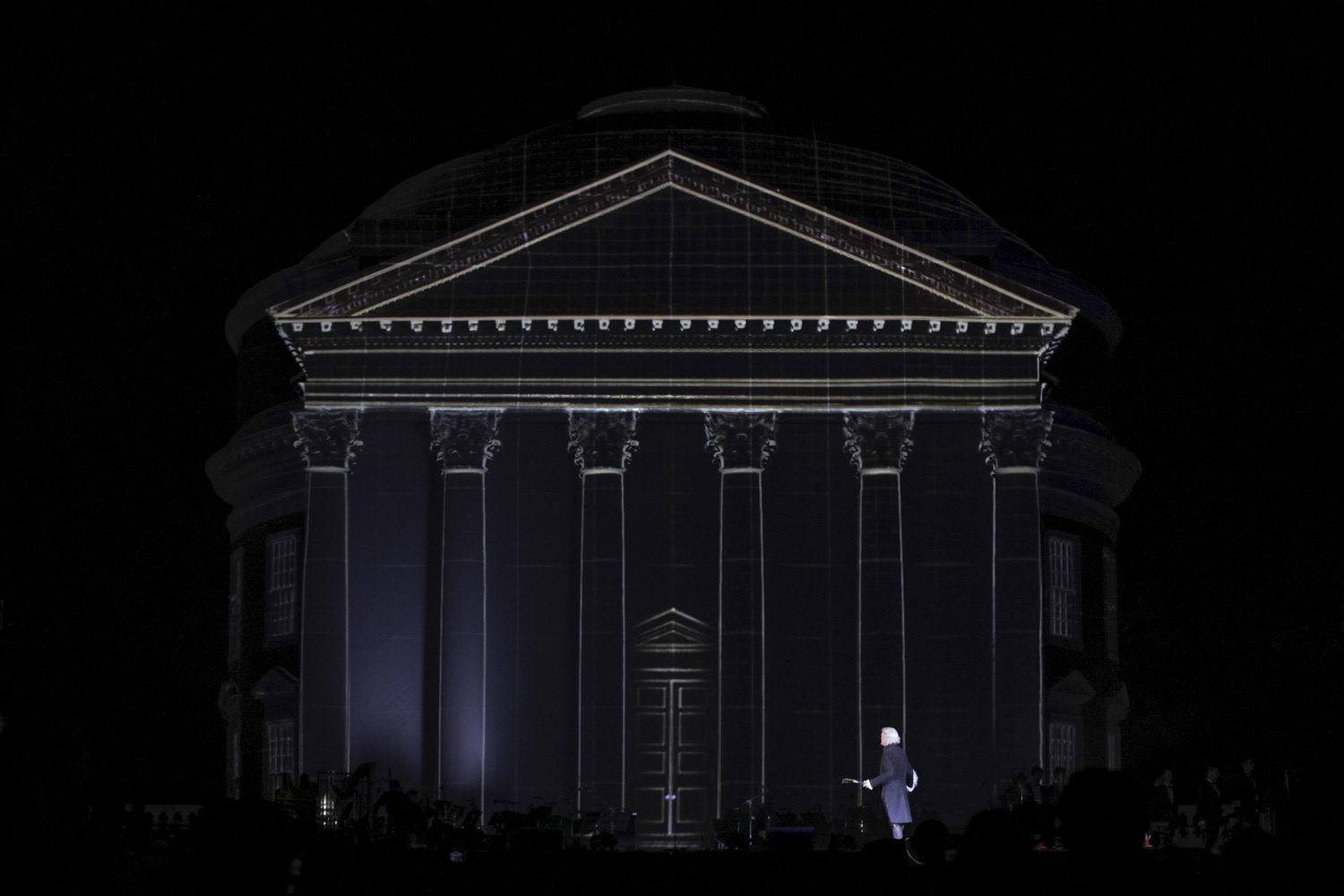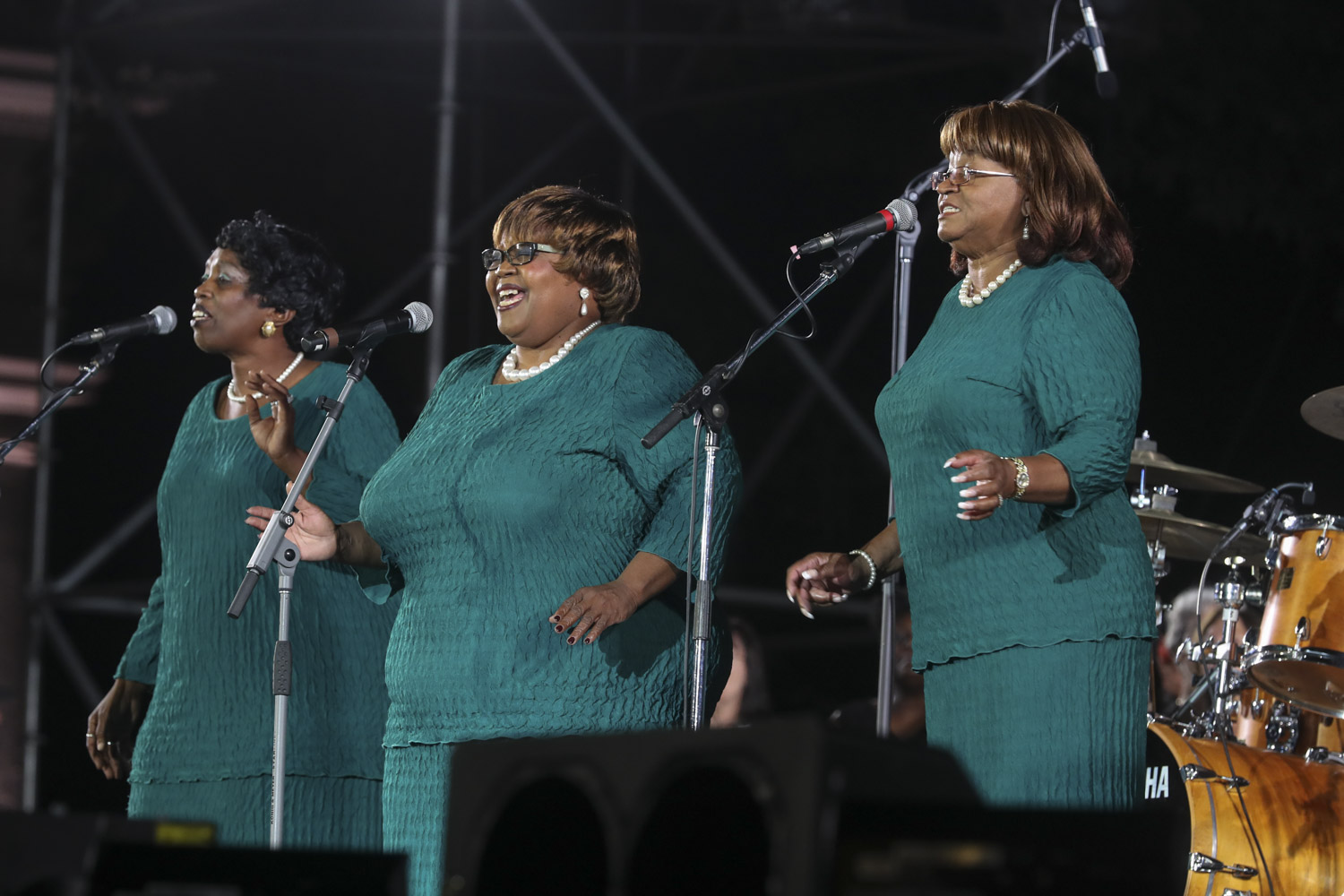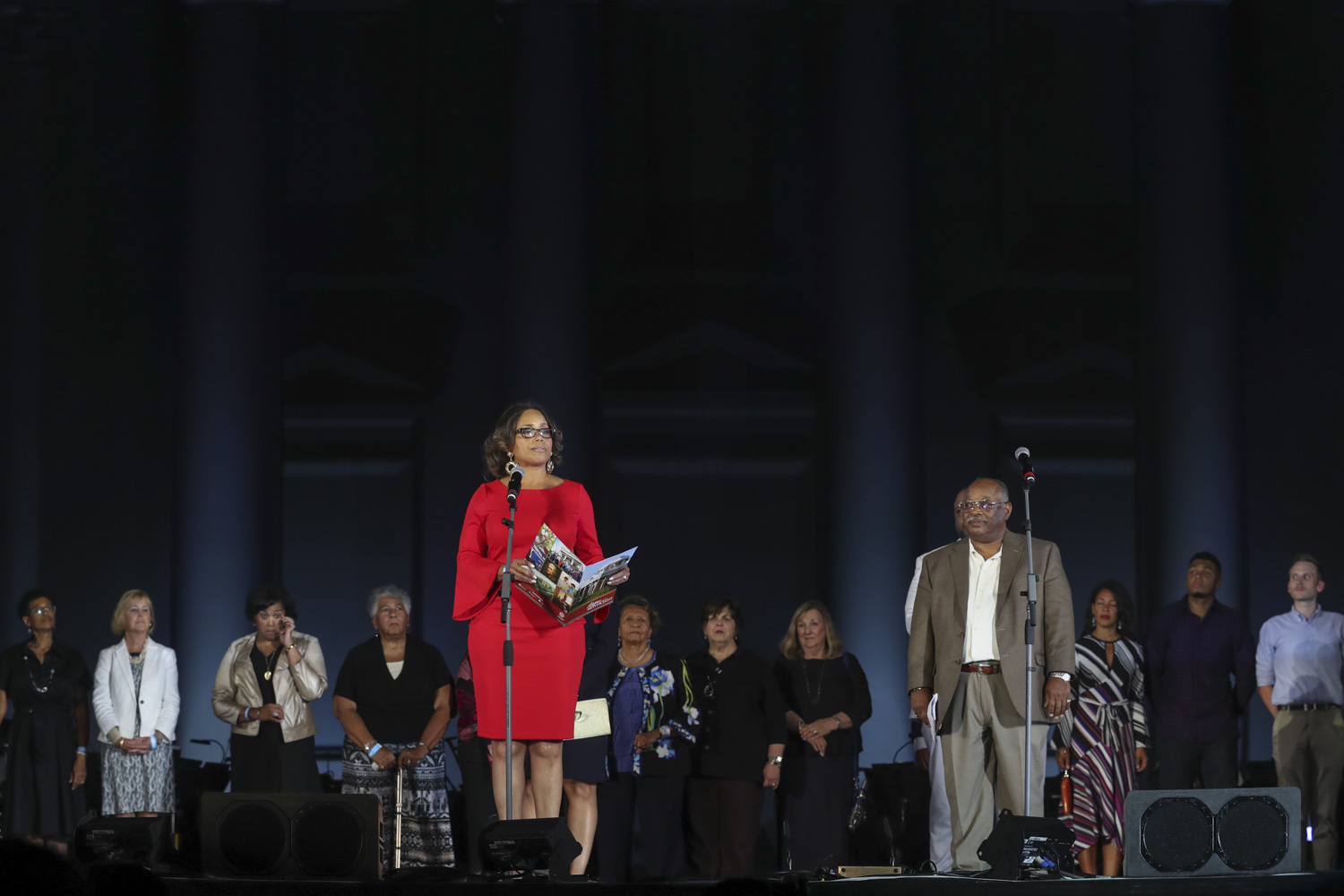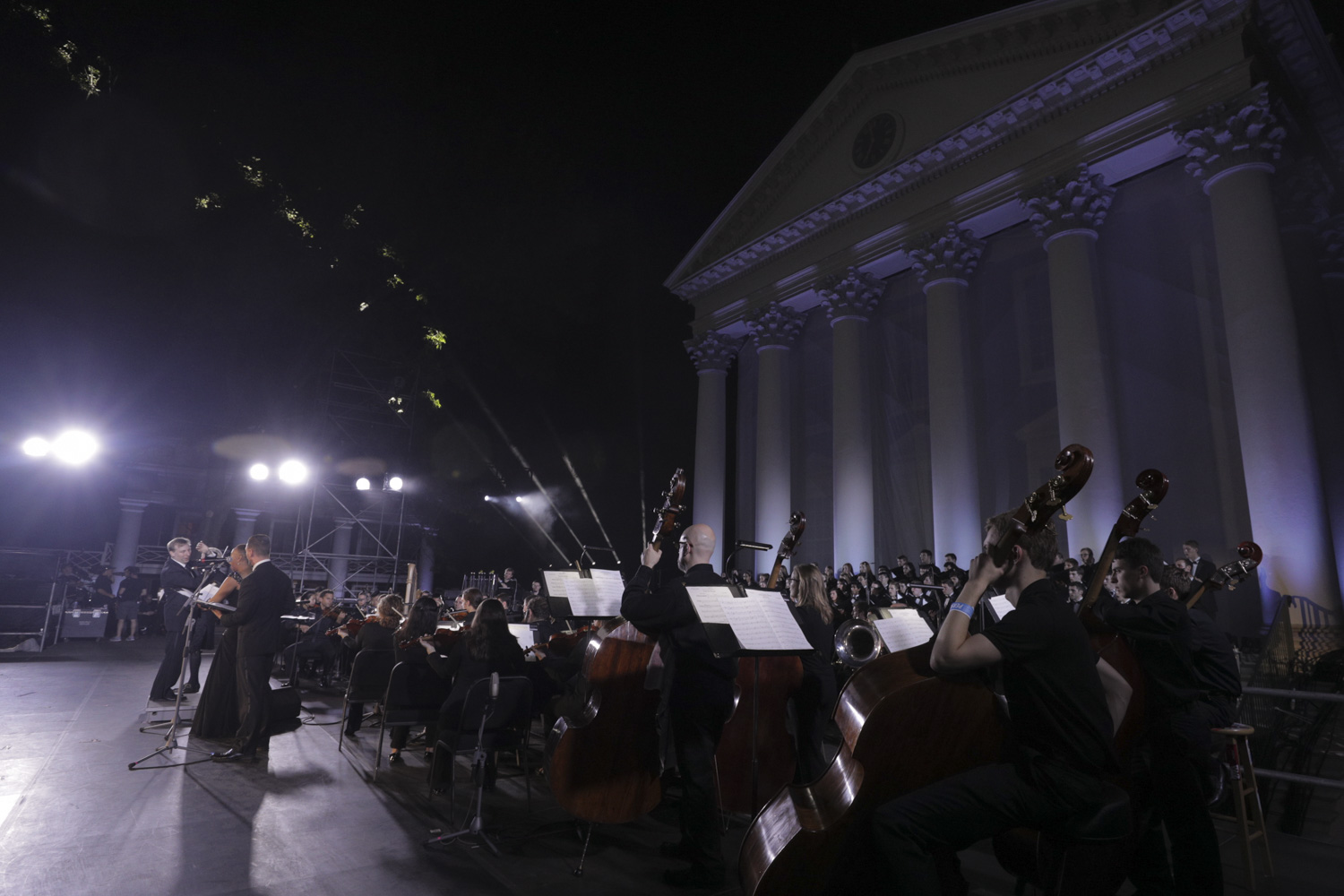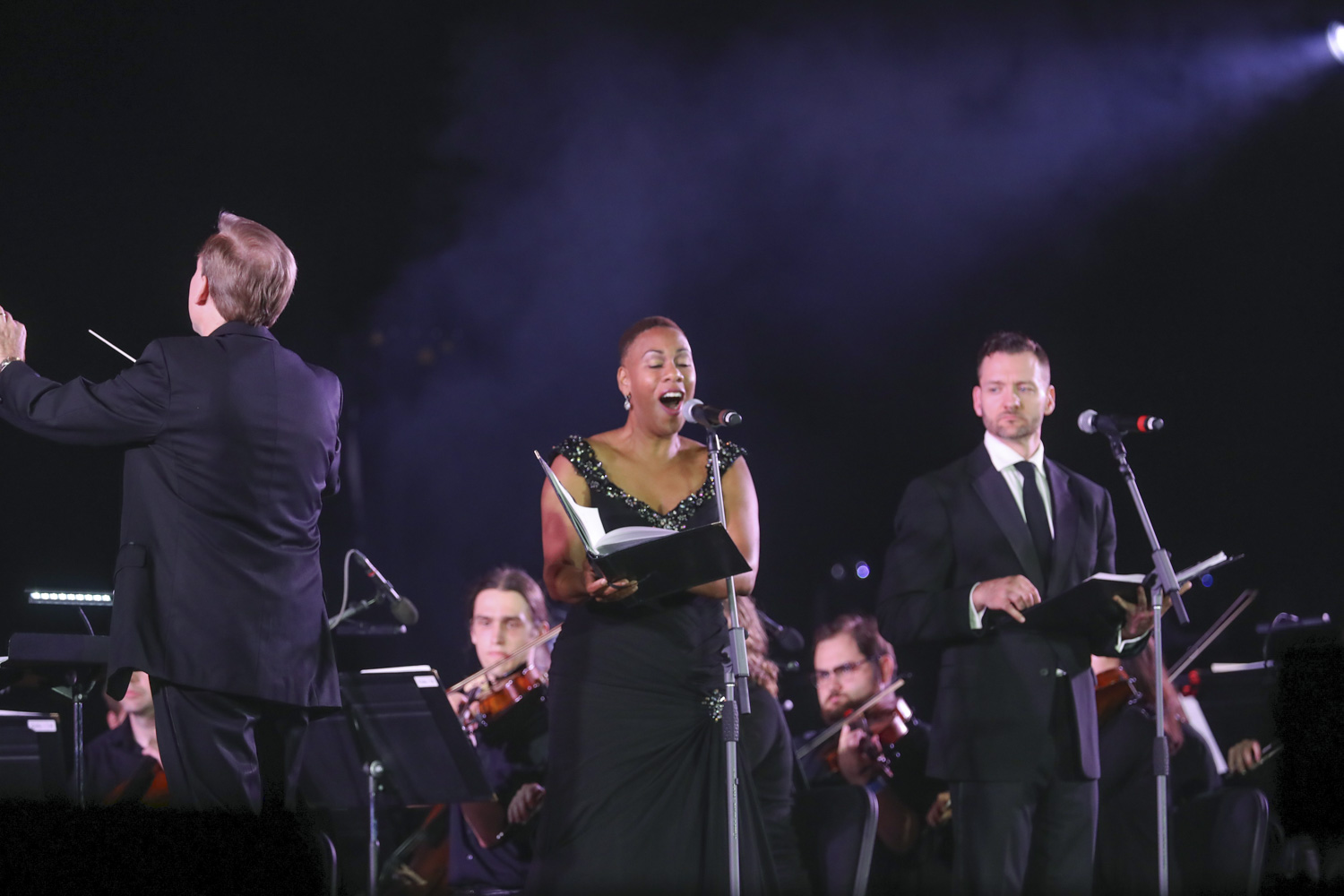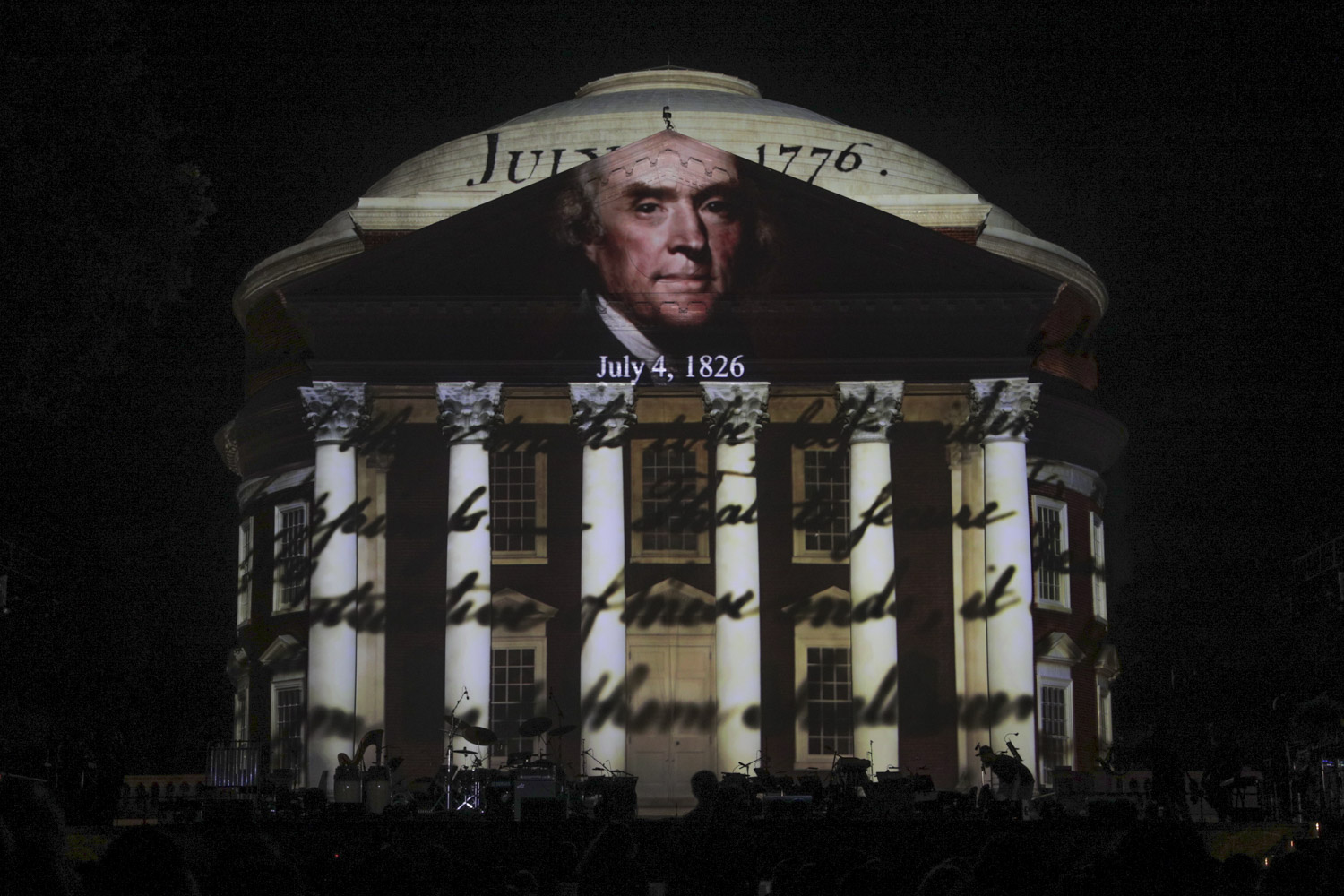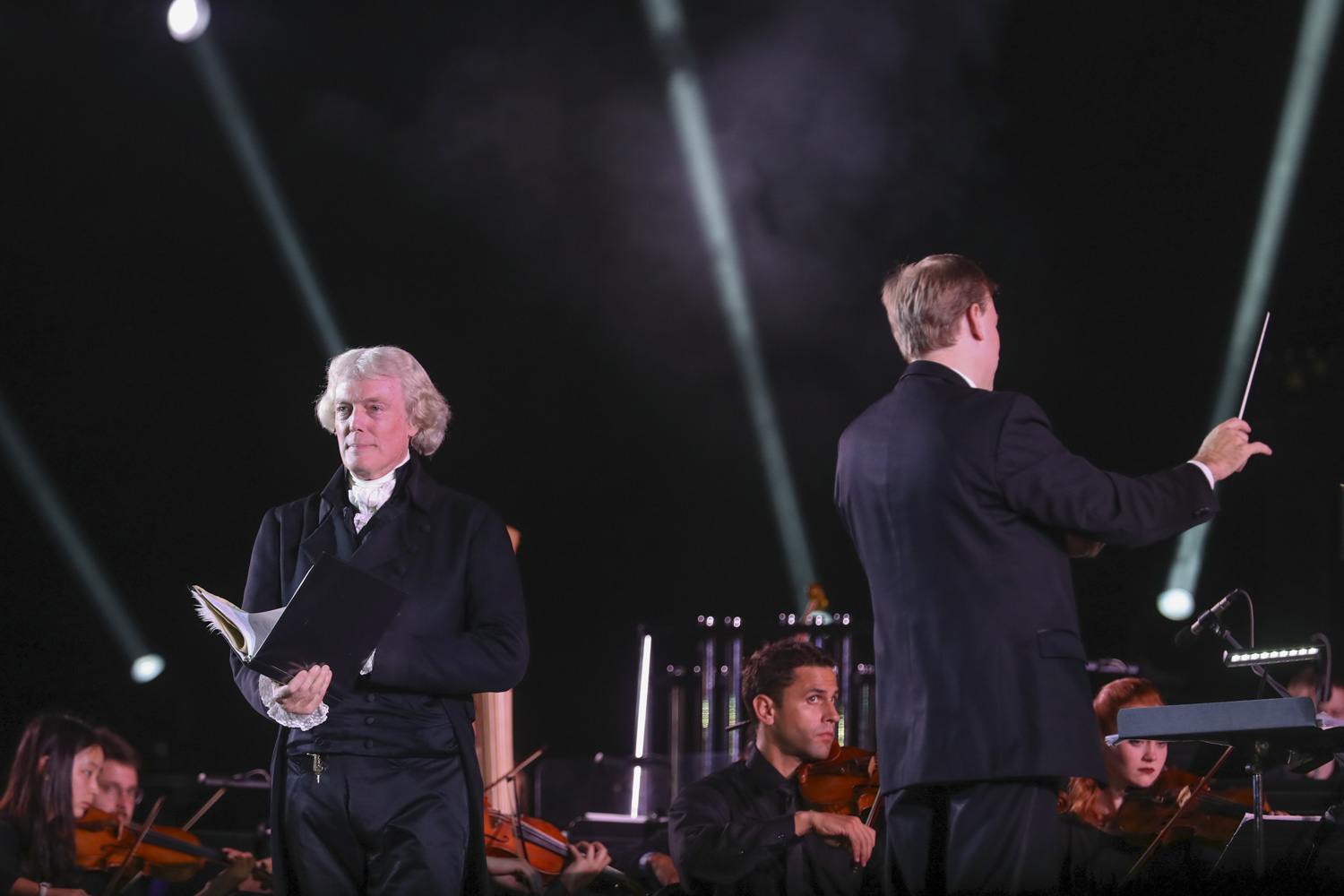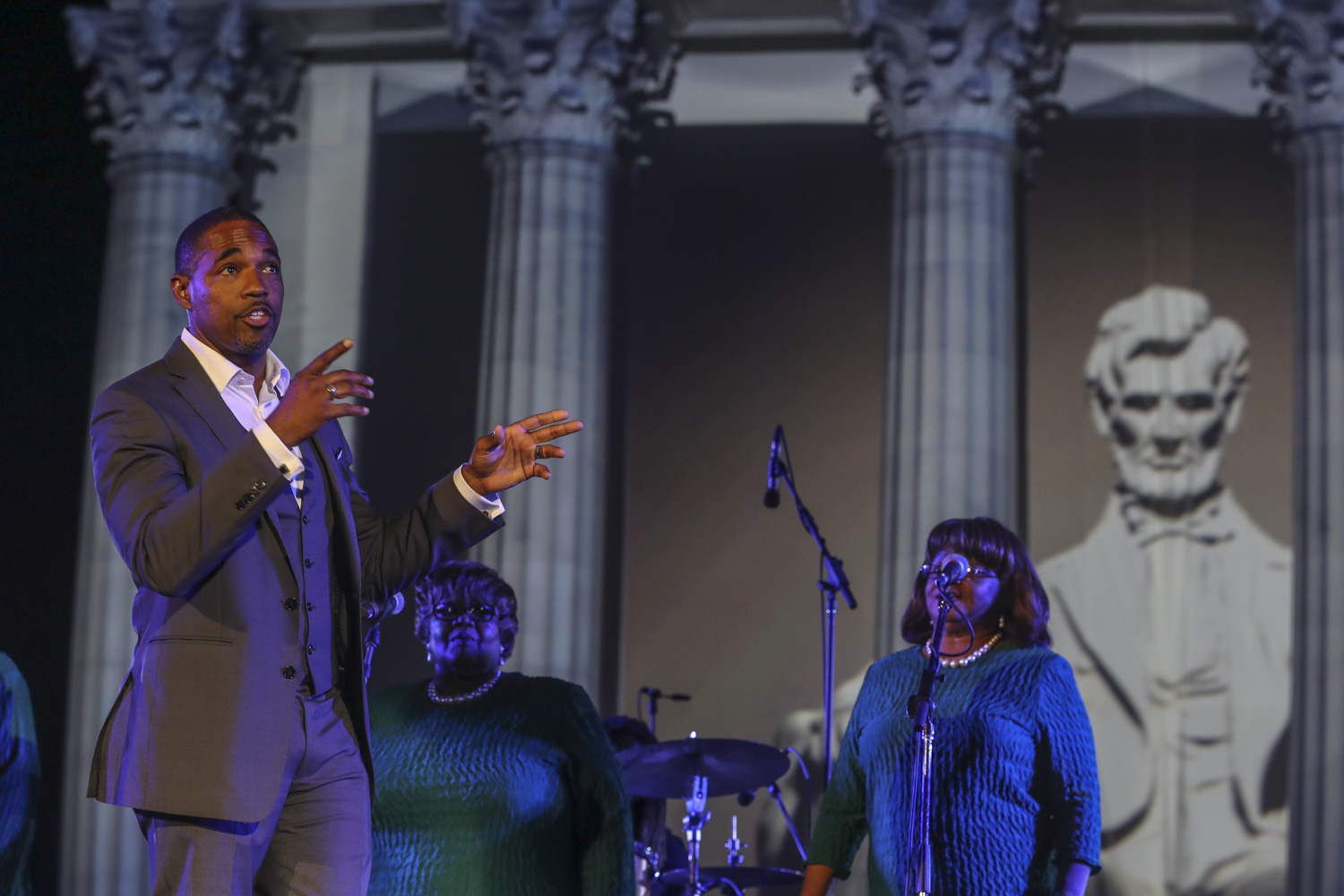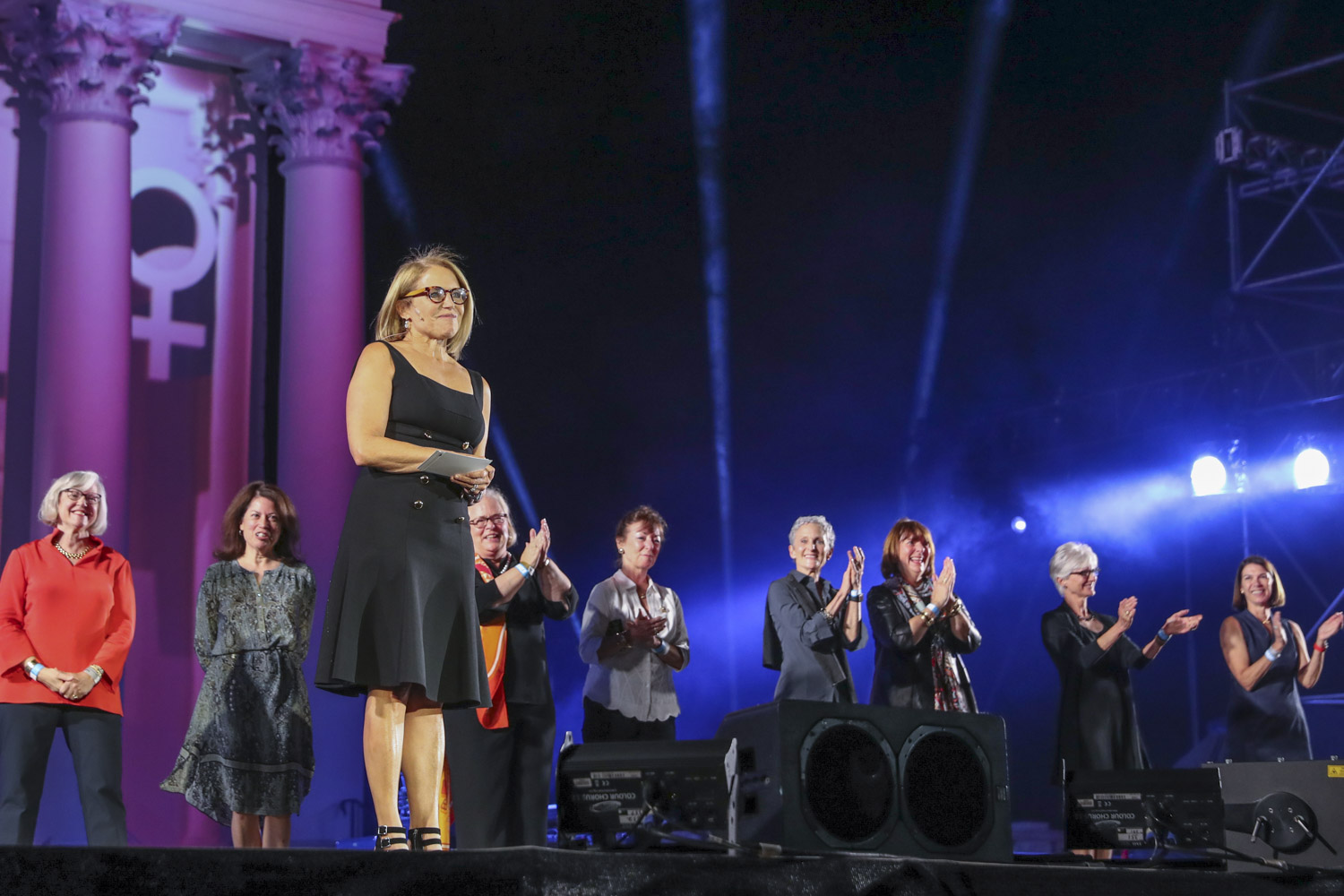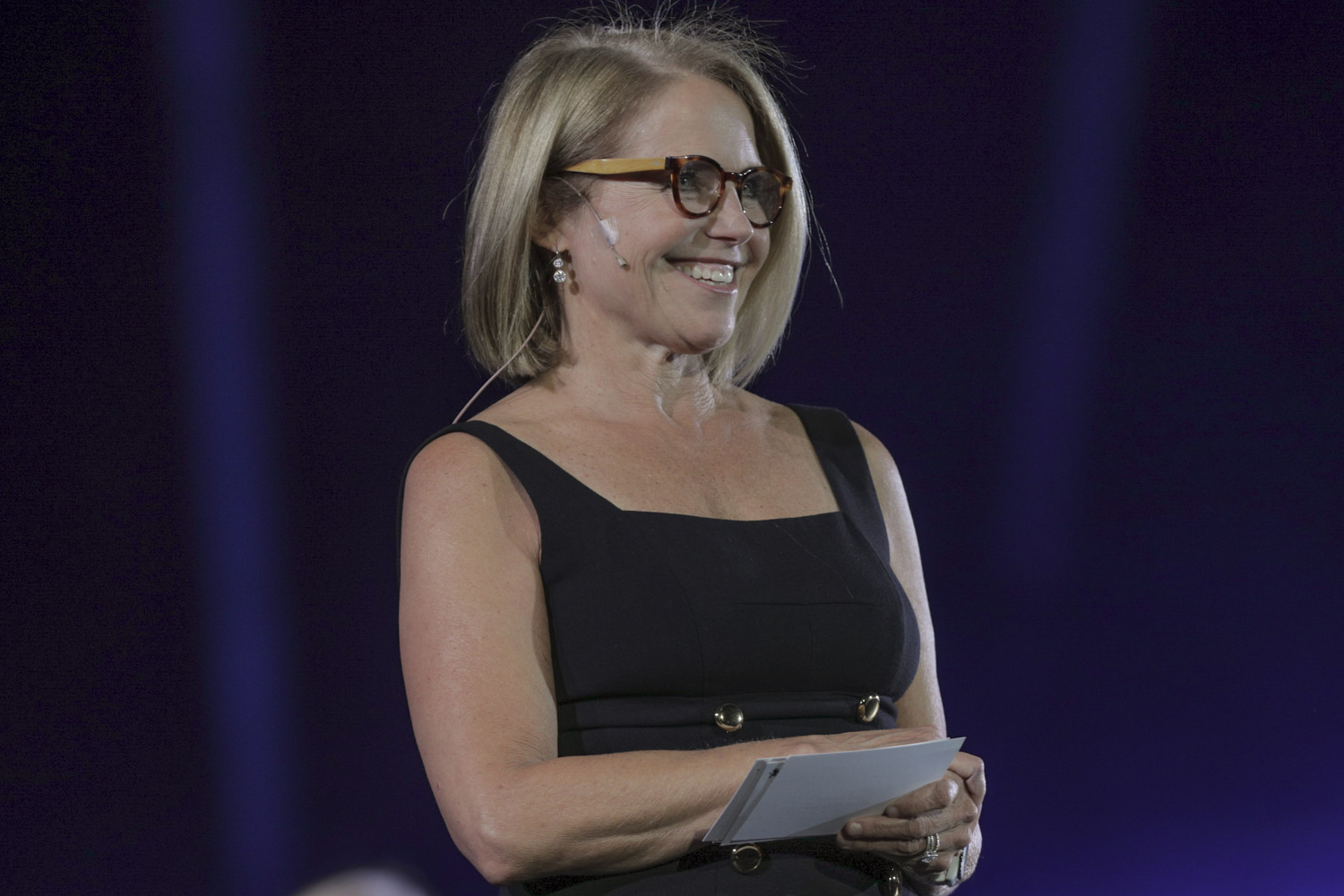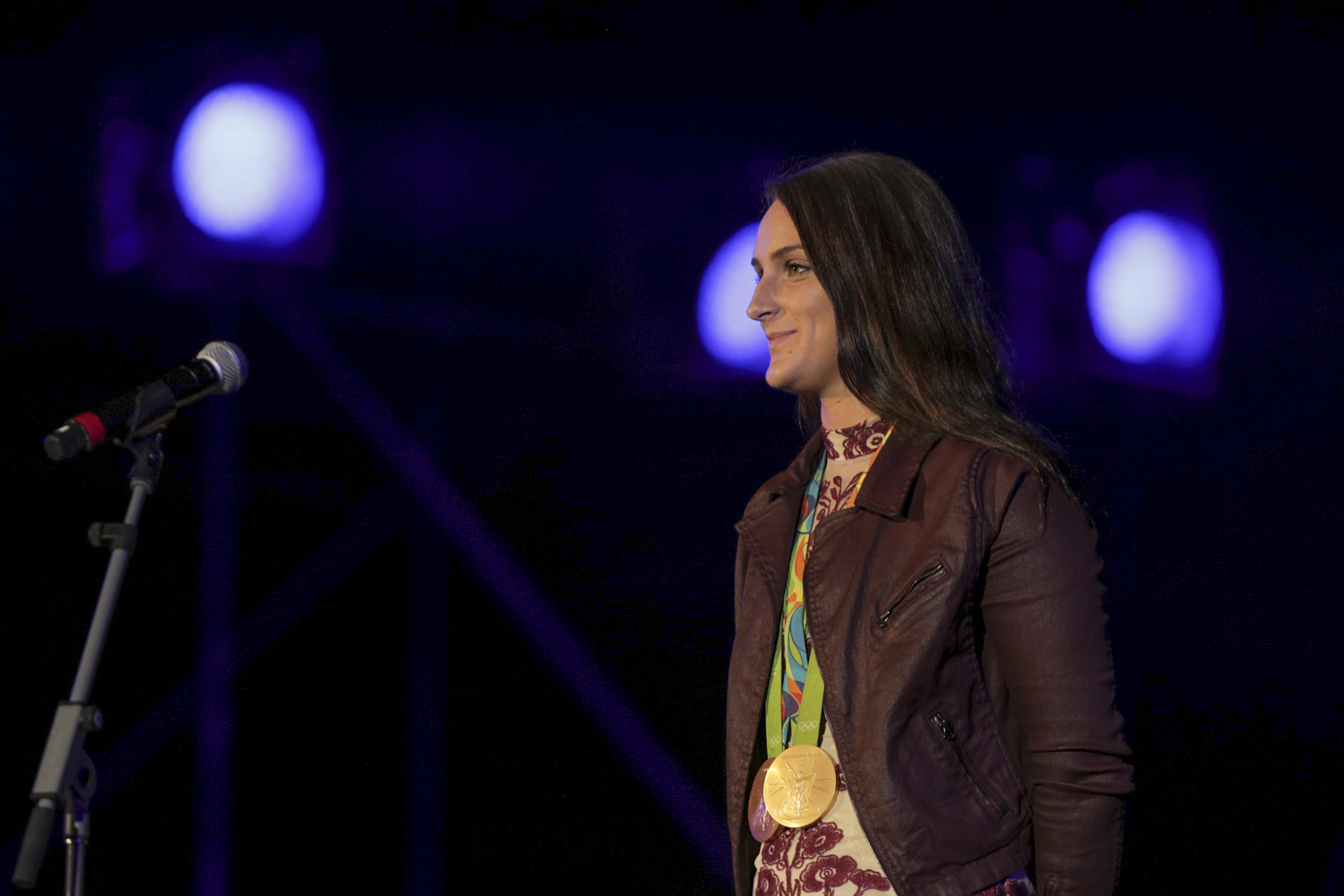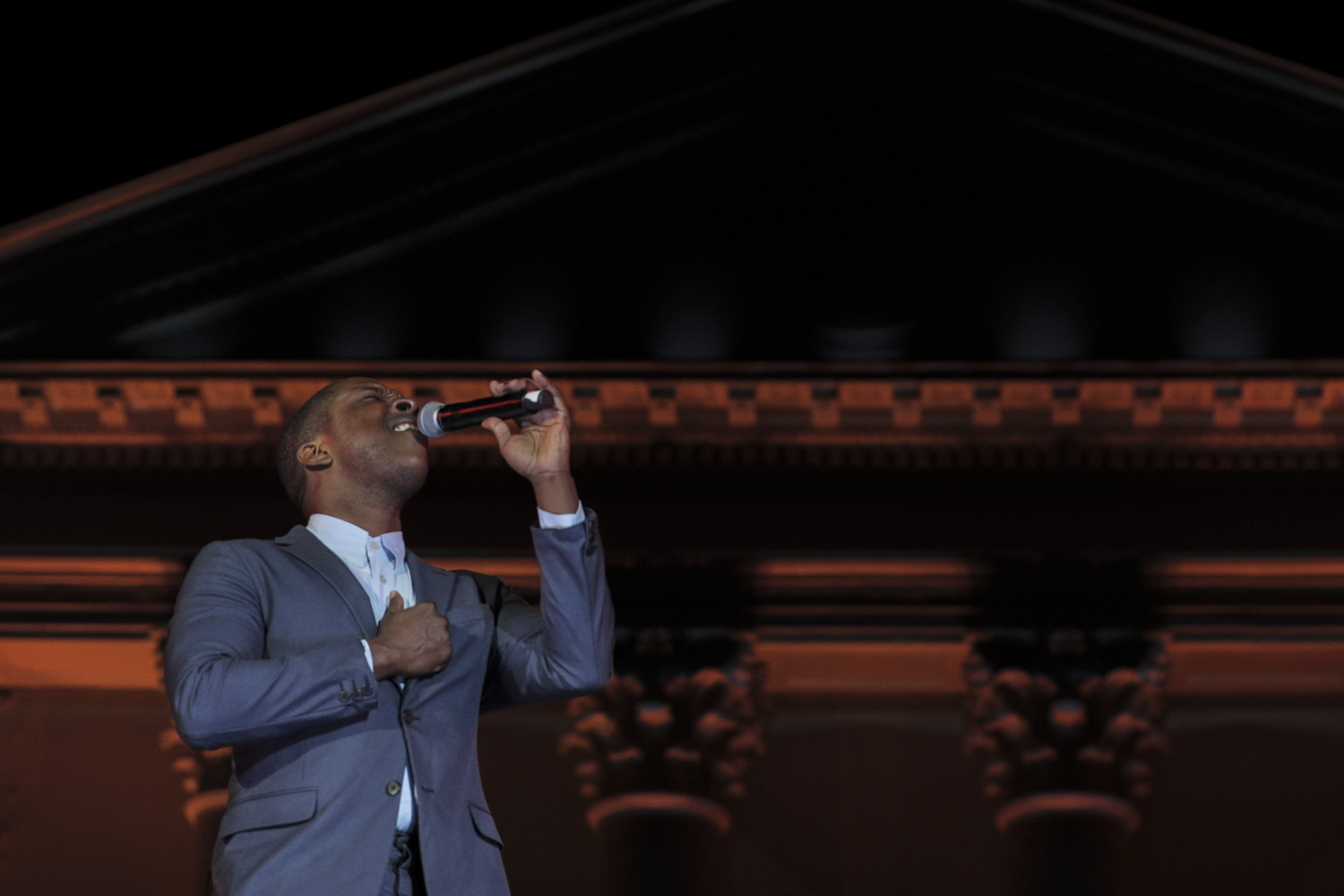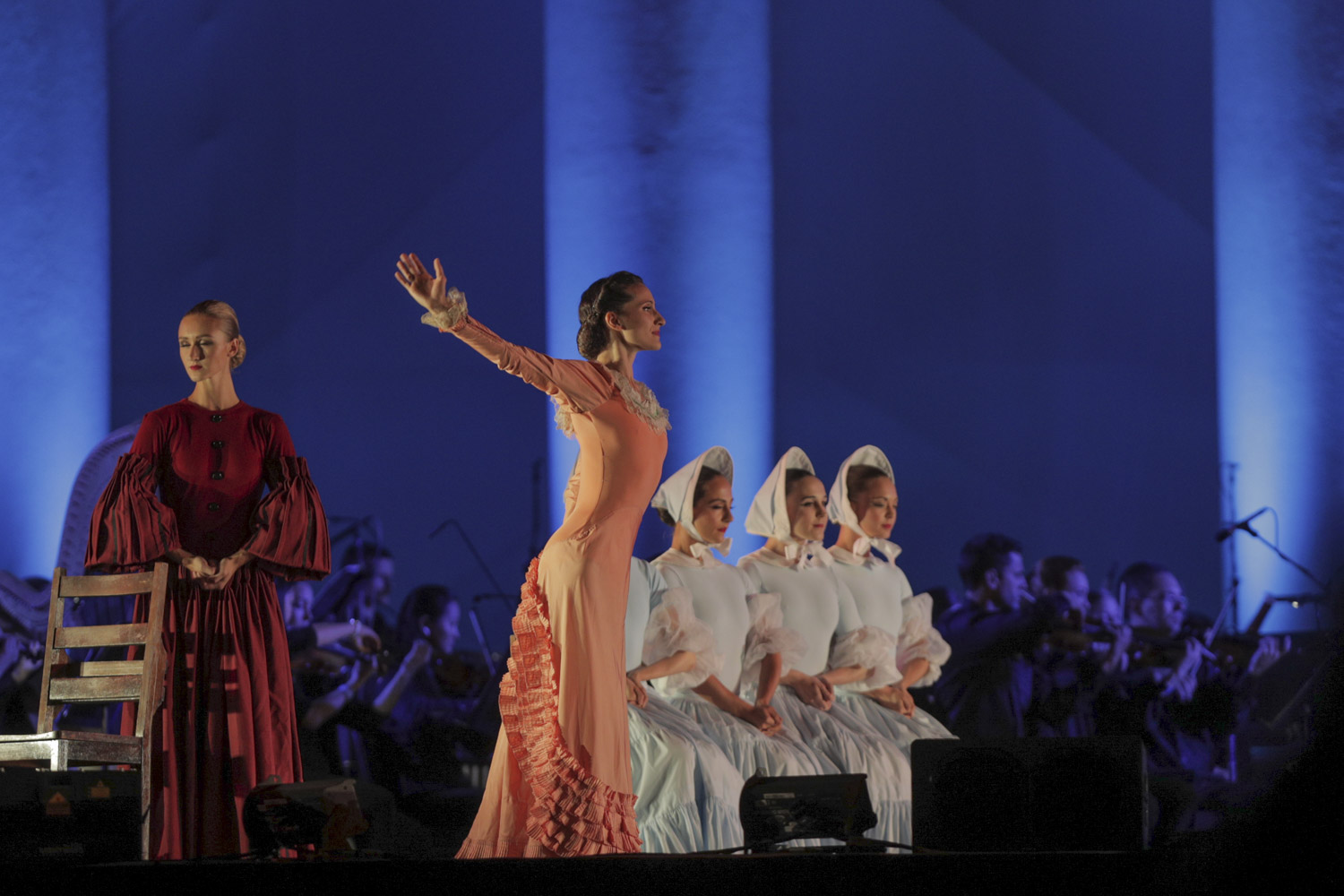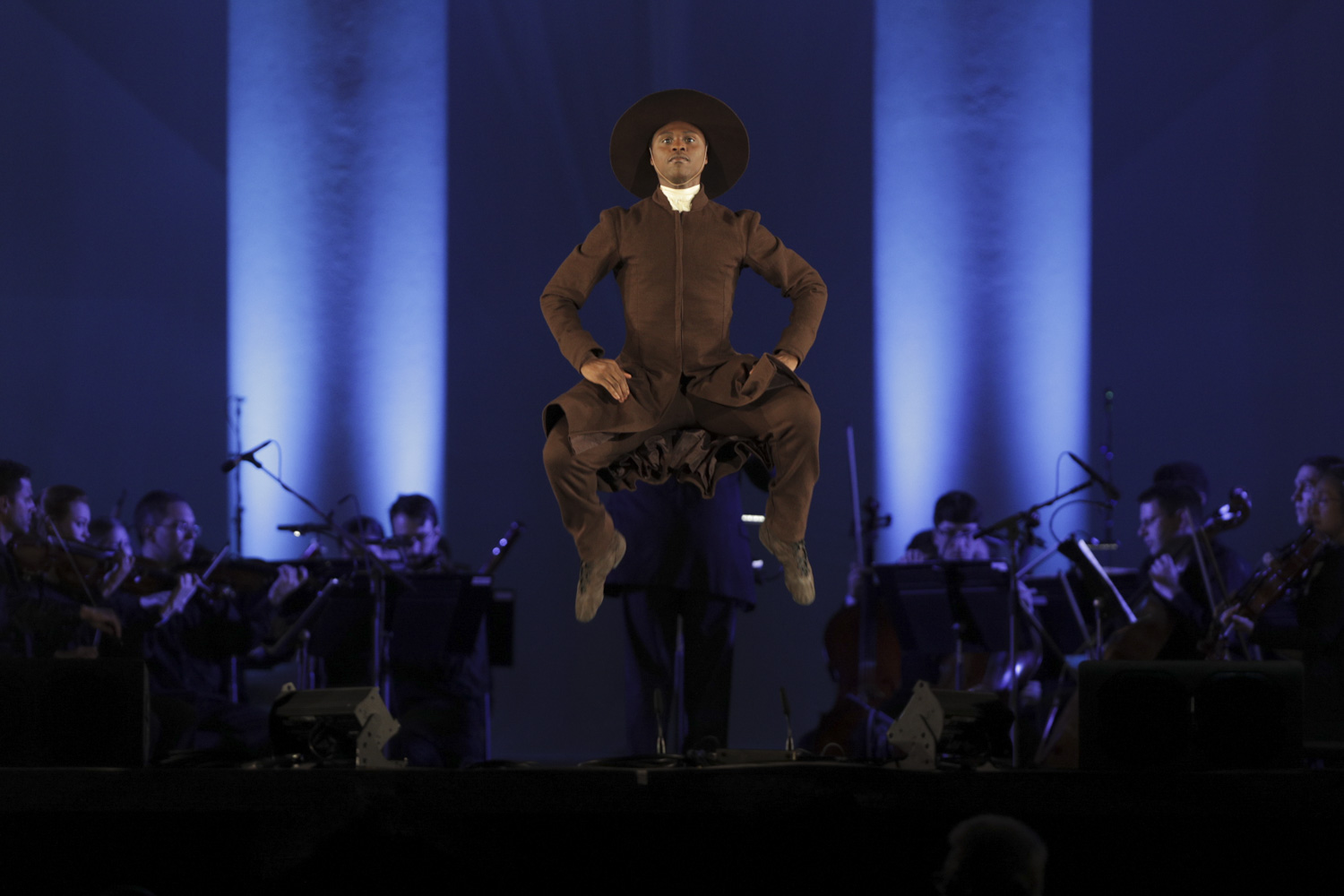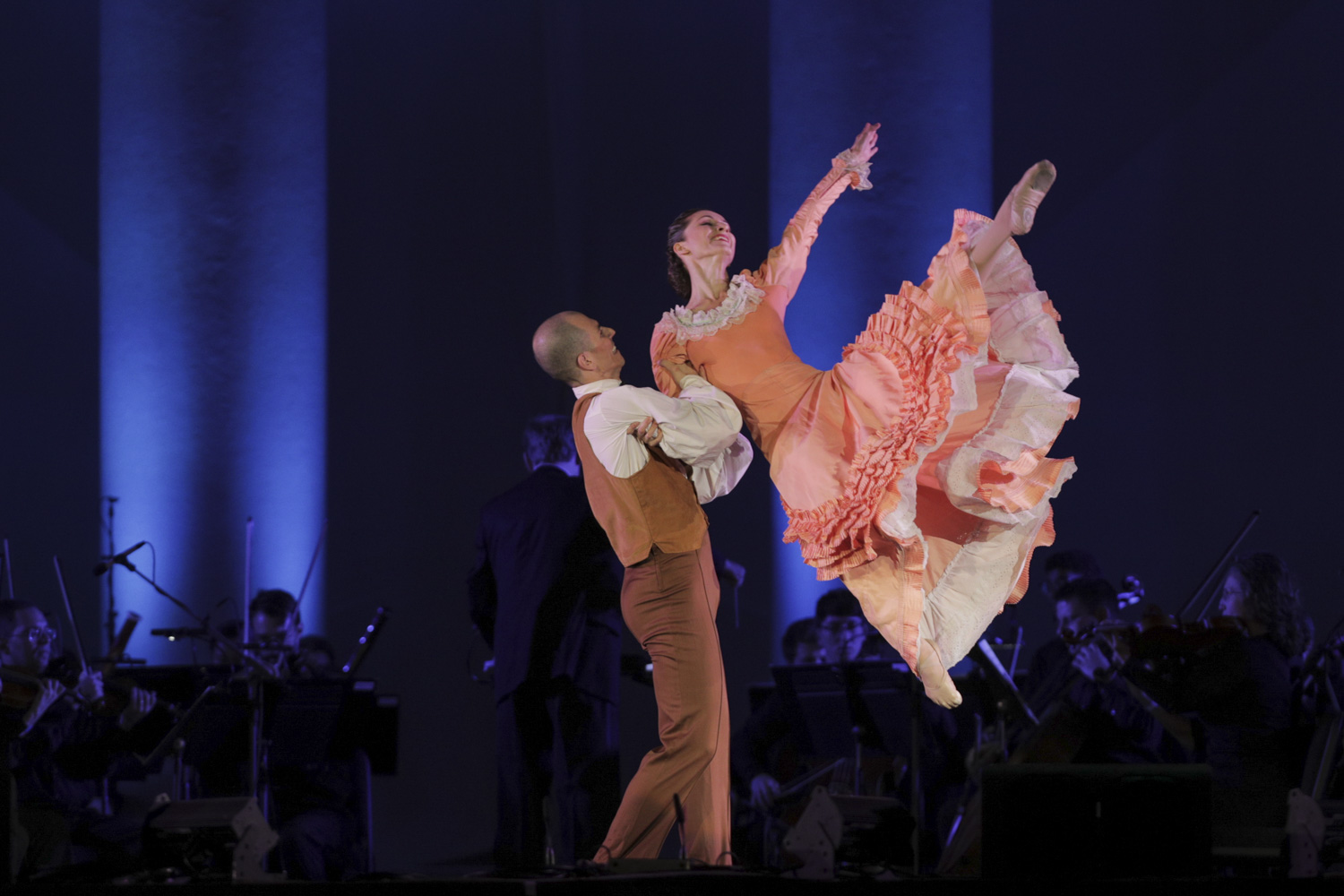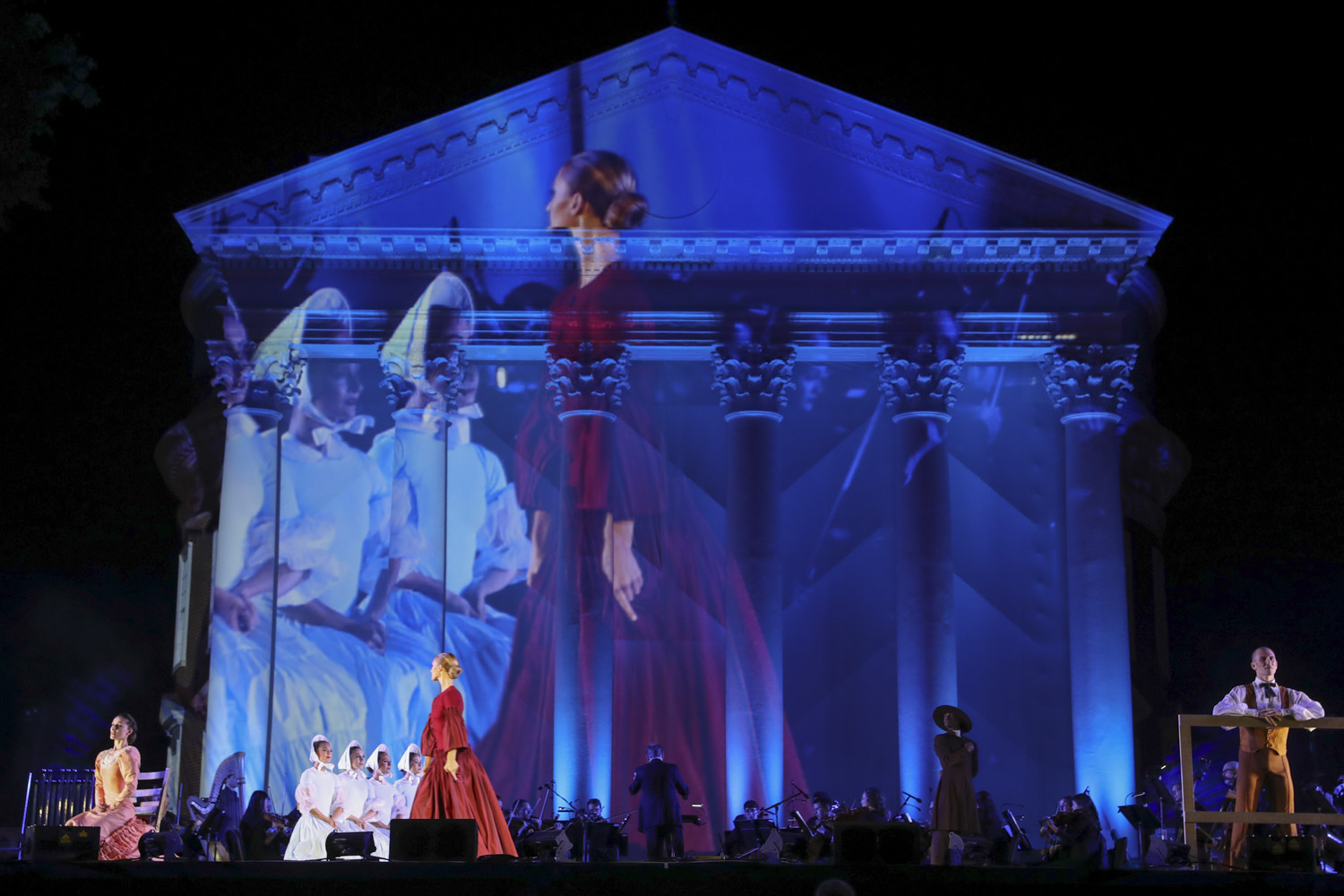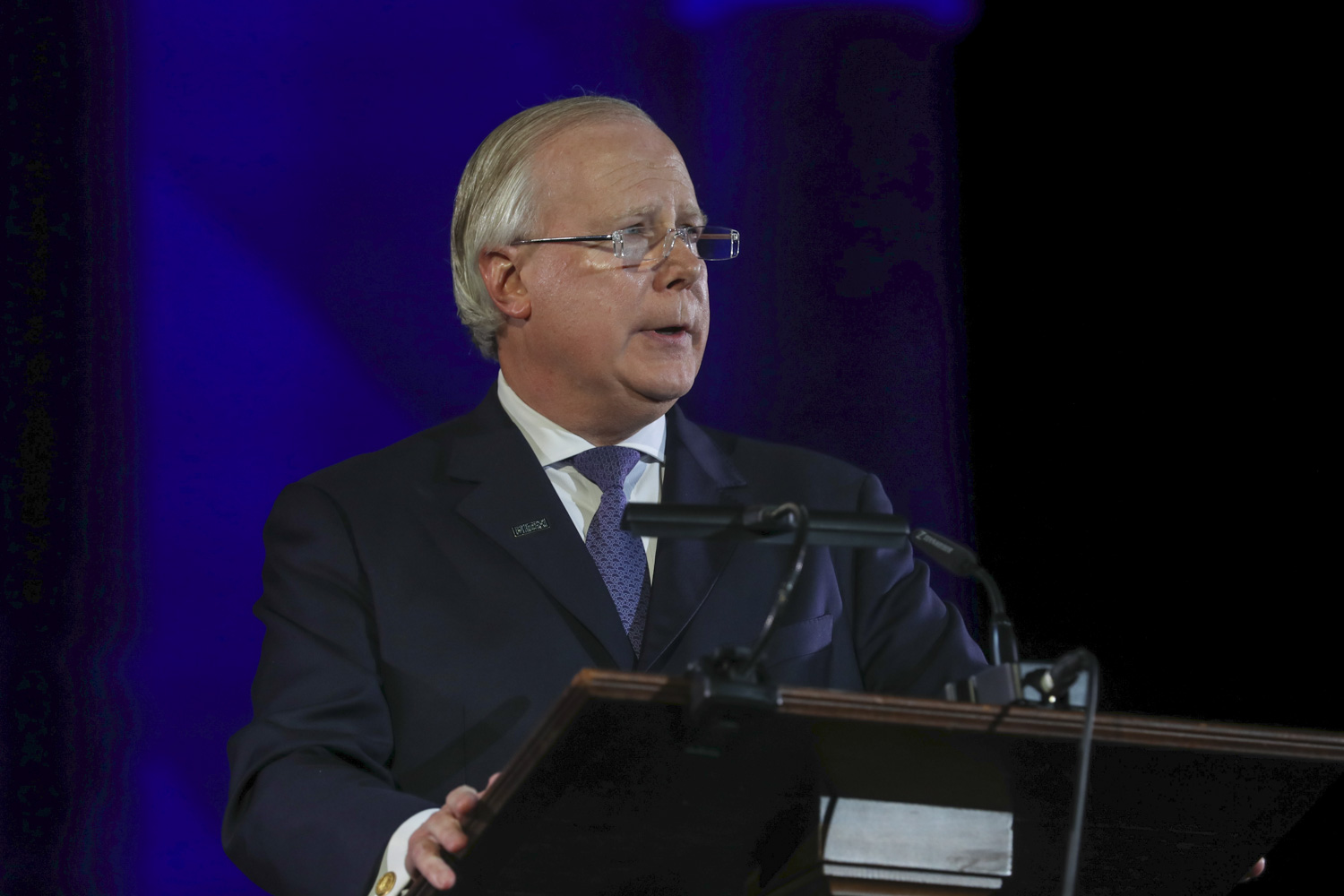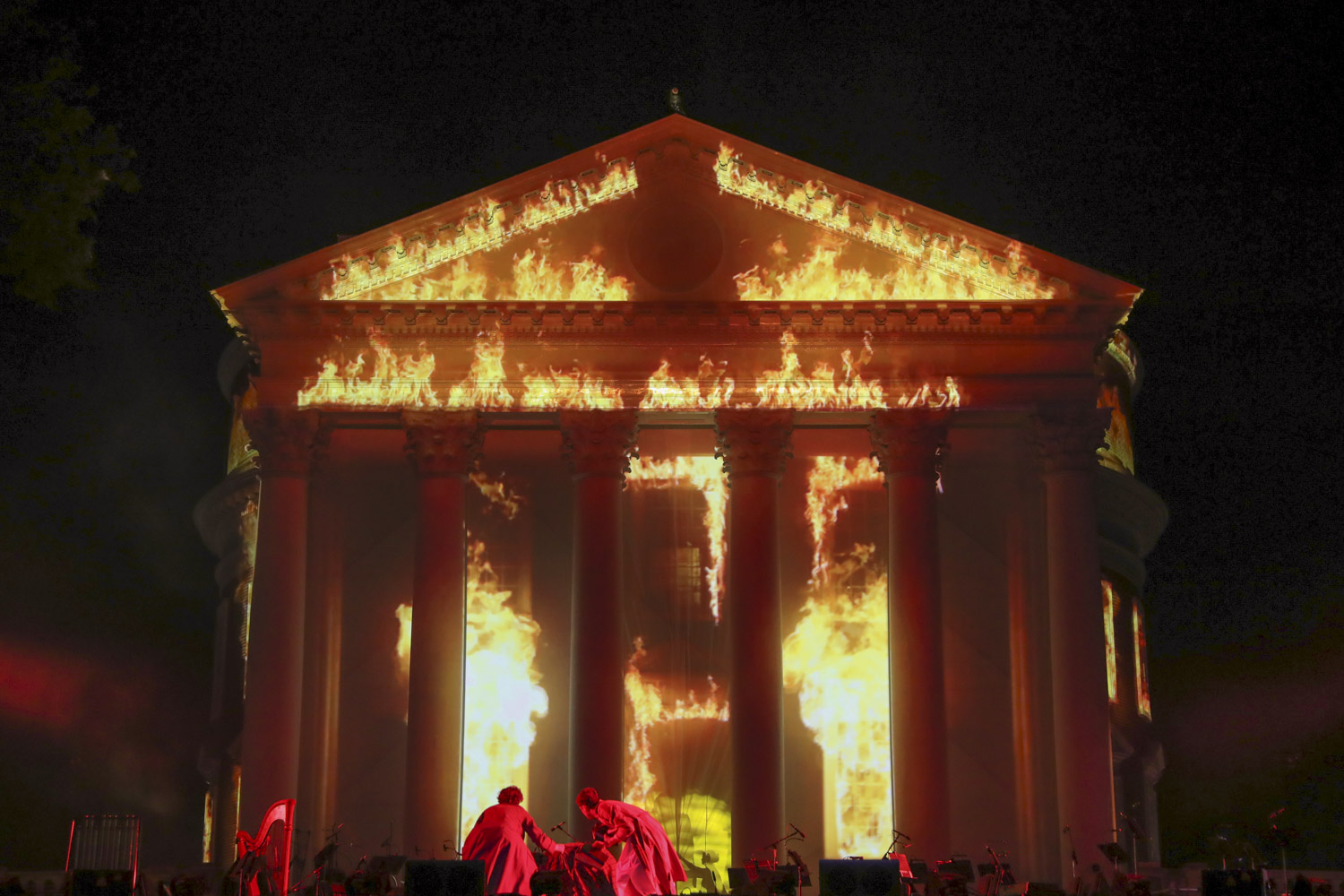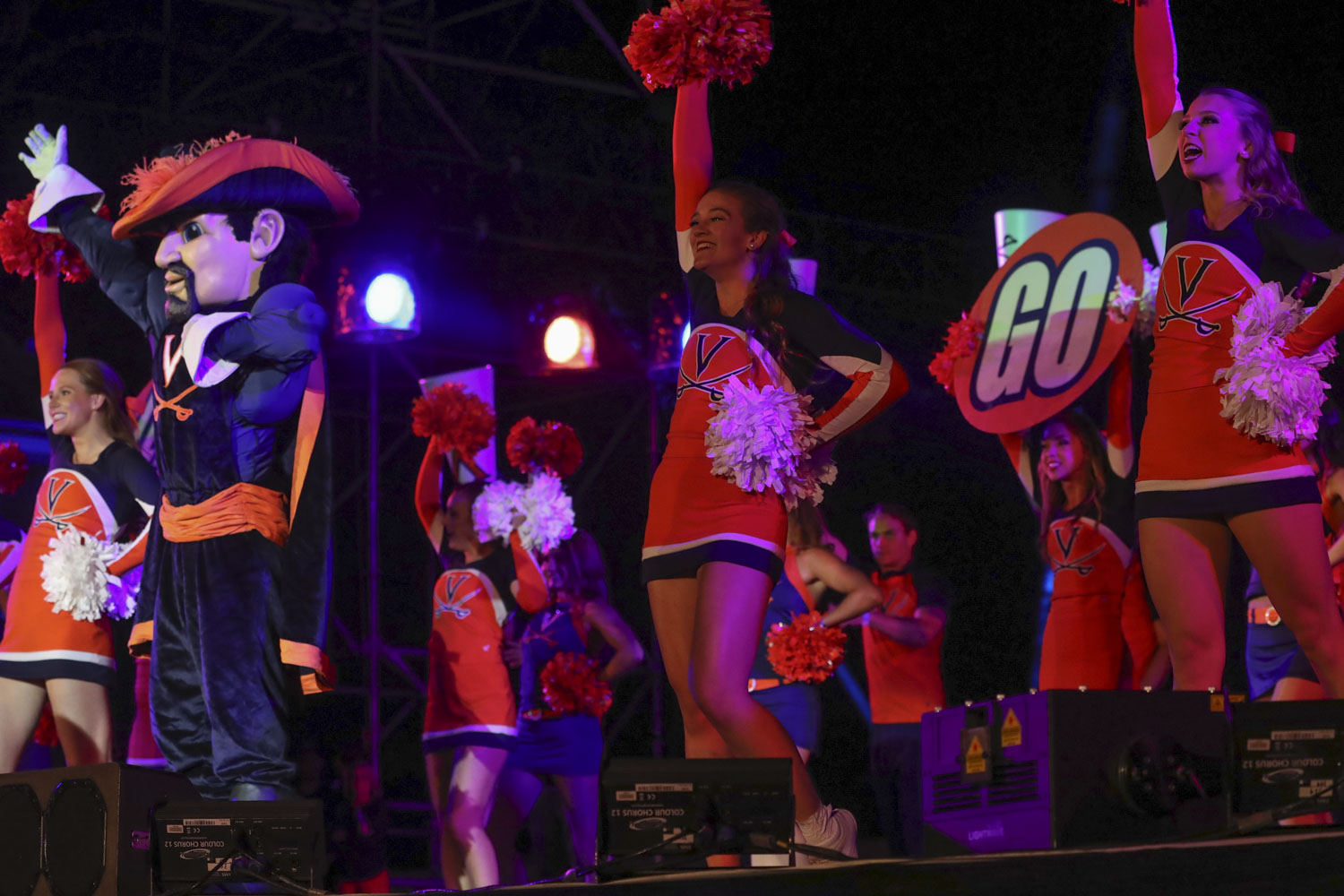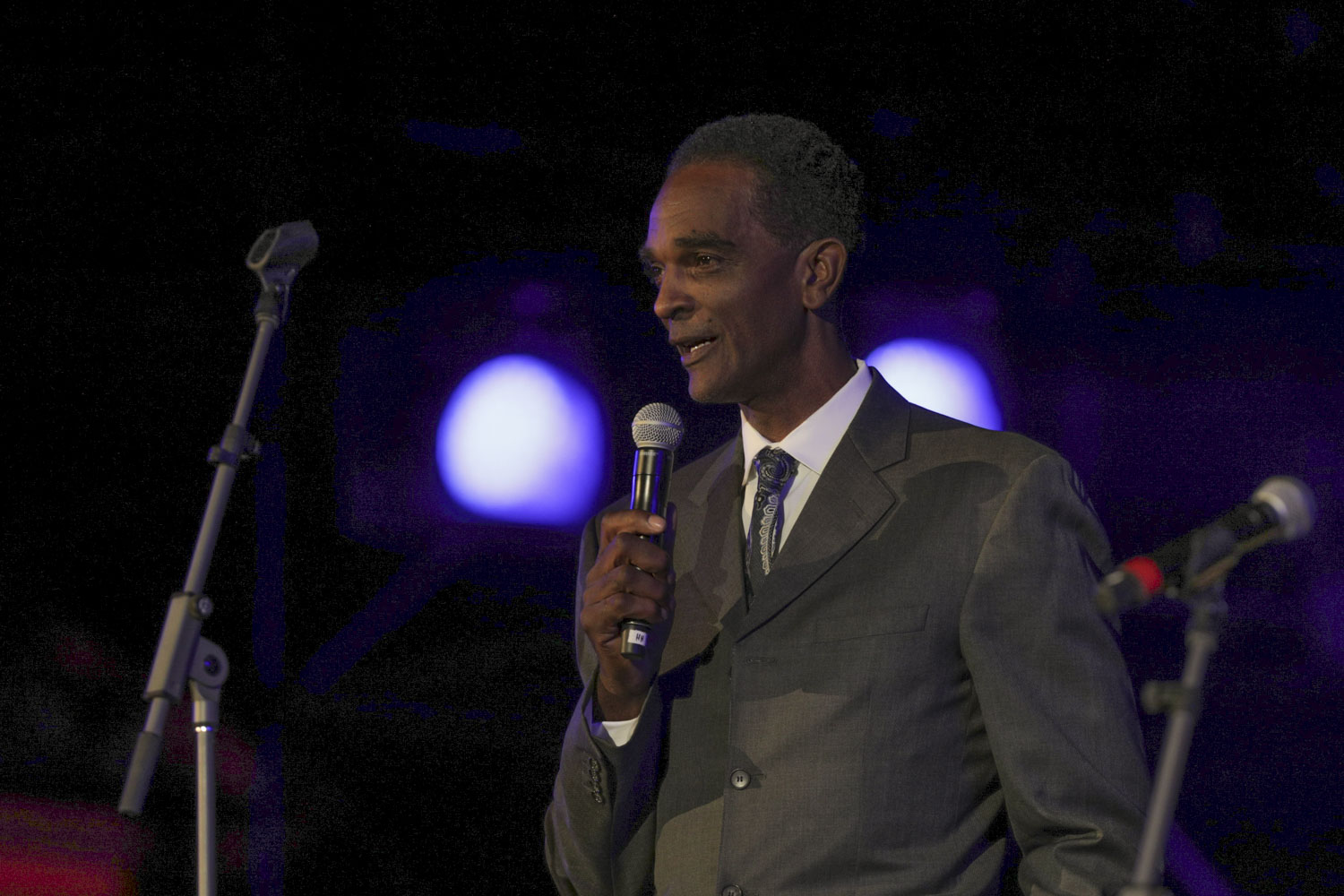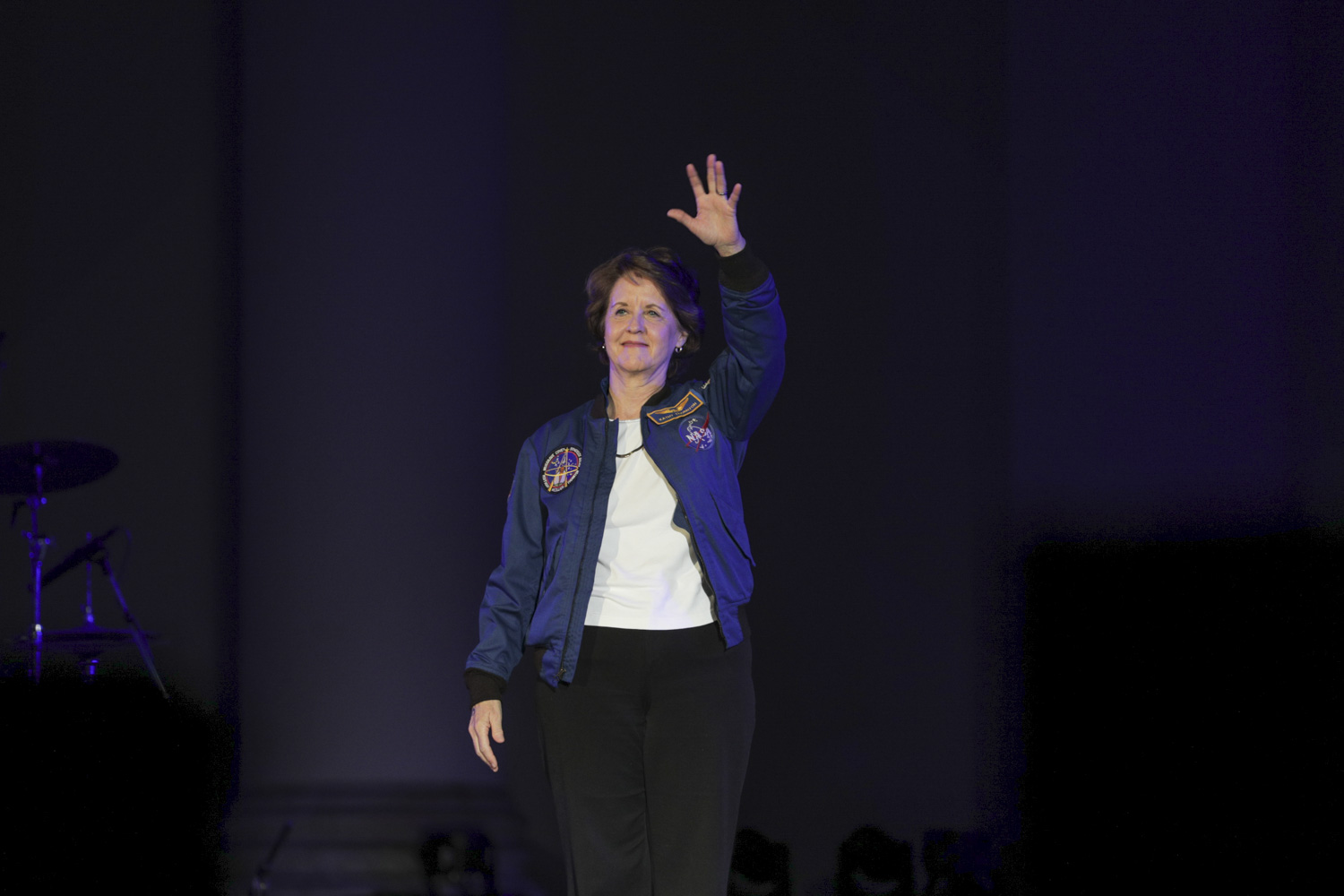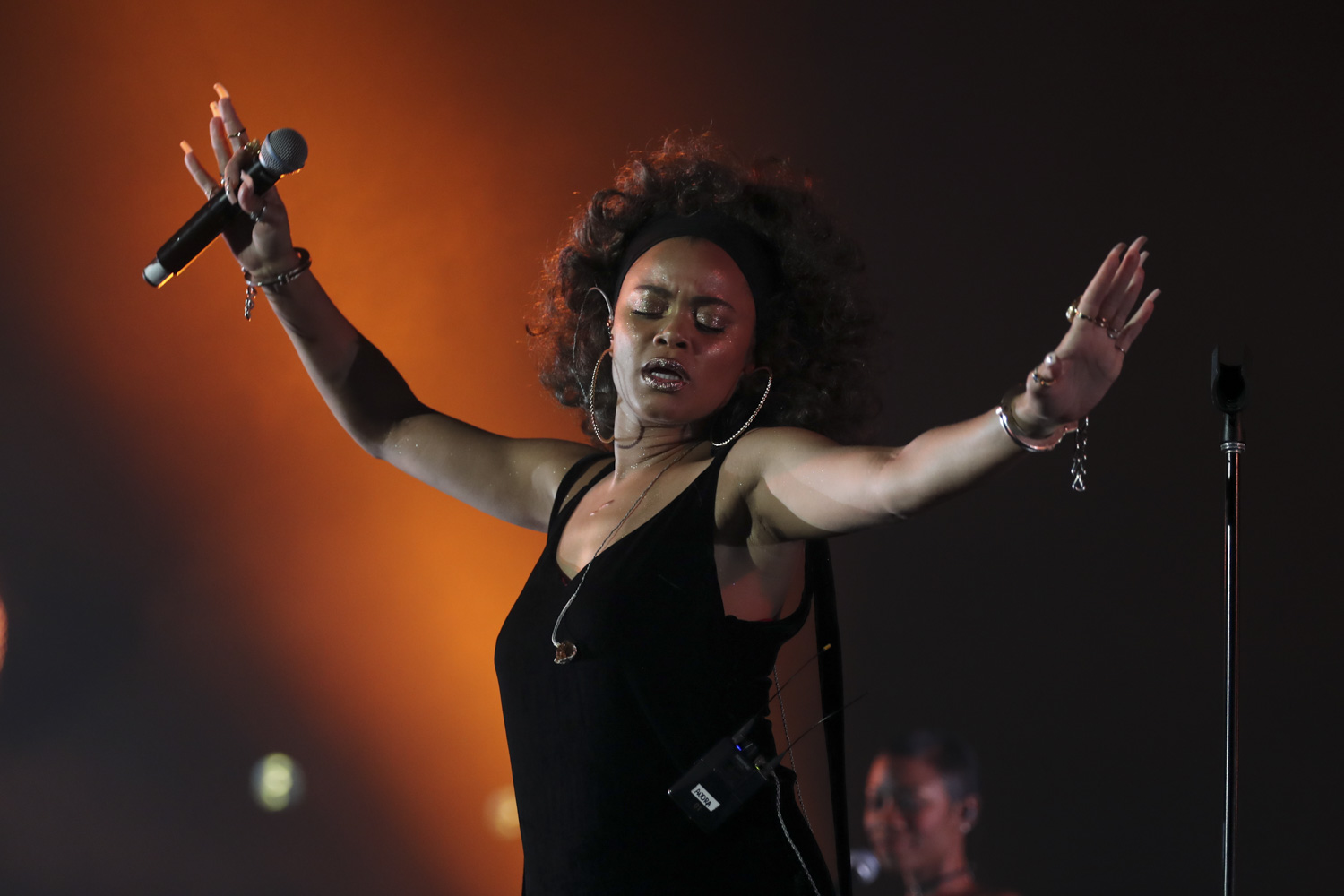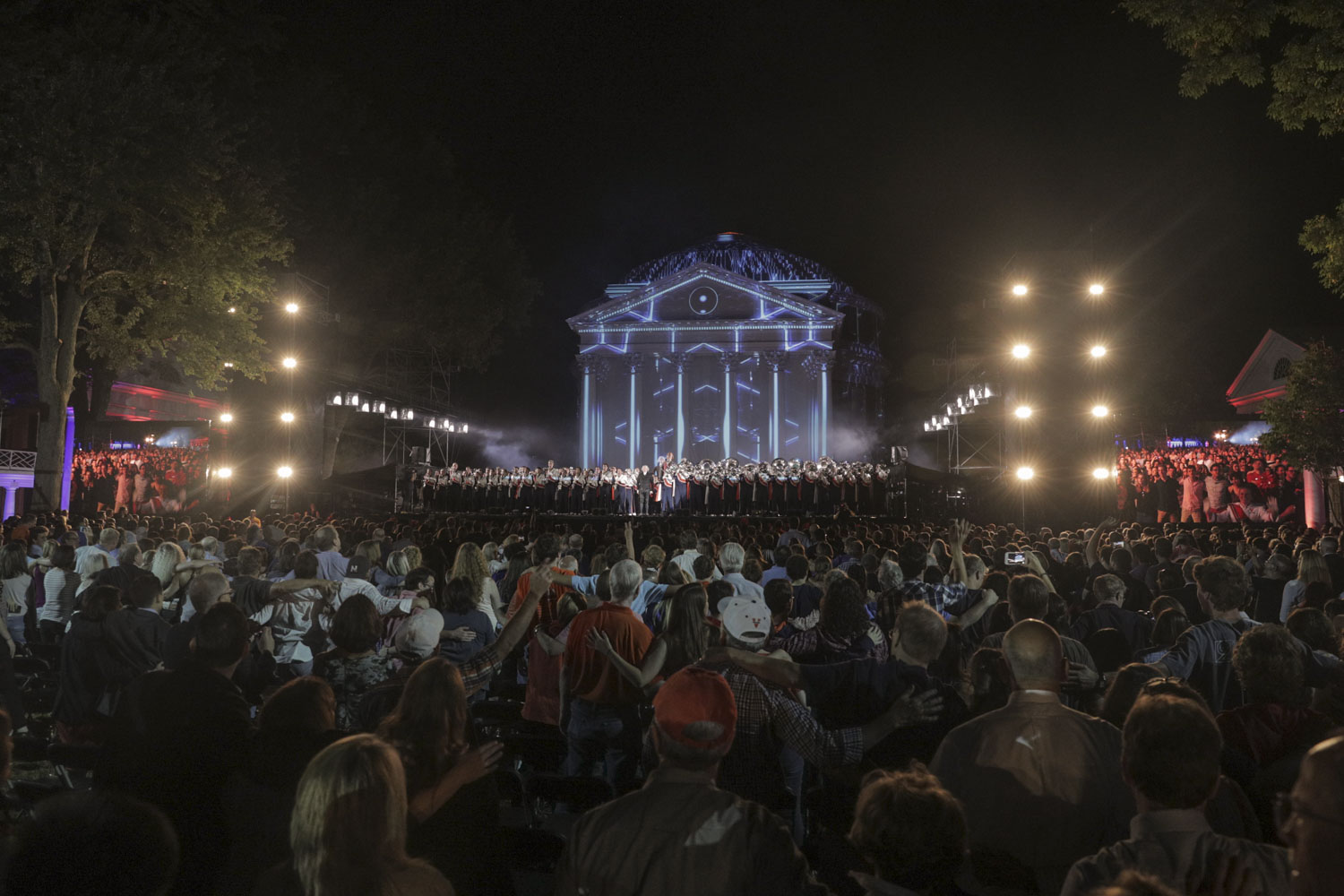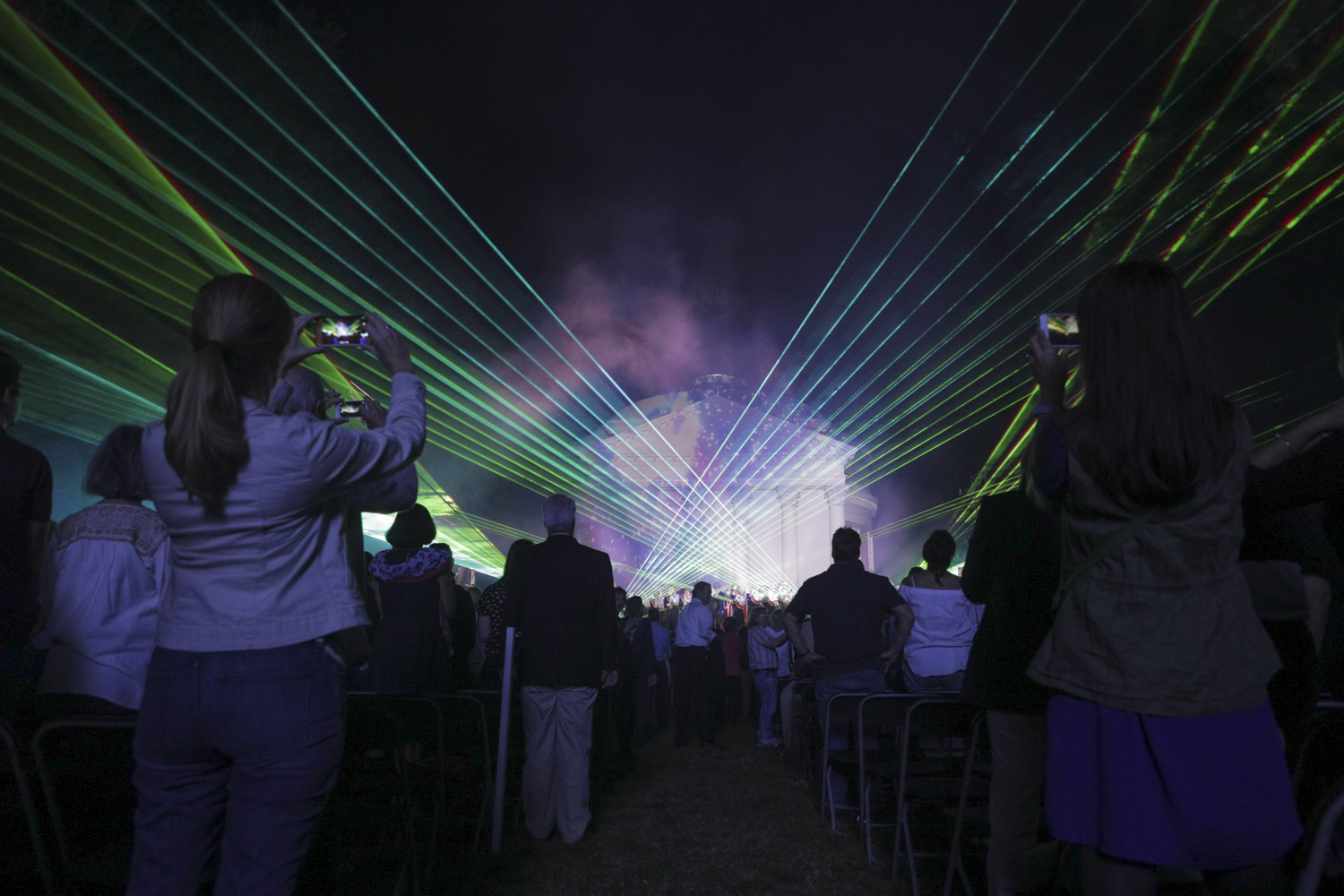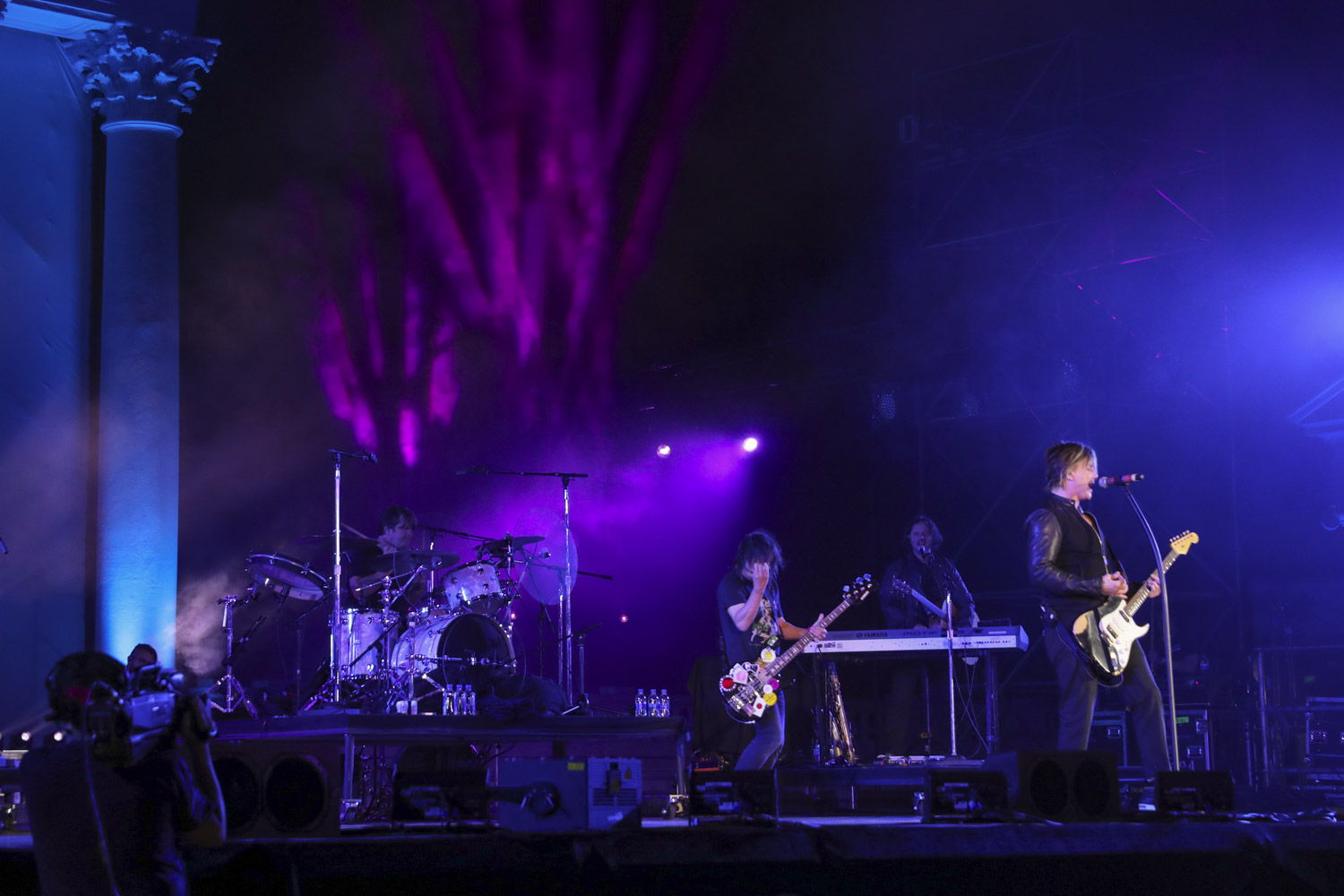 Watch the University's Bicentennial Launch Celebration as it streamed live. Please note that some portions are excluded due to broadcast rights limitations.
Media Contact
Director of Marketing and Communications School of Continuing and Professional Studies
rseal@virginia.edu 434-982-5315
Article Information
August 21, 2017
https://news.virginia.edu/content/uva-bicentennial