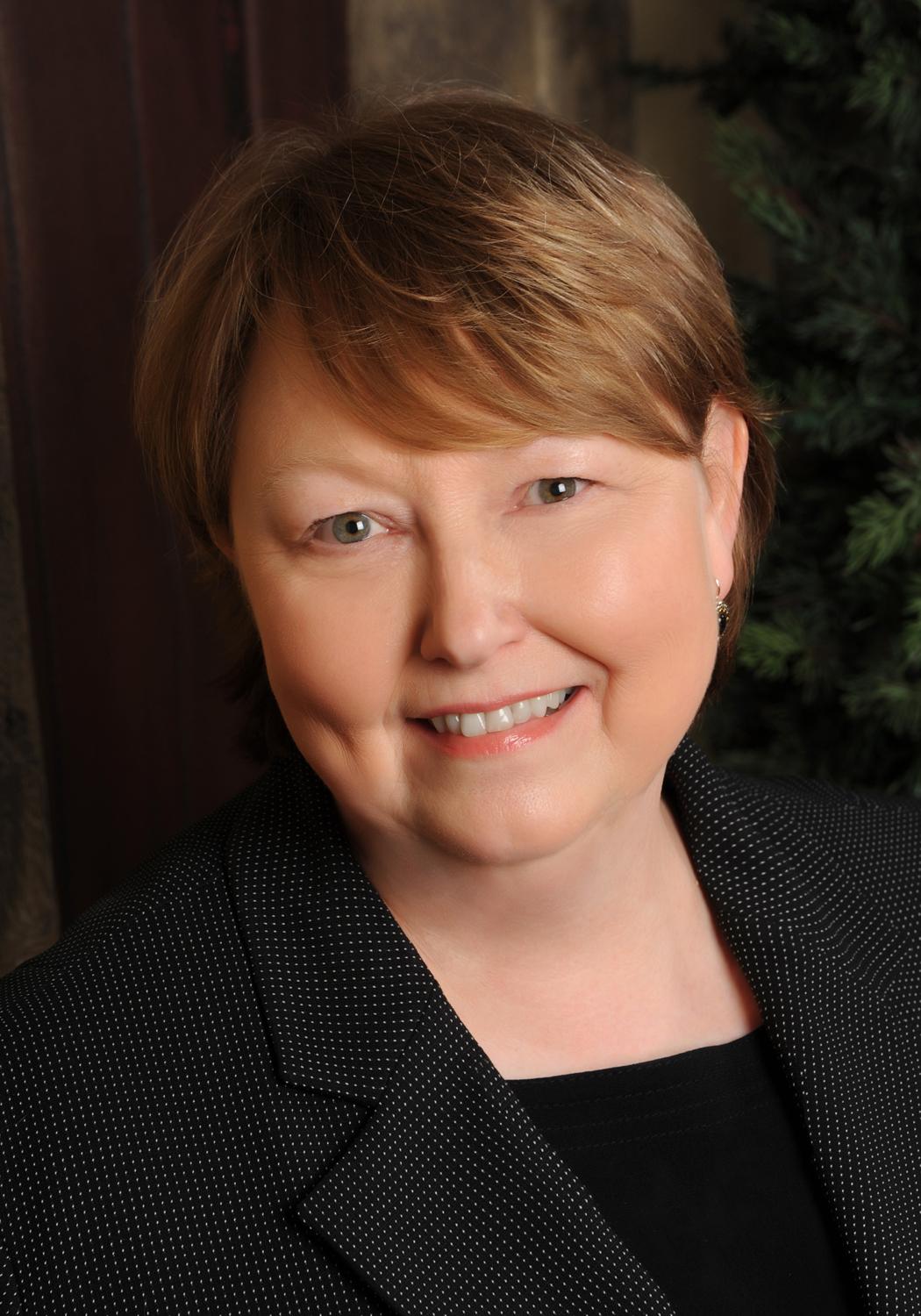 March 24, 2009 — If Spanish-speaking children are having difficulty reading English, is the problem an unfamiliar language, or might their struggles reflect an underlying difficulty in reading?
Two faculty members at the University of Virginia's Curry School of Education are working on ways to help teachers answer that question.
Marcia Invernizzi, professor of reading education, and research scientist Karen Ford have received a four-year, $1.6 million grant from the National Center for Education Research to create a Spanish version of their successful Phonological Awareness Literacy Screening assessment.
The new version, called PALS español, will enhance English literacy development among Spanish-speaking children in kindergarten through third grade by assessing children's literacy development in their native language. Identifying the literacy understandings these students already have can then be leveraged to support their development of literacy skills in English.
The 2007 National Assessment of Educational Progress found that only 49 percent of Hispanic fourth-graders scored at or above a basic reading level, compared to 77 percent of non-Hispanic white fourth-graders. One reason for this gap is that many Spanish-speaking children are not receiving early screening for potential reading difficulties.
The need for such a tool is great, Invernizzi said. "In U.S. public schools, routine literacy screenings are conducted to identify students who are 'at risk' for reading difficulties, allowing for immediate early literacy interventions to prevent such difficulties from occurring," she said.
"The literacy screening tools currently available are in English only. Students who don't know how to speak English yet are excluded from routine literacy screening, which in turn, excludes them from early literacy interventions. They must first learn English well enough to be screened."
 A literacy-screening tool in Spanish will not only allow earlier assessment, but also help teachers distinguish between language proficiency issues and literacy issues.
In addition, the researchers hope this tool will increase understanding among U.S. teachers that foundational literacy skills in one alphabetic language are easily transferable to another. This understanding will inform the way teachers approach the instruction of English-learning students.
The potential impact on the students is significant, Ford said. "This research will give thousands of Spanish-speaking children throughout the U.S. access to research-based early literacy assessment, leading to more effective classroom instruction and early intervention for reading difficulties," she said.
The grant will run from June 2009 through May 2013. In each of the four years of the project, the researchers will conduct pilots or field tests in 10 different school divisions in Virginia, as well as sites in Texas, Minnesota, New York and Washington, D.C.
Each site will be visited at least twice a year to gather data and to train classroom teachers in administering PALS español and in using the assessment data to inform their teaching. Collaborating with Invernizzi and Ford on this grant are Xitao Fan and Timothy Landrum, also from the Curry School of Education, as well as Igone Arteagoitia from the Center for Applied Linguistics in Washington, D.C.