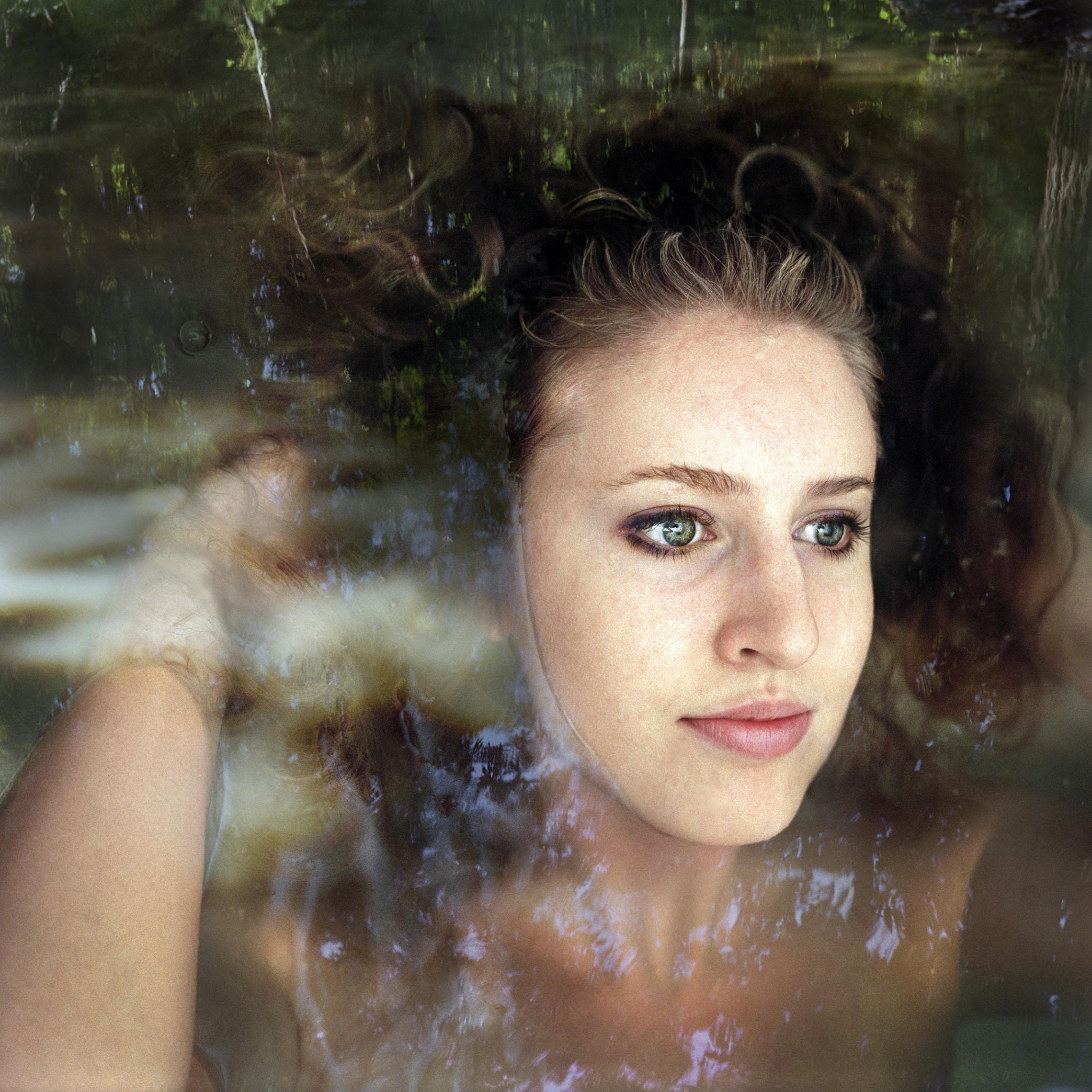 Fourth-year University of Virginia students in the studio art program of the College of Arts & Sciences' McIntire Department of Art will present their work in a special exhibition, "Another One Opens," at Charlottesville's McGuffey Art Center from Oct. 30 through Nov. 18. 
An opening reception on Nov. 2, from 5:30 to 7:30 p.m., will be part of the First Friday art celebration held monthly in galleries on the Downtown Mall and adjacent venues. The event is free and open to the public.
The exhibit will include artwork by students studying drawing, painting, sculpture, photography, new media, printmaking, film and installation art. Currently, there are 40 studio art majors in the fourth-year class and all have been encouraged to submit work for the exhibit.
The McGuffey Art Center, located at 201 Second Street NW, is open to the public free of charge Tuesdays through Saturdays, from 10 a.m. to 6 p.m., and Sundays, from 1 to 5 p.m.