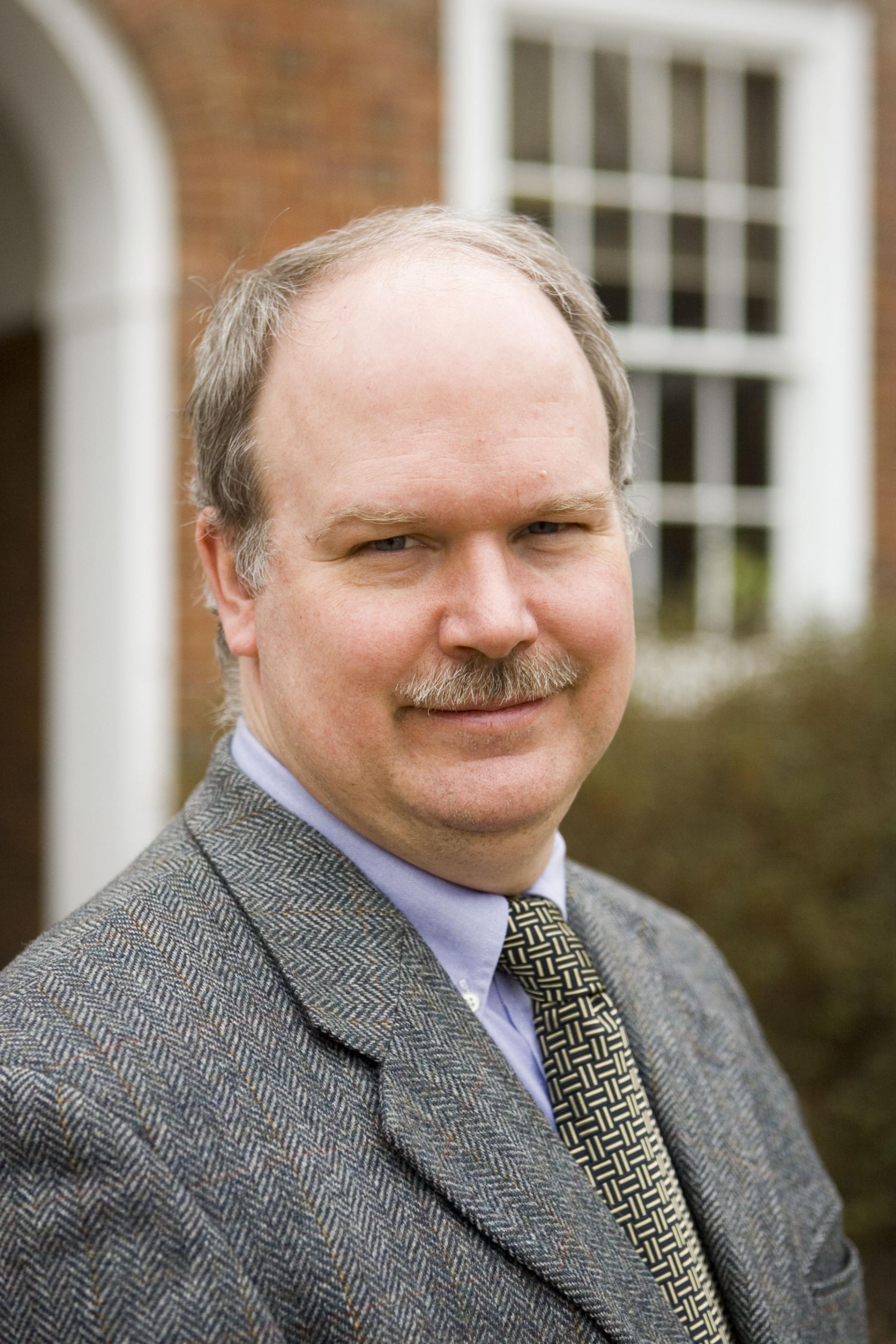 November 4, 2011 — The University of Virginia and its Atlantic Coast Conference partners are  launching a new Clean Energy Business Challenge this fall, encouraging students throughout the Southeast to develop successful business plans and create new clean energy companies.
U.Va. is represented by its School of Engineering and Applied Science. "We are absolutely delighted to have the opportunity to help organize this regional competition, as it will allow our students to show off the outstanding work that they are doing related to cleaner and more efficient energy," Dean James H. Aylor said.
The competition is part of the Obama administration's efforts to encourage the next generation of American clean energy entrepreneurs. The Department of Energy's Office of Energy Efficiency and Renewable Energy awarded $360,000 for the ACC Clean Energy Challenge, part of $2 million that went to six regions to support its inaugural nationwide network of student-focused clean energy business plan competitions over the next three years.
Through this series of competitions, universities across the country will inspire, mentor and train students to develop plans with the aim of converting clean energy research into successful start-up companies. The regional competitions will take place in the spring, and the regional winners will compete for a national grand prize at a competition in Washington, D.C., next summer.
The ACC Clean Energy Challenge will be the Southeastern regional competition, led by the University of Maryland. It will bring together engineering and business talent from U.Va. and ACC partners that opted in: Clemson University, Duke University, Florida State University, Georgia Institute of Technology, Miami University, University of North Carolina, North Carolina State University, Virginia Tech and Wake Forest University. Together these schools conduct more than $4 billion in cutting-edge research each year, with clean energy being a significant focus for students and faculty alike.
"Learning to move technology out of the laboratory and into the marketplace is at the heart of the new program we are creating in technology entrepreneurship," said Bernie Carlson, professor in Engineering's Department of Science, Technology and Society and coordinator of the Engineering Business Programs. The competition will provide U.Va. students with the opportunity to address the nation's energy challenges, spur business creation, create jobs and boost American competitiveness, he said.
"We know that U.Va students will do well in both the regional and national competitions," Carlson said.
The competition is open to any school in the Southeast. ACC schools will be the only schools co-hosting the finals and will automatically send their respective winners to the finals. Non-ACC schools may enter non-ACC preliminaries and compete for the chance to win up to five at-large bids.
The first ACC Clean Energy Challenge will be sponsored by U.Va., Maryland and Virginia Tech. The competition will be announced to U.Va, students and faculty, who will be encouraged to form multidisciplinary teams that reach across Grounds.
In the winter, a series of workshops, both online and in-person, will be held at several universities. The Southeast regional competition will be held April 25 at the University of Maryland at College Park.
Students, faculty and alumni interested in learning more about the 2012 competition should contact Bernie Carlson at wc4p@virginia.edu.
— By Josie Pipkin
Media Contact
Director of Communications, School of Engineering and Applied Science
jpp4j@virginia.edu (434) 924-1381